Authentic WW1 Eastern Front FPS Tannenberg is free to play on Steam this weekend! The perfect time for anyone who has been sitting on the fence to give the game a go - and for those who like it, there's a 65% discount as part of the M2H publisher sale!
Everything is available for 65% off! Store.steampowered.com
Verdun and Tannenberg, our popular WW1 multiplayer FPS games.
Marooners, a party game with a constantly switching set of mini games.
Crash Drive 2, wild stunt driving and collecting some sweet rides!
Today we're also announcing that the upcoming new map for Tannenberg will be released soon - so everyone can prepare to muddy their boots on the new battlefield. Here's a teaser: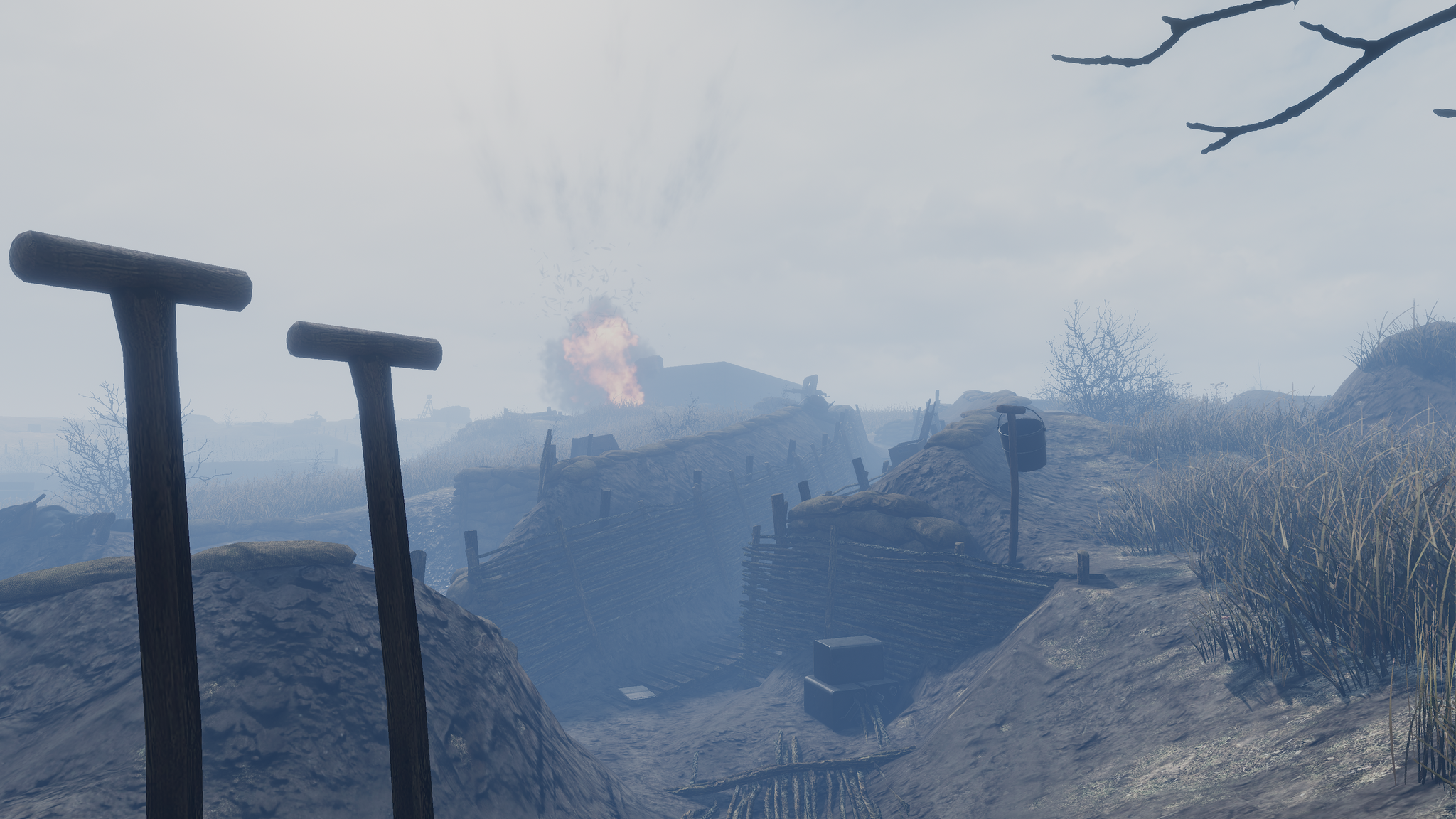 Join the Tannenberg free weekend at: Store.steampowered.com