Check out the release date trailer below, featuring the brand new Przemyśl map:
Console Release on July 24
We're very pleased to announce the release date for Tannenberg on Xbox One and PlayStation 4: July 24th. Like the Verdun Remaster, we've handled the development of Tannenberg for consoles entirely in-house, and it's shaped up very nicely. The release will be optimized to make full use of the extra power offered by the Xbox One X and PlayStation Pro. You can already pre-order Tannenberg for Xbox One and get a 10% discount: Bit.ly
New Przemyśl Map
The new map will be released for PC players on the same day as the console launch. Fight around and across the fortifications and gun positions of the Austro-Hungarian fortress that was under siege for 133 days during WW1. Tannenberg is currently on sale for 60% off during the Steam Summer Sale, so it's a great time to grab it if you've been on the fence!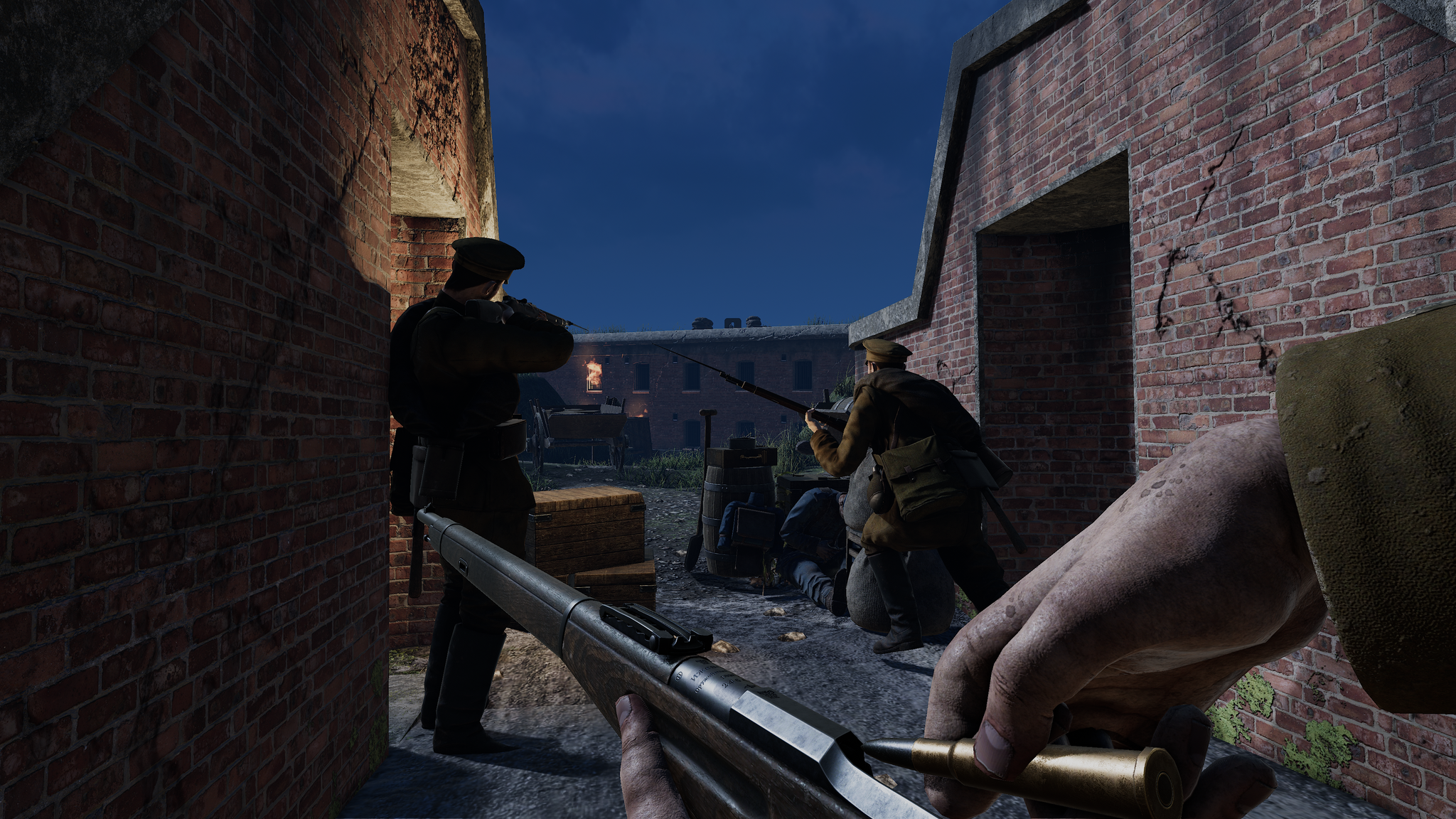 Whether you'll be fighting on consoles or PC, we wish you good luck and good aim on the battlefields of the east...