Tales of Vastor - Progress #8

Content
What's done?
Music
What's next
What's done?
Cover image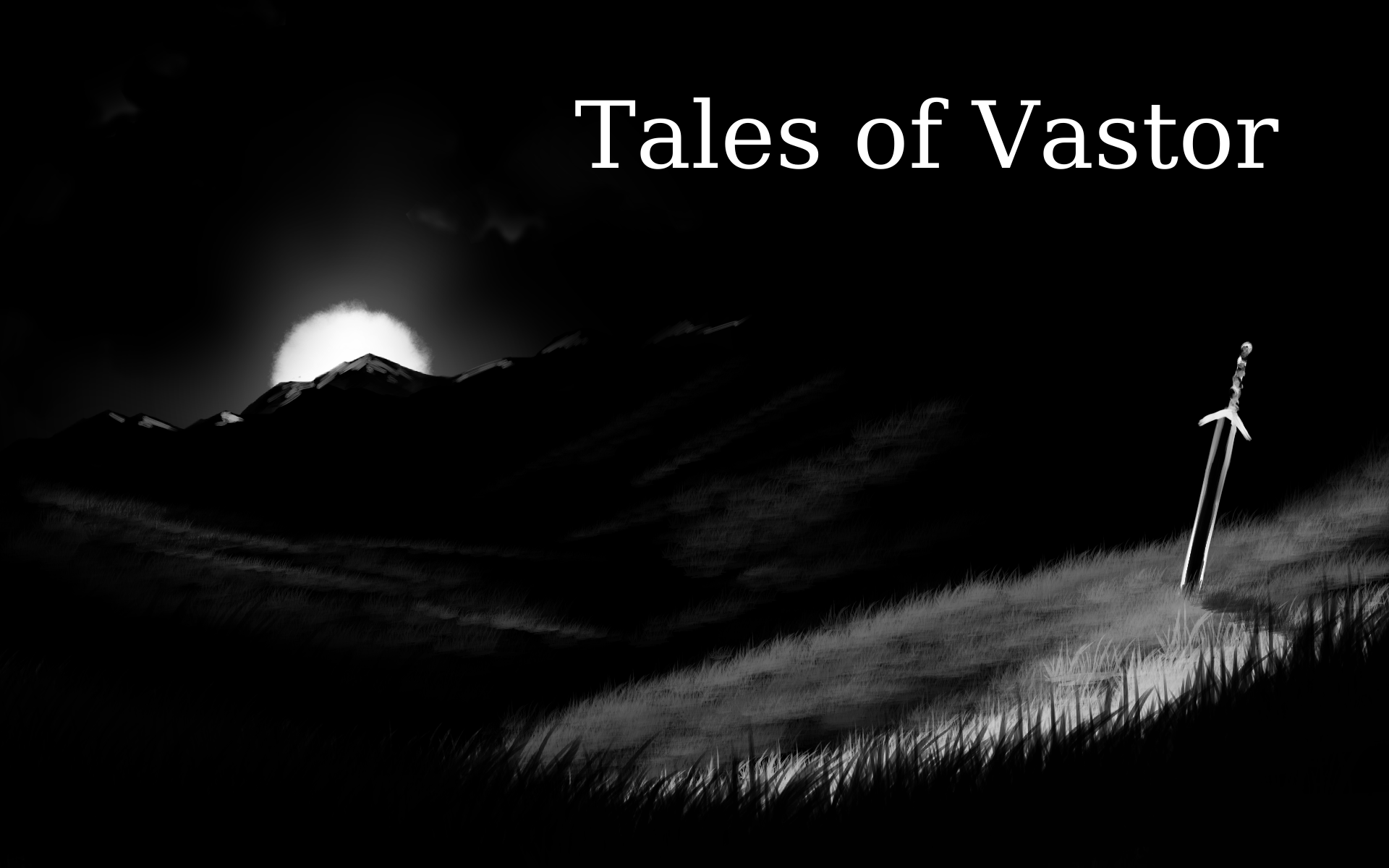 Refactored backgrounds
This week, I refactored a few backgrounds to match the color scheme and the overall style. Here are a few of them.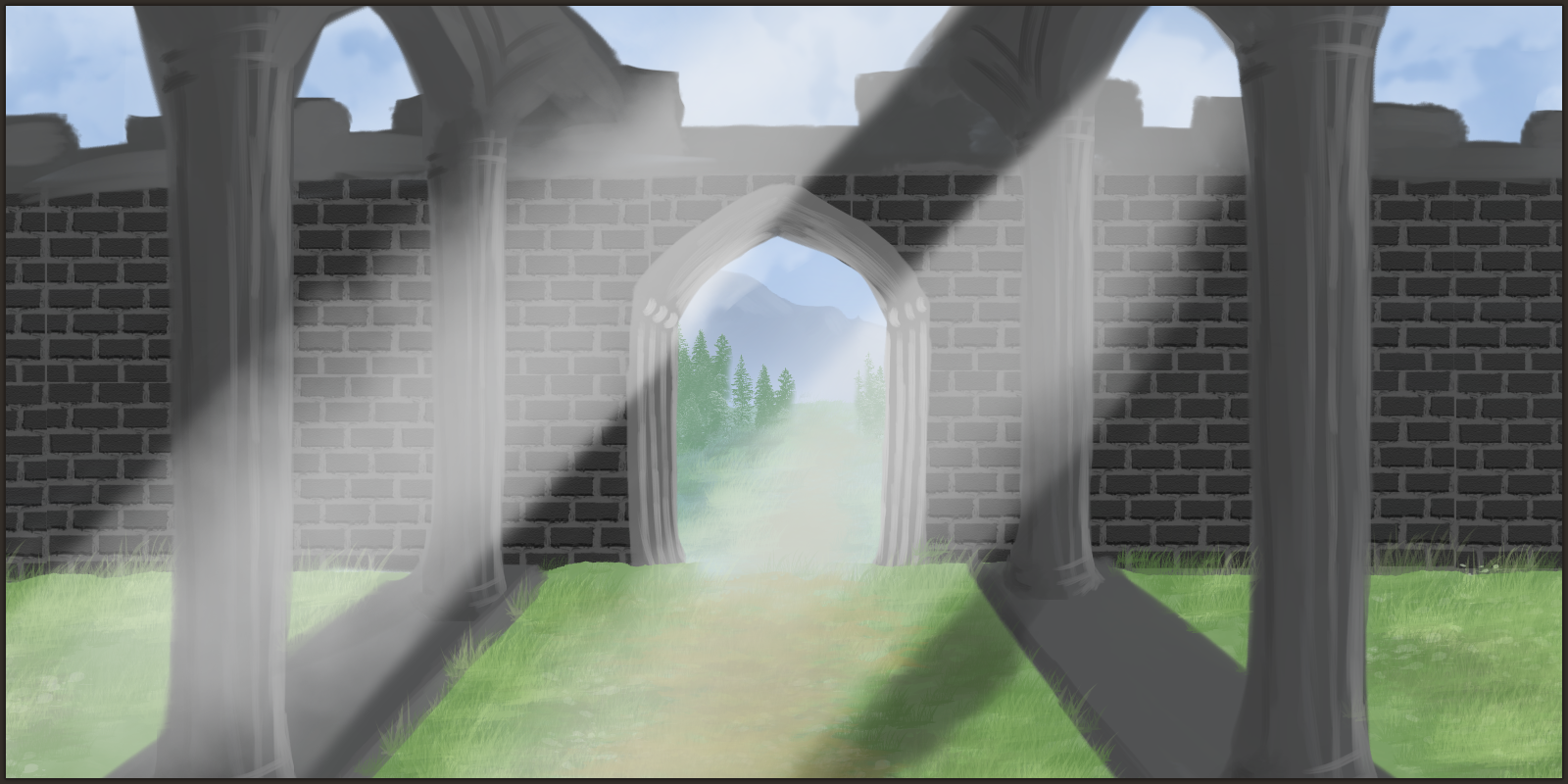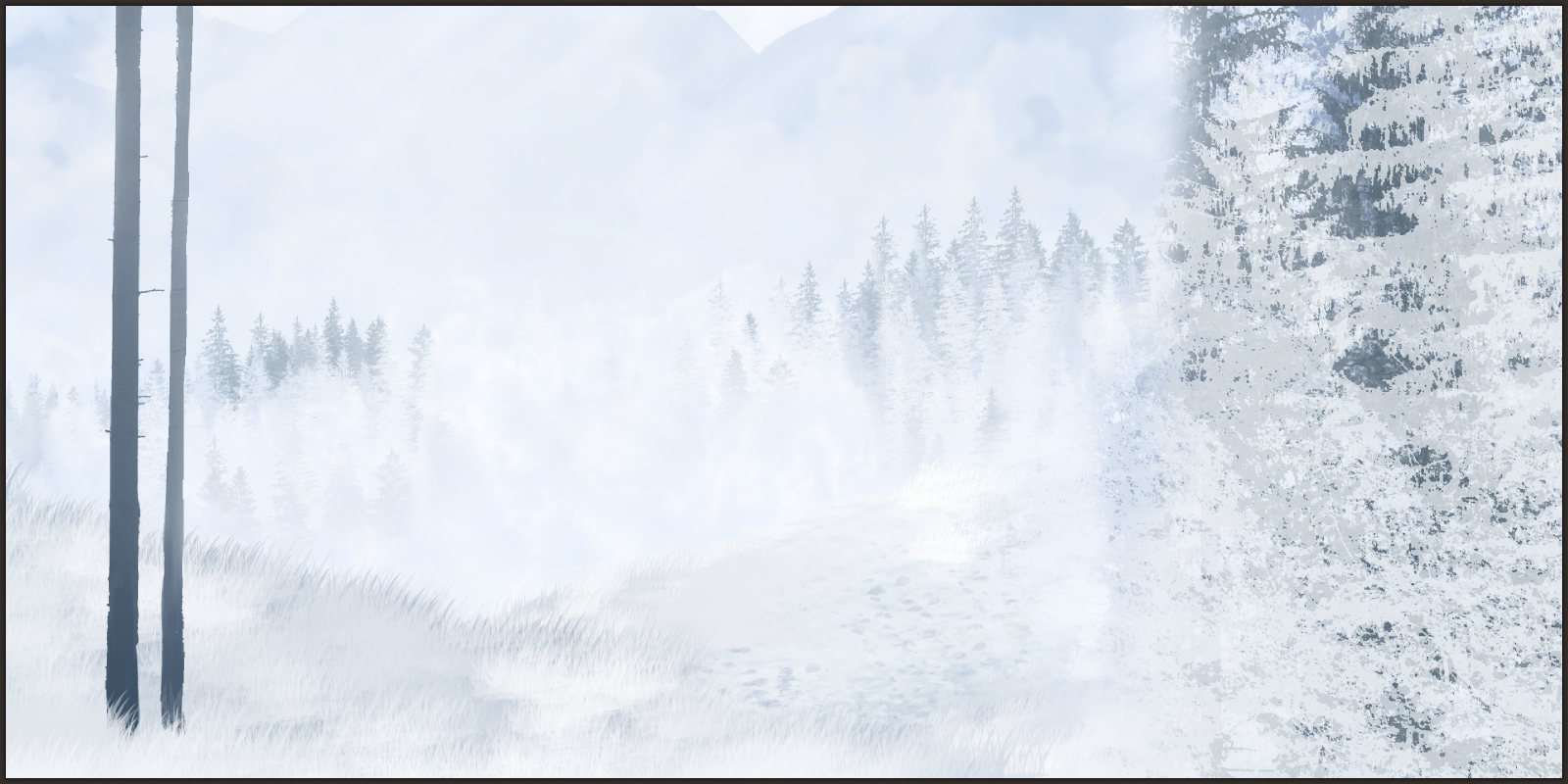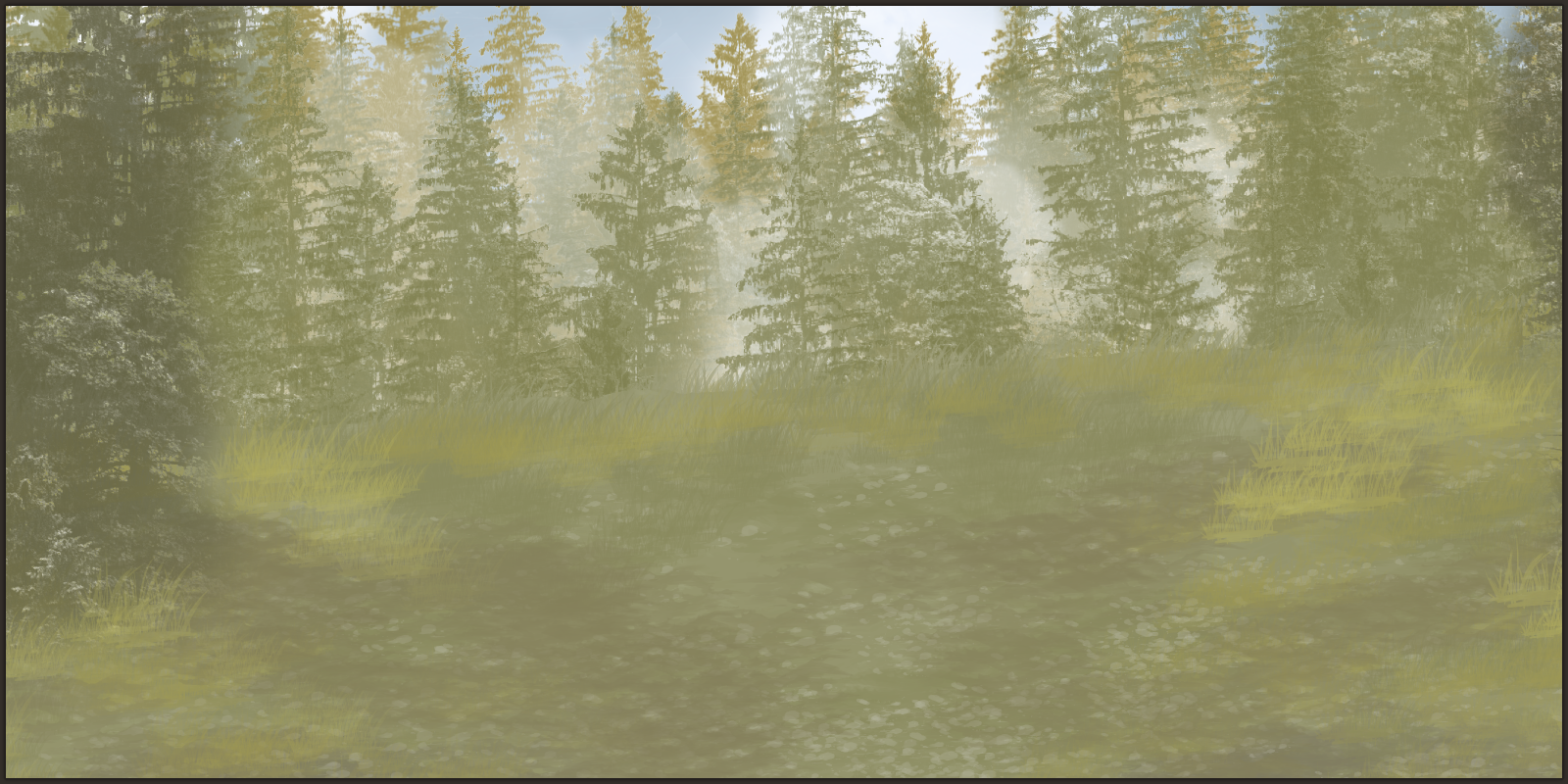 As you can see, I created a border and a fixed image resolution of 1600 x 800 for the progress updates to provide some sort of consistency. It looks pretty neat as well. ;)
The images in the game will be displayed without a border and the actual resolution.


Refactored black knight model
I wasn't happy with the current model of the black knight, as it looked way to messy. So I blended the light a little bit on his armor and added small highlights.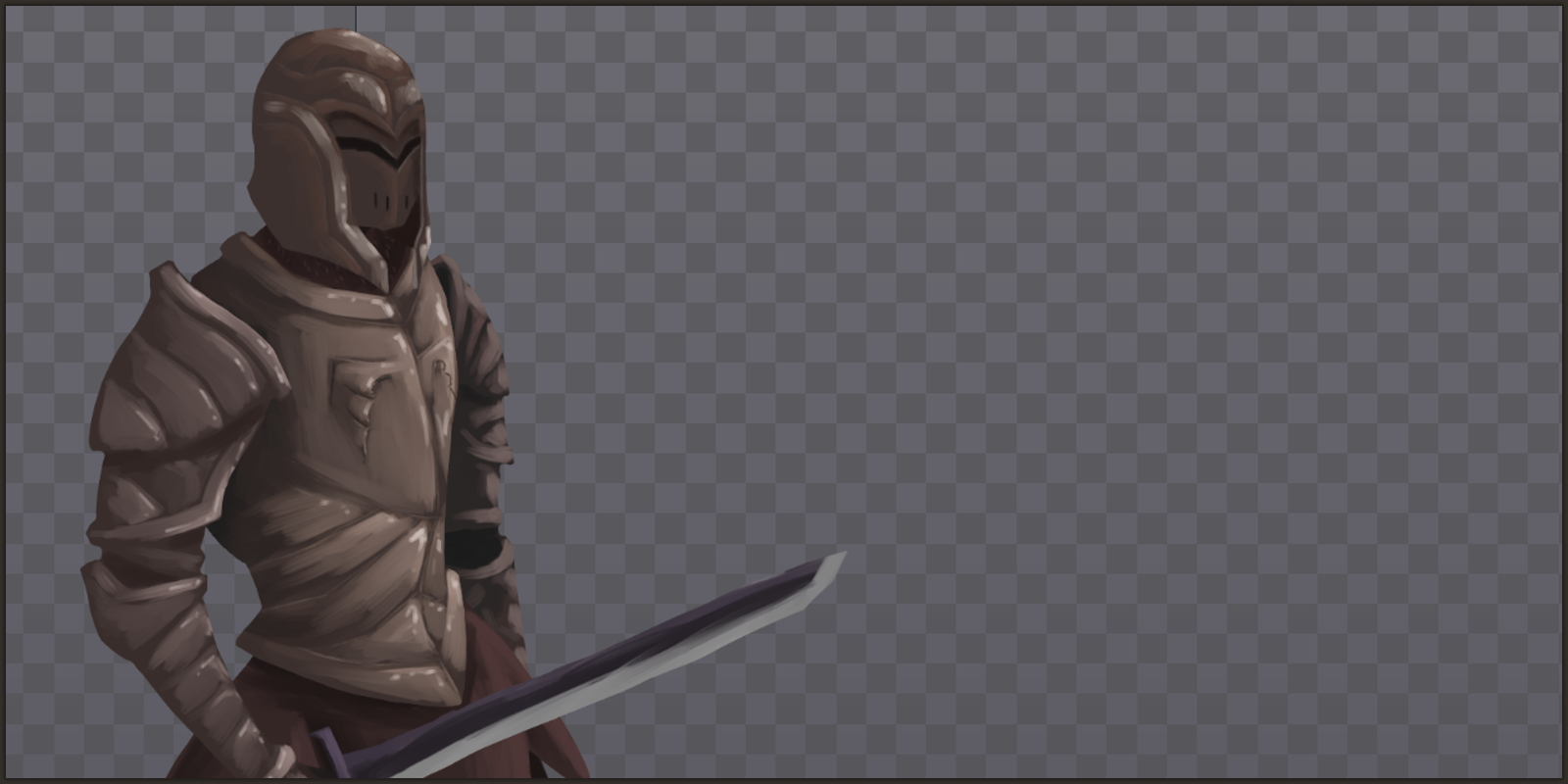 Defeated black knight
As you progress in the story, you will meet this pal right here.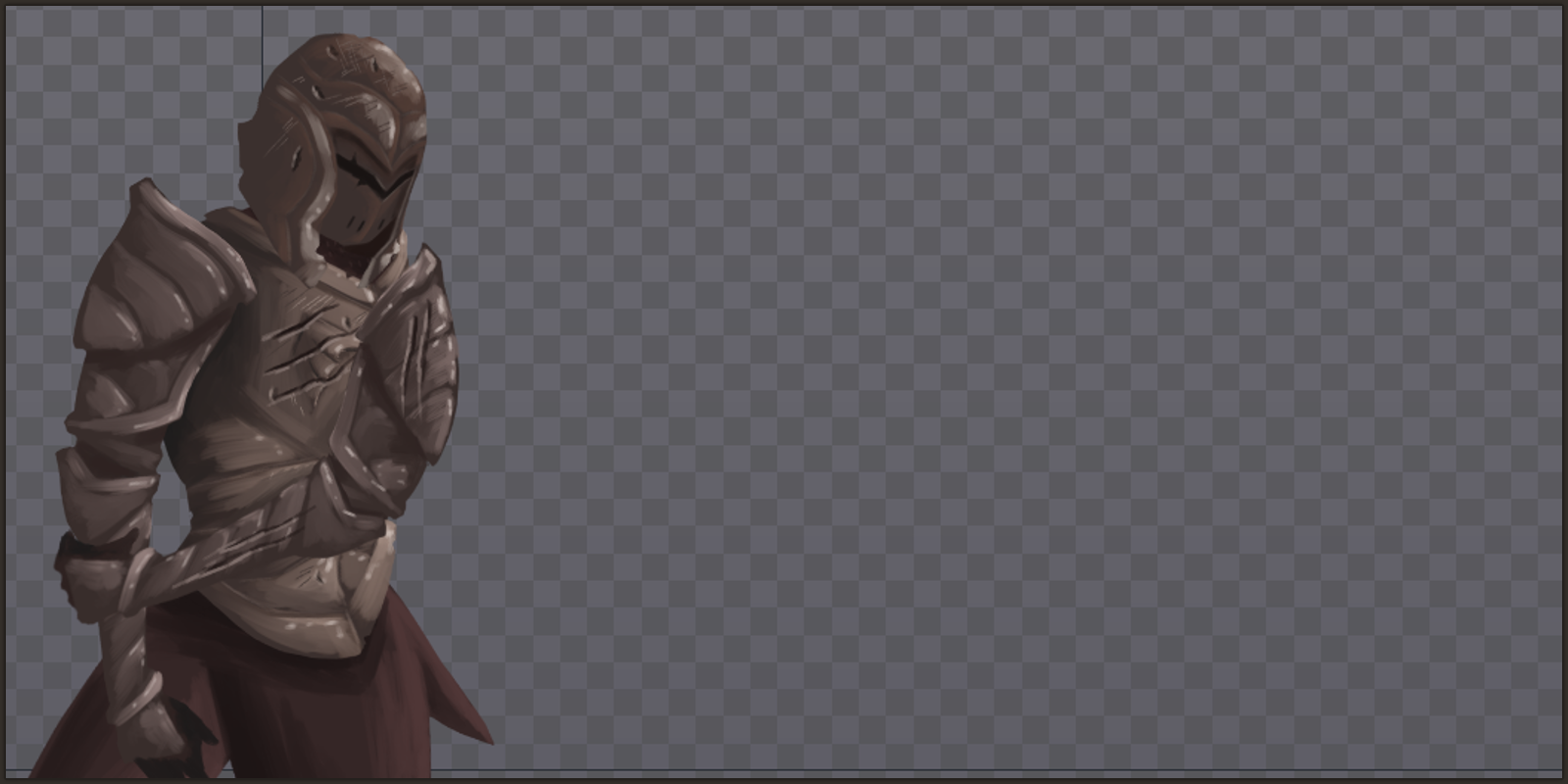 Want to know what he does? Subscribe to the beta version by sending me an email and play it, as soon as it is released. :)
Music
I am happy to announce, that Andrew LiVecchi is working on the music. He definitely is a musical genius and worth a visit. Be sure to take a look at his YouTube channel: Youtube.com
What's next?
A new enemy is planned this week
Some backgrounds still need refactoring
A few improvements regarding the usability
If you have feedback, you can contact me via mail or direct message whenever you want. Be sure to take a look at Twitter as well, since there will be more frequent updates.
Thank you!