Tales of Vastor - Progress #20 - Happy new year

I took some time off to enjoy a winter holiday and finally feel refreshed again. In my opinion, it's not only about working your ass of. Taking some time and enjoy other things is amazing as well.
However, here's the first progress update of 2019!
Content
What's done?
What's next?
What's done?
Messages after winning fight
Initially, after winning a fight, a treasure appeared and showed the items. As the fight system changed, I also changed the way of showing your rewards. Therefore, I recorded a small video for you: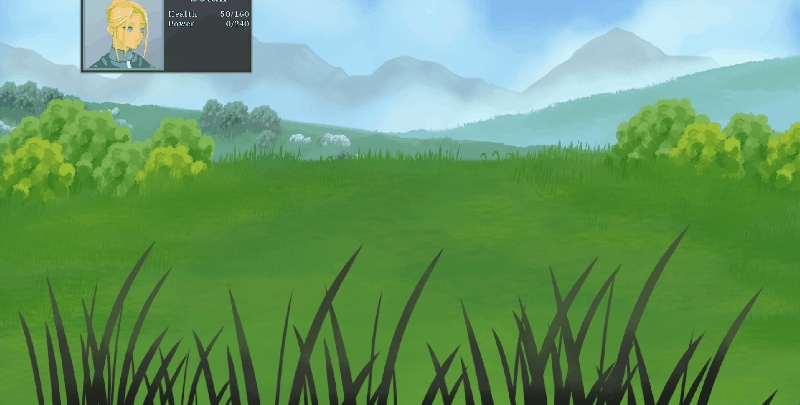 Class limit in inventory
Finally, you are able to see which item can be equipped for your class. :)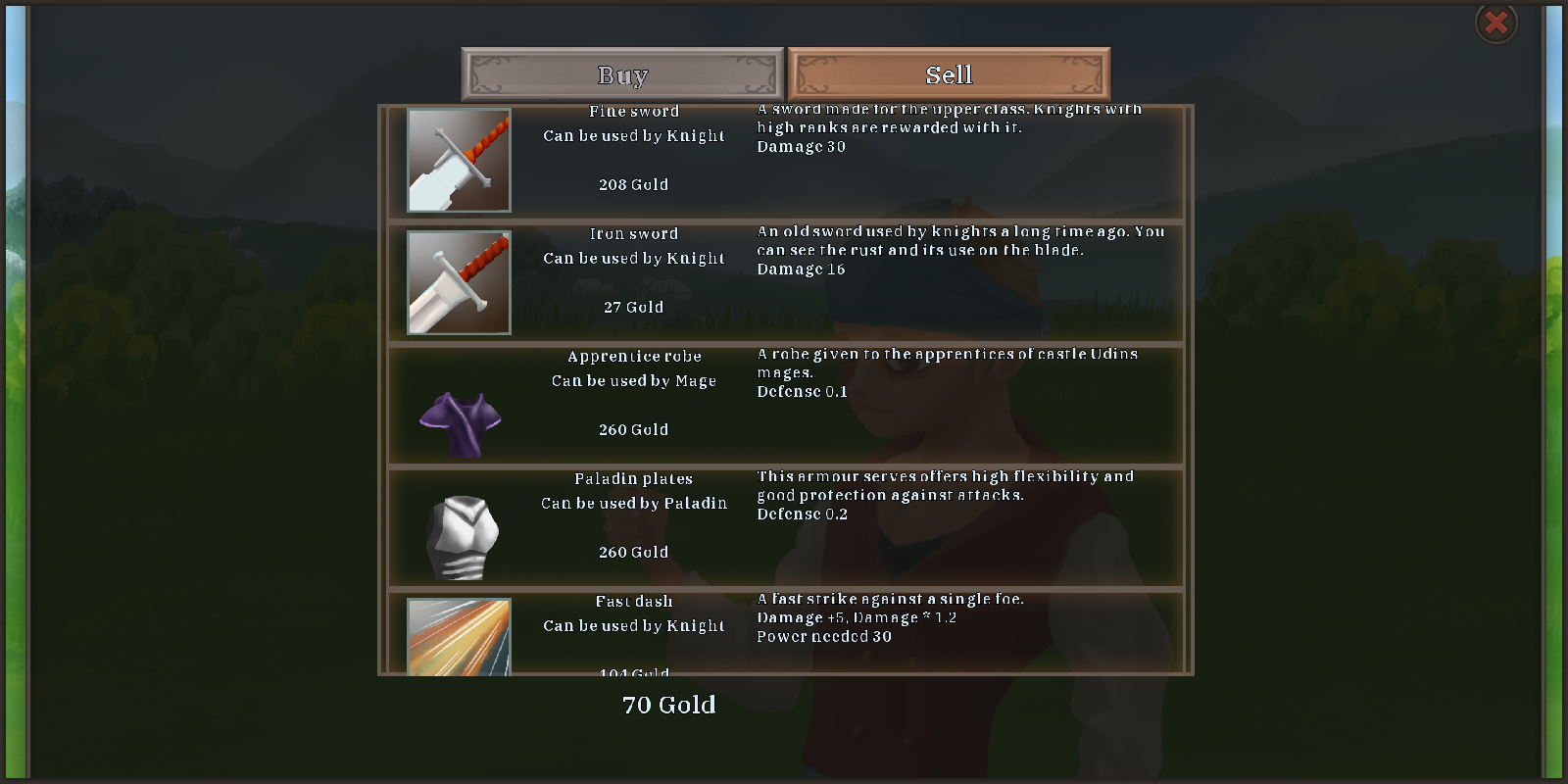 New princess model
As I refactored the model of the prince a while ago, I decided to do the same thing with the princess. Check it out: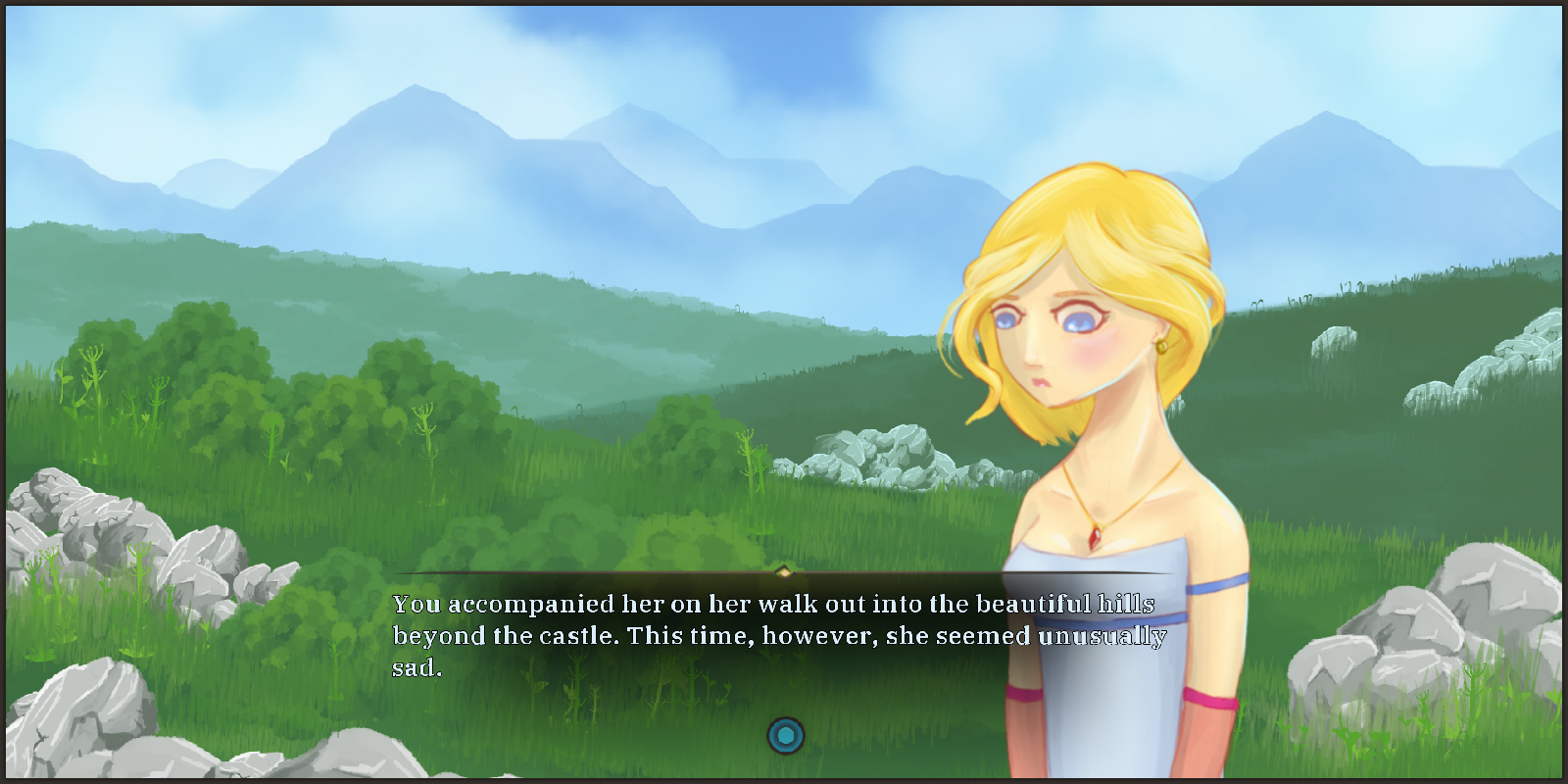 btw: the dialogue messages got refactored as well, and I really love them.
Visible enemies on map
You are now able to see, where enemies are located. Some of them may be sleeping, other may be awake. Awake enemies, will trigger a fight for sure, while sleeping enemies can be left out.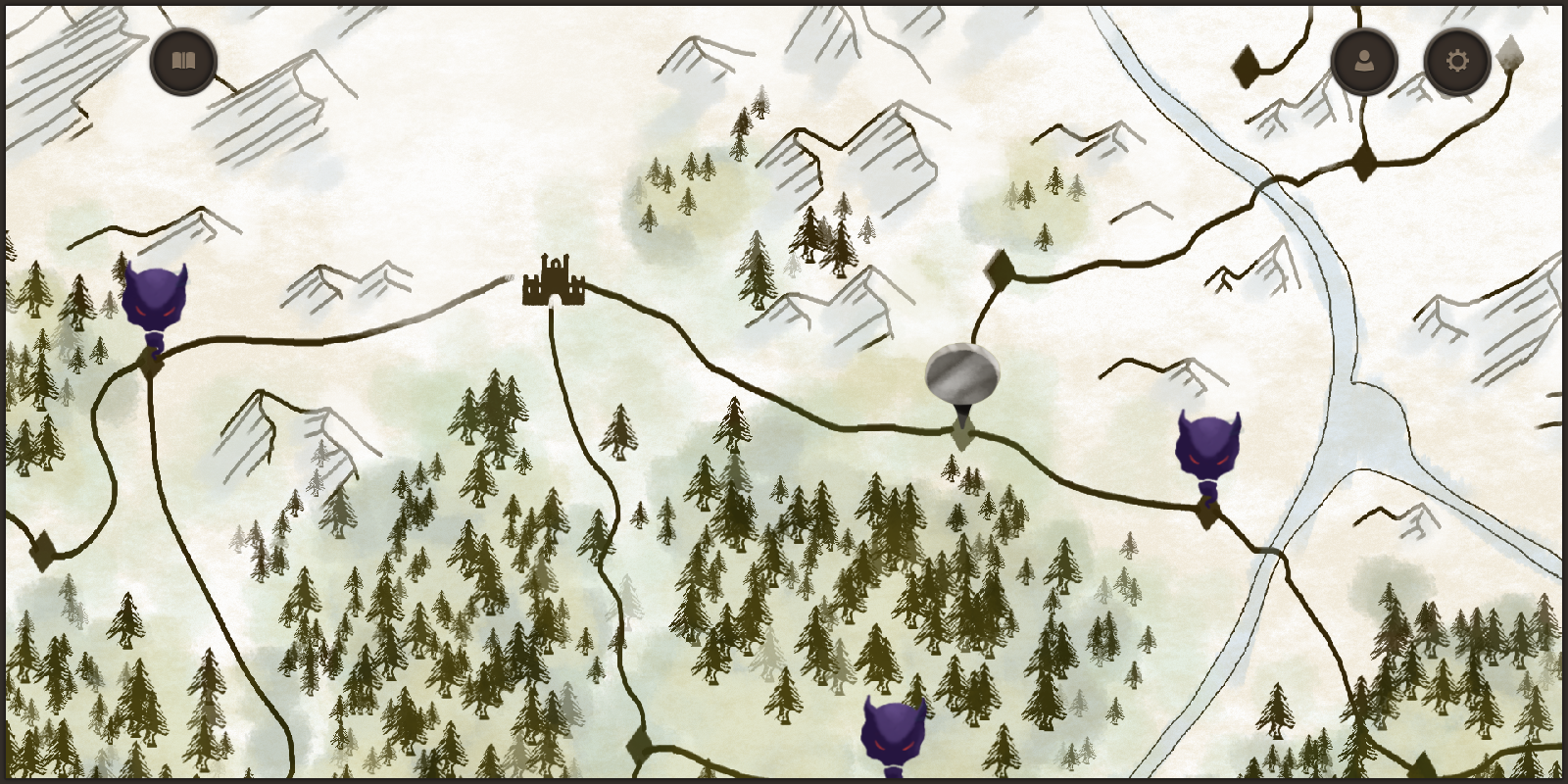 Enemy placement + shadows
After refactoring the fight system, I totally forgot to add shadows. So I decided to put them in again. Additionally, I changed the enemy placement a bit, to not have them all in the same row.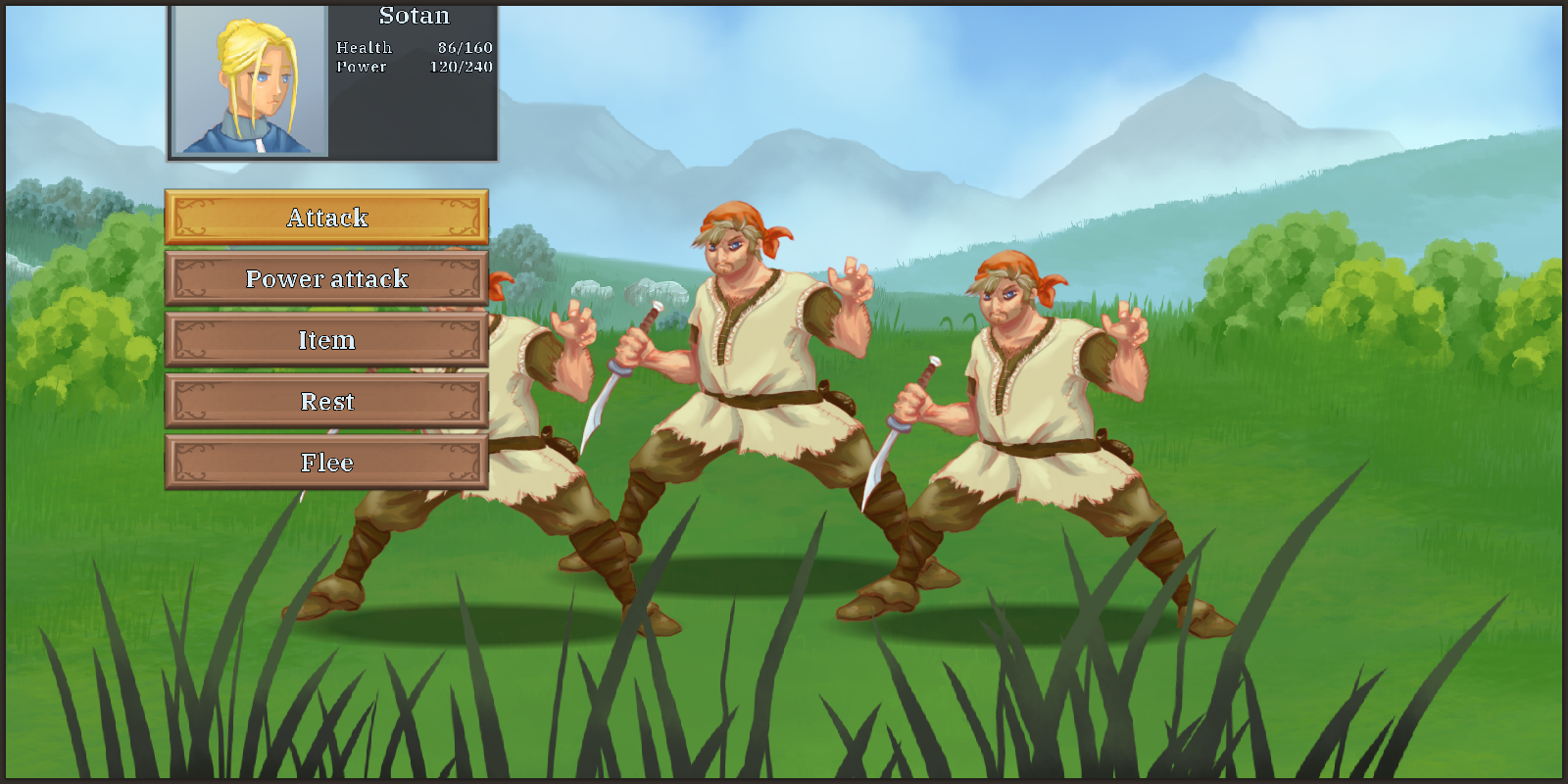 What's next?
Refactoring... There's still so much refactoring left.
---
Don't forget to follow me on Twitter to get more frequent updates.
Thank you!