Tales of Vastor - Progress #14

Content
What's done?
What's next?
Tester
What's done?
Shadow fix
A known issue was the shadow problem. As the shadow was displayed on the actual x and y position of the model, it did not vary it's position, if the models animation had position changes. Summarized: the shadow had a fix position.
This week I finally fixed this issue, by adding an additional bone to the model. This specific bone has the shadow-position, which moves with the animation. Here's the fixed shadow: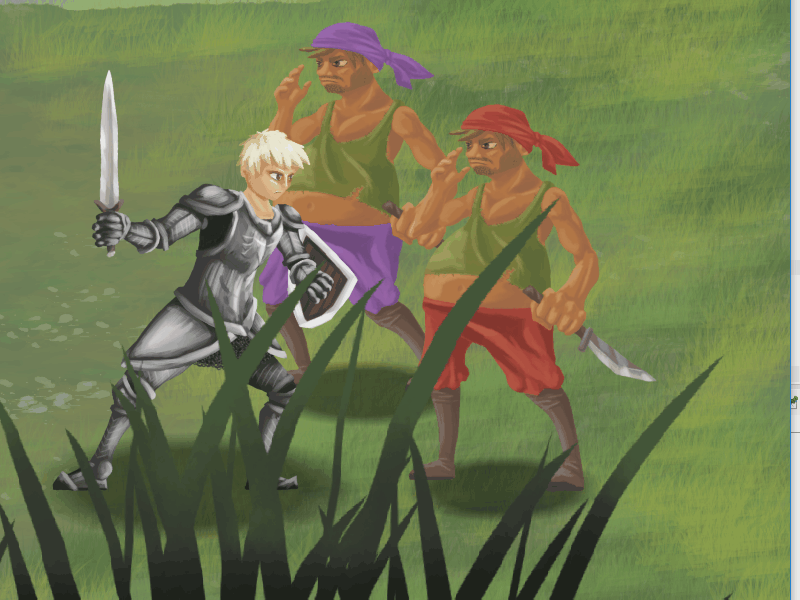 World lights
I added some sort of darkness, to darker places of the game. In this particular example, I chose the bandits cave: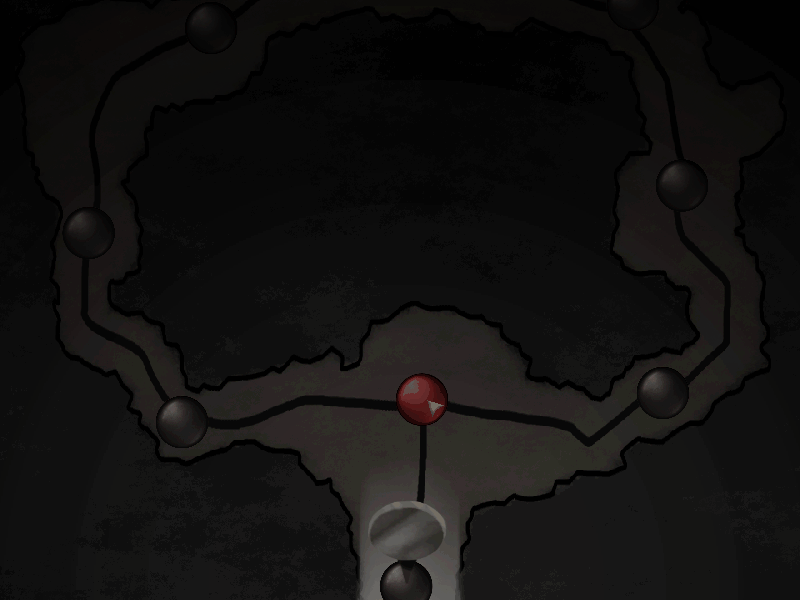 As you can see, the whole scene got darker, with a light around the player. This feature is not yet finished, as the action buttons are too dark and not recognizable.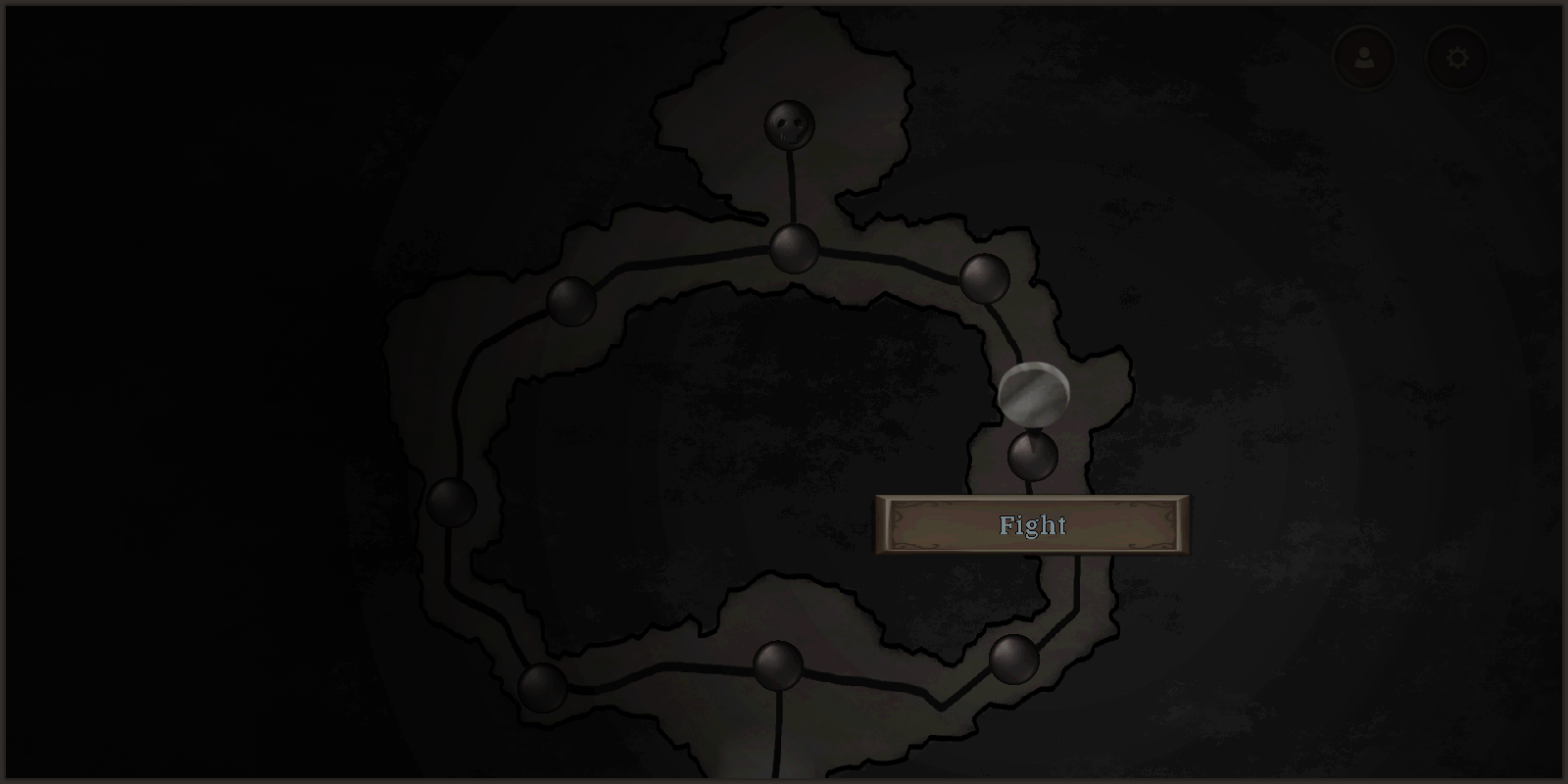 However, the action buttons were modified to provide more space. It was an issue with some texts, as they did not fit the button.
New backgrounds
Two new backgrounds were added to the game. You will encounter every one of them, but I won't tell where to find them, as I don't want to spoil the story. ;)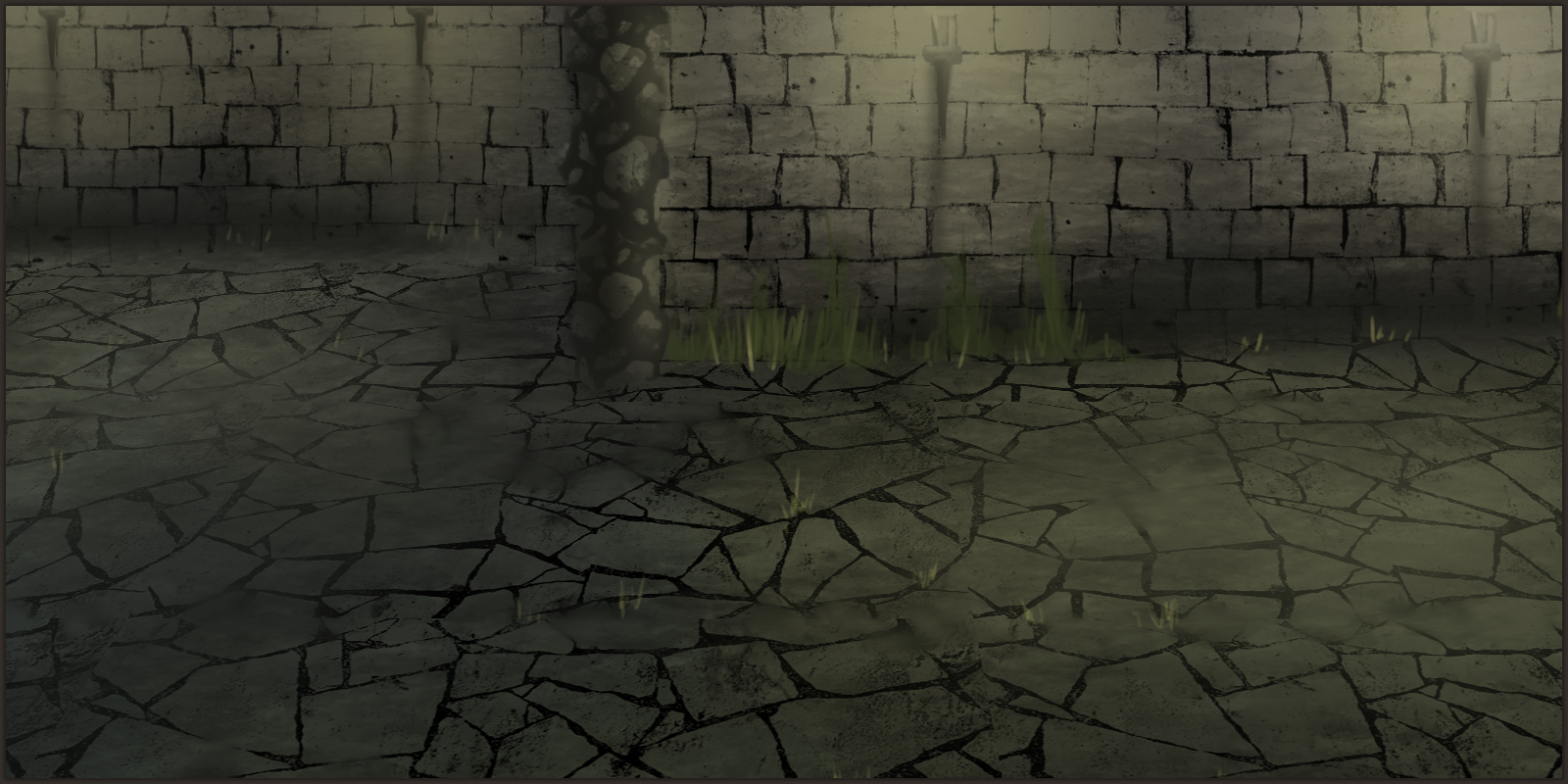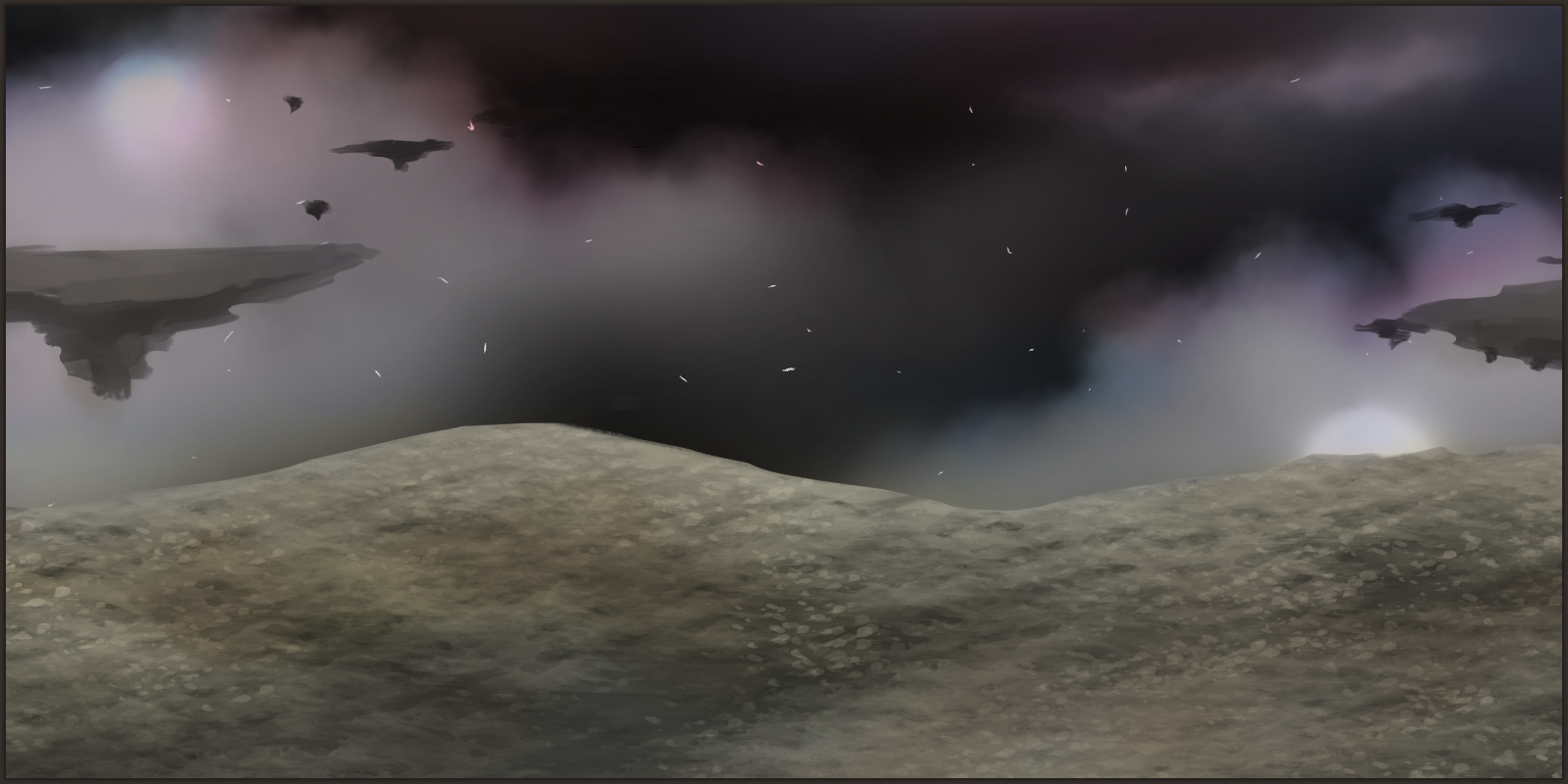 What's next?
As I got great feedback regarding the gameplay and other aspects of the game, I want to focus on implementing the feedback. It is important to stabilize the game in order to provide crashes, as well as refine the existing features.
Tester
I already mentioned in the summary, that the main focus was to find tester for Tales of Vastor. As a developer, it is hard to get into the tester role,since you might develop a special way to get through the game. Of course, you also know where to go and how the game behaves.
Therefore, it was important to get feedback from other people. Luckily, I got some great feedback regarding bugs and improvements.
If you are interested in testing the game as well, there are a few alpha versions in the files section: Indiedb.com
A new, more stable, alpha version will follow by the end of this month, so stay tuned. :)
---
Don't forget to follow me on Twitter to get more frequent updates.
Thank you!