Welcome to Tale of Mervian!
We are an in progress single player game based around you as a player, making choices to decide the fate of not only your homeland, but the rest of the world.
The Game World
---
There are 3 paths that you can go down, and each route changes your personality, your dialogue choices and the way you see the world. The more you destroy your village and those surrounding it, the darker the game becomes, your choices of speech become limited to hatred, your only goal is to cause death and destruction, but will you change course before it's too late?
Features and Functions
---
You control 2 characters - yourself, and a dragon called Mervian. But what features will the game have?
Both characters have different functionalities. Mervian can fly and breathe fire, and you can run faster, enhance nature and wield weapons.
You can race with dragons from other villages and beat them all.
Each route you go down will change gameplay, giving the game much replay value.
Game endings depend on what actions you took during the game.
Speaking of actions you take, the citizens in game seem to remember what you've done, even after starting fresh.
Screenshots
---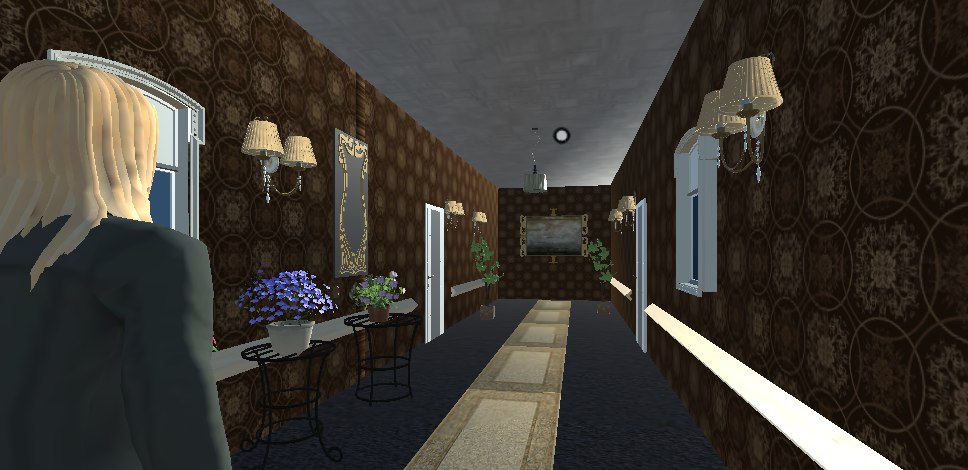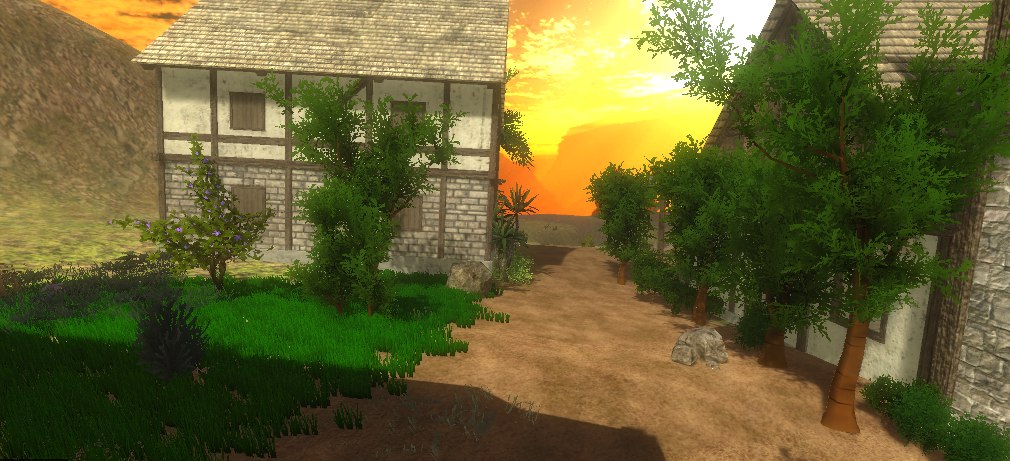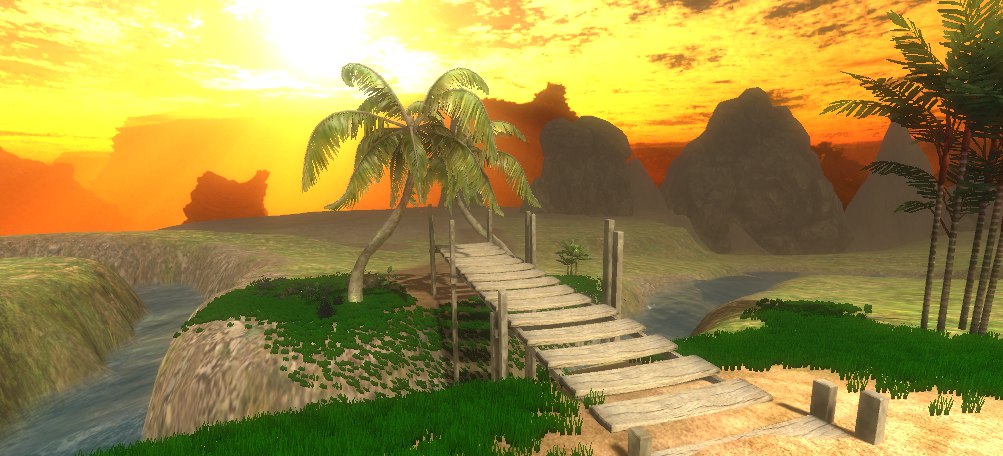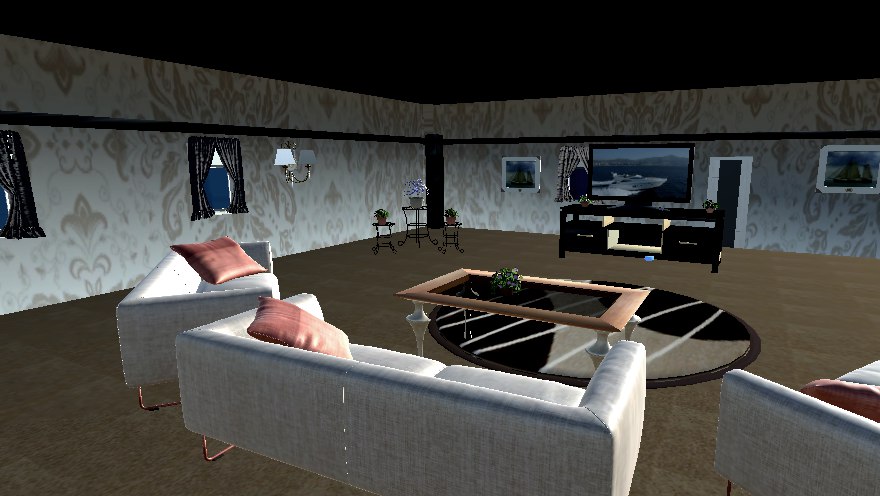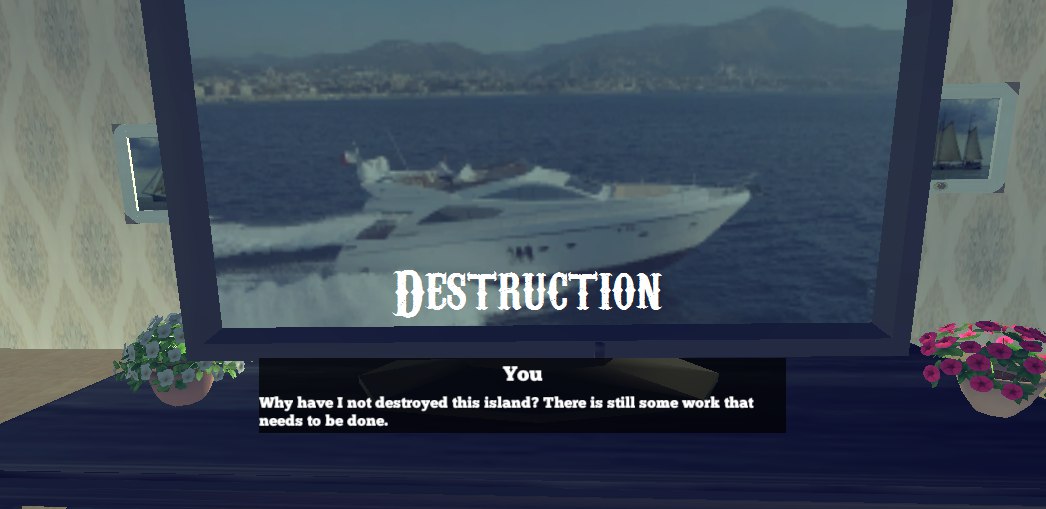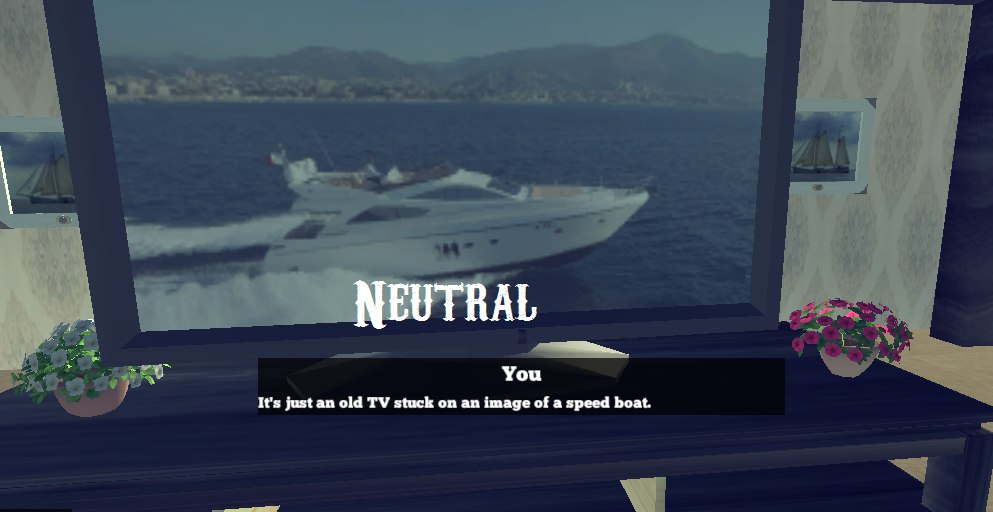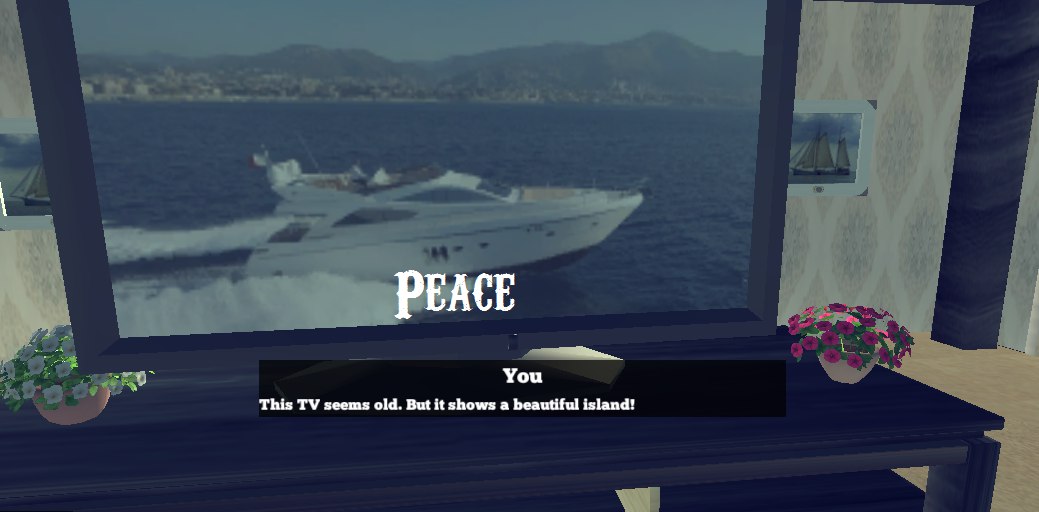 ---