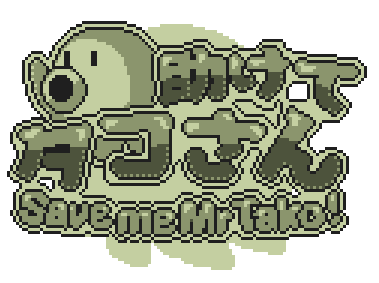 Hi everybody :) I haven't posted anything here since Christmas, time went fast, but the game is progressing well. Two days ago was Tako second birthday, so I decided to make it a milestone. I began the devlopment of the game on the 31/03/2014, and the game as grown well.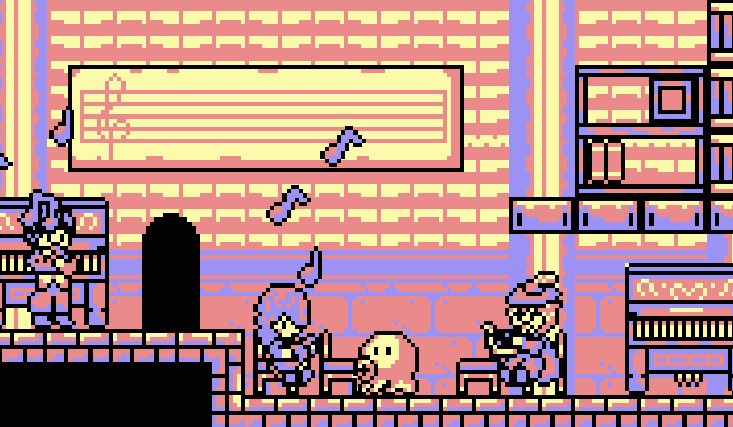 Yeah, it's Tako's birthday!
---
Milestone numbers:
- 30 levels
- 5h of gameplay
- 6 towns
- 15 side quests
- 50 special powers


From a story telling point, I think I have half of the content of the full game, so there is still a lot of things to do. The world is now set up, it will now be less linear to let the player do things in the order he wants. I still hope I will be able to finish the game this year.




---


What's new !
There is now an Unlock Sytem, which make you unlock titlescreens, characters for the Runner mode and bosses for the Boss Mode as you progress through the Story mode:


When you restart the game, it will first put a titlescreen similar to the last scene of the Story mode, then if you restart, it put one you have unlocked randomly.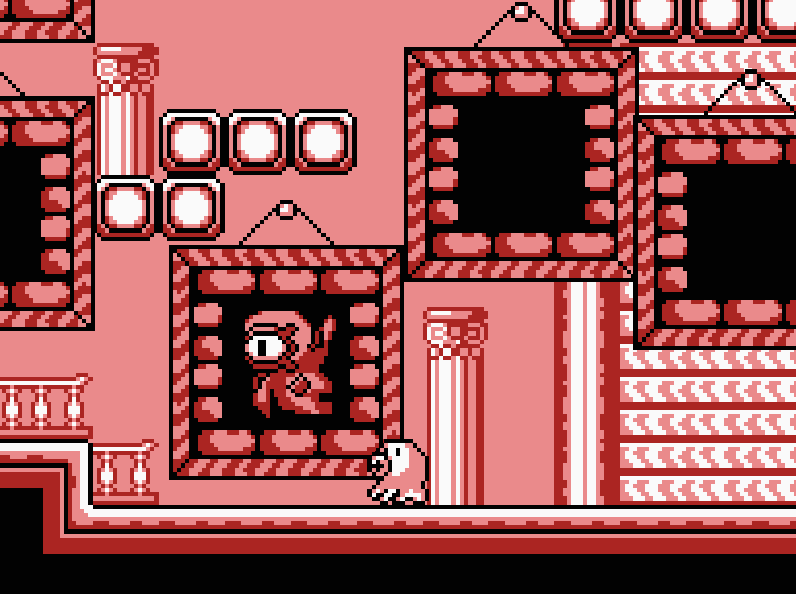 It also means that I've started the devlopment of the boss mode. Currently you can just see the sprite of the bosses you already fought, but soon you will be able to fight them again one by one or all in a raw whenever you want.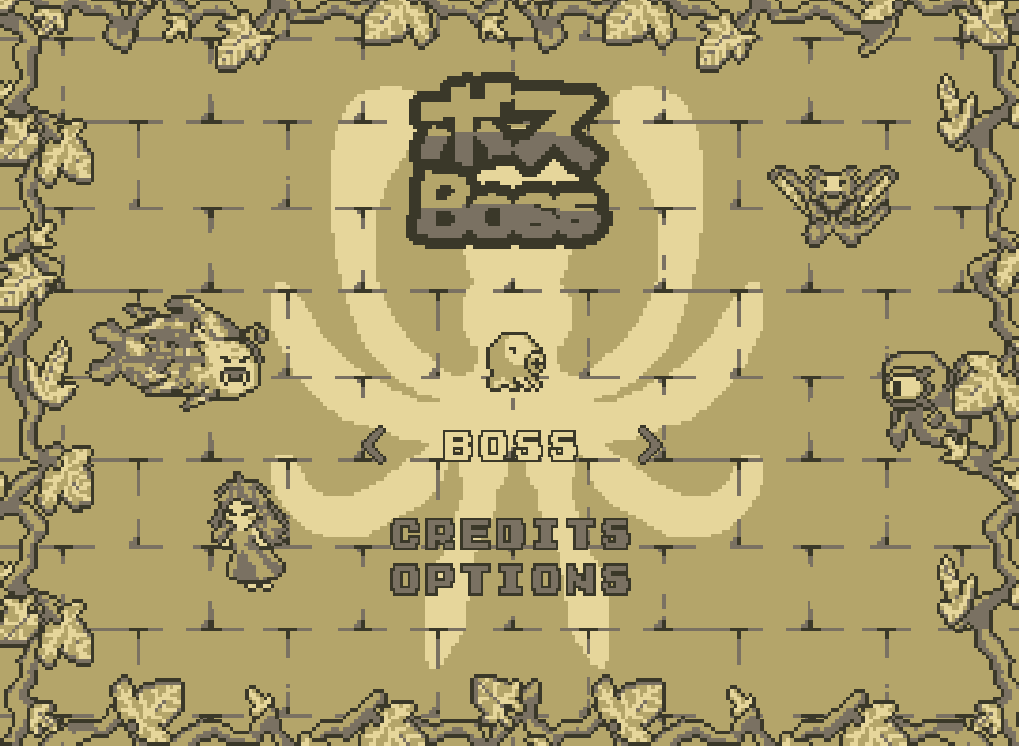 There are now
50 special powers
! I think I will not make new powers anymore.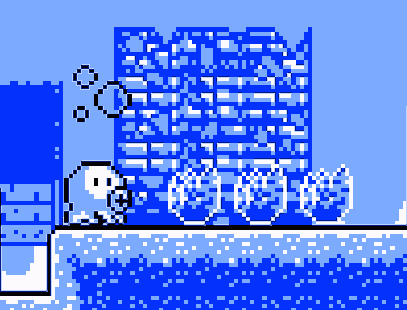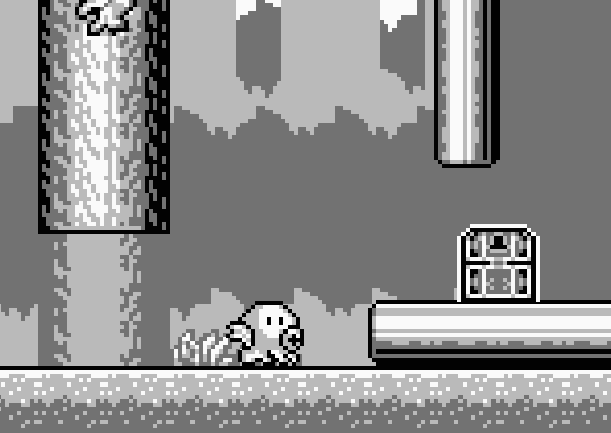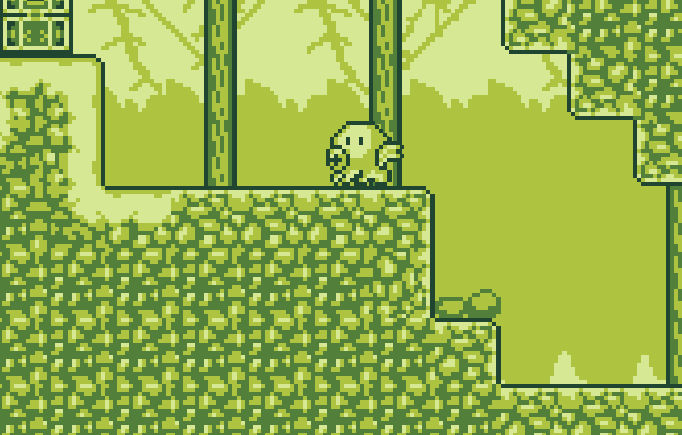 I'm now working on the world 4 of the game, so there are news places, features and also new enemies!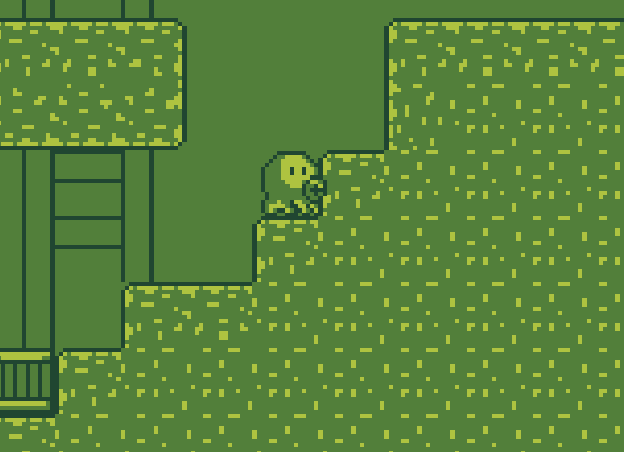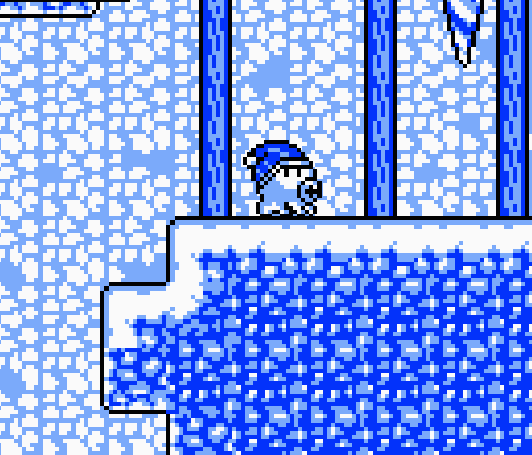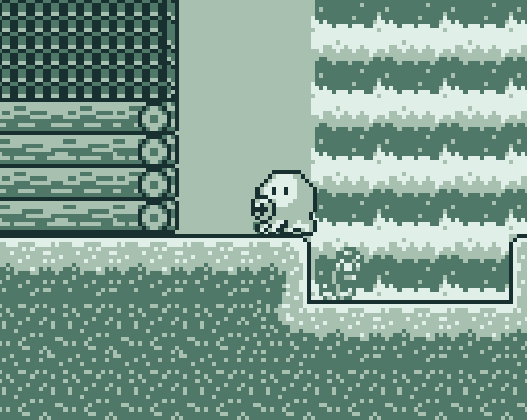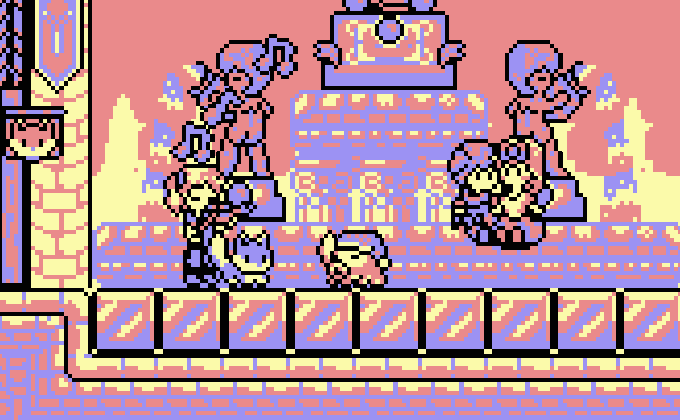 I attended some events in France since the begining of the year, where I received good feedbacks to helped me improve the game. I hope I will be able to attend Amaze Berlin this month, and Stunfest next month.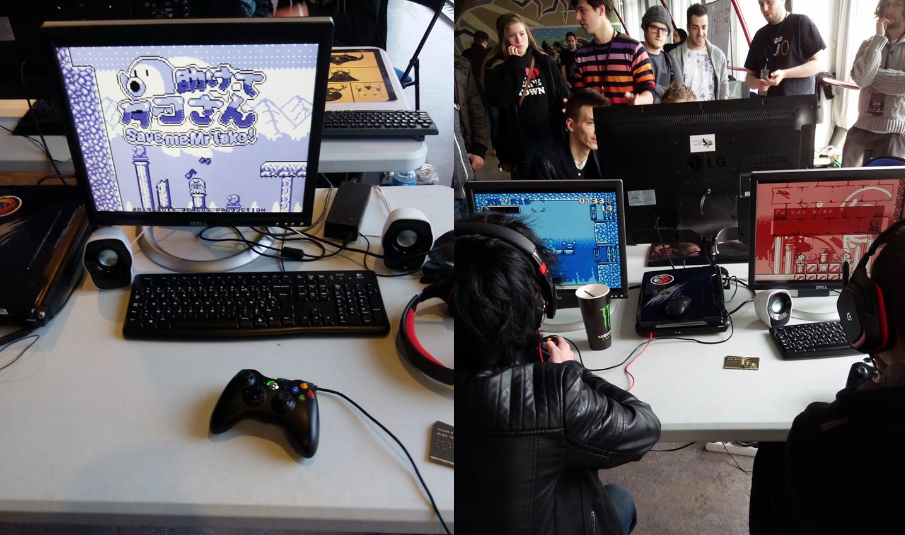 Those feedbacks help me to improve some levels: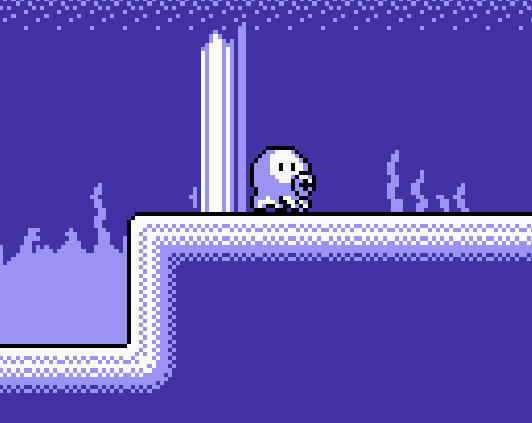 Add new scenes/levels where the rythm was less good: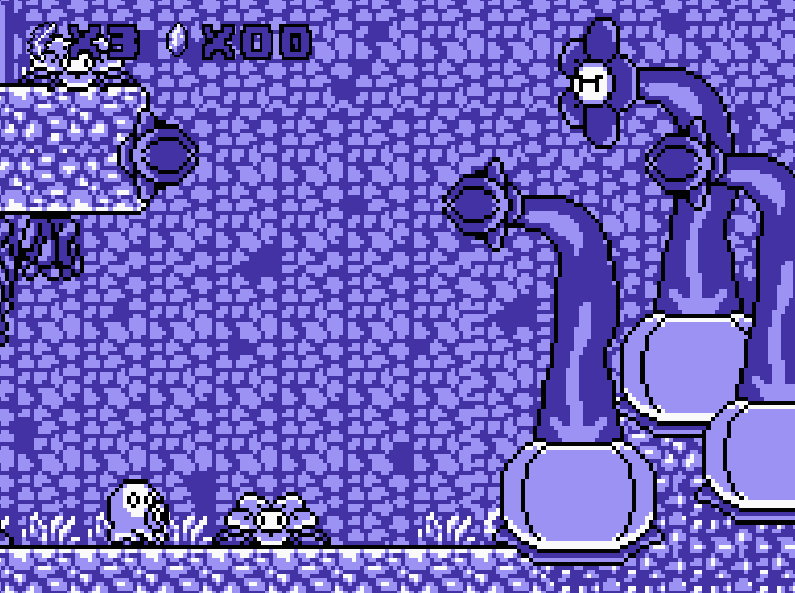 And add flashback to understand more some characters of the game: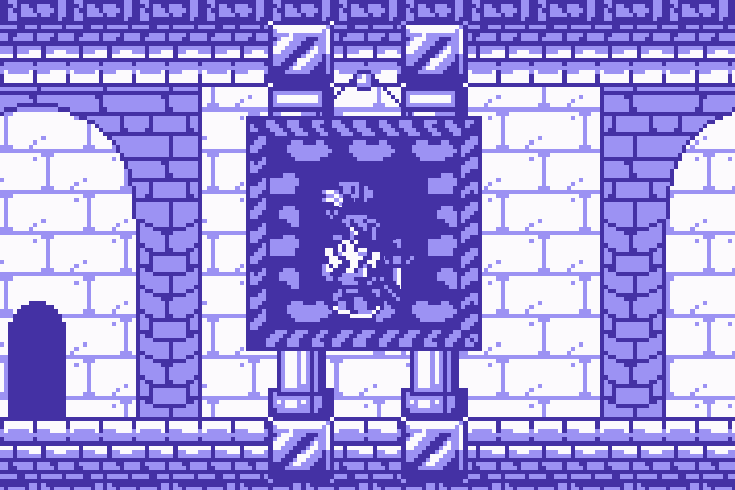 ---
Here are more screenshots: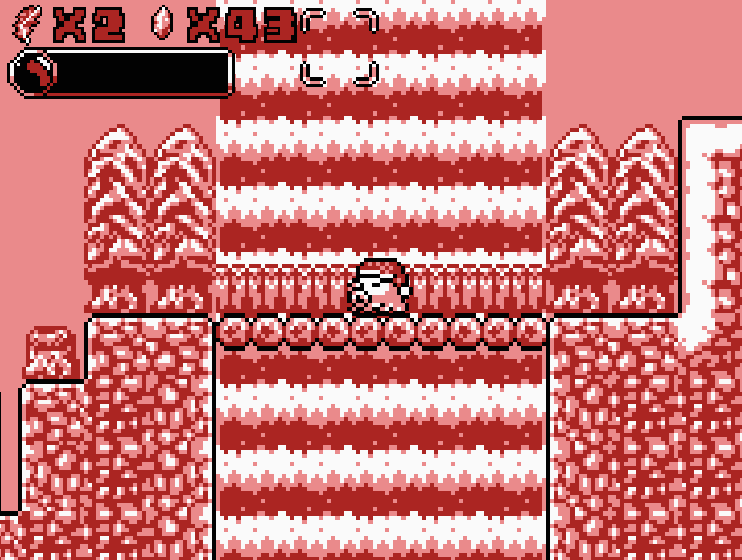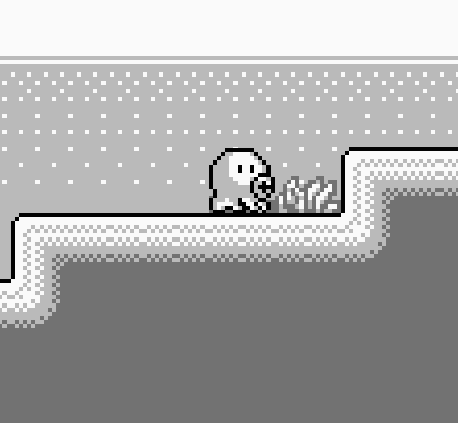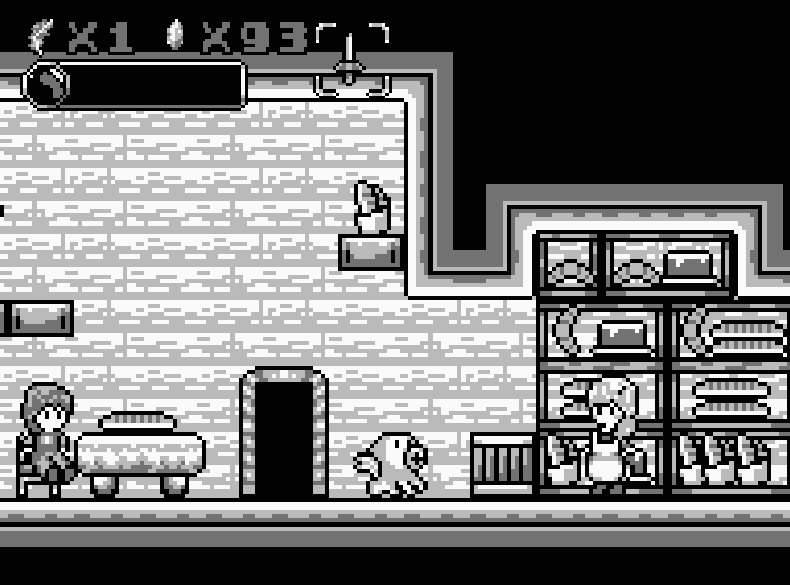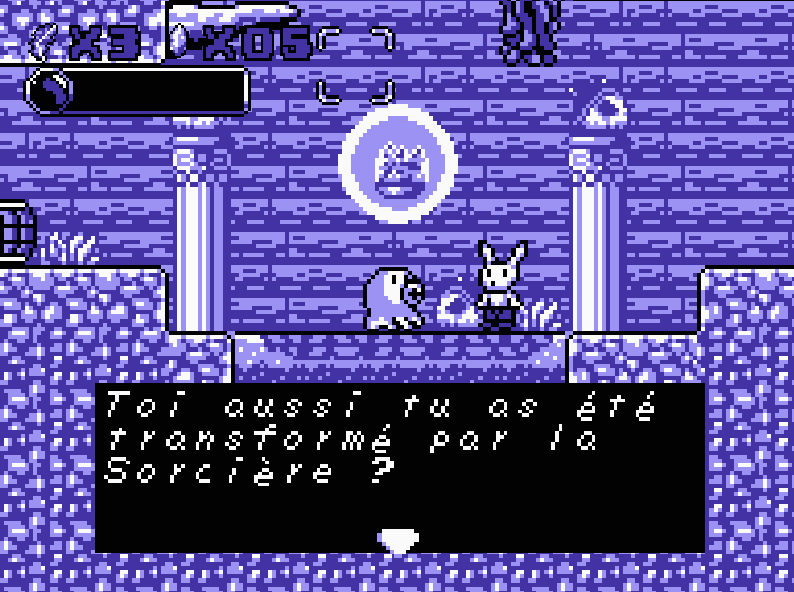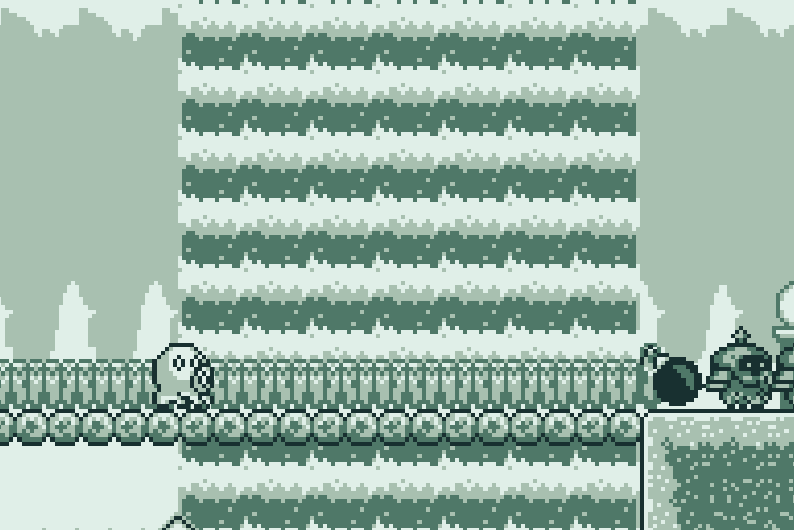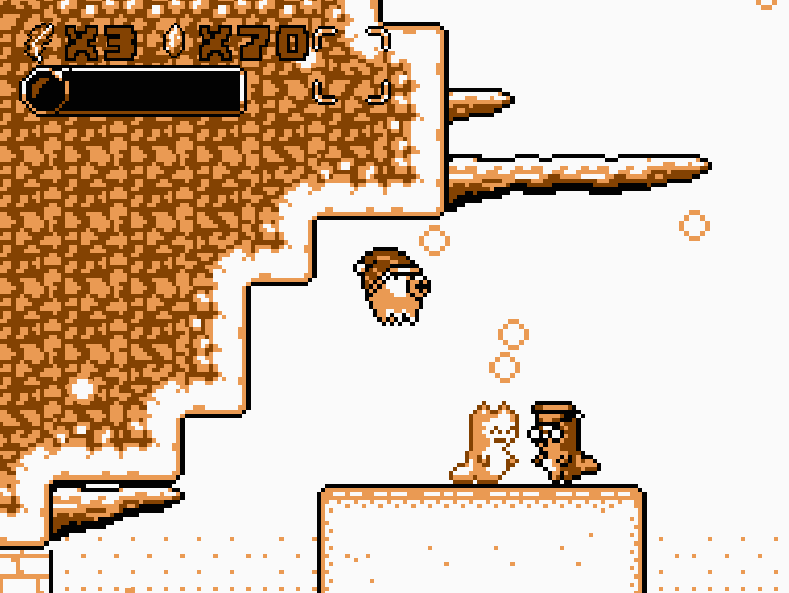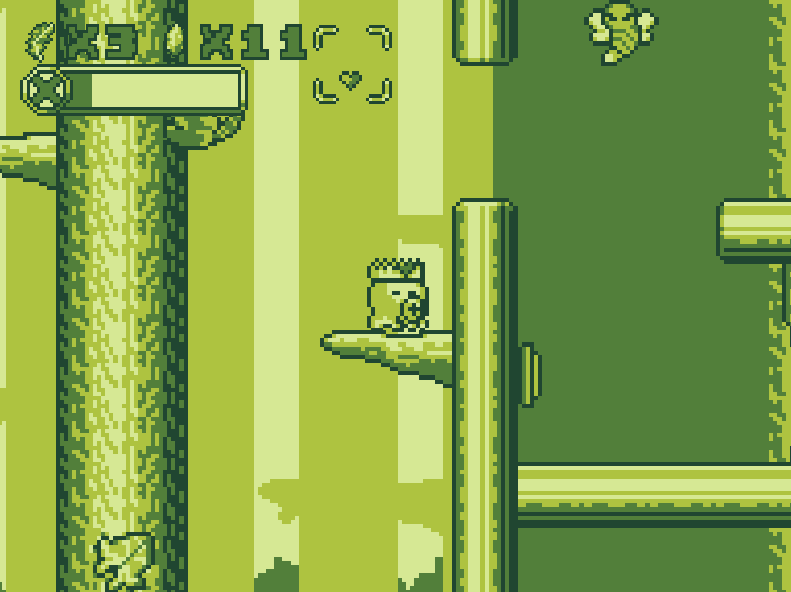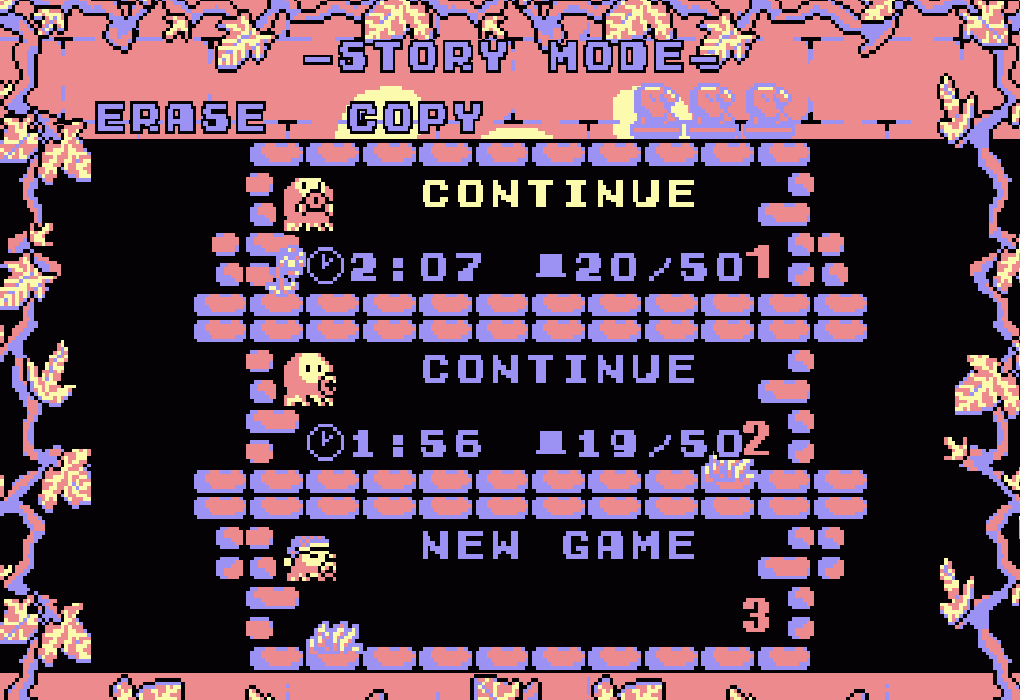 If you haven't seen it yet, here is an Interview where I explain a lot about the Game genesis and the way I see it (English subtitles availables)


---


That concludes this news. I can't give you a release date yet, I want to take my time to make the best game possible. Thank you all for your support during these two amazing years of devlopment, I hope you will like the game as much as I enjoyed creating it.
@ChrisDeneos