Smell the fragrant Roses & taste the delectable Chocolates as it is time to celebrate this Loving Community! HAPPY Early Valentines Day!
This week GR-18 was stopped in its track and took the chance on love and spread the message of love to one and all!
As always, remember to click the level names to bookmark them for later on. OR! Use the fancy Playlist to bookmark all of them at once. And don't forget to nominate levels that you think are worthy of the Community Spotlight with the nomination form. The nominations for next week will be open till next Thursday morning!
Featured Levels
Love is in the Air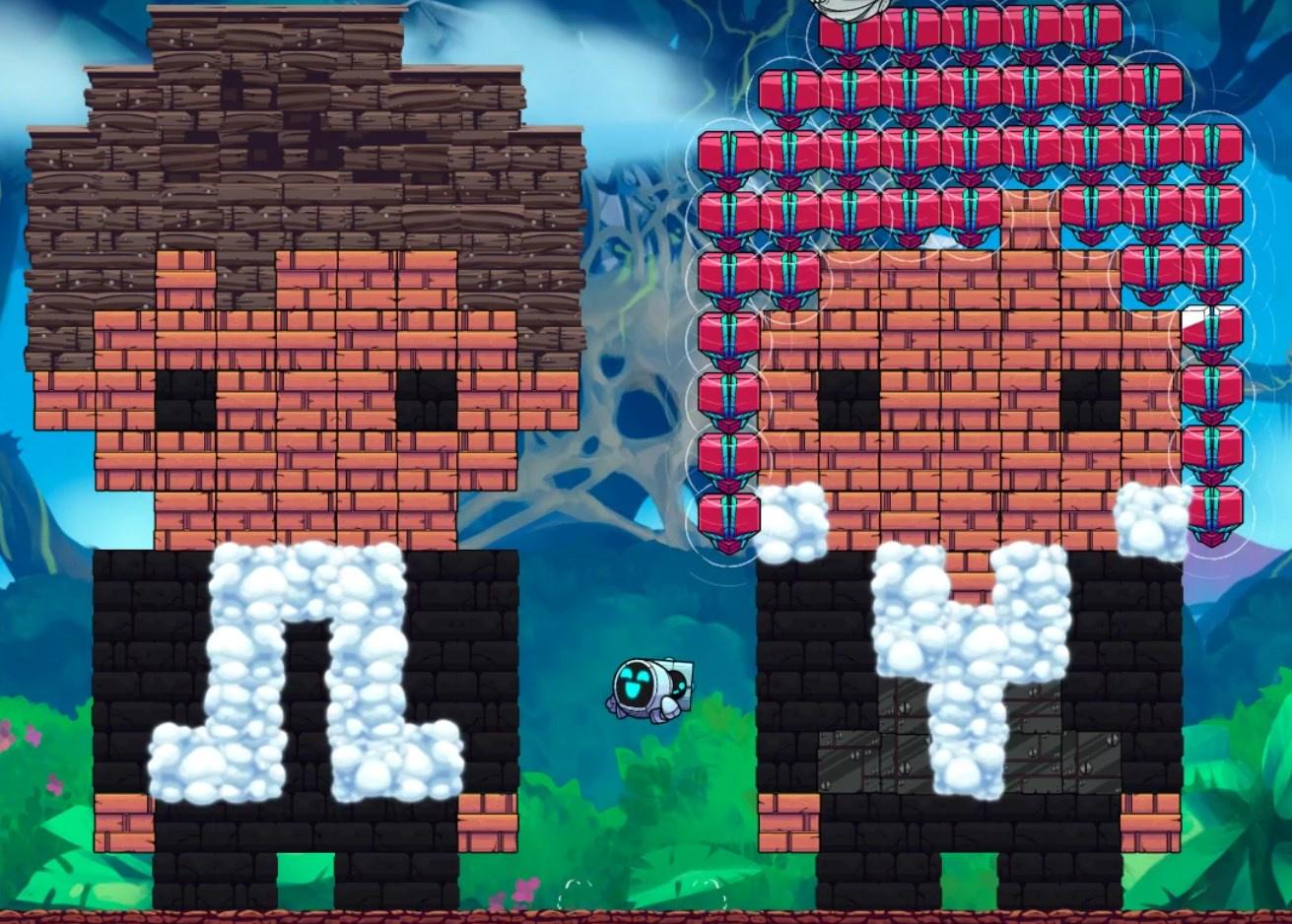 GR-18 is the messenger of love in DieselASFC's adorable level To A Wonderful Player. Will GR-18 deliver the special message to Laura and all the Valentine Goods - REAL GOOD?
Future Planning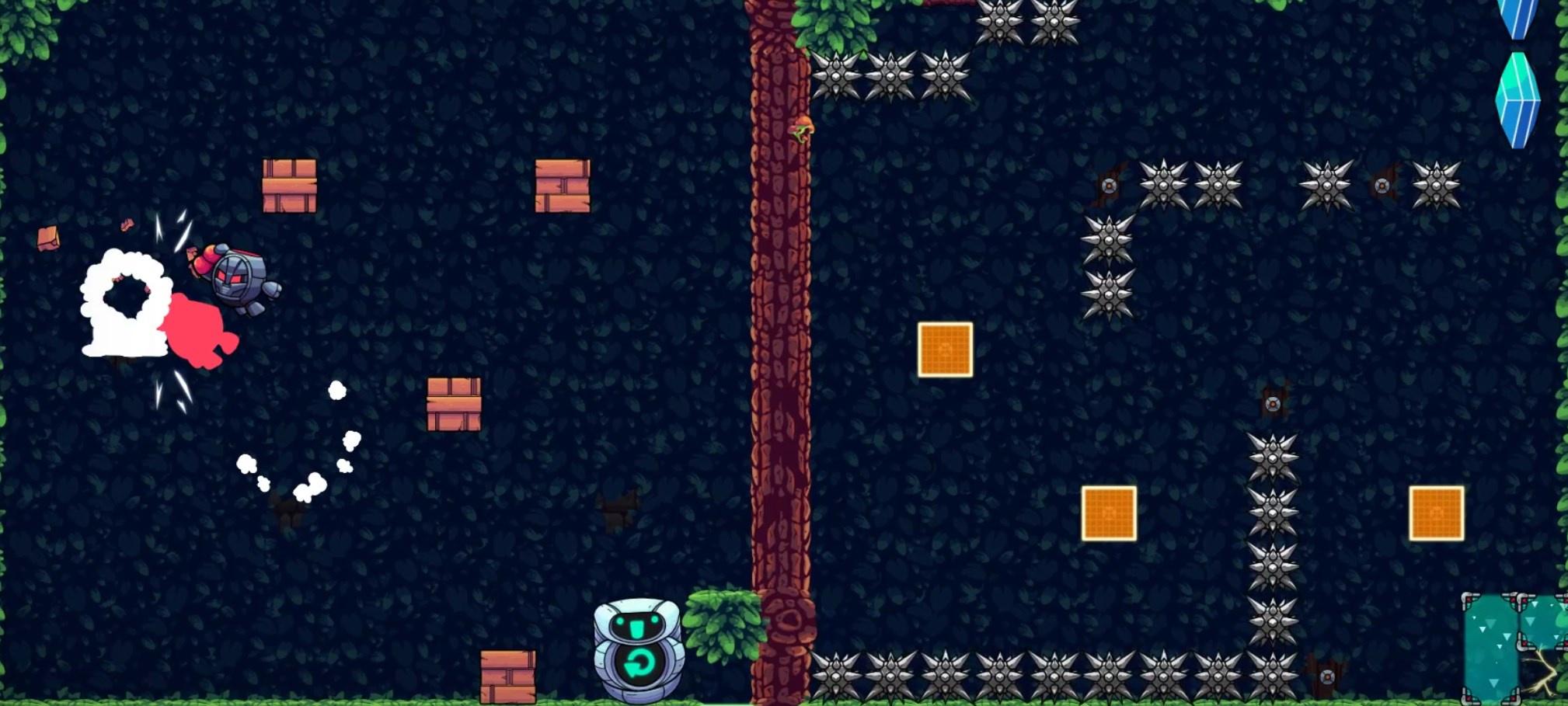 GR-18 maps out all the stepping stones of its happy life in Friendzie's precious level Destruction? Gain A Block. Will GR-18 gather the nerve to ask its one true love aka PACKAGE for a ride together till the end?
Fiery Love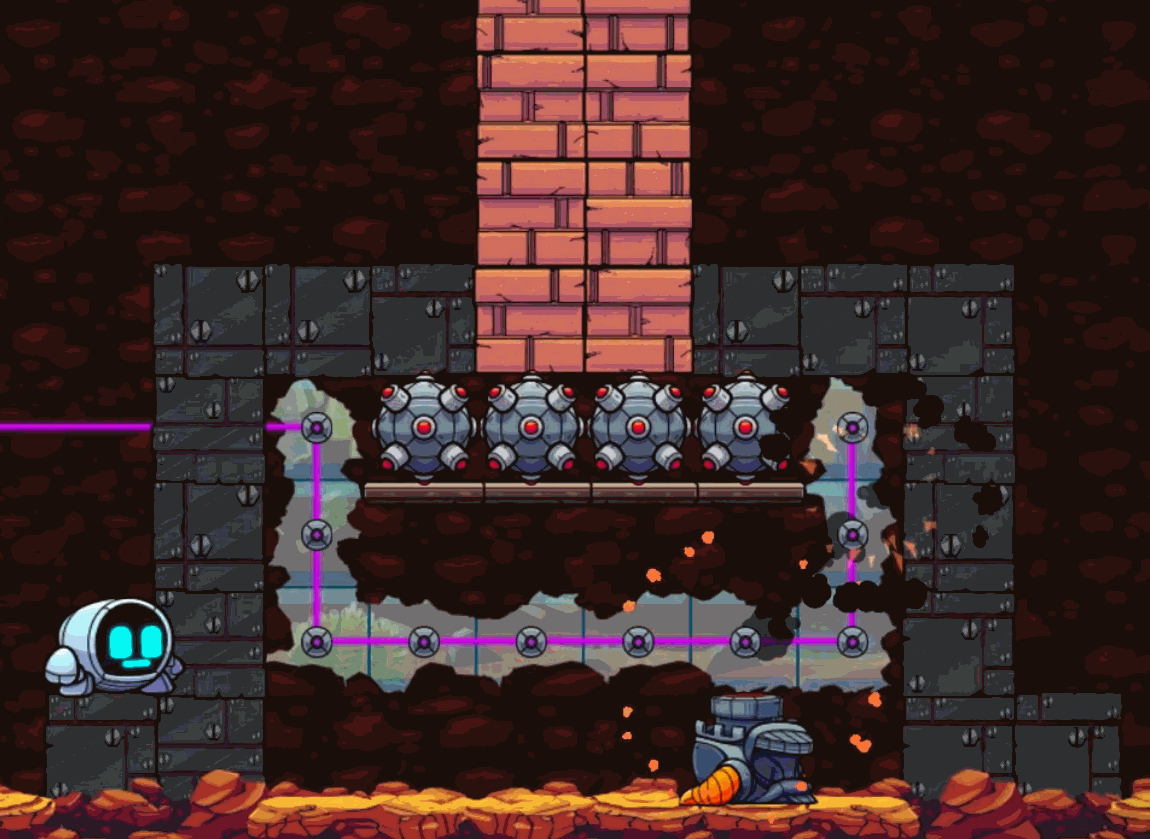 GR-18 is enjoying the firey love in Azecy's heart exploding level Toasty Canoodle Explosion. Can GR-18 keep this fire of love burning with its demanding job?
Taking a chance
GR-18 is taking a chance on love in Radio inactive's special level Tempswitch, Rope And Steel!. Will GR-18's steely heart get it's happily ever after?
Skipping a beat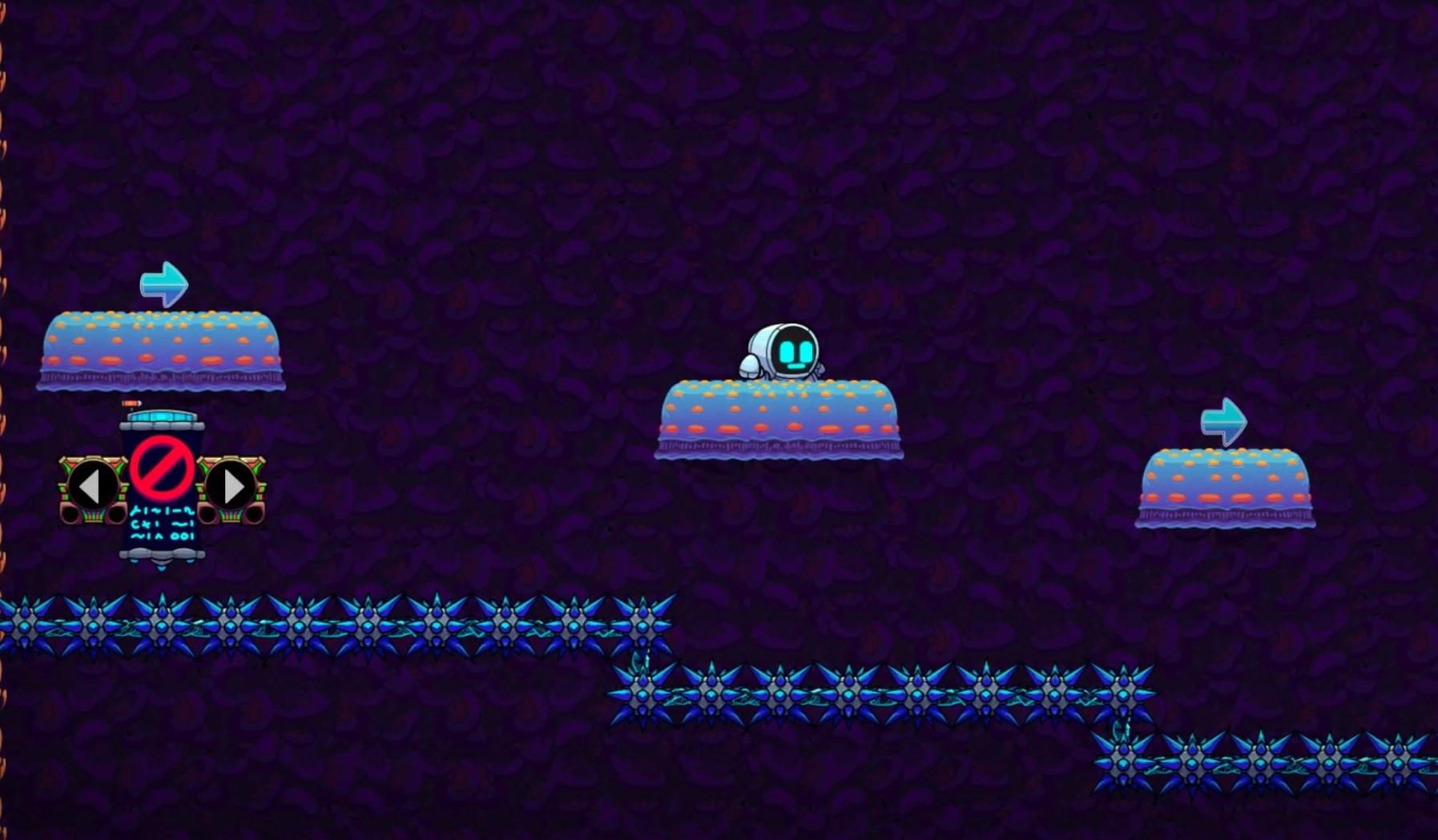 GR-18 is stopped in its track in Glorious Cashew's exciting level Don't Move, Only Jump. Will GR-18 recover from skipping its heartbeat by holding its soul-mate -- Package!
Highlights