Tainted Fate Out Now in Early Access!
The time has come. Tainted Fate is finally leaving the confines of our hard disks and going out into the wild. We really hope you like the game. We will continue working on Tainted Fate until it fulfills the vision of the game you want it to be and the game we want to make. We believe we're close to that goal, so check our indieDB/VRDB page often for updates.
Steam page: Store.steampowered.com
The Early Access release includes the whole story mode with about three hours of content.
What we're planning through Early Access: The story will be polished up, the final boss fight redone and extended, the challenge mode is coming soon for those who want more than just the story. The AI is being reworked, the audio refined, voice acting is being re-recorded, visuals are being updated, we're adding collectibles, achievements and so on. Basically, there's a lot of work to be done, but we're looking forward to it. Hope you are too.
We've also got a couple GIFs from the game for you: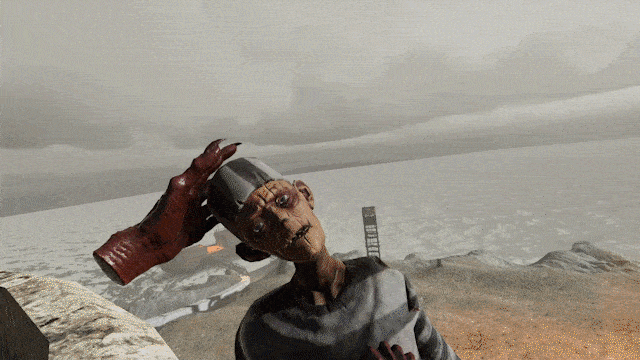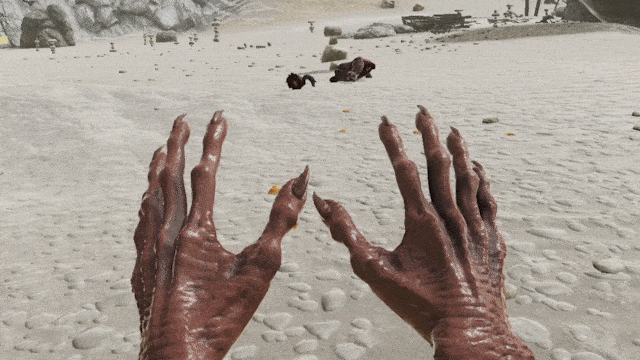 Please send us your complaints, bug reports, hugs and kisses, angry letters and so on to taintedfate@deltareality.com
Cheers from the team at Misfit Village and Delta Reality!
<3