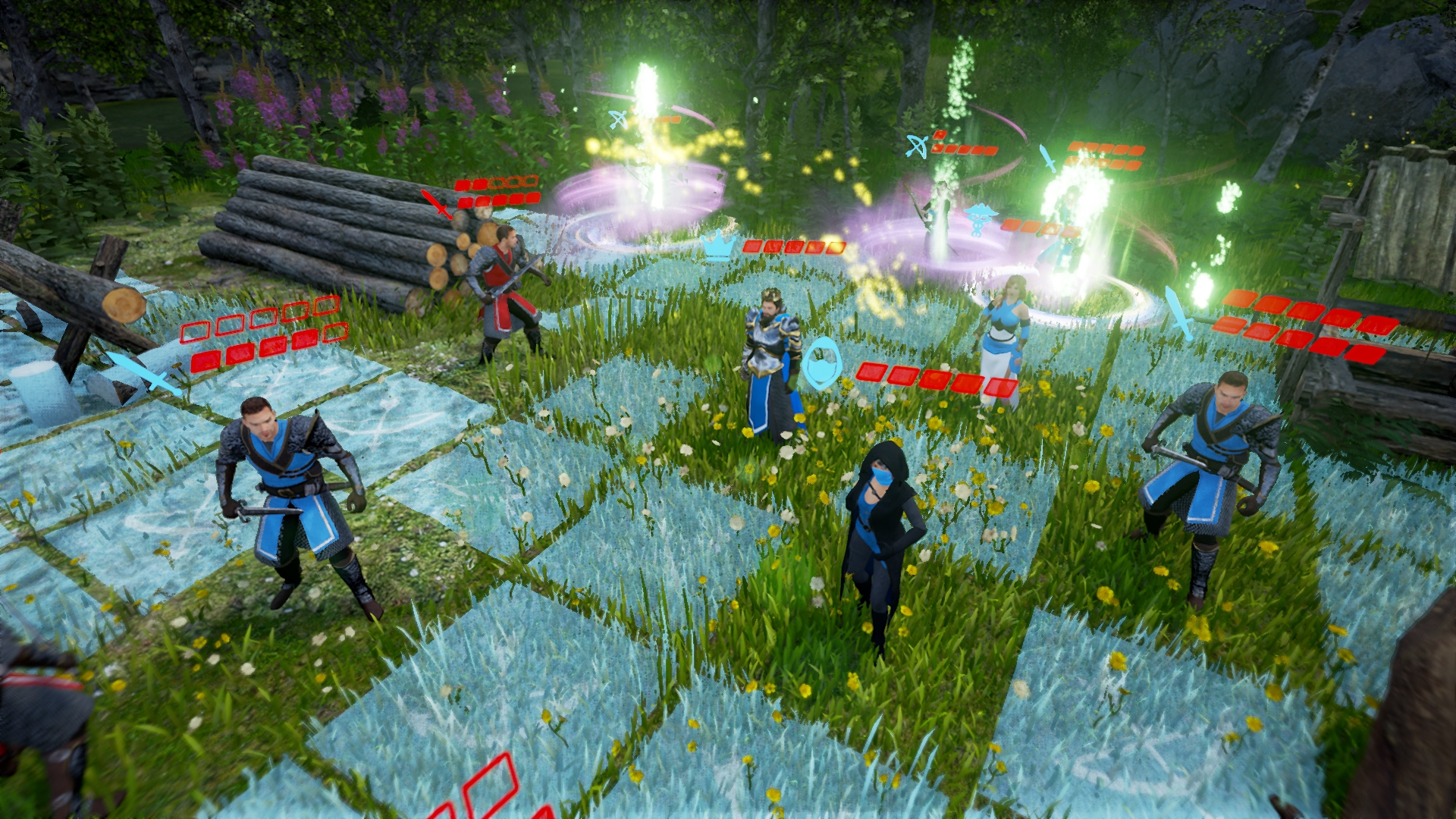 We wanted to create the game with simple rules, various strategy capabilities and fast battles. We did it. Tactical Legends is a turn-based tactical battle arena. Fifteen minutes per match. Two game modes. Easy to learn, but hard to win.
Want more? You can test PRE-ALPHA version of the game right now. Just download it from our siteTacticallegends.com
We have a lot of things to do and we need your feedbacks and opinions.

FEATURES
Players can hire units during the battle to adapt to opponent forces composition
There is no preparation before the battle that is usual and annoying in such kind of games
Strict rules. No "luck" and no "random" or "misses". Pure battle of wits, just like chess
Perfect balance
The rules are really simple and it takes few minutes to start game with friend
Quick turns, especially at the start of the round. The whole game takes nearly 15-20 minutes
Puzzles and game compositions interesting for single player
No blood, no bones, no skulls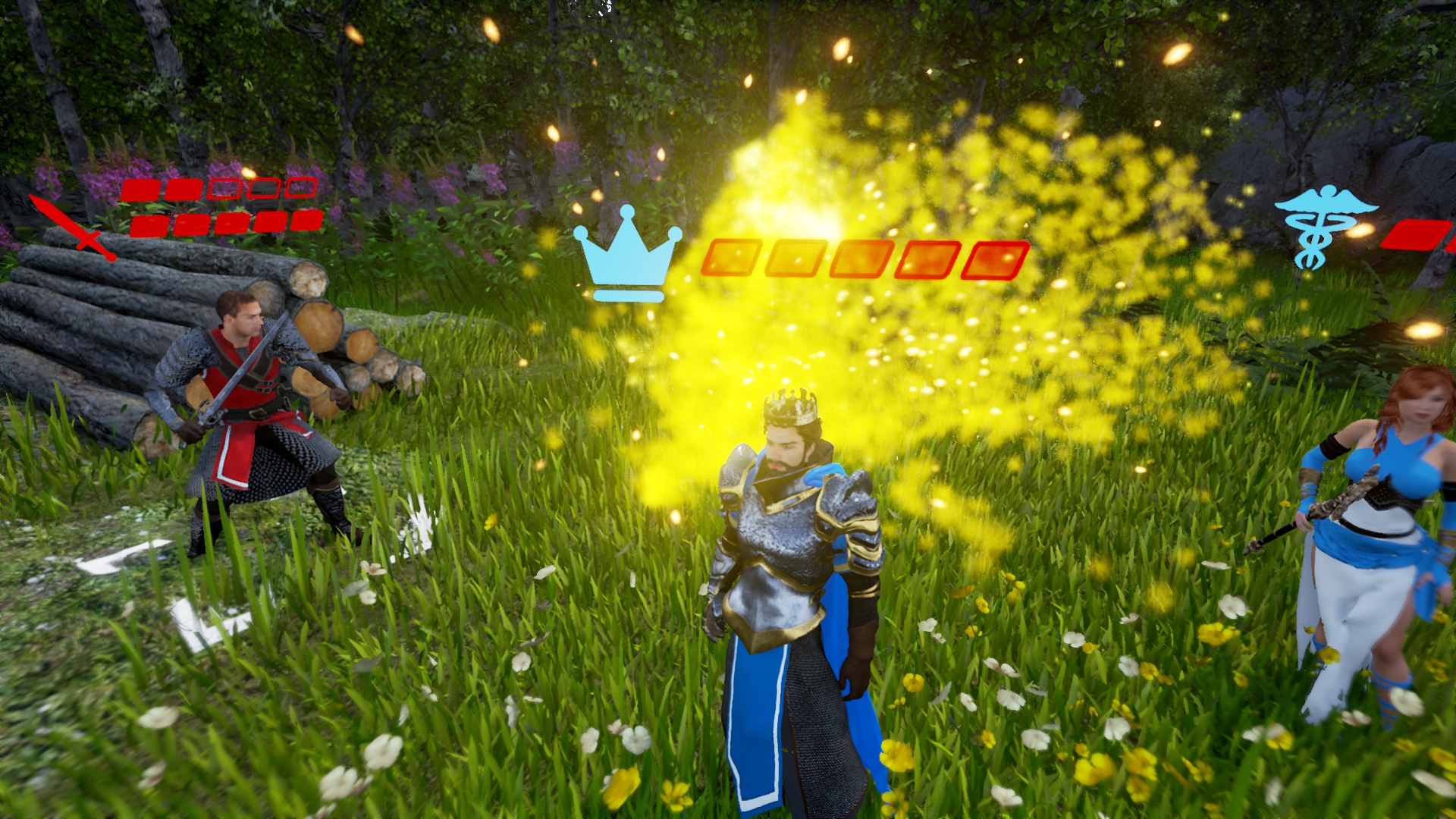 PvP
In this game mode you can start a fast battle with your friend (hotseat) or with AI. Here you can learn basic game mechanics and create your own strategies.
Online battling will become available later.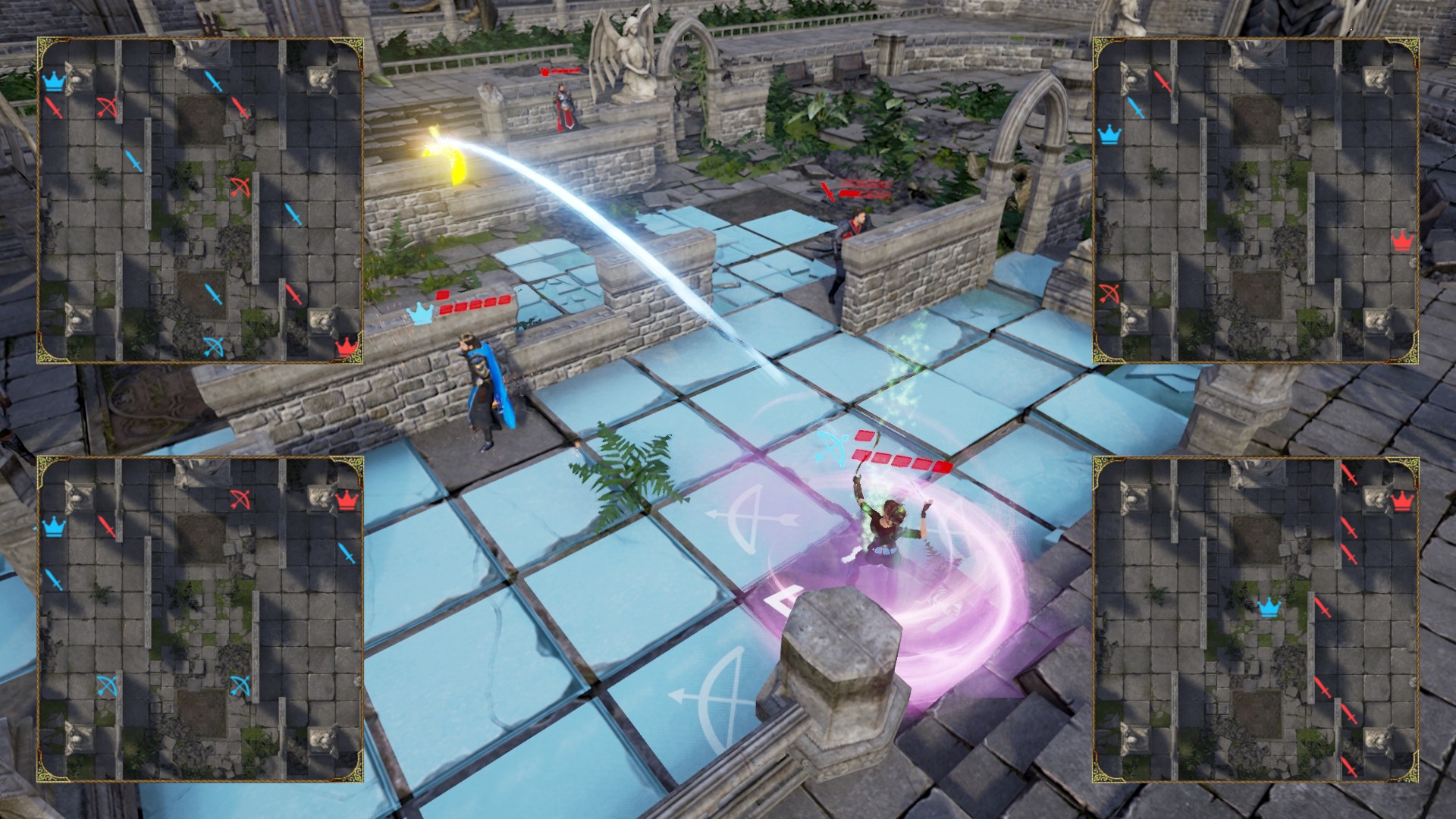 LOGICAL PUZZLES
We decided to grow game content by adding "Logical Puzzles" game mode. It will work like chess puzzles and has three kinds:
Tutorial – puzzles for beginners that will show you basic aspects and game mechanics.
Limited puzzles – challenges you to win the battle in an exact amount of turns by choosing the right strategy.
Game composition – consists of more difficult, yet interesting situations. Can be won by choosing the right strategy and maintaining perfect unit control.
WE ARE WORKING ON
Online version
Version for Mac, Linux, Xbox, PS, iOS and Android
Translation of the game to German, French, Chinese, Japanese and Korean languages
A Rank and League system
3x3 online battles
New units and battlefields
We really need your support. Please say "yes" on Steamcommunity.com. More info about the game you can find on our site Tacticallegends.com.
Here is our greenlight trailer
Thanks for your support!