The first level of TacoMazing is available. TacoMazing is a project with an emphasis on creating content out of the process of building a game. Gradually, TacoMazing will become more and more complex as the engine grows. Eventually, a much richer game will grow as a result.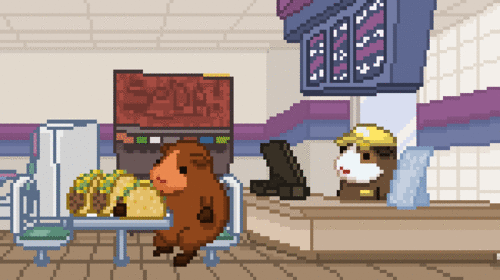 Here's the first level of TacoMazing. New levels will be added multiple times a week.
TacoMazing is using the engine and graphics I started making for my project Super Bunny Insurrection. Eventually, the goal is to make a full game out of this process.