It gives me great pleasure to congratulate our sister site mod.io (a cross platform mod API), who 7 days ago helped launch mod support in the Totally Accurate Battle Simulator opt-in beta (they use the mod.io Unity Plugin). Players who partake can now create and share battles and campaigns for other fighters to attempt. Here's how the editor interface looks in-game.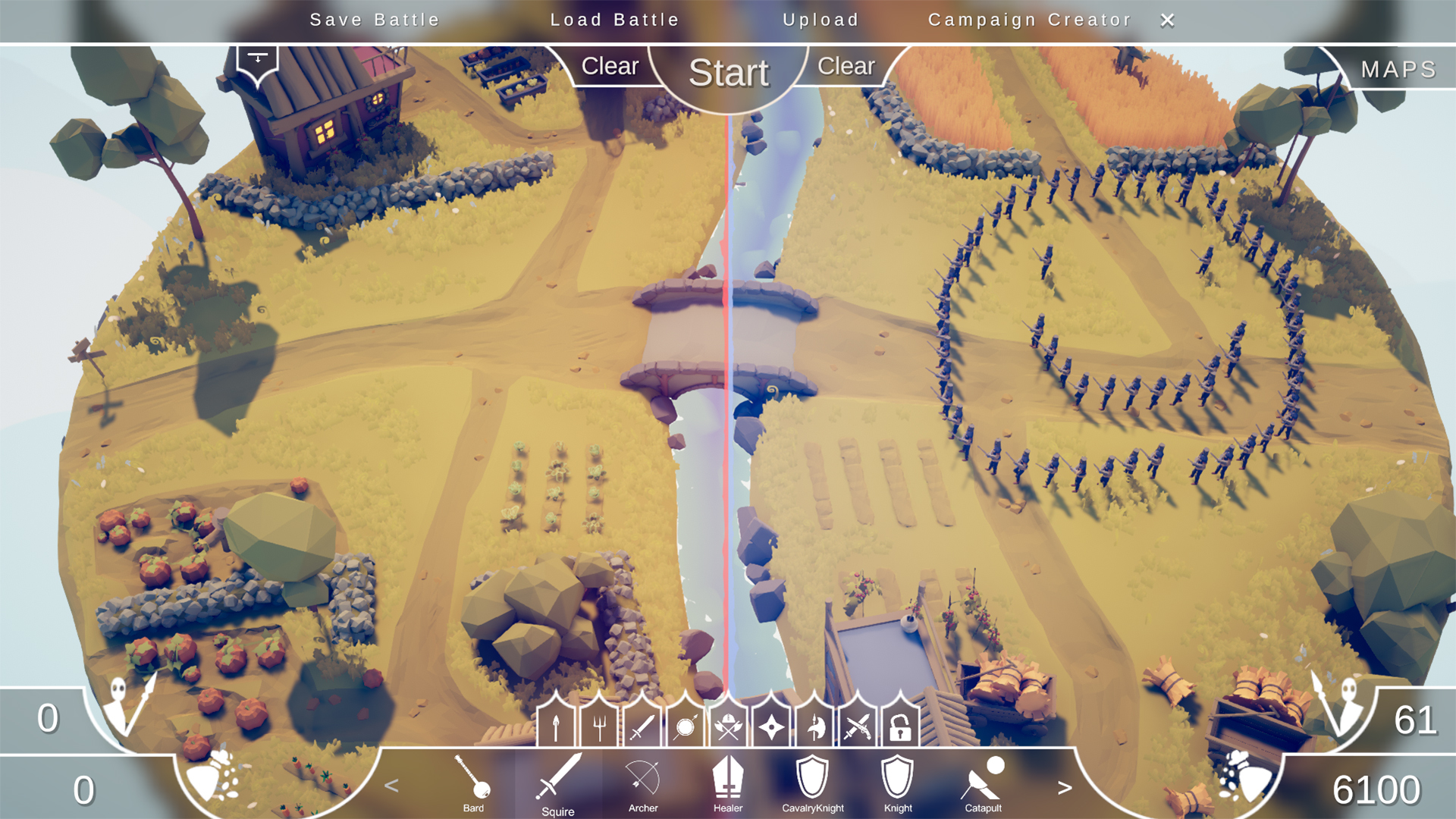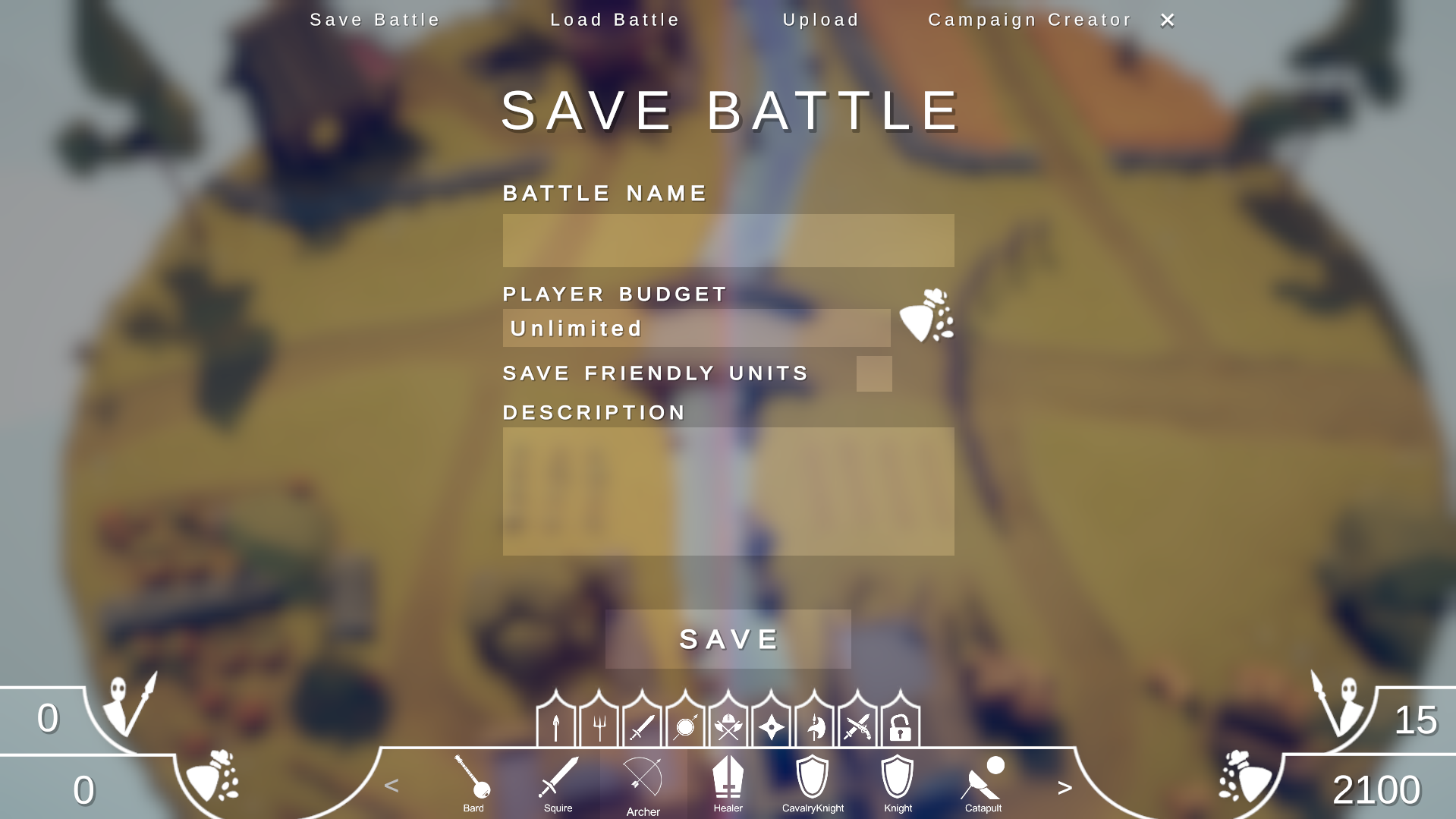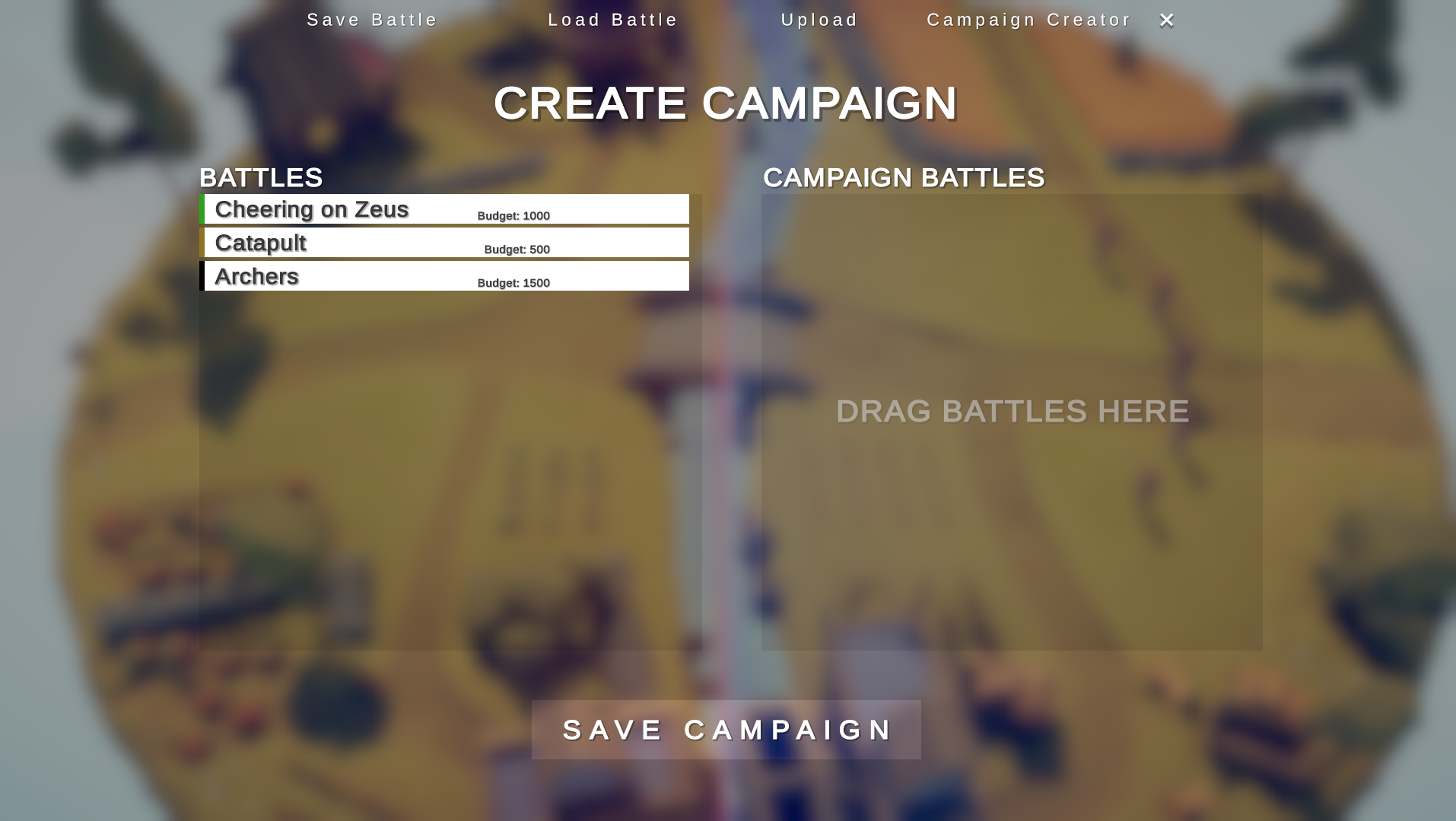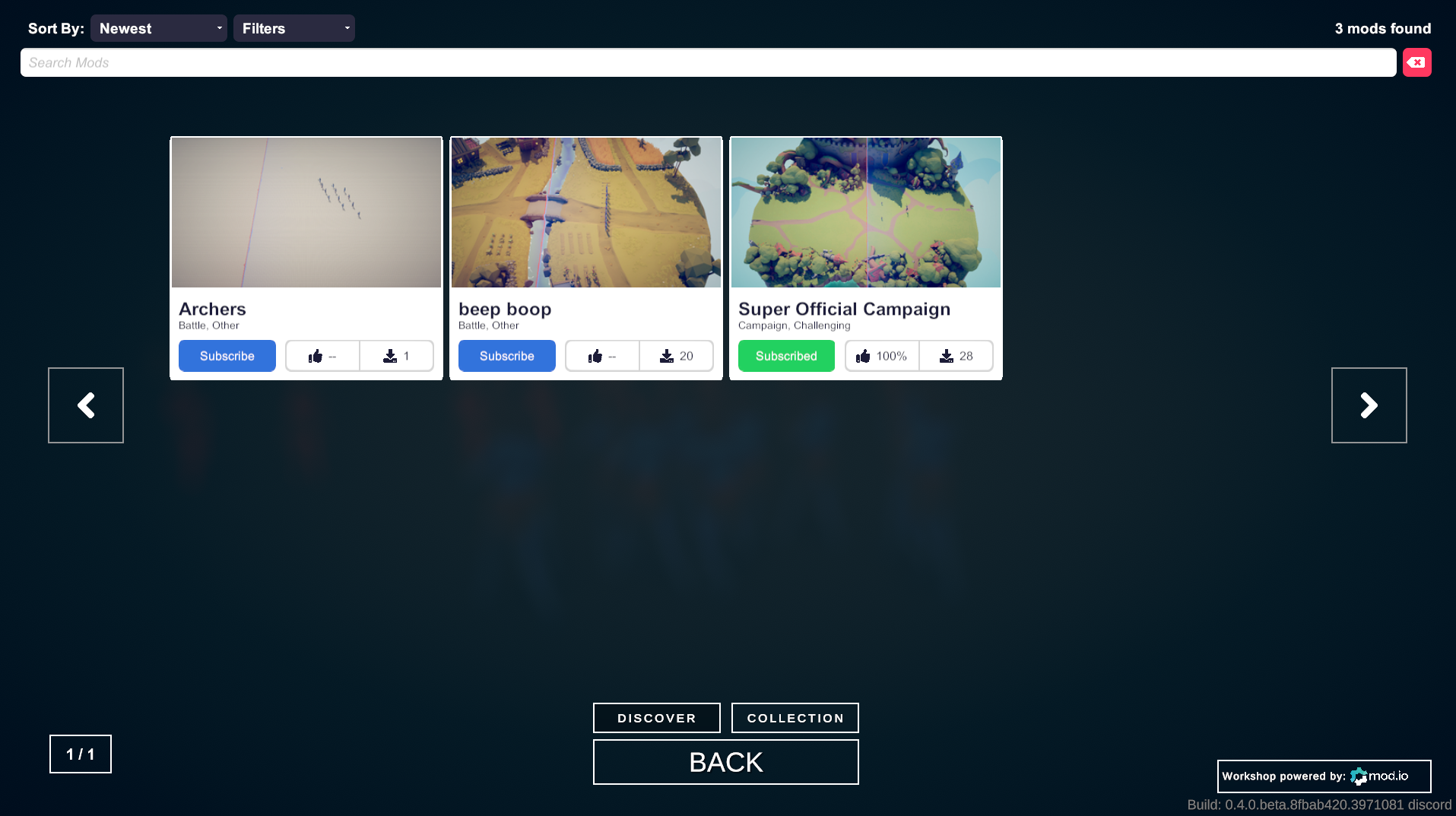 Since launch the response has been nothing short of incredible, with over 1,000 items added daily to mod.io. All-in-all 7,500 mods have been submitted and downloaded 125,000 times, and showing no signs of slowing down. It's been a wild ride, battles have been waged and with the unit creator still in development, it's fair to say the best is still to come. But for now here is a selection of some of our favorite historically accurate battles to play ;)
You can buy Totally Accurate Battle Simulator from Steam today. See you on the battlefield soldier.