October, the month of the Spiel Essen and the pre-Halloween excitement, is now over but let's recall all the good things it brought to Tabletopia.
New Games
We now have 290+ board games on the platform! Many new titles were added to the catalog in October, including:
Pathogenesis is a deck building game in which players take
on the role of bacterial pathogens attacking a human host.
Emergence is a 3-6 player futuristic team-based deception resource collecting game. Your goal:
either root out the humans once and for all or corrupt the AI network and infiltrate its populace.
In the Name of Odin is a strategy game for 2-5 players with hand management and set collection mechanics. As brave warriors, shrewd traders and bold explorers, you will compete to become the new Jarl.
Darkrock Ventures is euro game incorporating dice and dice manipulation,
with worker placement, resource farming and exporting.
Skyward is a beautiful strategy card drafting game of control versus opportunity about
building the world's first airborne city, constructed above the point where four empires meet.
The Pioneers Program is a card driven town building game set in post-apocalyptic world.
More Live Events
Good news for all who like to play games but don't have time to read the rules! We now host at least 4 free game demonstrations each week. These events you can learn and try new games, meet other tabletop enthusiasts and simply give a try to Tabletopia.
Check out the scheduled events and let us know which games you want to learn and play with our hosts next time.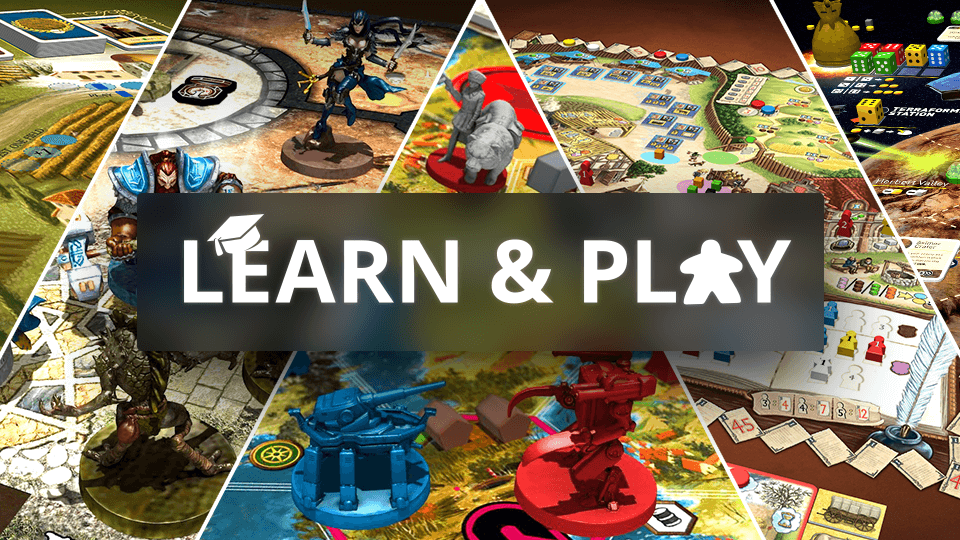 New Features
Players who bought Steam Early Access or made a

Game Addict or Game Scout pledges now can

invite any players

outside Tabletopia or Tabletopia users with free accounts to

play premium games

.

The Beta version of Tabletopia for

Chrome and Edge browsers

will be available within a couple of weeks! Right now the platform only runs on IE, Firefox, and Safari browsers due to Unity plugin support limitations.
Improvements
Download speed for game bundles was increased.

When going from Steam version to browser version, the system prompts you to log in using your Steam account.

"Game finished" notification is displayed when the game is over, if no game end mode is specified.
Fixes
Fixed issue with duplication of random elements in a group in Workshop.

No available rooms are displayed in Find & Play for a player who went AFK and then returned online.

Critical errors in decks of cards: incorrect position of the last card or its disappearance in some cases.

Wrong cursor behaviour when connecting several devices, such as a mouse, gamepad/joystick or touchpad.
Tabletopia Around the World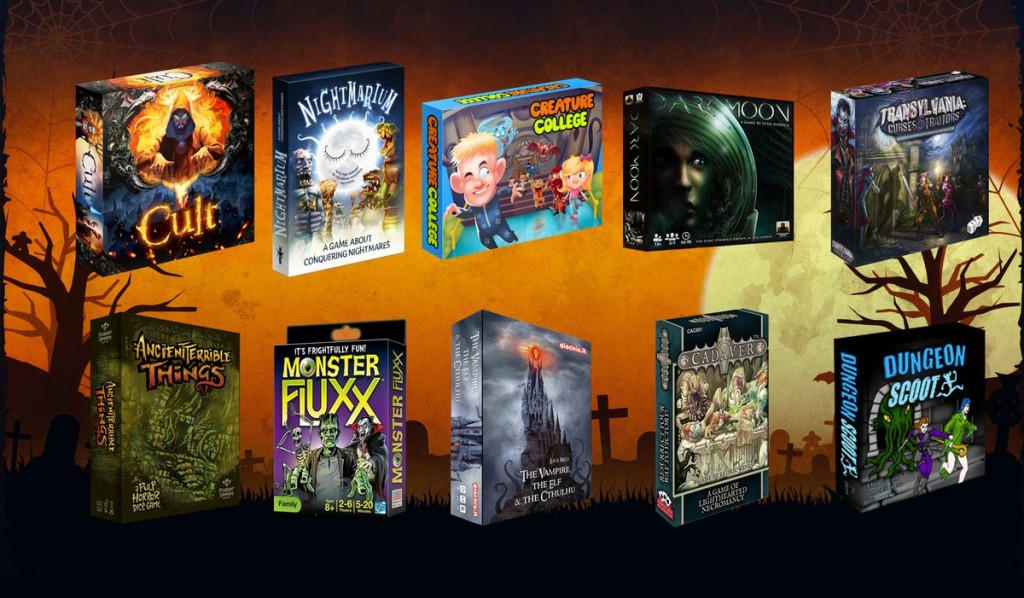 Stay tuned for massive news in November! In the meantime, happy gaming and see you at the table.
Follow us: