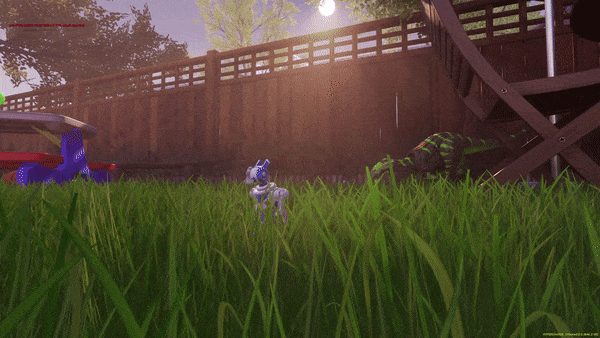 Heroes,

THIS IS JUST A PROGRESS ANNOUNCEMENT, NO UPDATE HAS BEEN RELEASED.

I hope you've all had a brilliant weekend so far. Mondays come by far too fast, aye?... Anyhow, at least you'll wake up tomorrow seeing more of the awesome stuff we've been hard at work on. Another new map, buildable and enemies.

(Below are WIPs and are not final representations of whats to come in full release of the game)

No excuse to be late now.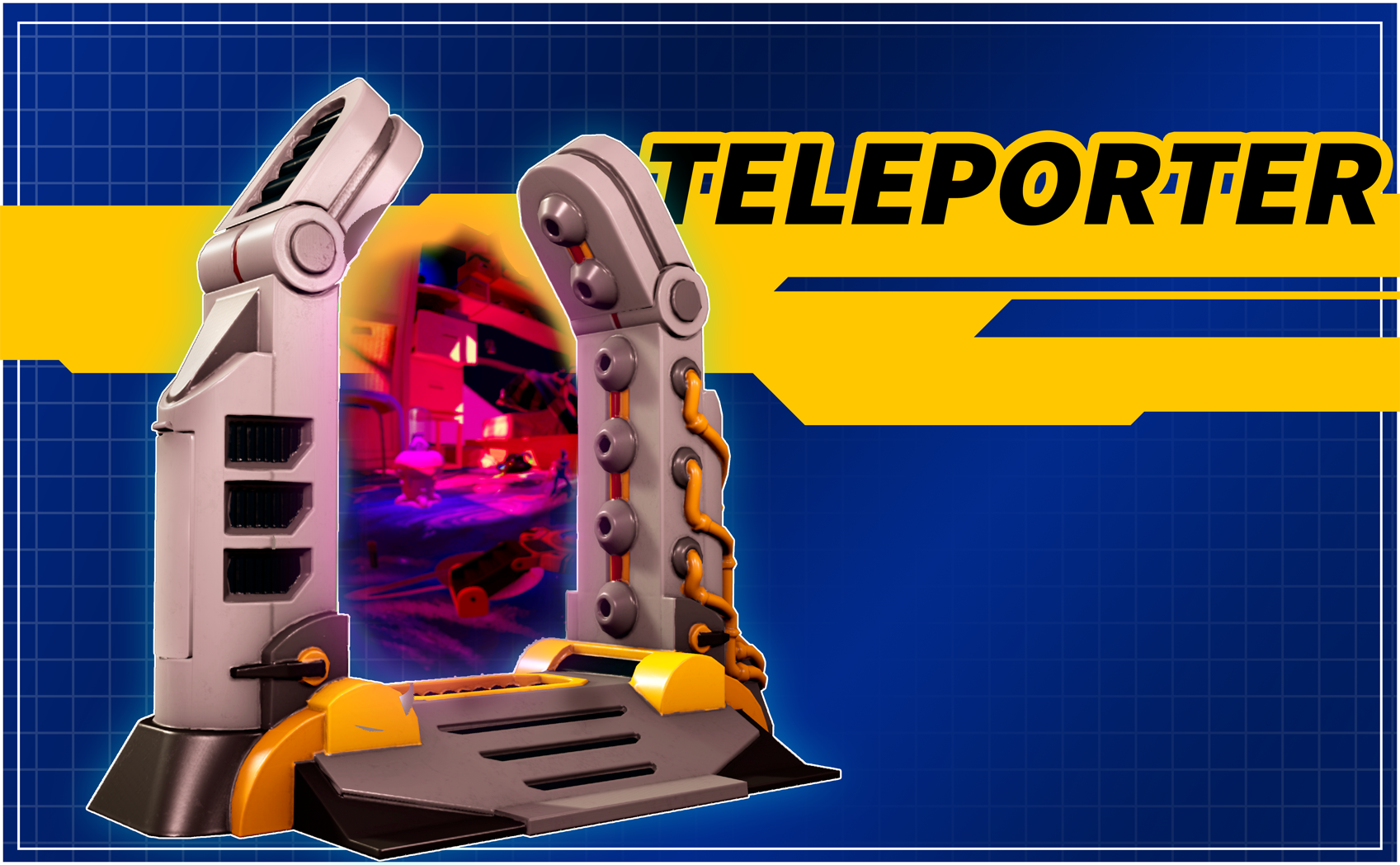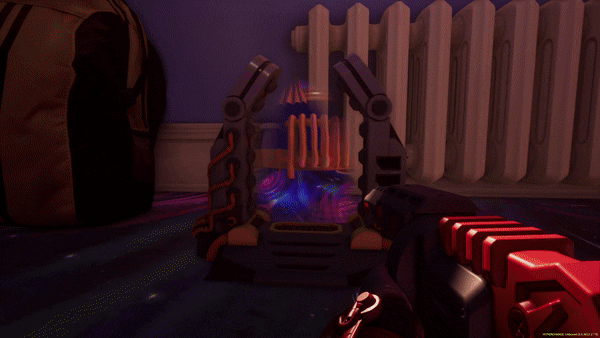 Limb by limb, they just keep coming!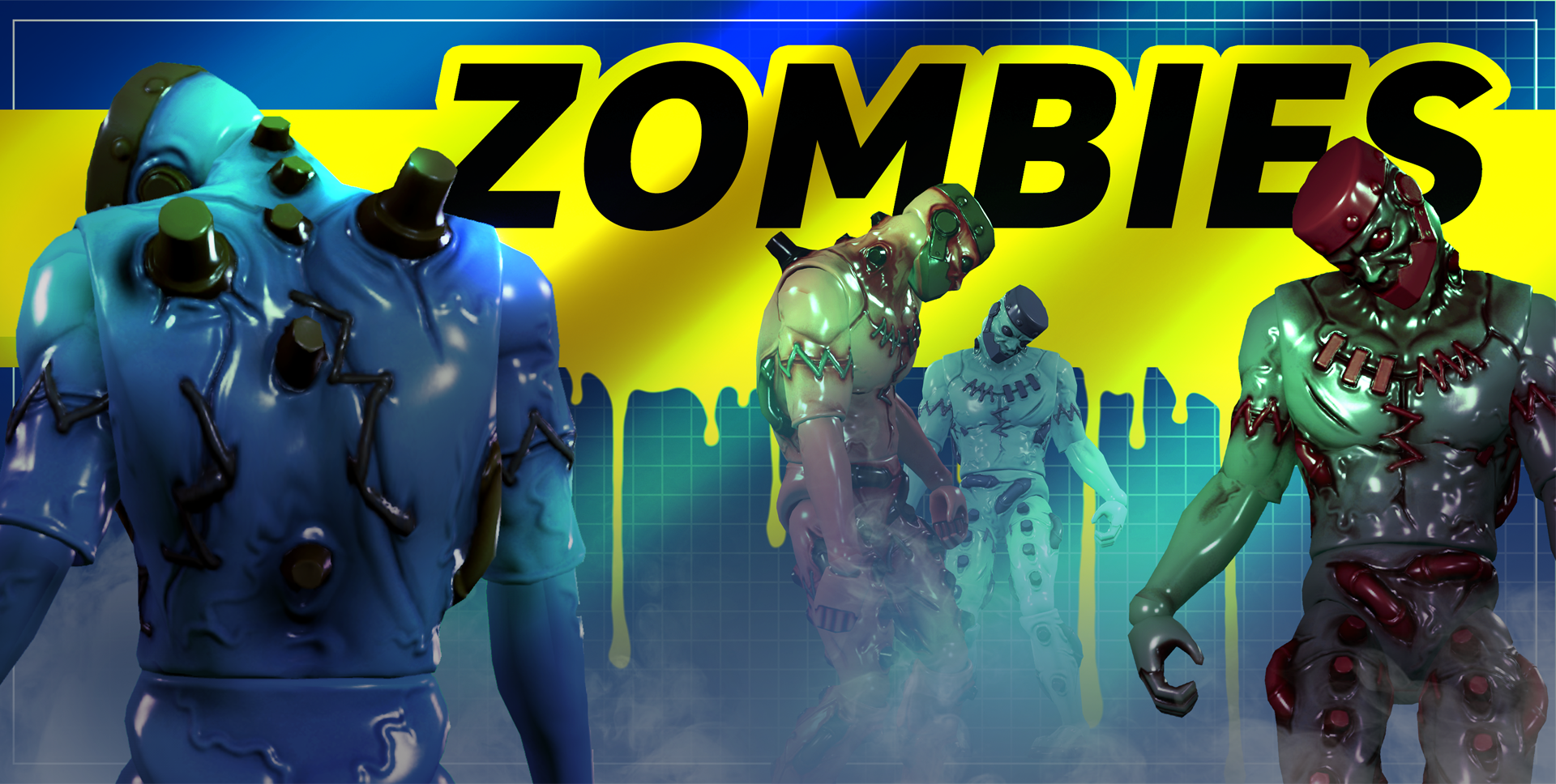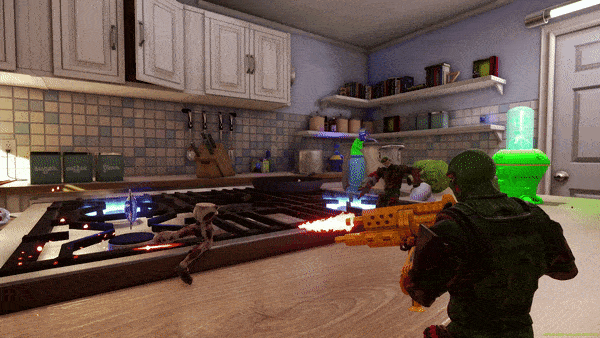 What can I say? It's a flying Pony!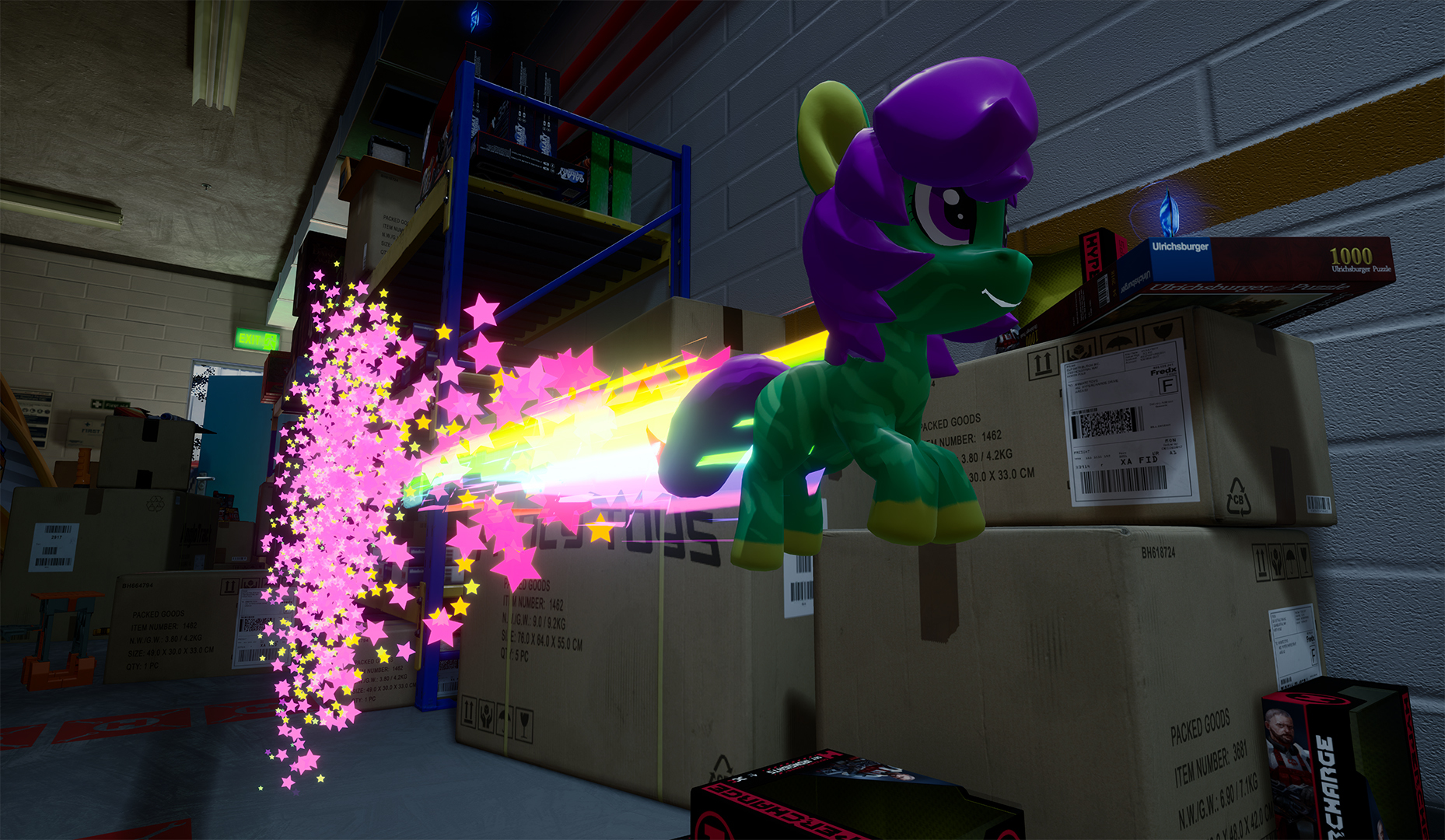 Garden warfare. Perfect enviroment for a T. Rex!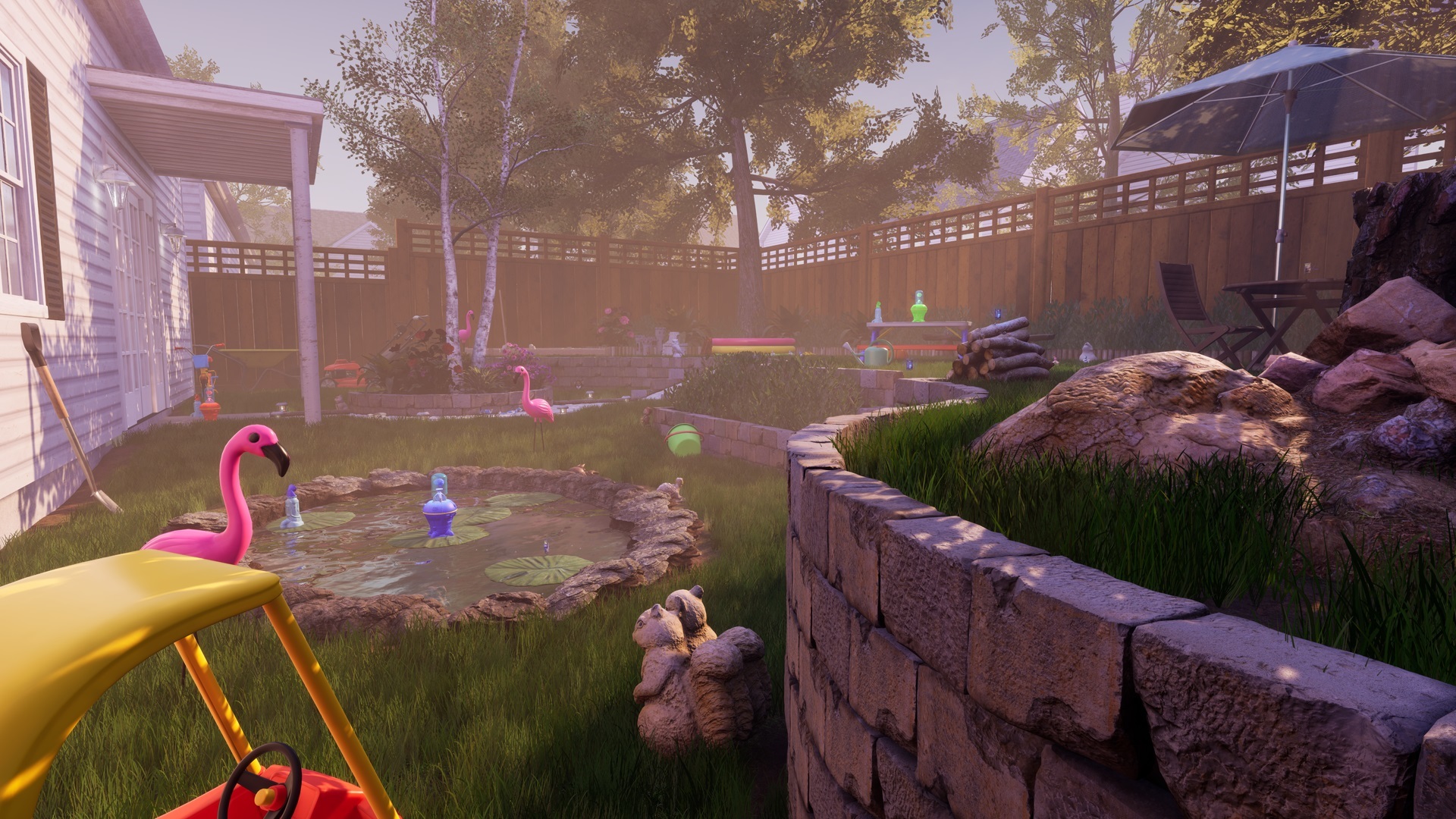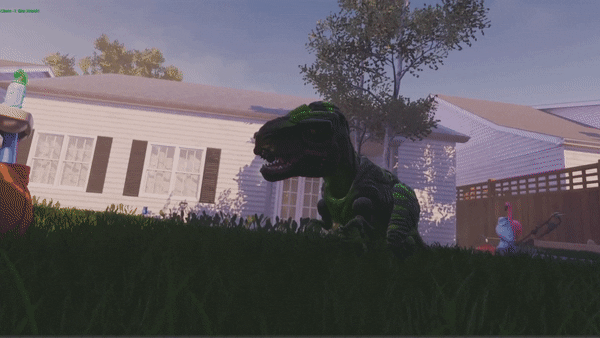 The Sniper!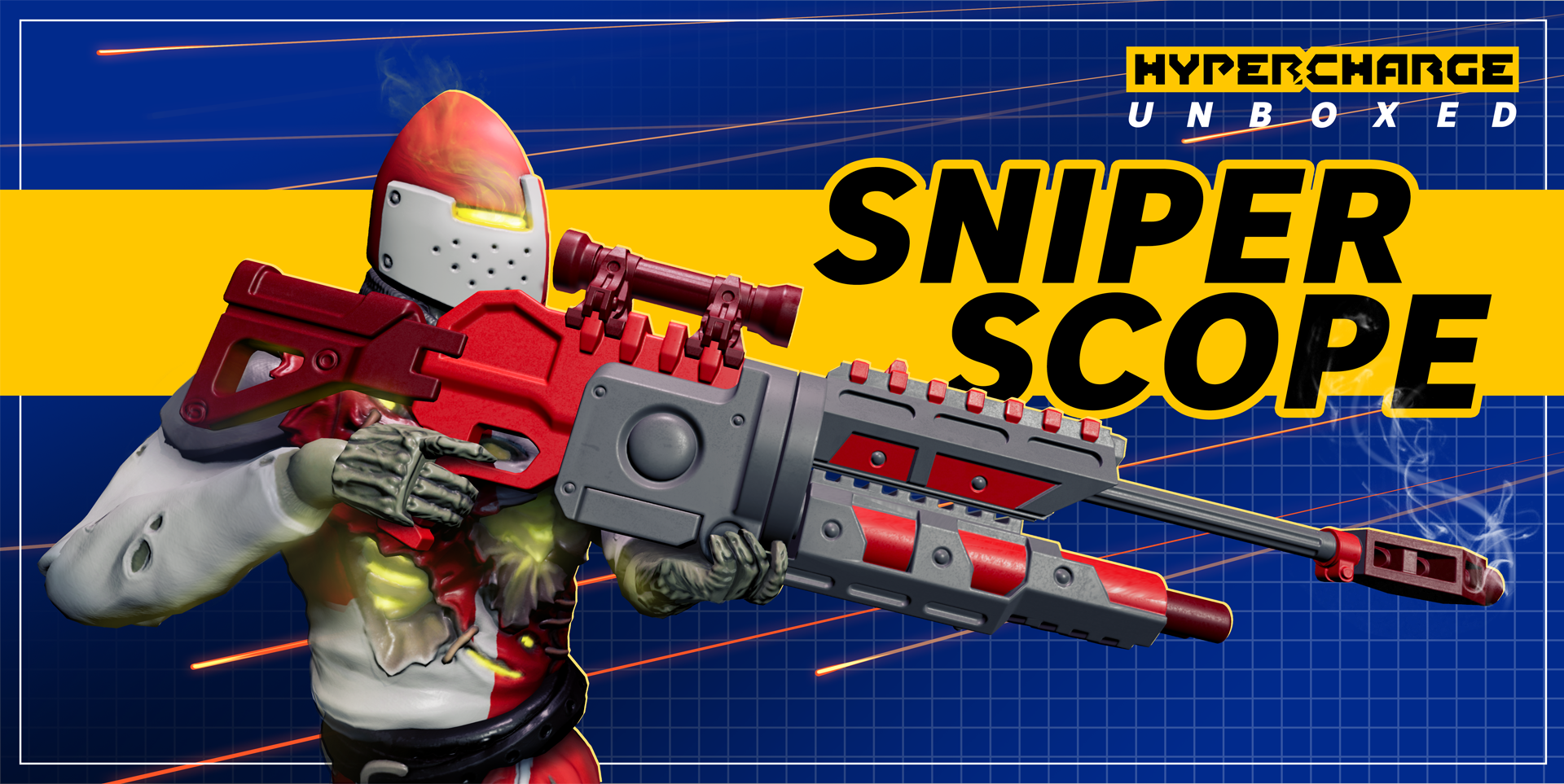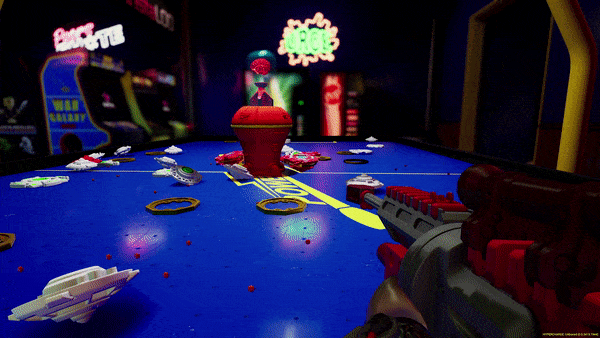 Thank you for having a look at this announcement and if you'd like, feel free to join our Newsletter and Discord channel.

We're getting closer to Early Access 2.0 and oh boy, it's going to be epic! Have a great start to your week tomorrow. See you all soon. - Joe