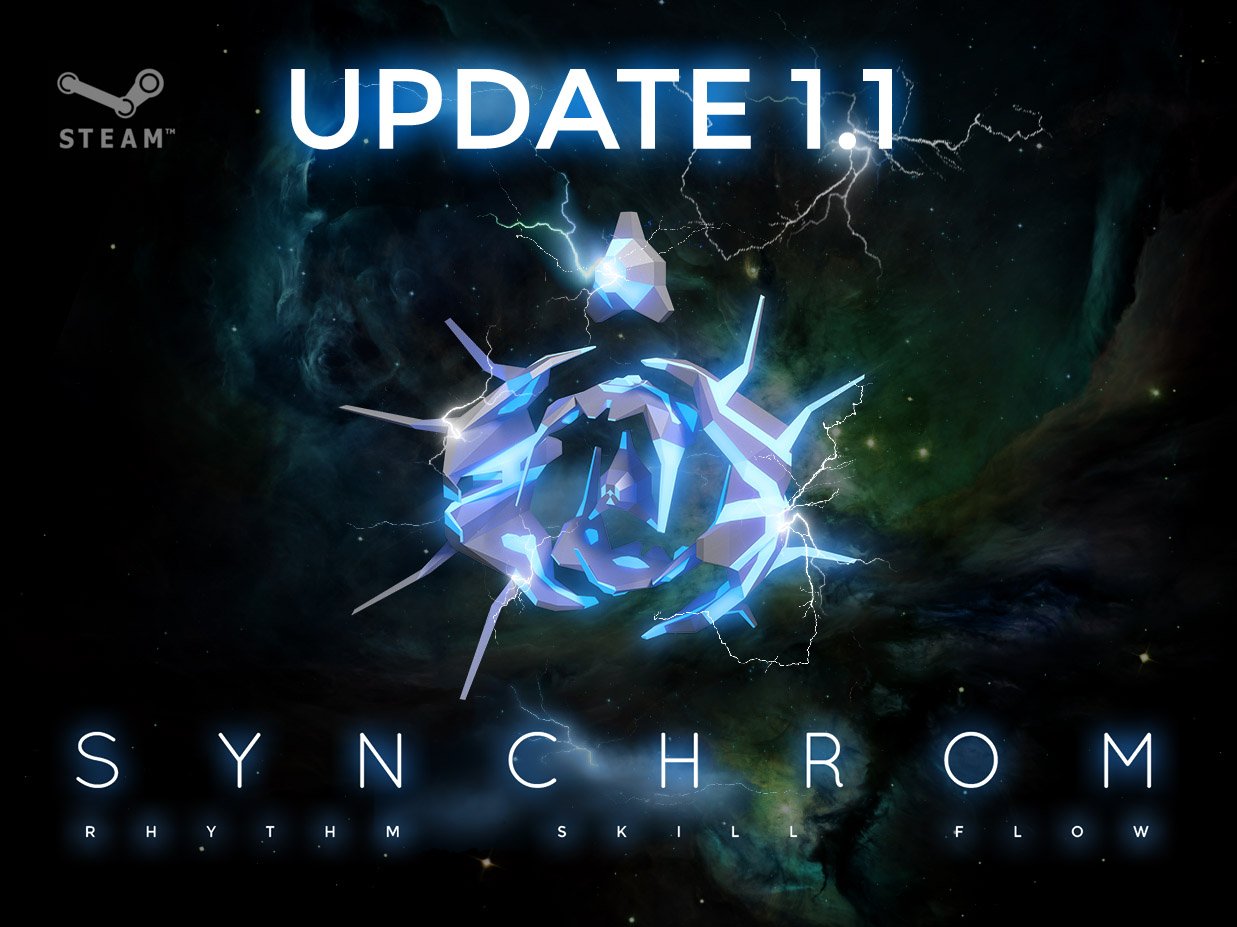 Hi folks!
Synchrom first major update 1.1 will be officially out on the 2nd of October, 2015. Meanwhile check out the new Enhancements and Bug fixes in the changelog and the already available pre-release.
This new major version changes the global balance of the game therefore the leaderboards have been cleaned for you to perform even better results! Globally the game will be more fun and more rewarding as you reach high combo levels and flow.
Features & balance
Added reverse colors to the final phase of Holotraining
Revamped all Cryptangle stages :

Normal and Epic stage : Reduced Cryptangle life on early phases
Normal stage: Phase 2 has reverse colors
Epic stage: All phases have alternate colors on Cryptangles body and energy shields layers
Epic and Infinity Stages: New Cryptangle attack, Twister Beam, which changes the color of your Synchrom whenever it hits you
Reverse Colors in first phase of Epic Stage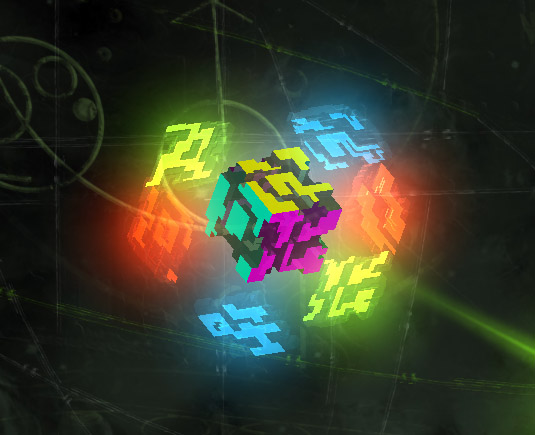 Added new power ups with new Fx :

Gem storm : drops higher level gems on every shot and activates autoloot
Super delta : significantly increases the combo gain rate
Focus boost : recharges the focus bar on a successful shot
Reflection boost : temporarily removes power ups drop cooldown so you can stack them
Absorbtion boost : replaces Absorption Bonus
White pulse : new visual fx on the Synchrom
Overshield : enhanced the visual fx
Focus Boost effect


Acrobatics :

New backward acrobatics which grant you combo gain bonus as well
New 900° loop in both ways which rises the number of acrobatics to 12
Black Moon backward 900° Acrobatic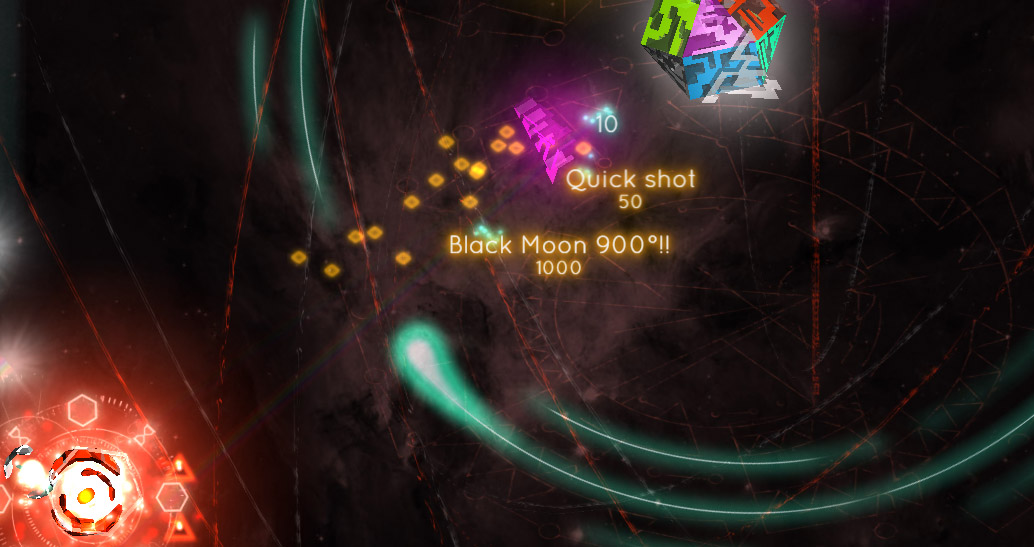 Gems :

Added 2 new levels of gems ( 9 levels ) for higher combo levels
Revamped gems score to be more consistent

Added Skip as a style shot when you successfully perform a shot skip
Easier and faster combo gain, reduced steps from 4 to 3 and 3 to 2 with Omega Synchrom
Added new separated leaderboards for Normal and Epic stages
Visual Enhancements
Full revamp of Power ups and Gems with new visuals, glow effect and opacity bumps for better readability.
Full revamp of combo interface with specific UI for each level of combo and animated delta increase.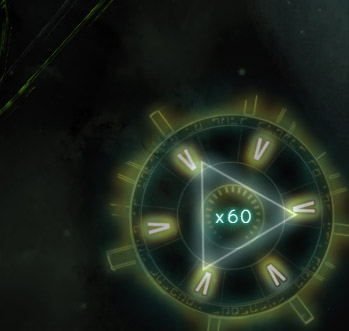 Performances
Lag reduced by changing most scale effects to opacity effects and 3d sprites in Menus and In Game css items
Other minor performance fixes
Bug Fixes
Fixed a bug causing the Synchrom to stand here instead of dying when being hit by a projection or the Cryptangle while Rage attack was on. Definitely a tricky one.
Fixed some bugs on phase change.
Other minor fixes
Find our steam page here : Store.steampowered.com
Thanks, Arch and Fox from Morphiks Studio