Dev's Vlog #004
team
Dev David - C#
Dev Alam JS
Art - Vacant (Concept Art)
Homepage - equisdigitalstudio.com
Battle System pt.2
This week on Swords of Colossus Dev's Vlog.
New Battle Camera option and weather effects during battle.

Swords of Colossus update #004 Battle Pt.2 - Indie DB
First let's introduce the Battle Camera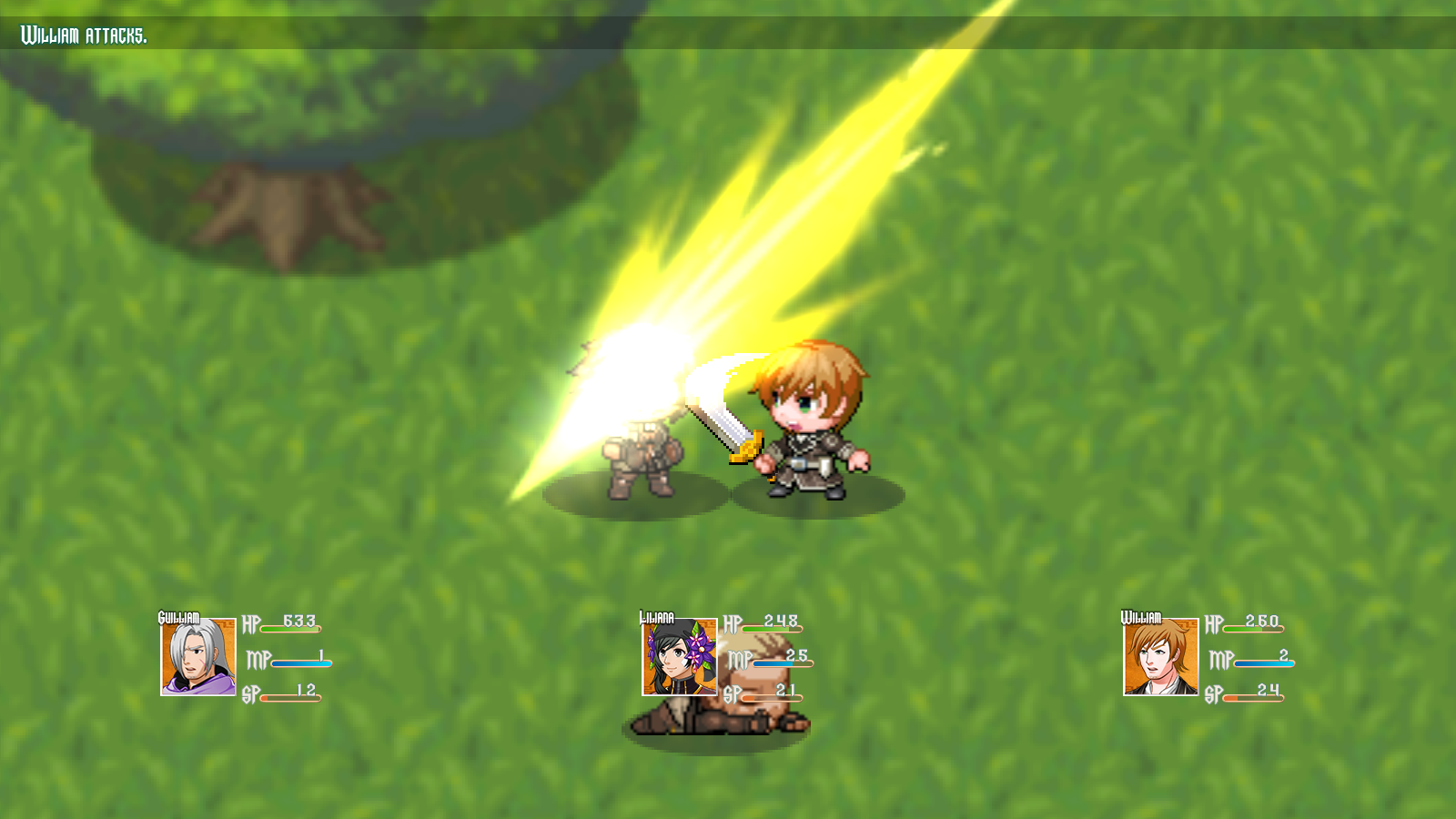 By simply going into the options menu you can toggle the battle camera option on or off. This feature enables the dynamic battle camera for some commands during battle.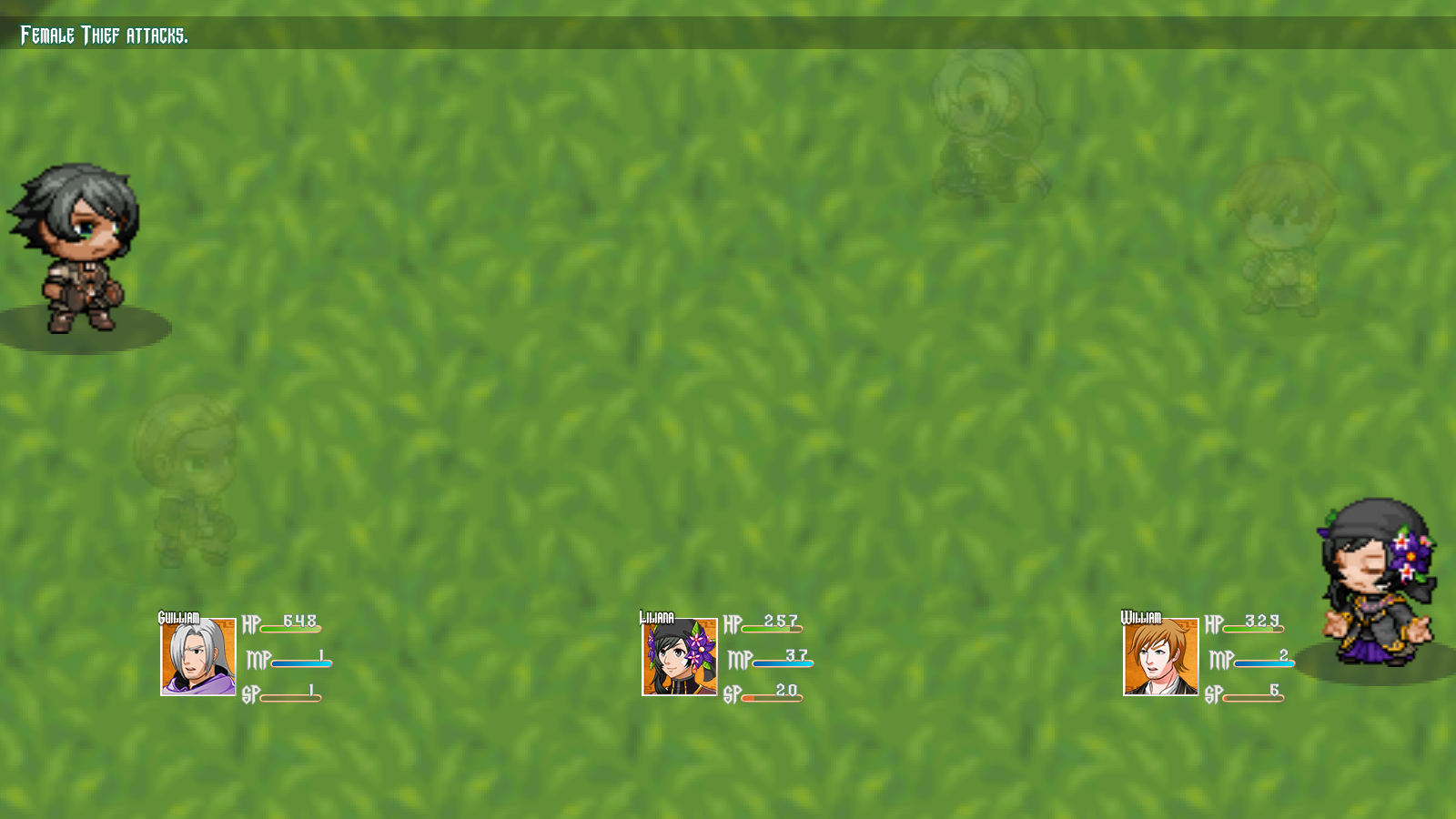 When you select attack or physical skills the camera will focus on the attacker and eventually on the target also zooming in on the action. You'll get up close and personal with the battlers being able to see specific facial expressions, weapon and armor. The camera works the same way for enemies.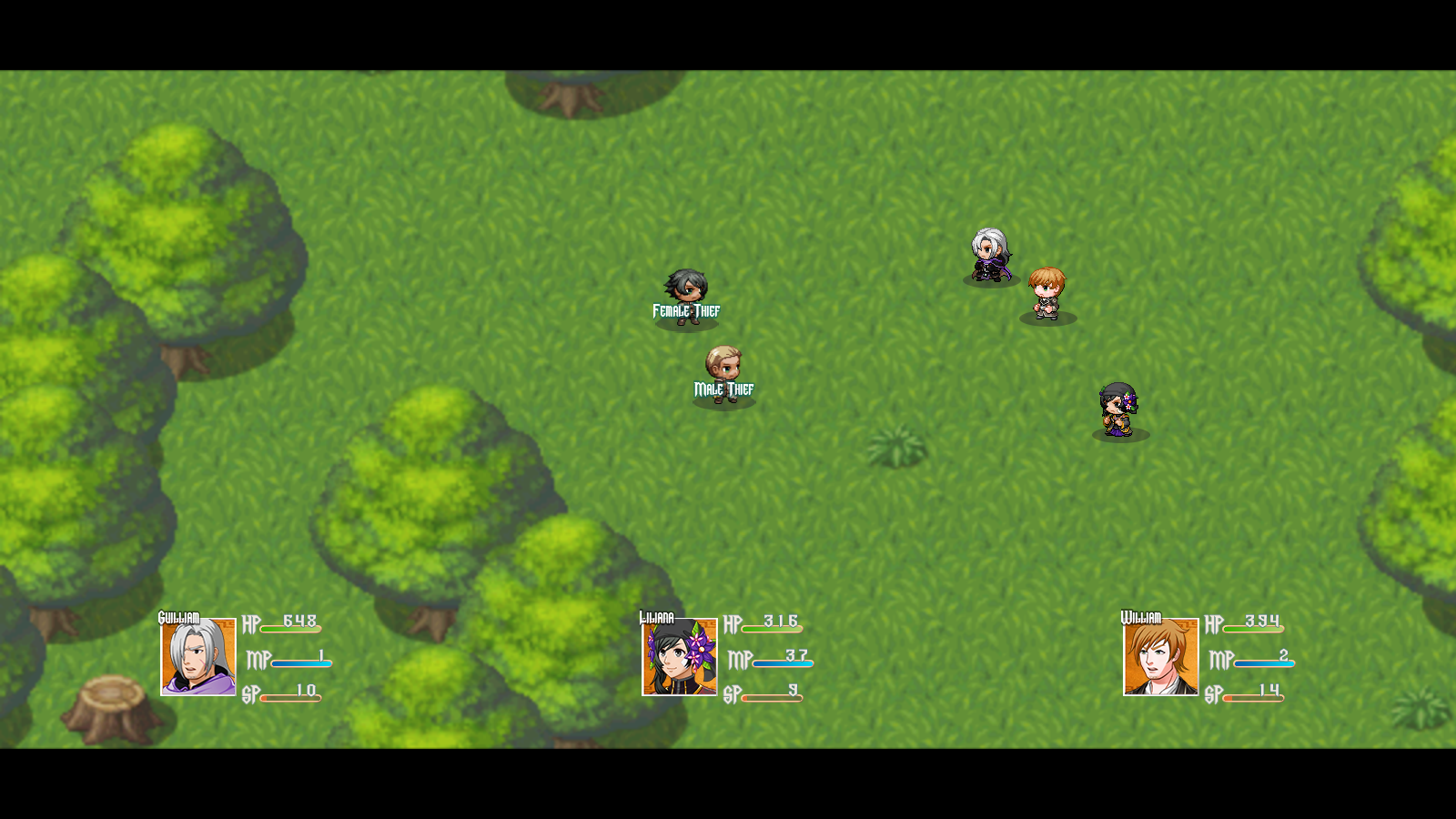 Standard mode will give the player a classic feeling.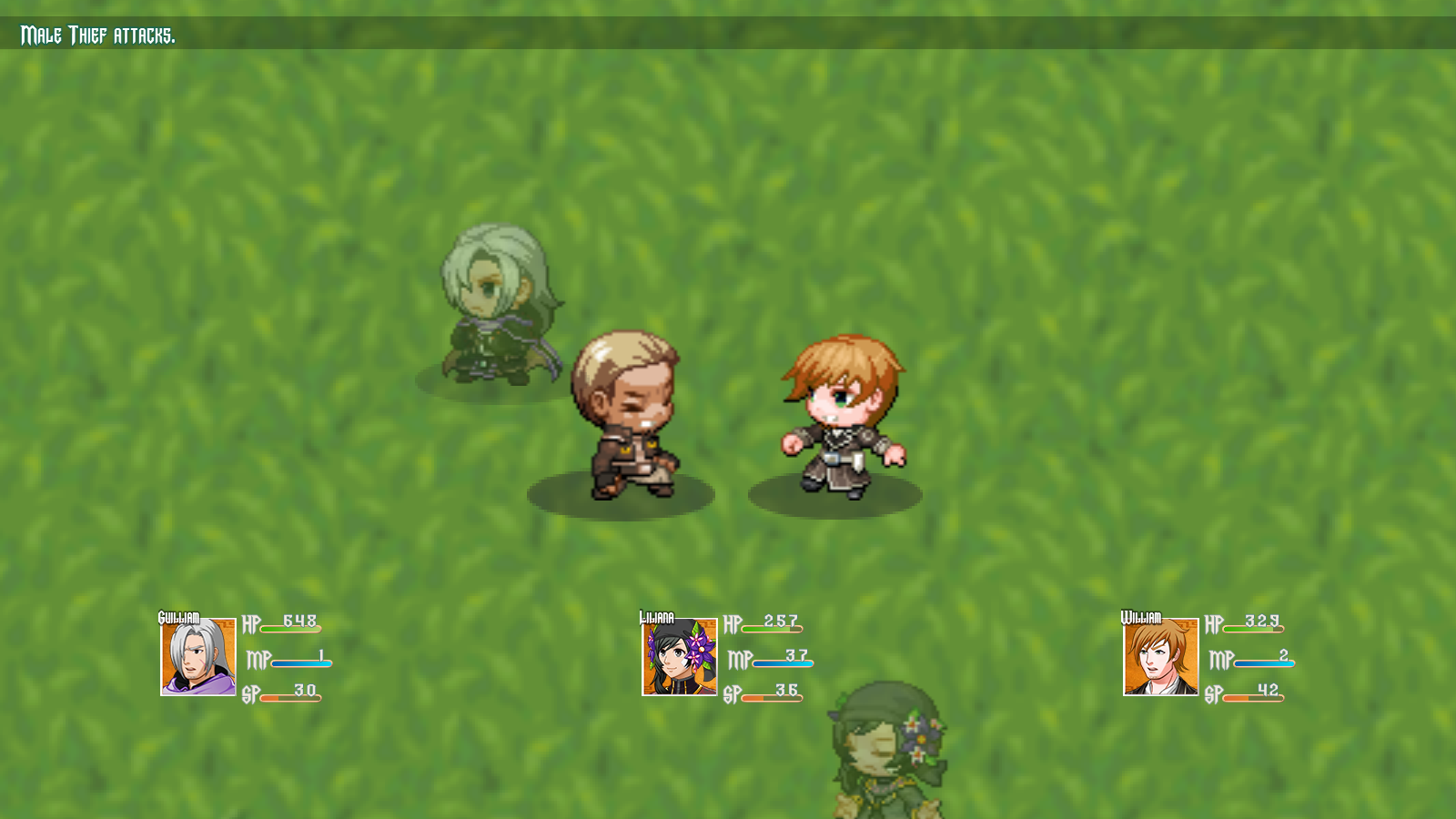 Battle Camera "On" will give you a new dynamic experience.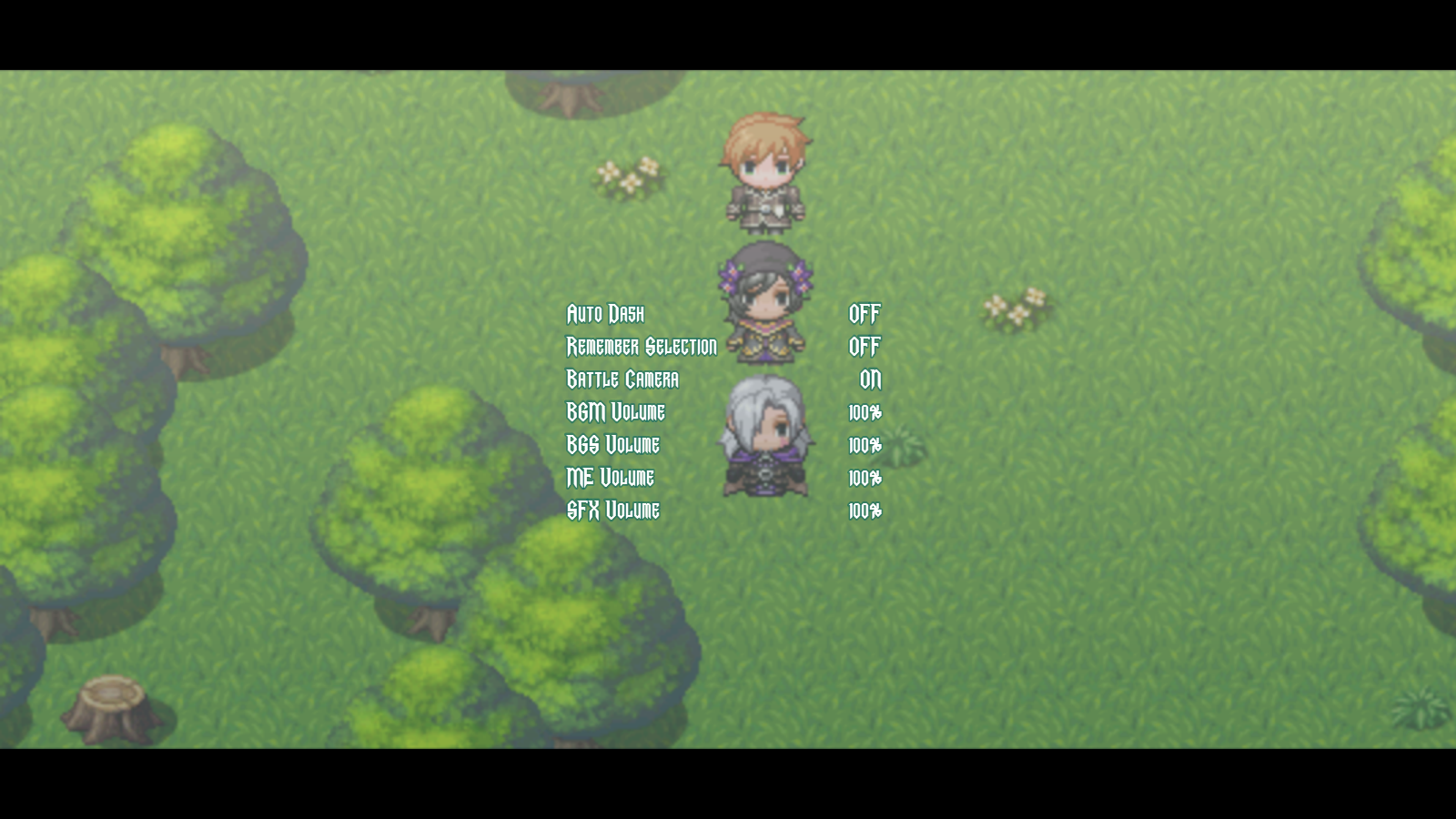 If the action becomes too much for you or you prefer classic mode
simply Toggle it off anytime you'd like.
Weather Effects During battle
(as seen in the video above)
Currently we can't recall any RPGs where the weather affects performance in battle so we thought about adding this nice little feature where for instance if it's raining and a human target for instance is soaked, the target is more vulnerable to electricity. This will be discussed in more detail in a future update.
We are currently trying to make the battles (which is a huge part of any RPG) as clean as possible so we've removed damage pop ups from the screen while leaving the battle log on the top left.
There's a lot of work ahead!
Start tracking Swords of Colossus now for weekly updates!
On the next update we will get into the menus, save and load functions and show a bit more about the land.