The Realm of Elmora is the south eastern region in the world of colossus.
There's a lot of mystical beliefs and folklore in this region, its inhabitants mostly came to Elmora for its peaceful and quiet way of life.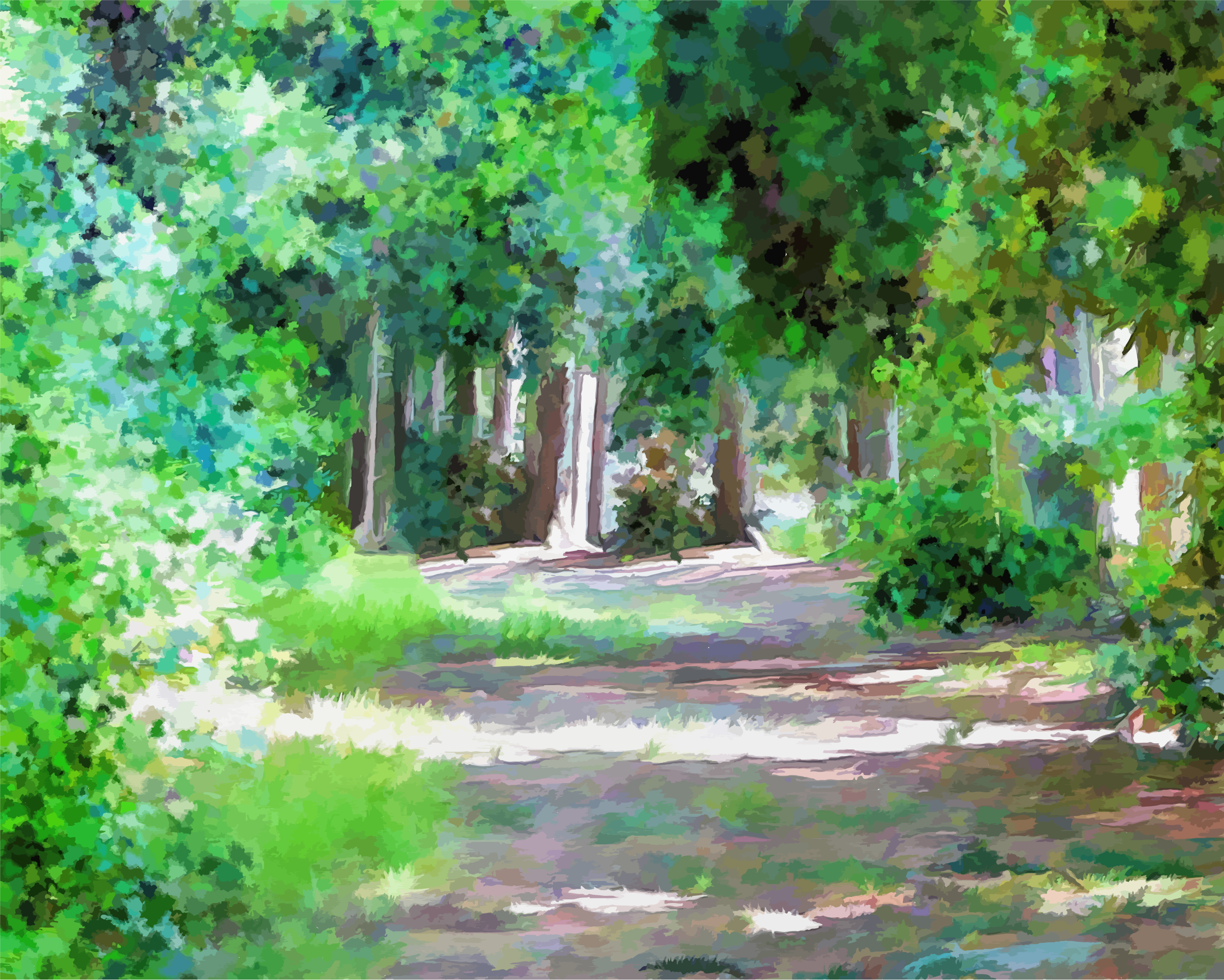 The Elmora's school of magic was built here by the master sorceress Leona many years ago in order to peacefully practice and teach magic which was forbidden in in the reigns of Vancroft and Lindfell.
Those who dwell in the forbidden arts are treated with disdain and are targets of constant attacks.
Forest of Solitude is a safe haven for those considered less than others.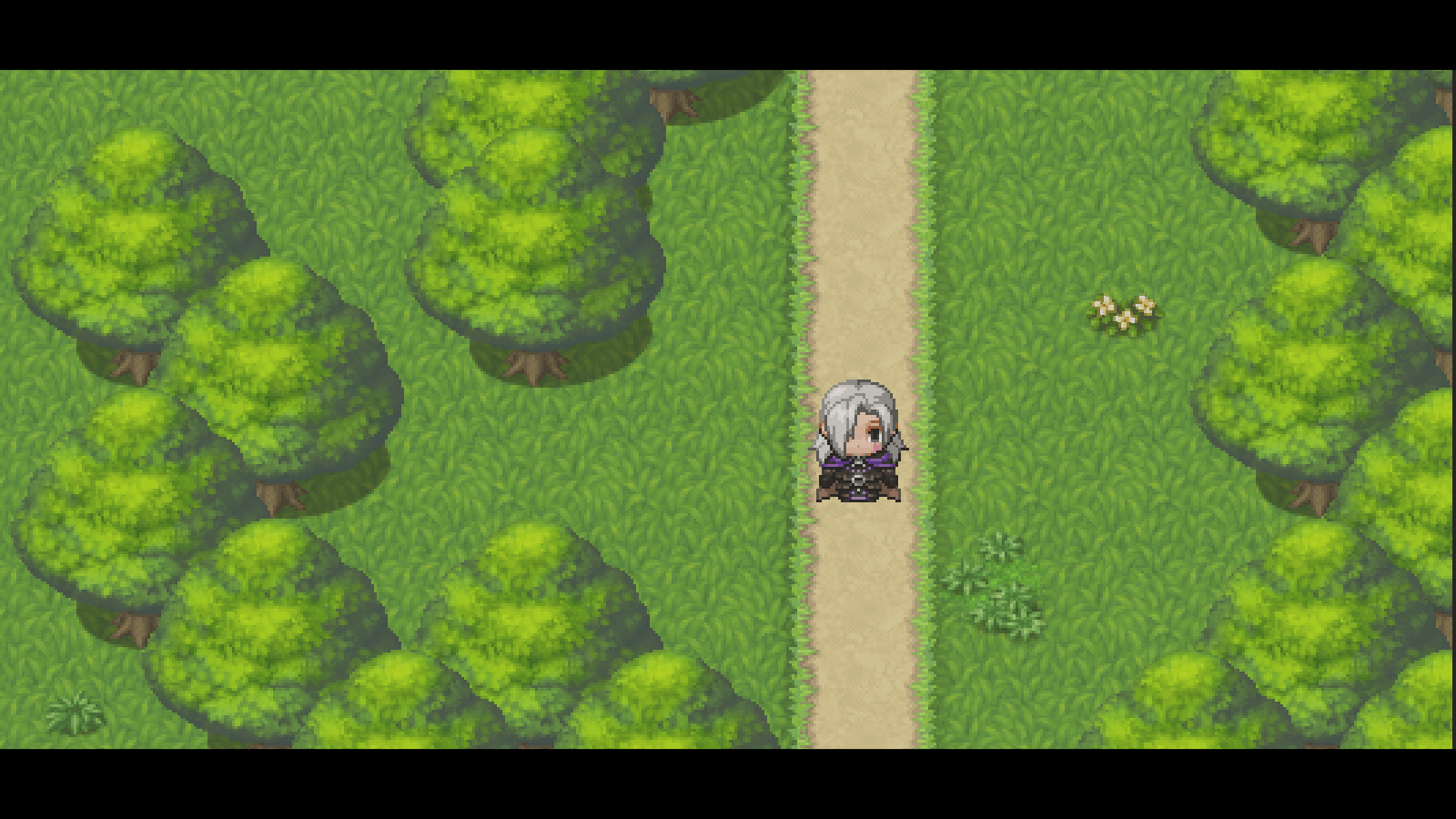 After king Alexander Draconis was slain Vancroft started falling to ruins, the chancellor of Vancroft took immediate control due to no blood heirs to the throne, the justice system became corrupt, taxes got higher, the Kings guard also known as the Templar's of Vancroft were forced to conduct hideous tasks which tarnished not only their image but also their honor and that lead many to seek refuge away from the city.
Today we will show you Forest of Solitude the heart of Elmora.
It's a bit tricky getting here, Try not to get lost.
The Forge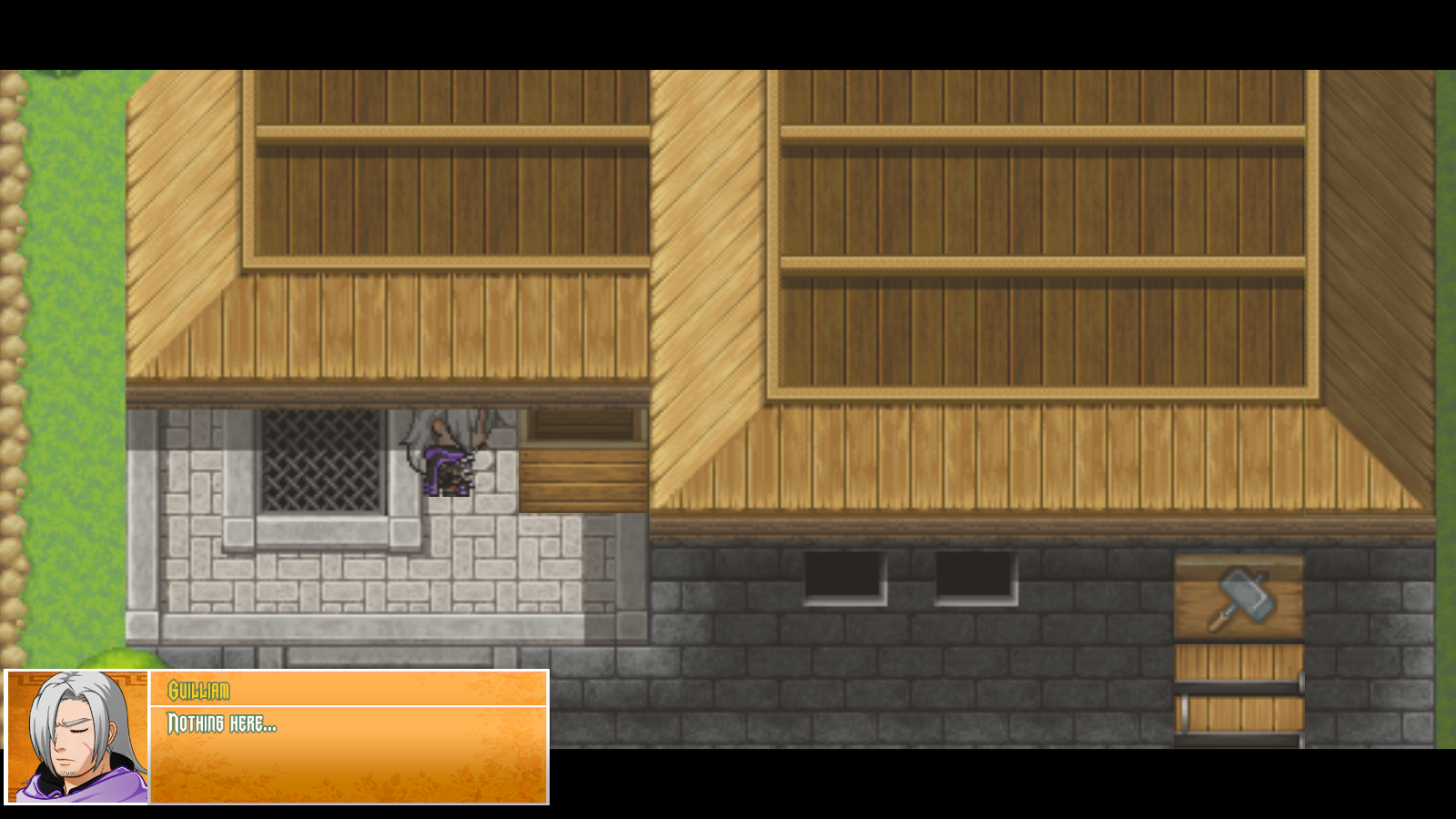 Master Smith Brutus born in Lindfell and raised in Vancroft will craft weapons and armor, but not to anyone these days.
Tranquil Creek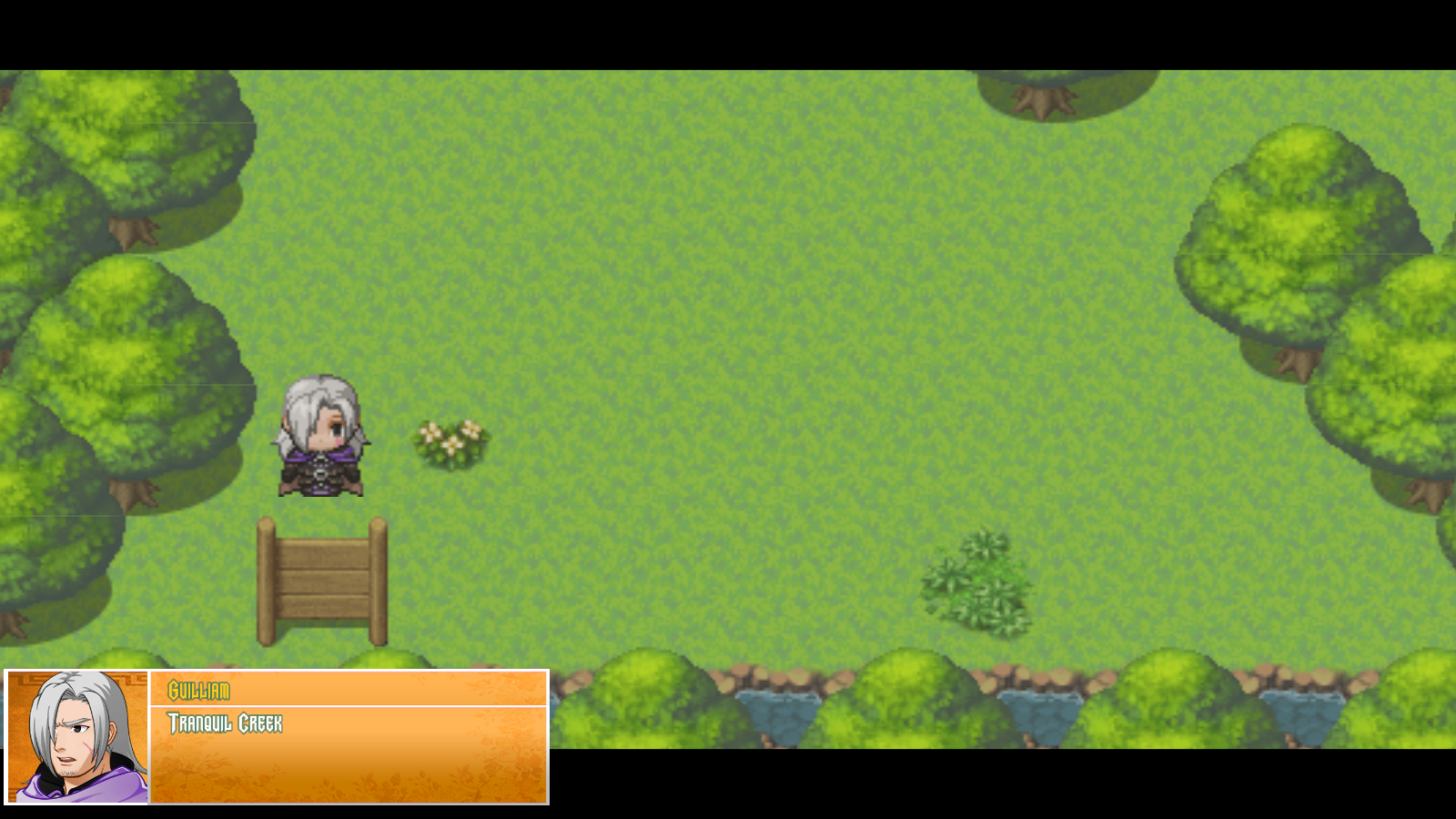 A spot of relaxation where those seek connection to their inner self.
Faun's Cave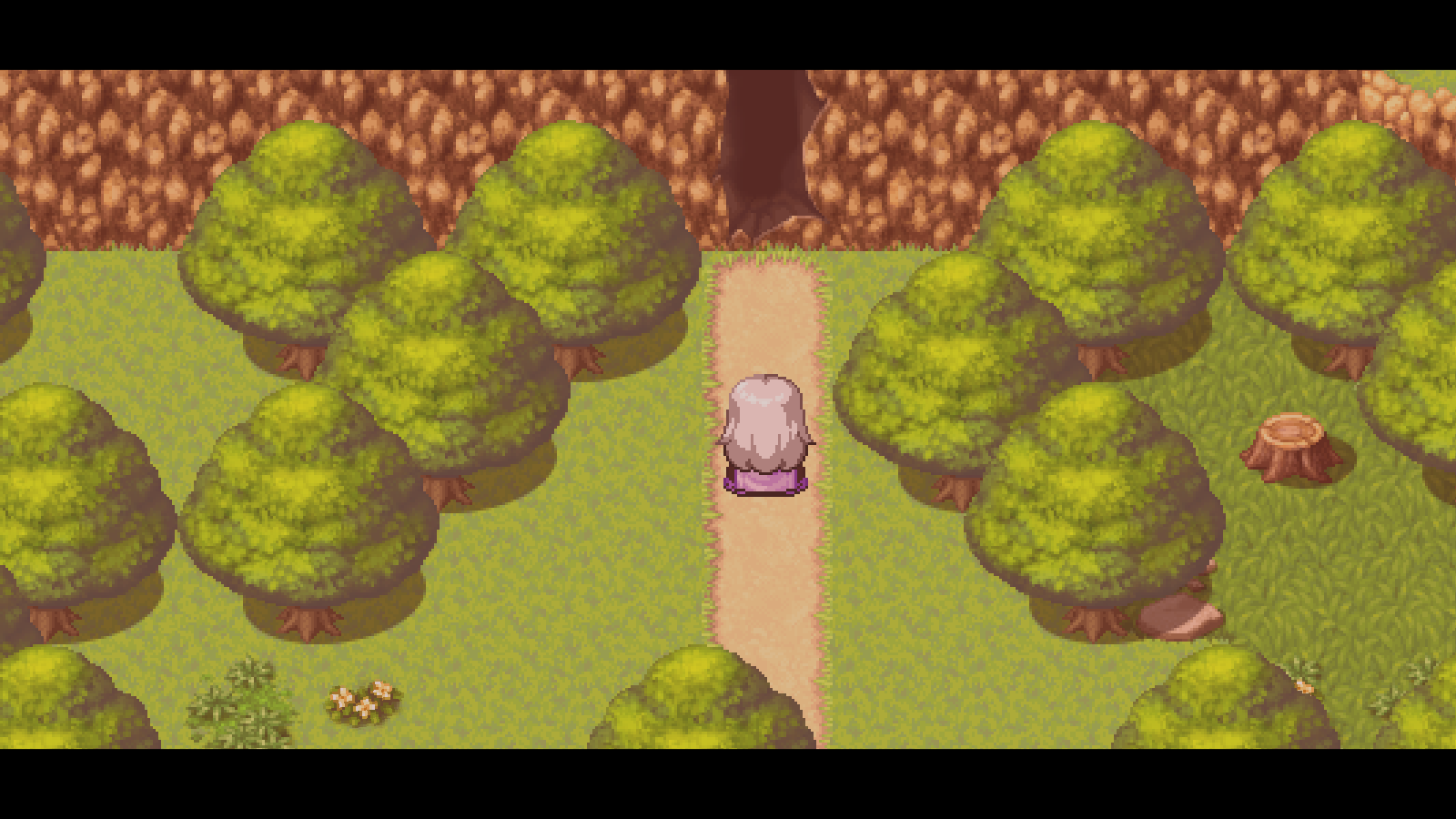 Home of the Faunus, guardian of the forest. It only shows itself to those deemed worthy.
Without the Faunus the forest would not exist.
School of Magic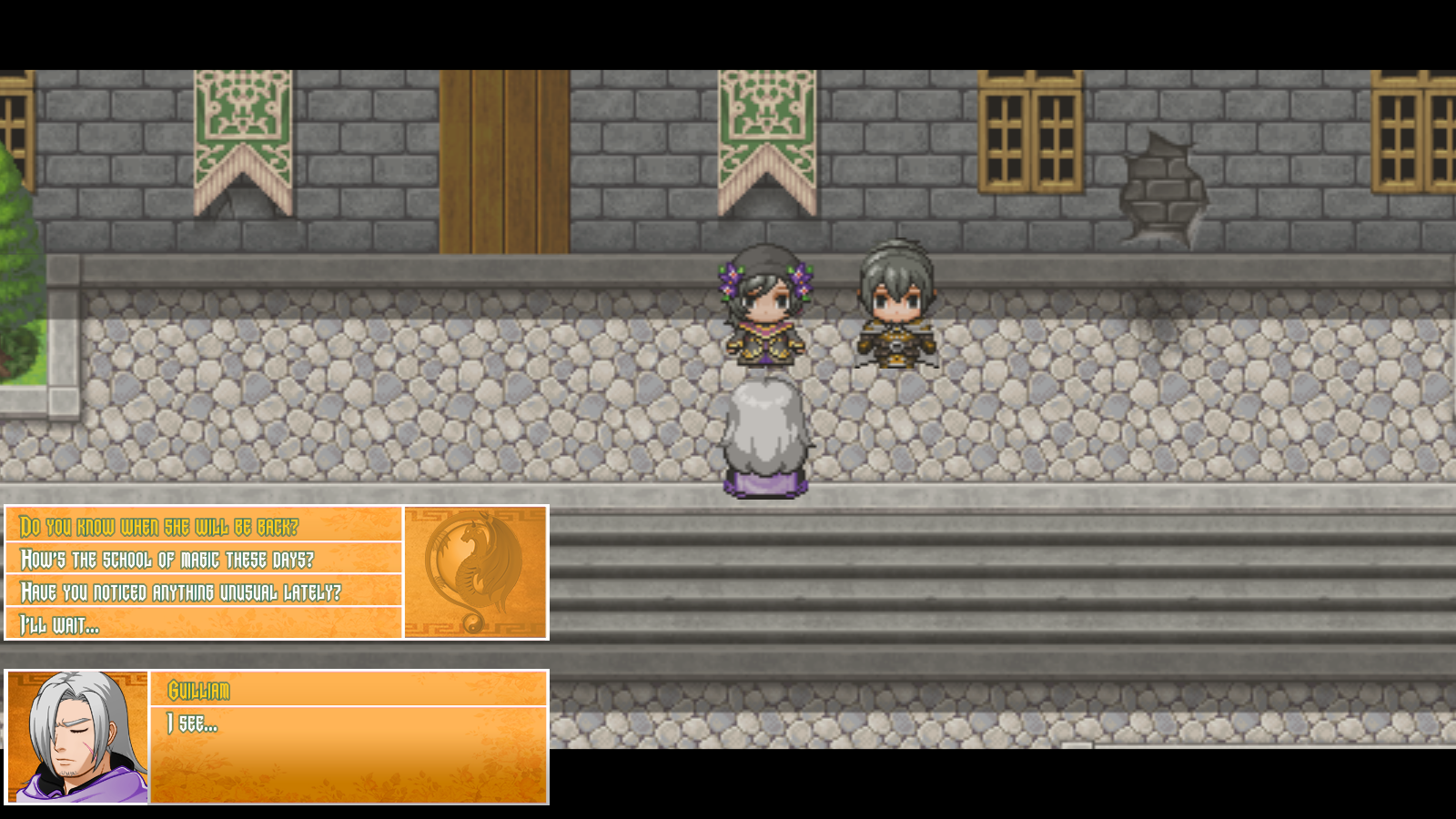 Those born with the gift and interested in expending their knowledge in the forbidden arts are welcome to join in.
Got a shovel?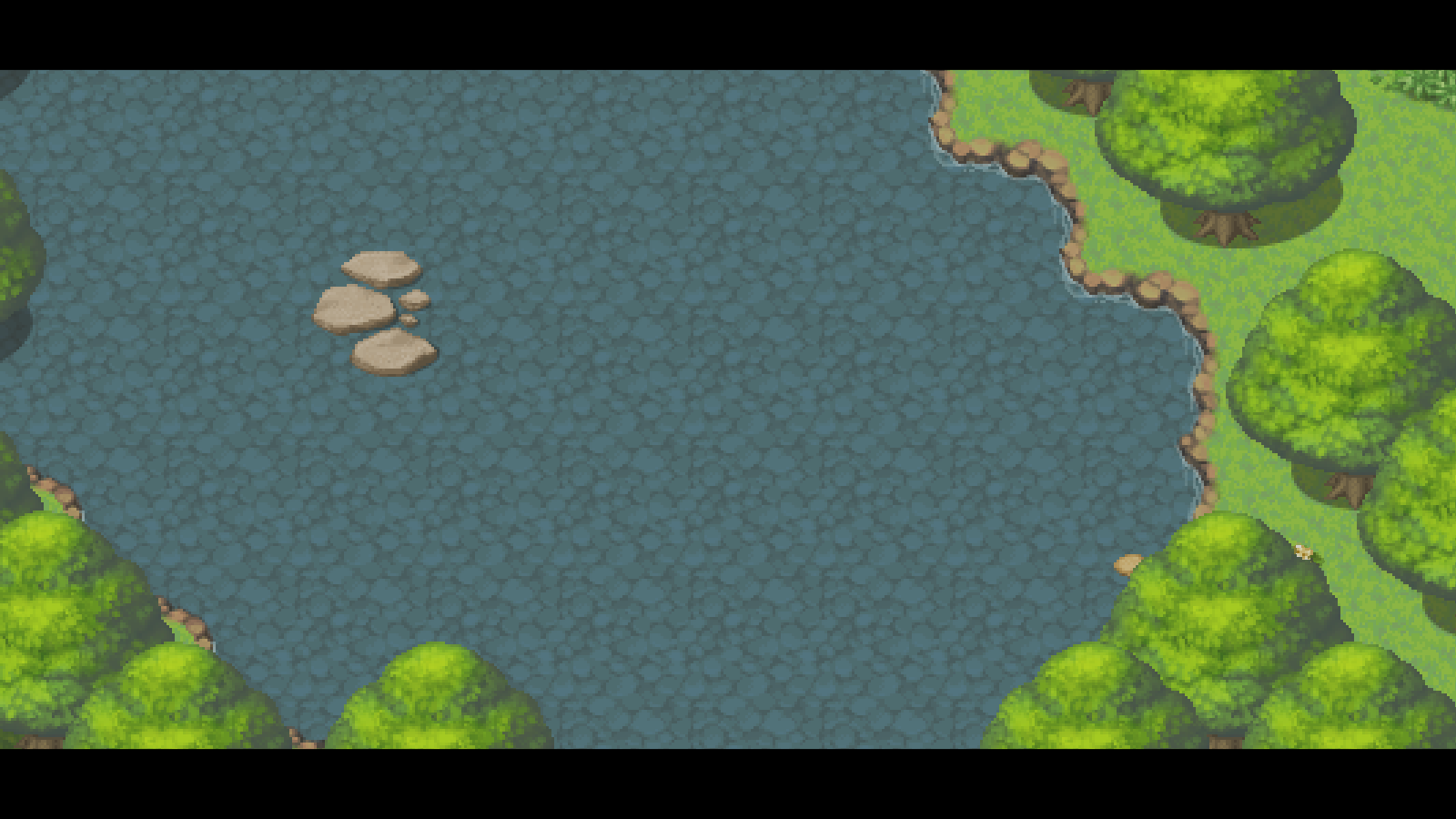 There's treasure buried in these woods. Please cover the holes after you dig.
Start tracking Swords of Colossus now for future updates!
Next week we will cover Battle System pt.2