Swords of Colossus
This article is a brief introduction of what's coming and what to expect, enjoy!
How the story begins...
The king of Vancroft was assassinated!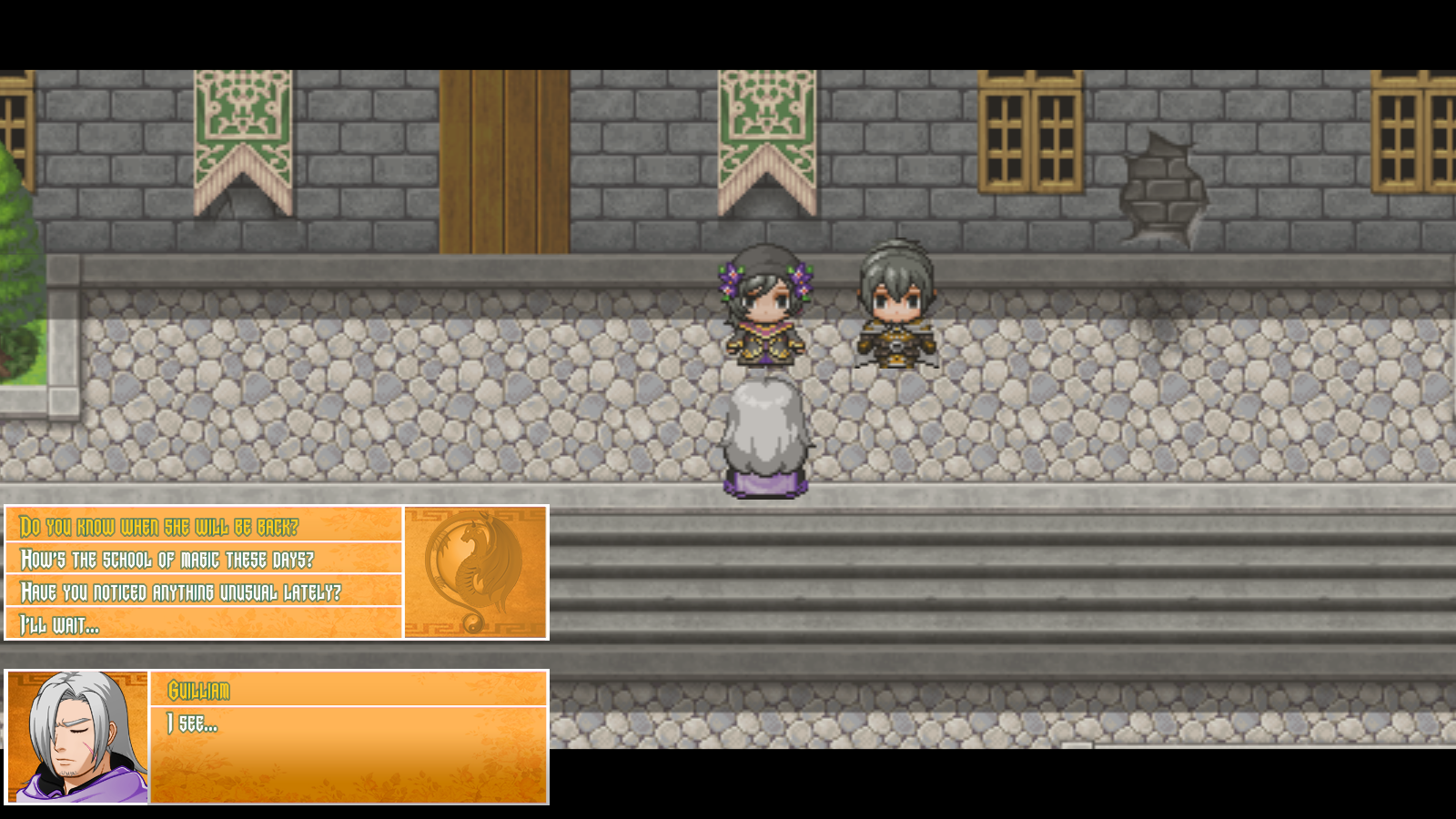 Vancroft's templars blame the realms of lindfell and Elmora and suspect they are working together to takeover Vancroft, the most influential realm in Colossus.
Take up arms in these turbulent times and help Guilliam a loyal knight find the truth behind what really happened.
Swords of Colossus aims to bring back the classical turn based battles along with fun and creative plots from the late 90's in an unique and beautiful 2D world with enhanced graphics and HD support.
The Fierce Battles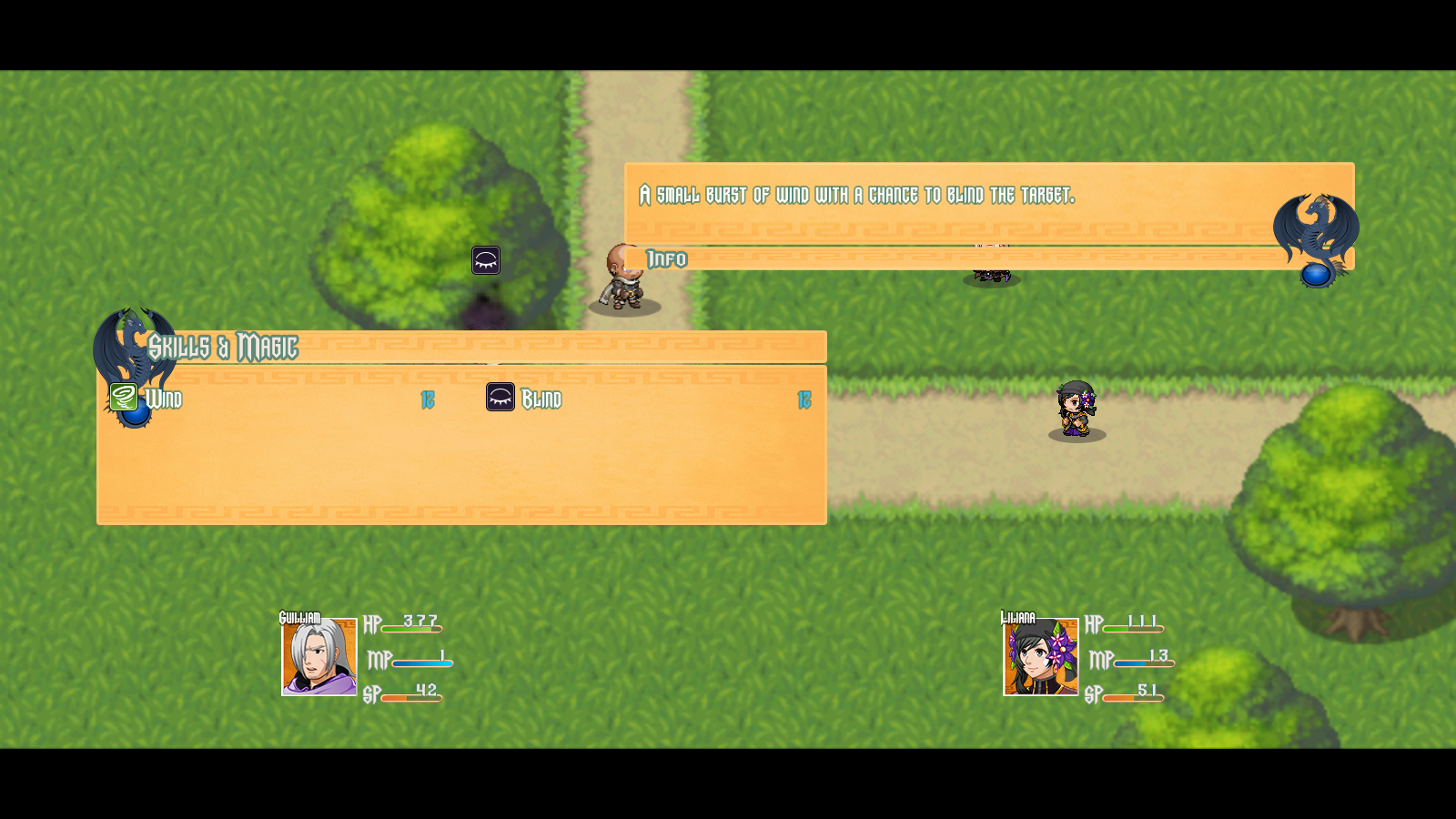 There will be fewer battles while roaming, yet they'll take longer, requiring strategy and perseverance, Enemies are rigged to fight you with everything they got. Rewards will be satisfying and experience points gained will depend on party's performance during battle. With that said, stay on top of the game, every battle is meant to be your last!
Lore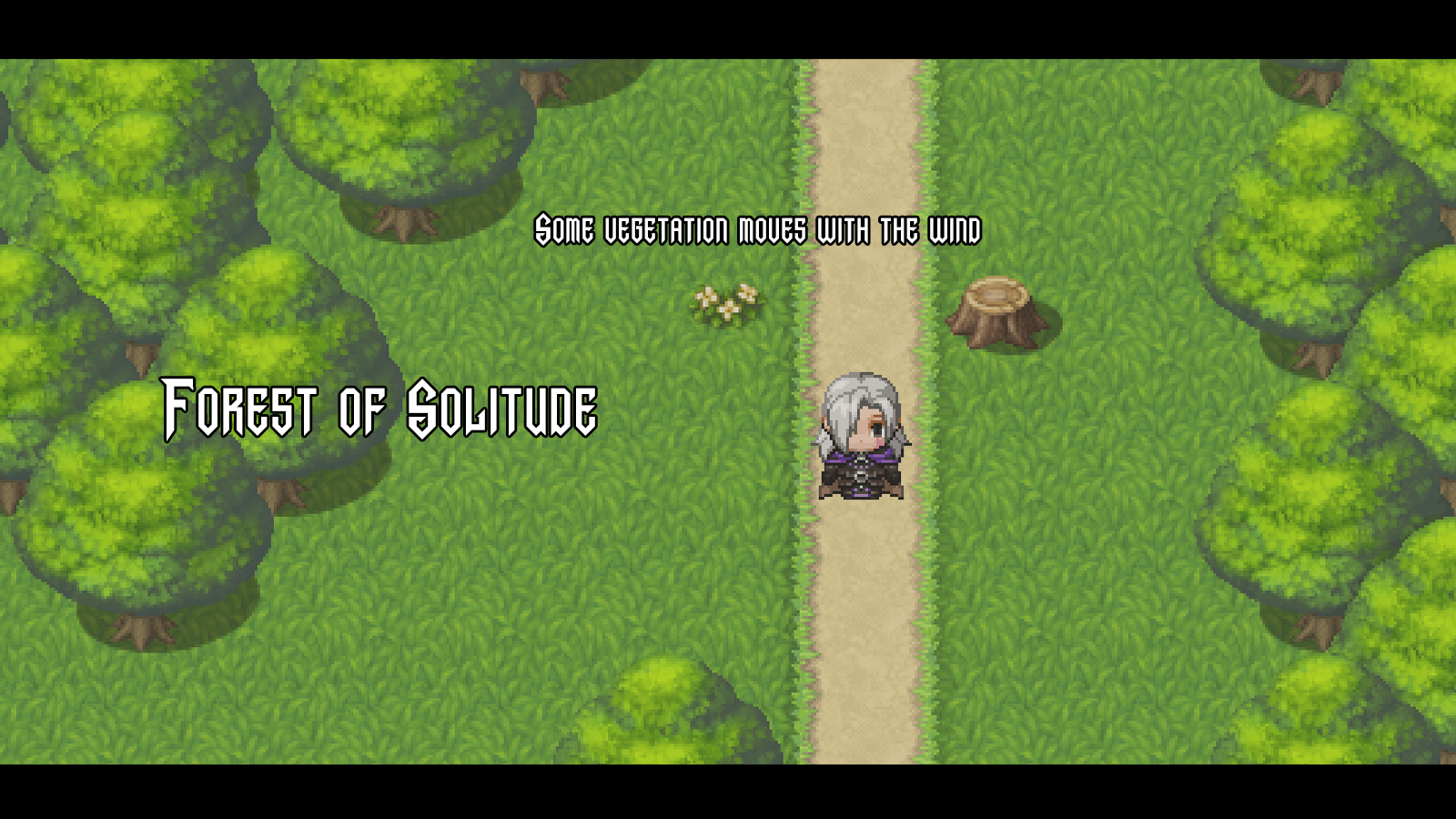 Colossus is a world where anything can happen. In order to survive one is taught since their infant years to become strong. This world gives it's inhabitants all the tools they need to survive but one should go after such tools and prove he or she is worthy.
Elder Leona (Elmora's school of magic)
This colossal world is composed of three great nations.
North lies Lindfell , the land of the shivering winter ruled by Jarl Ragnar Harald.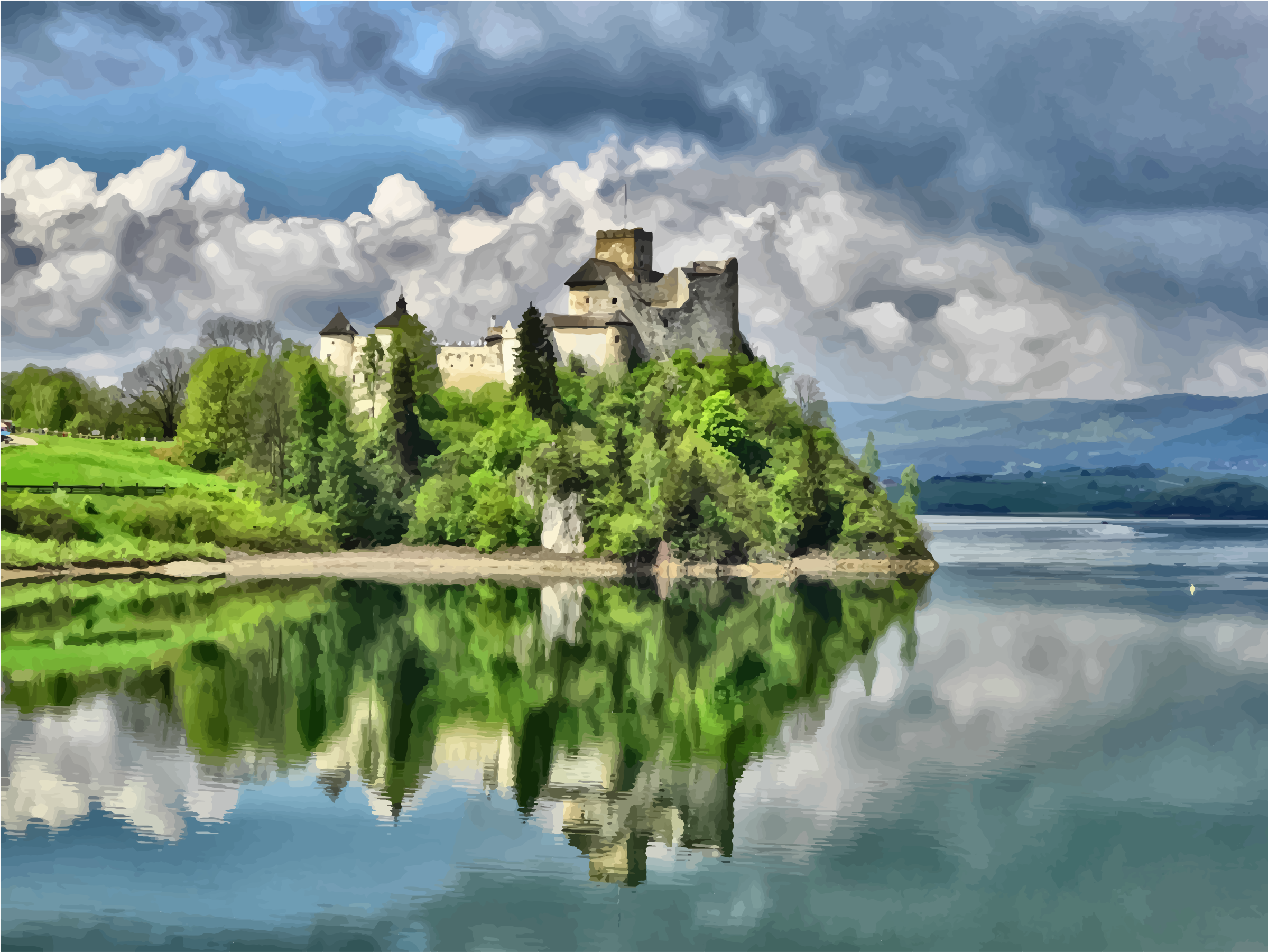 Midwest lies Vancroft, the most powerful and controversial nation of Colossus. Ruled by the late King Alexander Draconis.
Southeast lies Elmora, the land of the peaceful forests of Colossus. Where few seek safe haven from the madness and tyranny of the world. Ruled by none and also home to the school of magic.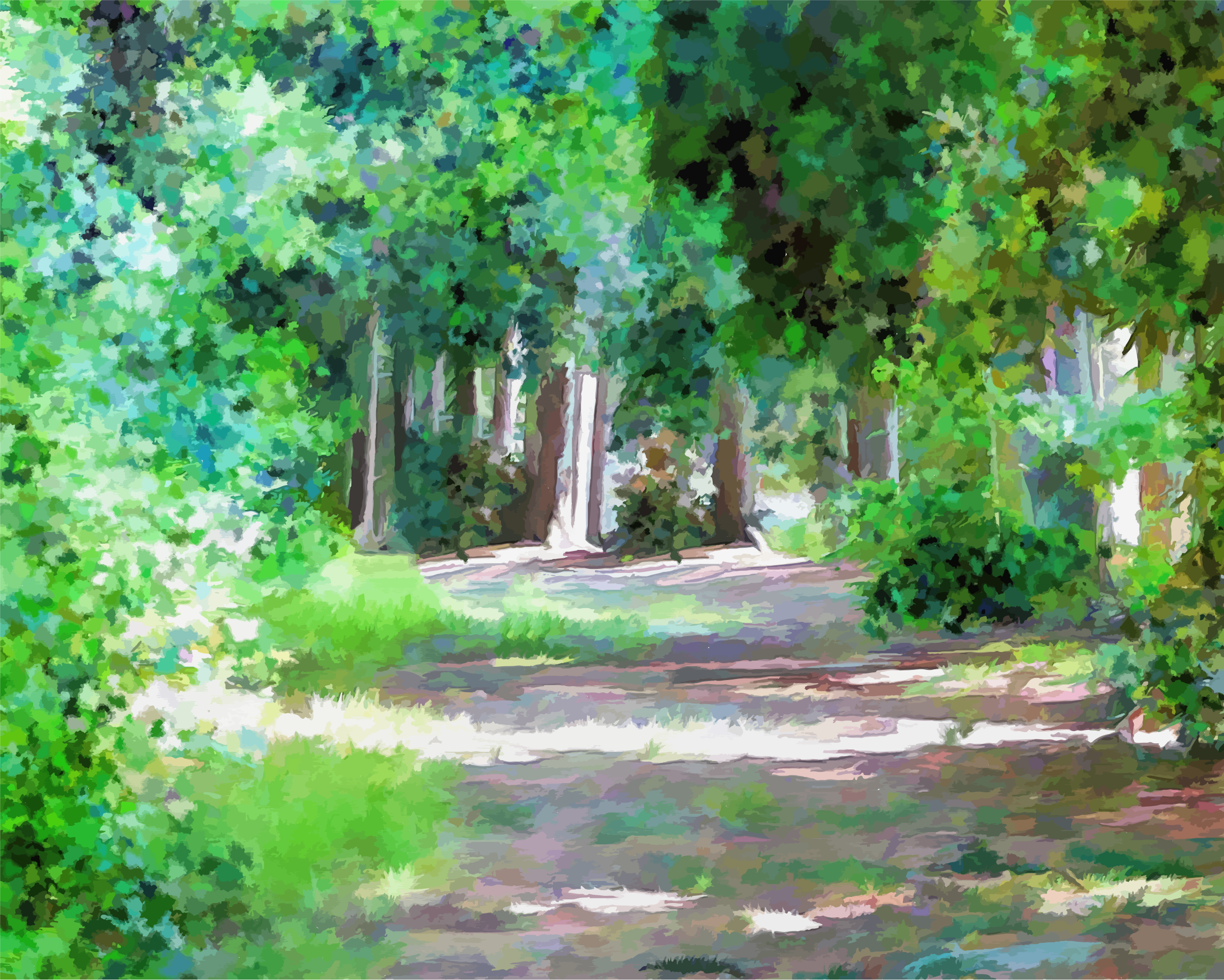 Development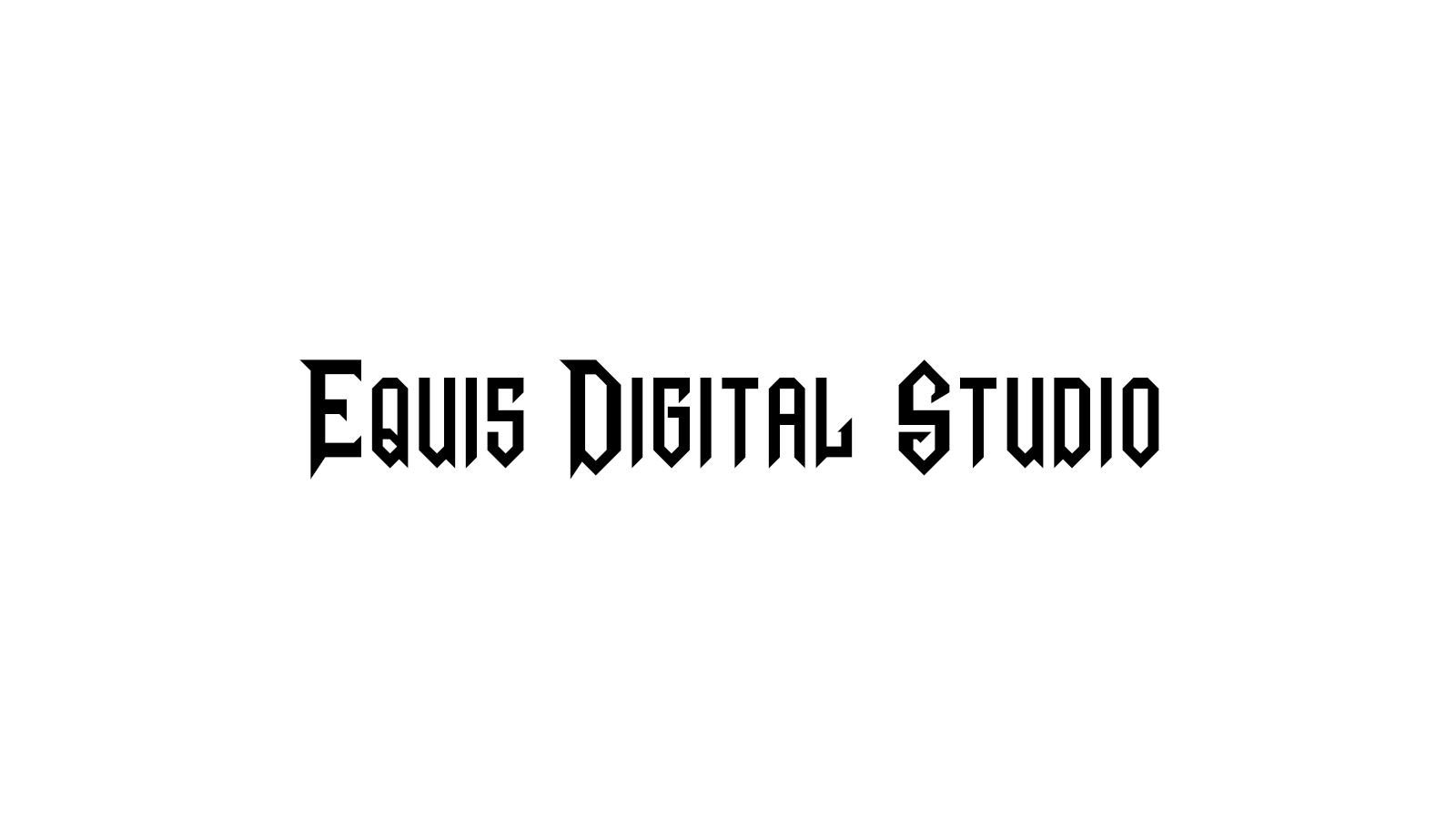 This game is a team effort of seven hard working individuals with a passion and appreciation for the evolution of the game industry and all who grew up playing video games.
We believe Swords of Colossus debut will be approximately on Q1 2017 and it will be available on PC, MAC, Android and IOS platforms.
Follow this project for weekly updates!
Next week we will be getting into the battle system and show a little more about the land and it's characters.