Swords of Colossus update #008
The newly improved Colossus *Major update*

From this point on we have made some semi final adjustments to battles, skills and spells.
Added/updated the following:
Shadows
Karma system
Quest log/Journal
Fixed reported bugs
Enabled skipping on cut scenes
Improved UI response
we're still researching other improvement options.
New pending features being added to the game:
Certain actions chosen by the player will result in good or bad Karma.
Karma is measured as follow
0 is the lowest while 10 is the maximum.
What's affected by Karma:
NPC dialogue
Side quests
Rewards


Depending on the situation good Karma may trigger certain bonuses as well as Bad Karma.
It's entirely up to the player what kind of impact he will have on people.
Not long after introduction the player will have the freedom to travel on foot anywhere in Colossus. Keeping in mind mobs get tougher in certain areas and eventually you'll have to level accordingly in order survive and complete certain quests.
You'll be able to buy and sell certain properties during your time in Colossus. Real state value fluctuates, meaning you can buy or sell houses when prices are high or low.
You'll be able to take some time off from all the madness happening in the world by starting and or keeping a family. Train your children and have them join your party when they are ready to fight.
Swords of Colossus will offer a legacy system. Time doesn't stop. Your characters will grow old and eventually die. Keep your bloodline in Colossus by having children.
And that's that for now. Swords of Colossus will be available on Windows and Apple computers. With future release on smartphone devices.
The next update will be up on July 1st 2016 (catching up on delays) showing the beginning of phase 2 of development.
Don't forget to track this project!
There's a lot happening in Swords of Colossus.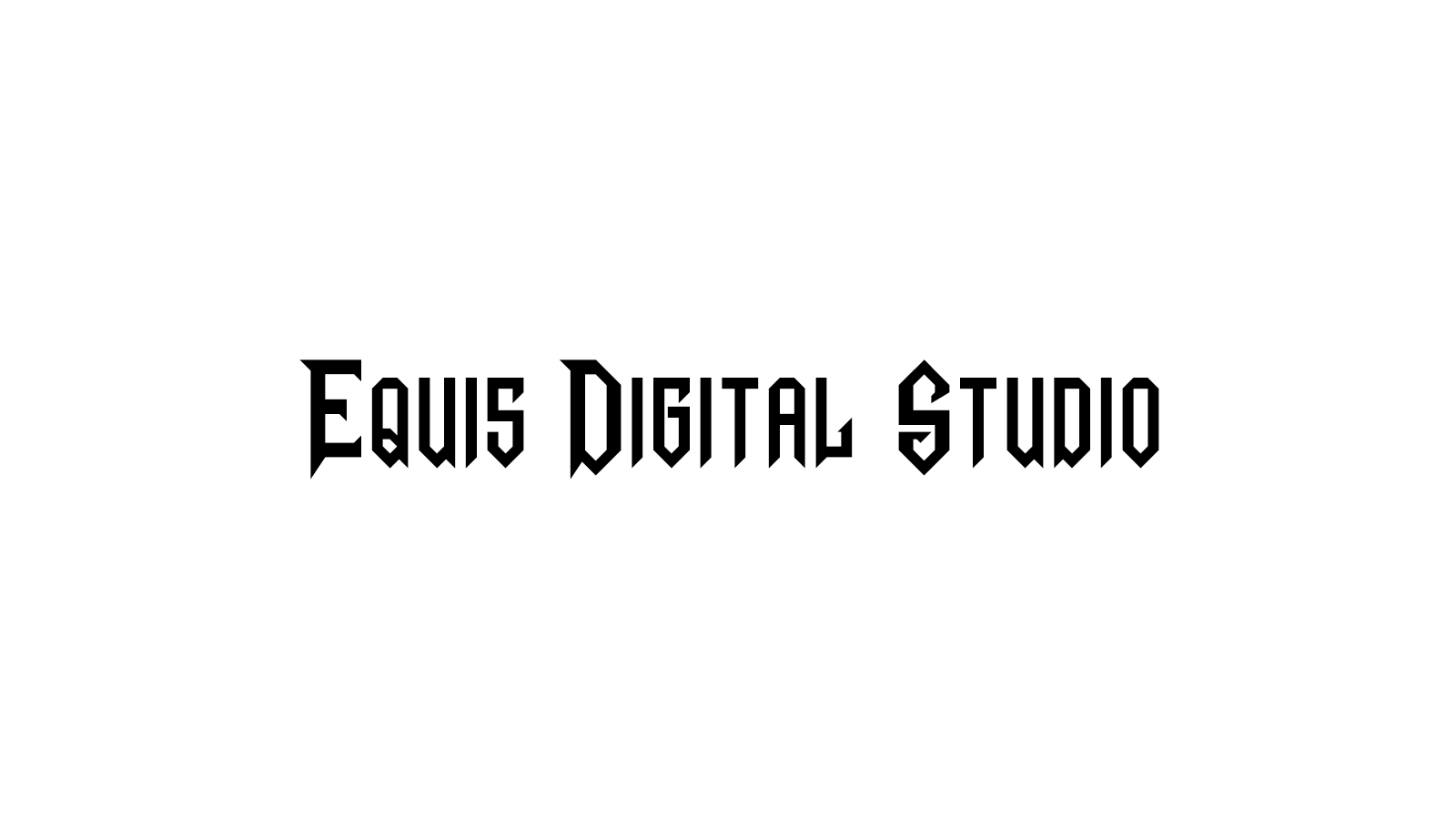 Published by Equis Digital Studio
Official soundtrack by Clayton Stroup
Artwork by Ethan Desmond (coming soon)
Programming & Art by Devs Felix, David & Alam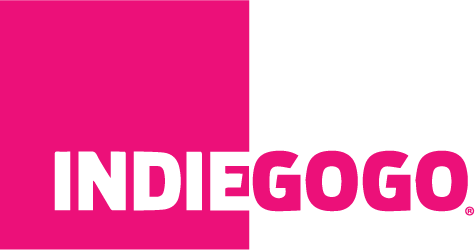 Would you like to help us avoid delays? Contributing with $1 or more will keep us on schedule. Please hurry the fundraiser campaign ends soon!