Beta Keys left: 0
If you missed your chance to sign up don't worry. Follow us to be notified when the next beta will be live!
Swords of Colossus closed beta is going live soon!
Closed beta will be live from Friday May 20th until Sunday May 29th
You can sign up here.
Please keep on reading and learn what's expected from those applying for beta keys.
Featuring all new content. this phase of testing will dedicate in gathering feedback.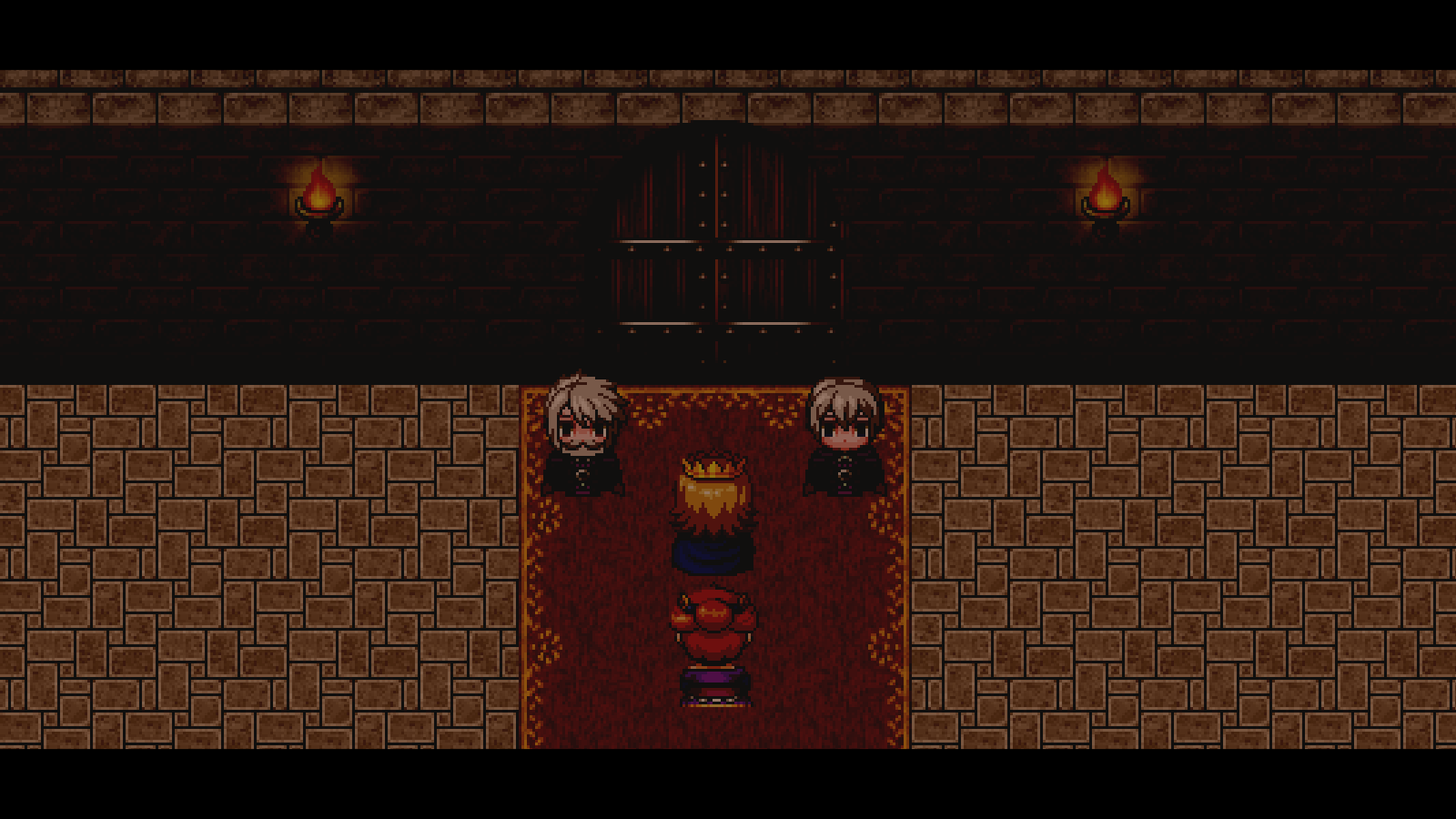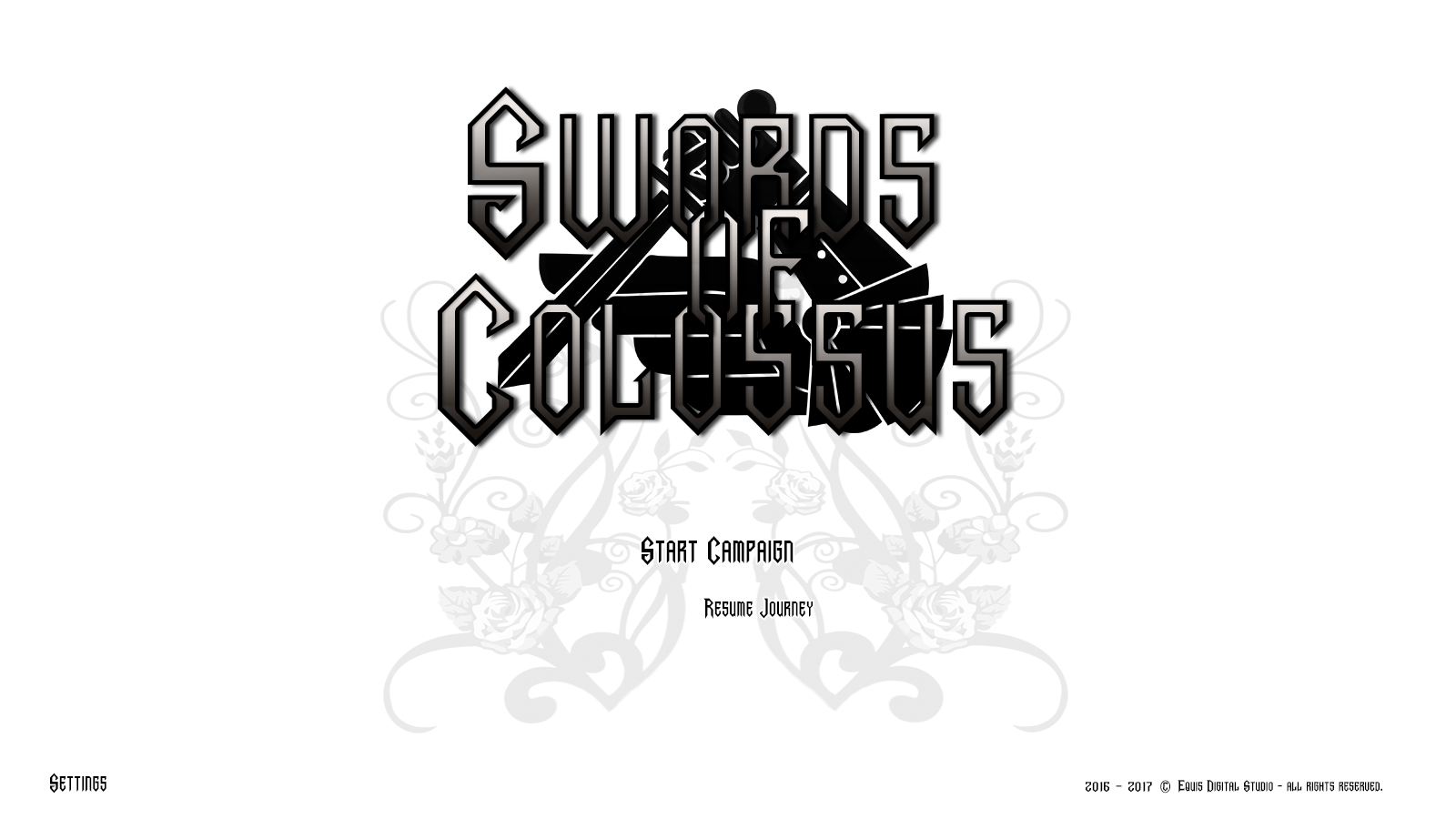 You will experience the game, mechanics and lore.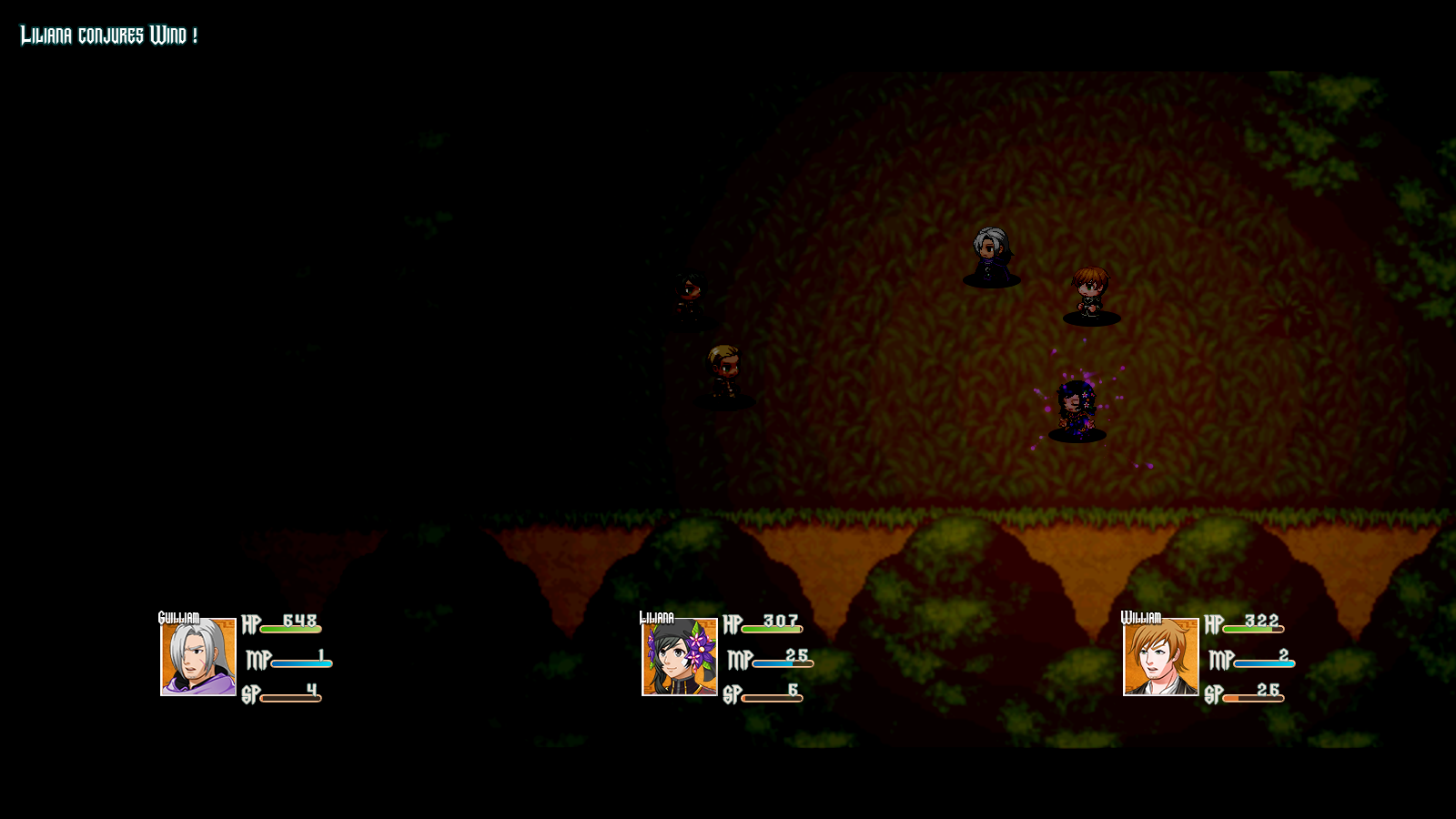 2 hours of content will be available for you to explore, enjoy and experience.
Help us!
Please report any bugs you encounter that we might have missed.
Your feedback is important to us and we can use it to improve certain aspects of the game.
It's important to us you take the survey included in the demo.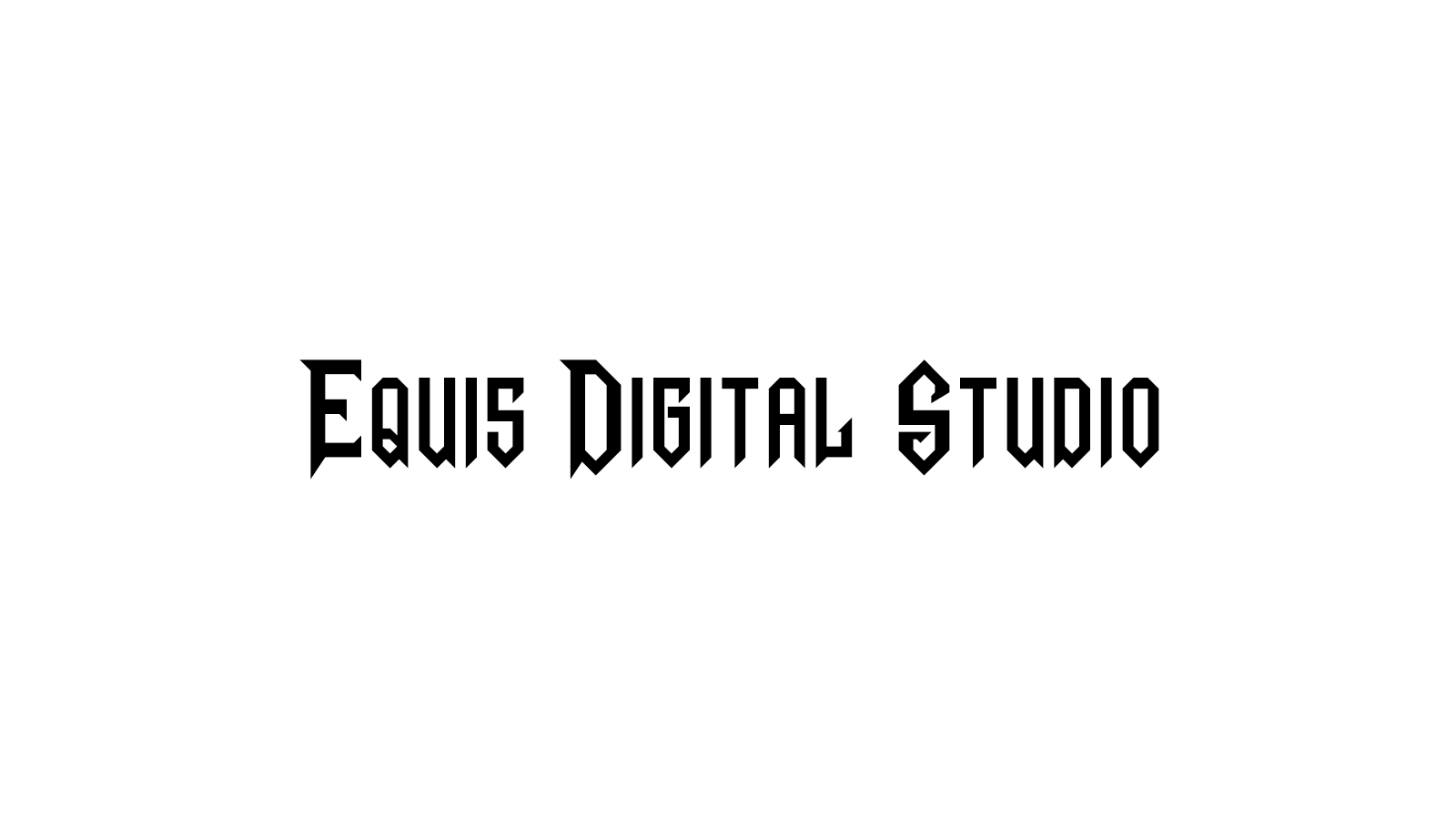 What does closed beta mean?
You're not to publish any images, videos or any other form of media related to the game or
write articles about your experience on the web.
After signing up you'll receive an email with your link and key no later then
Thursday Evening EST on May 19th.
If you haven't received a key by then please contact us.
That's all there is to it. We hope you enjoy your experience and we want to hear your feedback!
Sign up for the closed beta today!
Have you heard?
we are currently hosting a fundraiser to help pay for Swords of Colossus production costs.
Would you like to help?
If you'd like to see more footage of the game go here.
* Please note some content have changed!