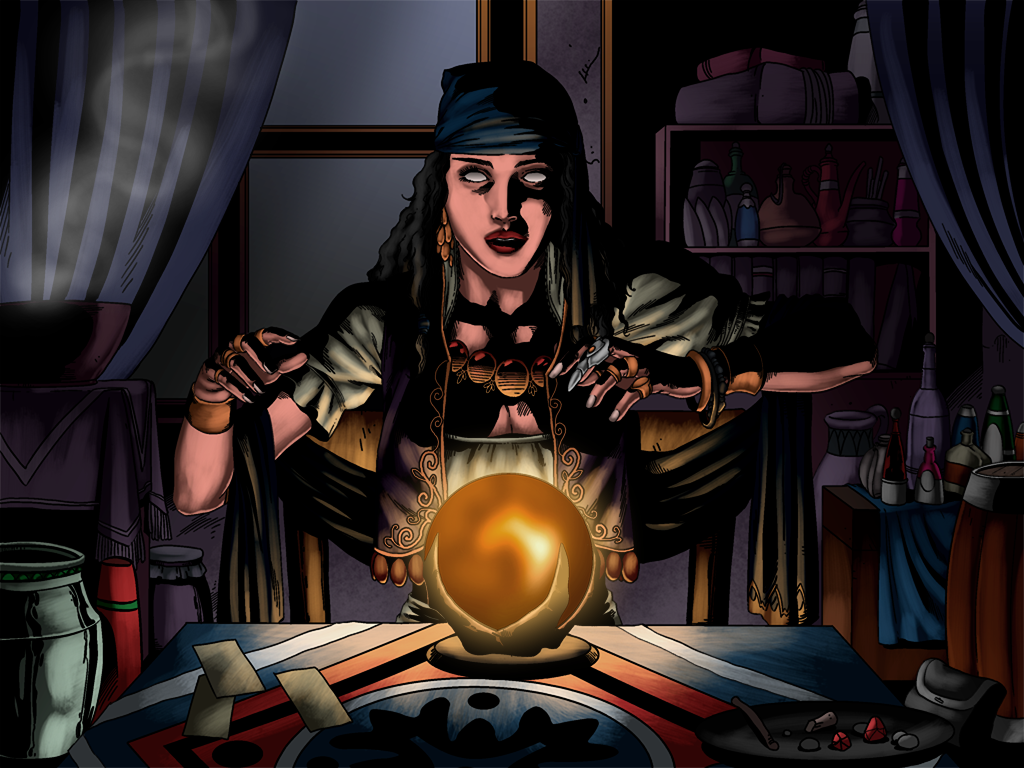 Predicting a release for Swords and sorcery - Underworld on...
Thursday September 20th 2012
If that person says so then nothing can go wrong. Swords and Sorcery - Underworld will finally be out next week! Here is a quick list of featurs. The trailer in the game entry should answer most if not all questions about the game. If not don't hesitate to comment!
Feature List
- An actual introduction. Five slides depicting the setting and context at the start of the game. I hope you like it.
- A pre-built party (you can still build your own).
- Mouse support.
- Enhanced combat: Distance and timing management in a set of tactical options. Enemies have and use them as well.
- 8 new maps (20 total). 5 previously existing maps were redrawn and 3 entirely new areas.
- Hundreds of new items, including new item types.
- New item attributes (charged, enchantments, some specifically scripted).
- Many new NPCs.
- Interactive and dynamic "World Map".
- Puzzles. Some span entire maps and others are of lesser scope.
- 115 monsters, each illustrated. Some scantily but tastefully clad of the female gender (be forewarned).
- Monster specials: many have one to better pounce on your characters. Some have two.
- New environments.
- New skills (active and passive).

Thanks again to everyone and please do drop by again next Thursday