Swords and Soldiers 2 Shawarmageddon has been released on Steam for PC and the US storefront on PlayStation 4, with week one buyers getting special deals! We're working to get the game released onto the EU PS4 storefront as soon as possible.
Take command of rowdy Vikings, ancient Persians or ferocious Demons and demolish your opponent's base in this side-scrolling strategy game. Play a 10 hour single-player campaign, or battle it out in online or split-screen multiplayer!
Check out the launch trailer!
Every faction has a different combination of units, magical spells and structures with which to try and dominate the lanes of the battlefield. Gather resources, unlock units, and push your opponent back to their base… then burn it to the ground!
Awesomenauts players on Steam also have something special in store - meet Helgø Scoop, a Viking that has traveled the nine realms all by himself! Helgø will be available to every Awesomenauts player who also owns a copy of Shawarmageddon!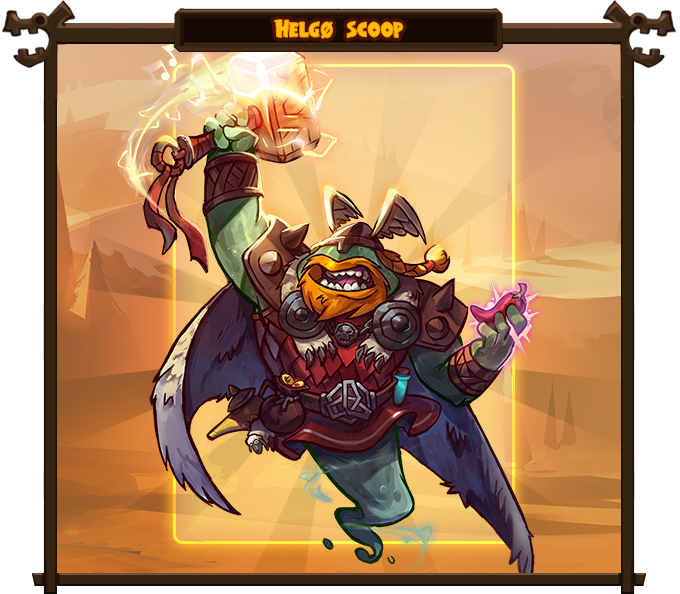 The Nintendo Switch version is also coming along well - watch this space for more info about when it will be released!