Hello everyone, and thanks for taking your time to read this
I am currently working towards the goal of creating a vertical slice for June and with most of the brainstorming completed. It's now time to develop the assets for the game.
Currently there's a work-in-progress scenery that its "done", it just needs more detail. here it is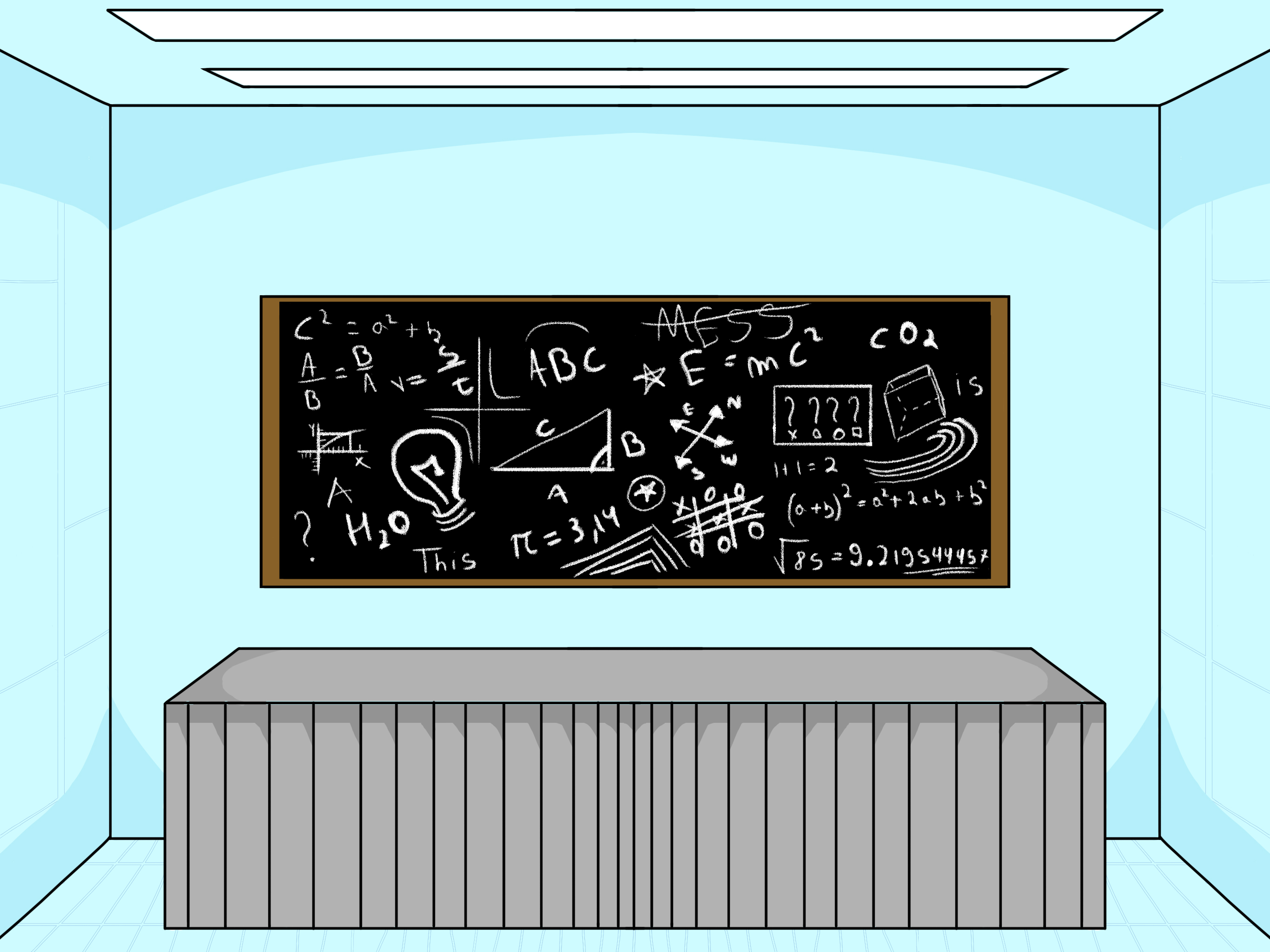 I've also created the basis of the equipment required to conduct the experimentation.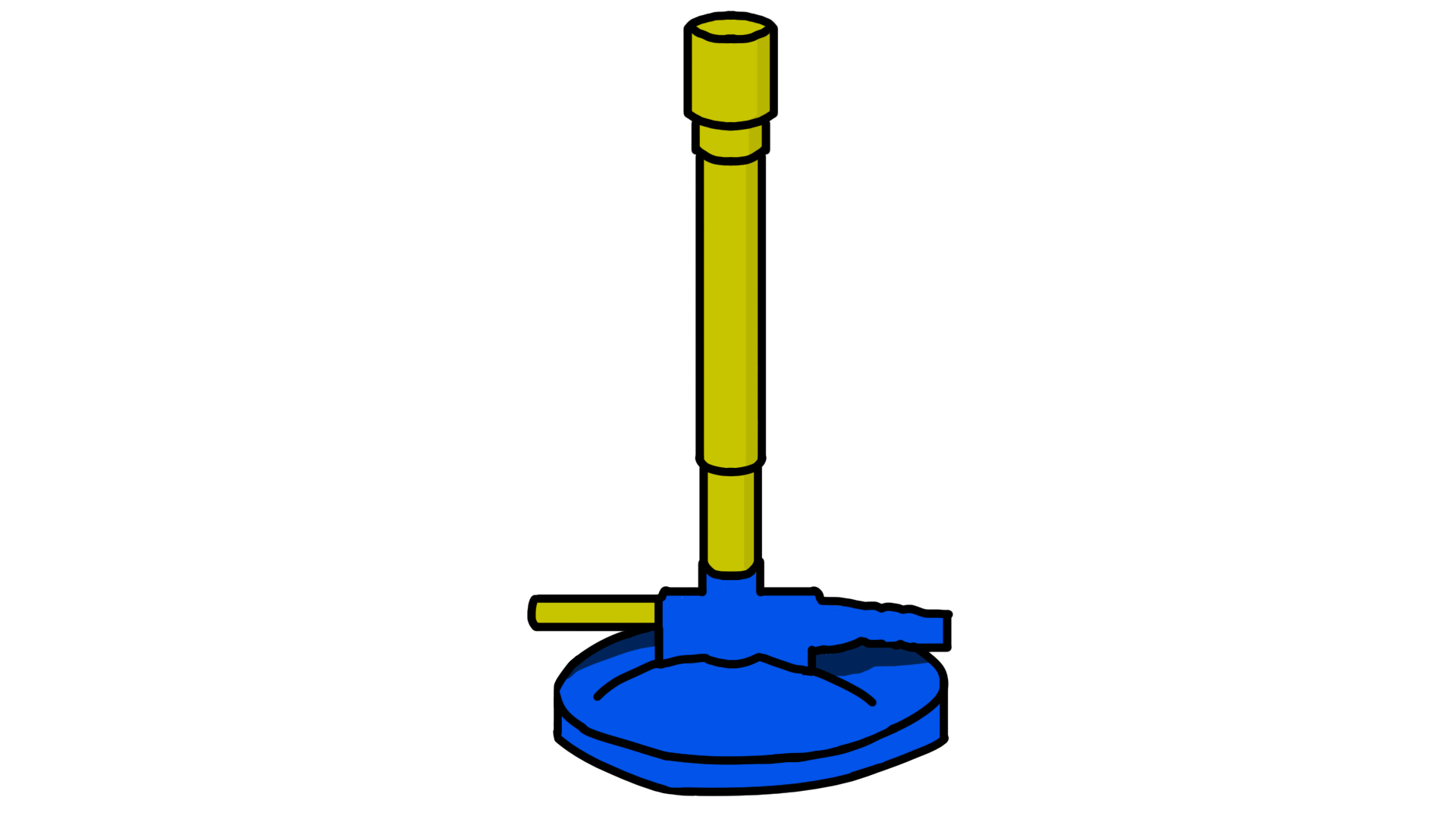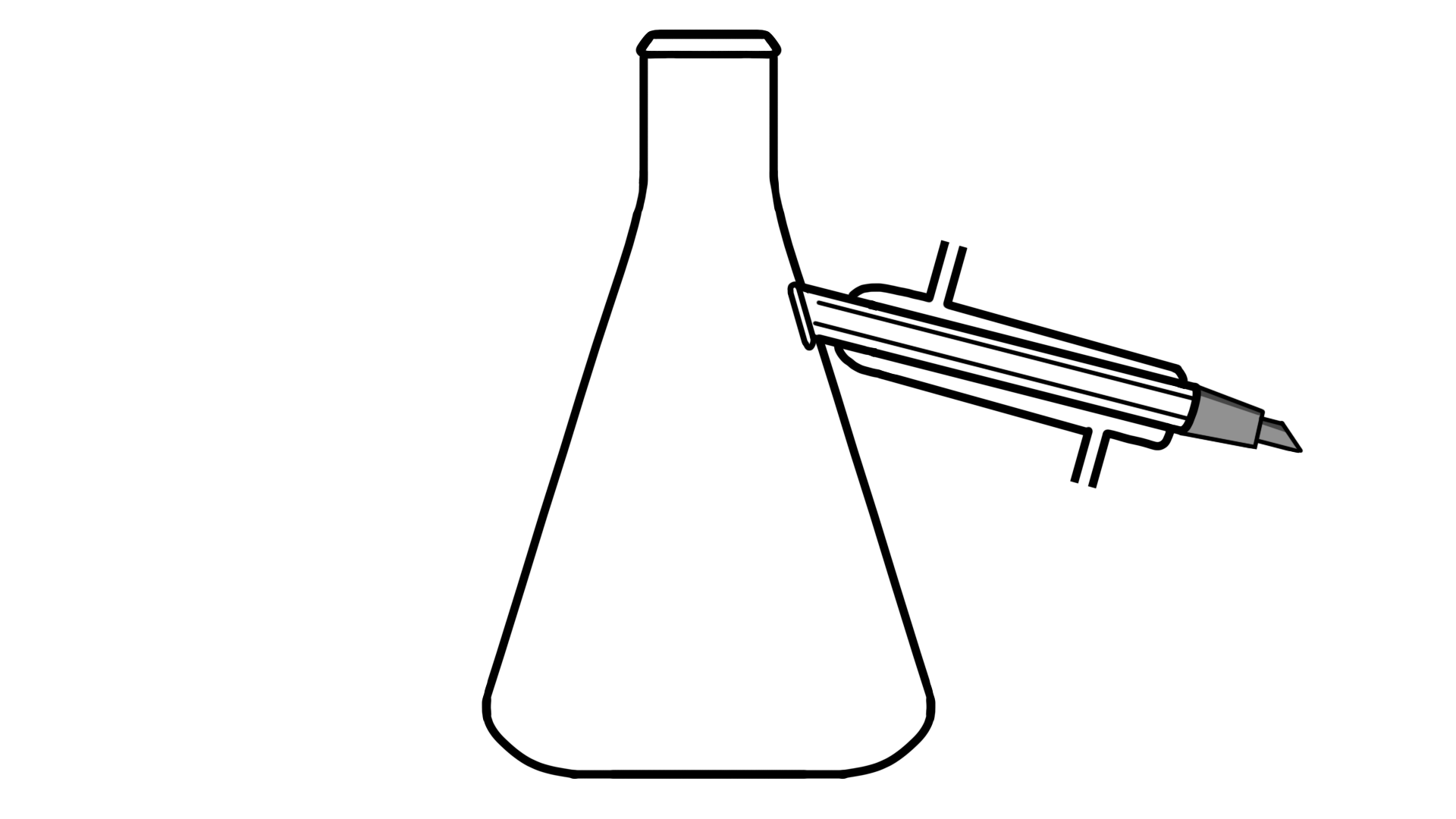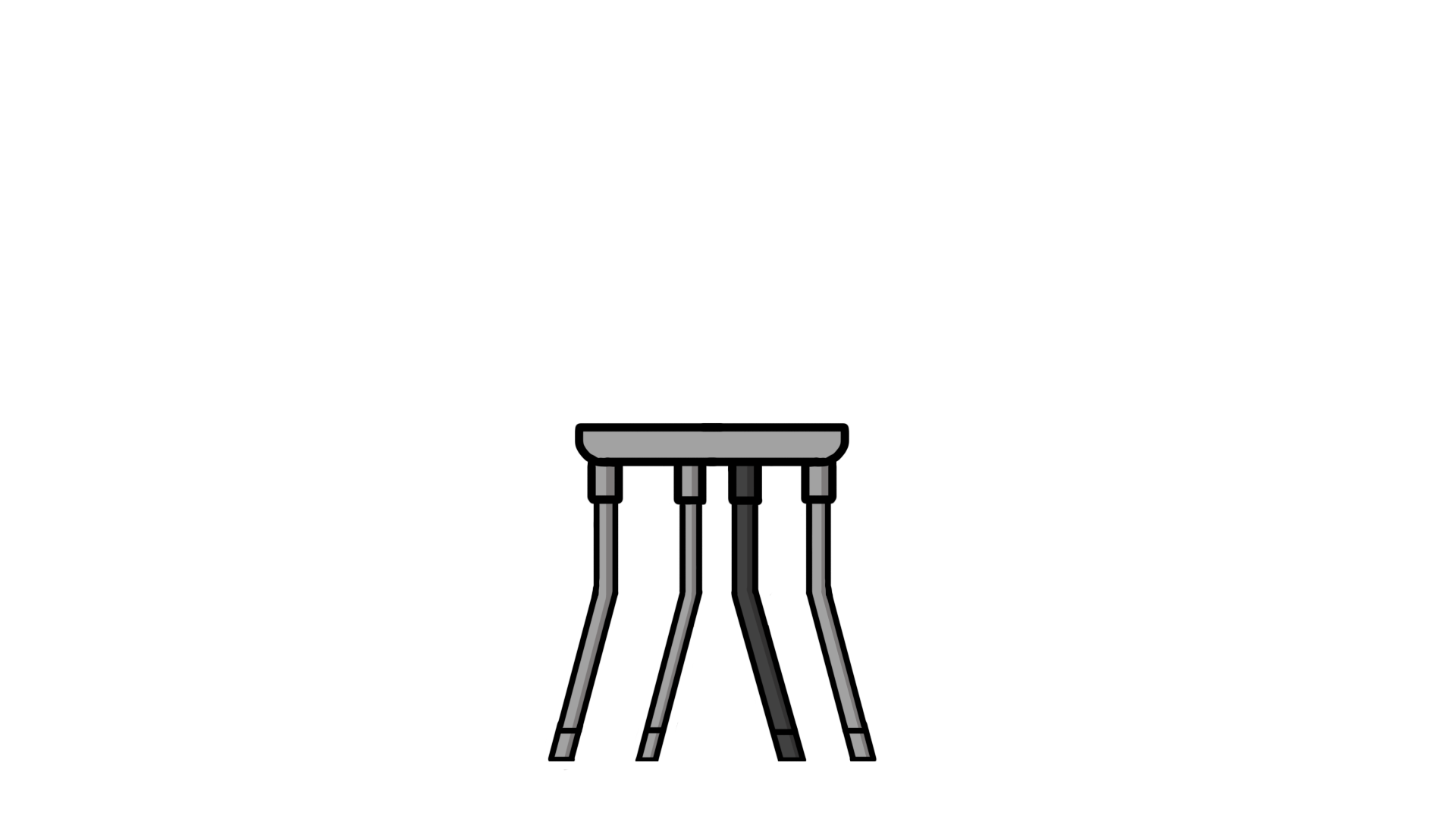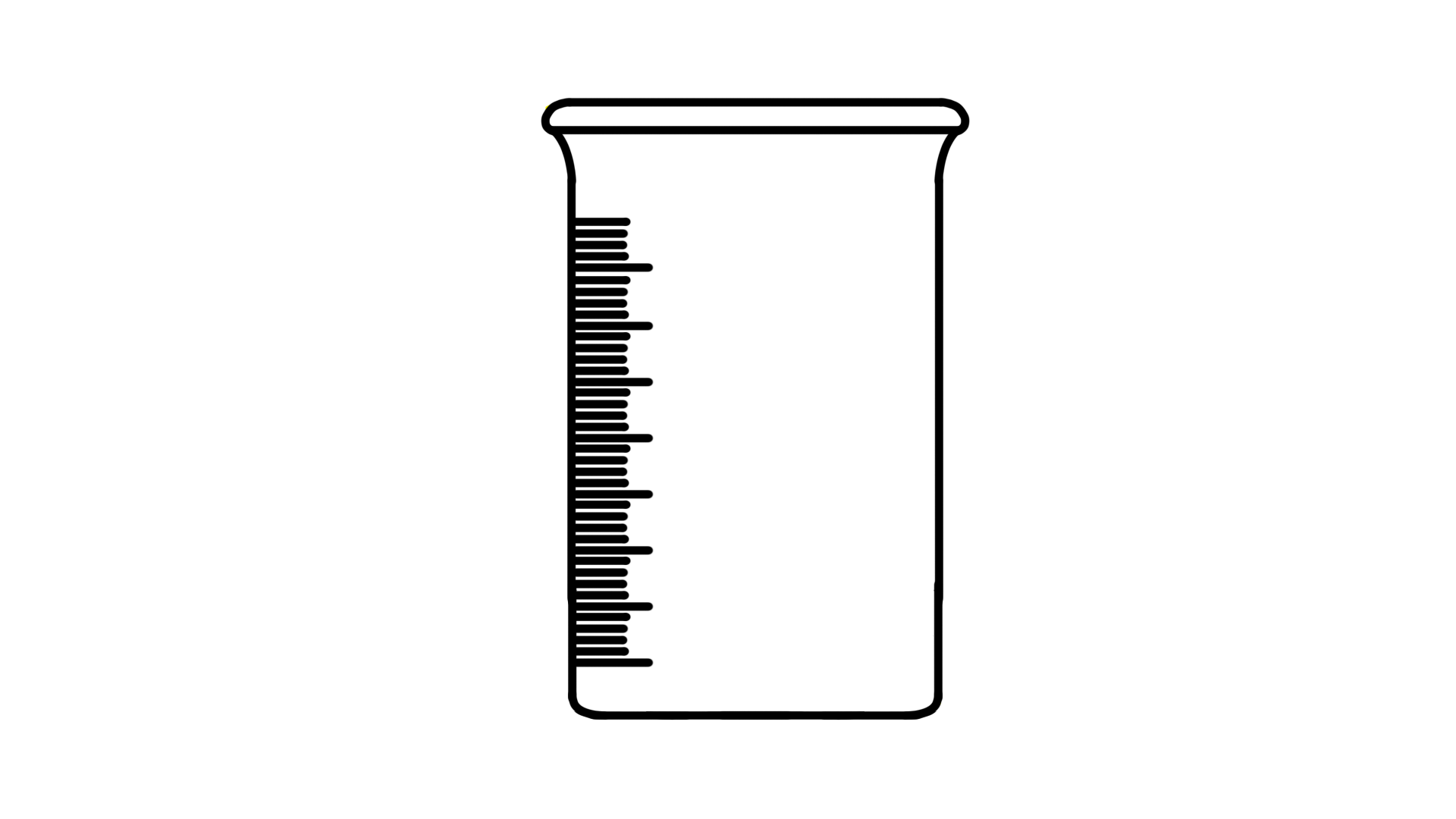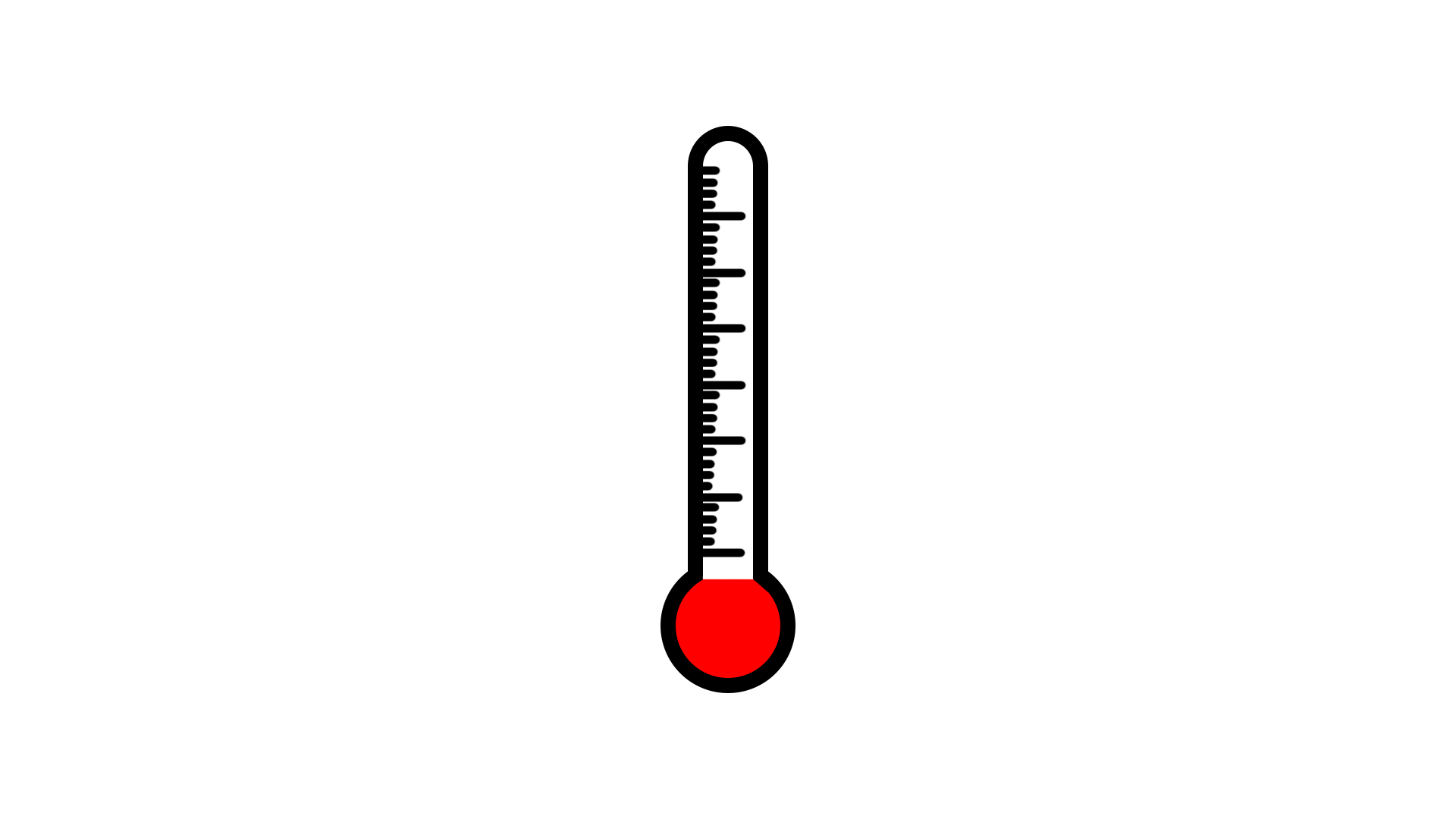 Most of these assets contain variants such as the thermometer at different levels and different shapes for the beaker.
In the next devlog you can expect animation on some of these assets and potential new assets to add more flexibility to the tasks given.
Thanks for reading