Switchcars is available on Steam Early Access, as of 4th March!
The price is -10% off until Friday! If you'd like immediate access to the game, this launch discount period is the best time to get it. Once bought, the game will receive updates as it gets further developed! More information about the current state of the game can be found here.
It can be purchased on Steam, Humble Store and Playfield. All three stores provide Steam keys.

It's been crazy two days, and I already feel like a whole week has passed. There's tremendous amount of work to be done, which is also why I'm late posting the launch news.

That said, reception of Switchcars has been amazing! As of this writing, it scores a 94% positive rating on Steam with over 90 reviews! In addition to that, it remains featured on Steam as the second most popular Early Access title!
It just feels awesome to see the Community Hub being so active with discussions, screenshots, videos, streams and bug reports!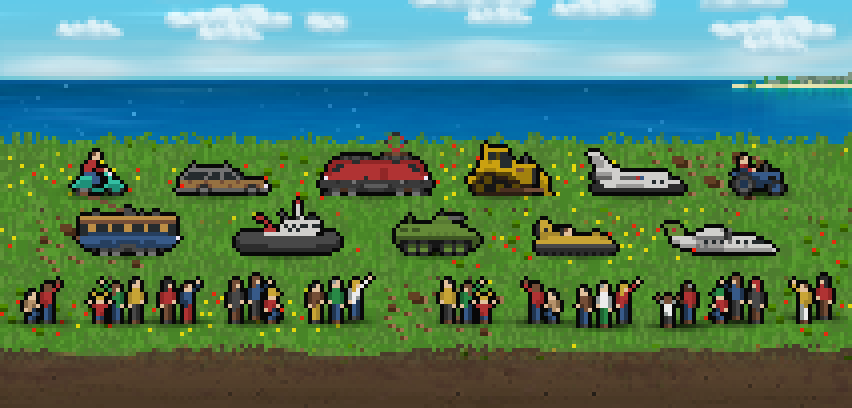 It's been a long road getting here, but I hope it was worth the wait for you. And this is just the beginning - see you next big update!