SWIMMING ADDED IN
One of the problems i had with many sidescrollers was that you can't swim by default, and it really limited the capacity for water to be used as a major game element.
So in TritonForge, I made sure to add swimming.
Oceans in this game will be filled with secrets that you'll have to swim to in order to find. Drowning will also be pretty hard as long as a player is paying attention to their breath bar.
Controls are simple:
W makes you swim upward
SPACE makes you thrust upward or jump out of the water
A/D make you swim to either side
S makes you sink faster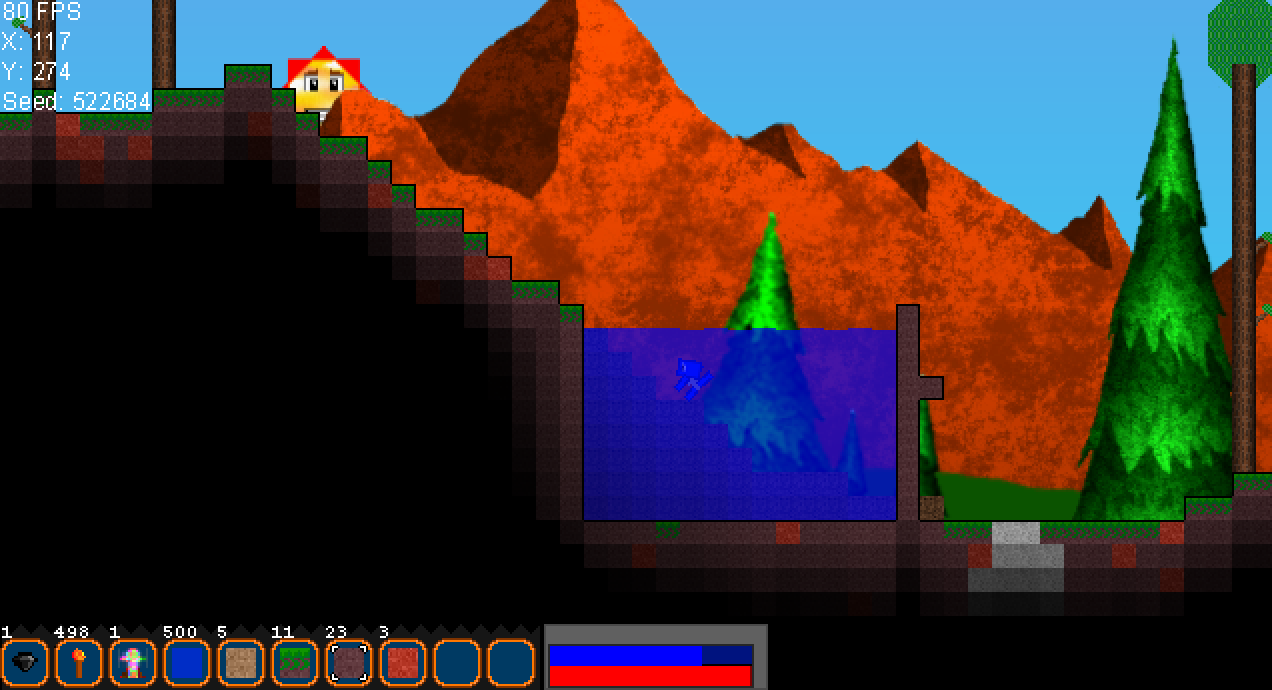 This mechanic will be present in the next release, along with a few other new feats.
Cheers to all readers (: