We are very excited to announce that SWARM! is now available on iPad!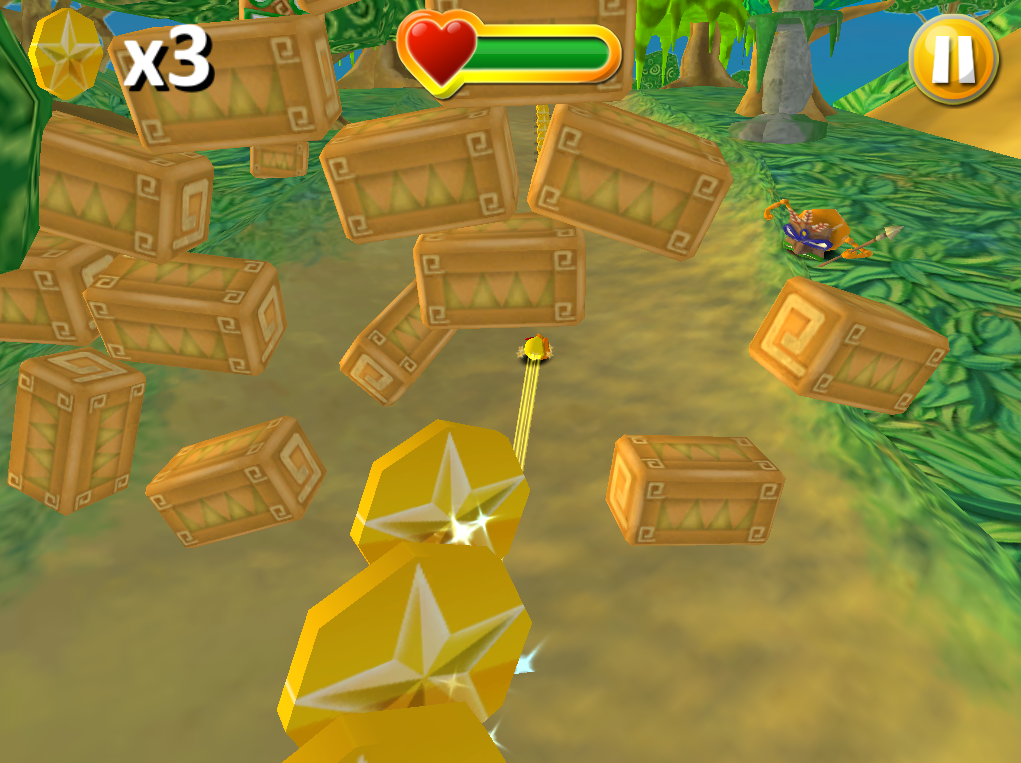 The iTunes download link for the game can be found on e4's Swarm page.
Our art director, Chris Totten, will also be speaking at Washington DC's Music and Gaming Festival, MAGFest, this coming weekend as part of the Gaming Intellectuals panels on Emotional Systems in Games and Representation Systems. Those in attendance can look forward to hearing some insights into the process for creating SWARM!