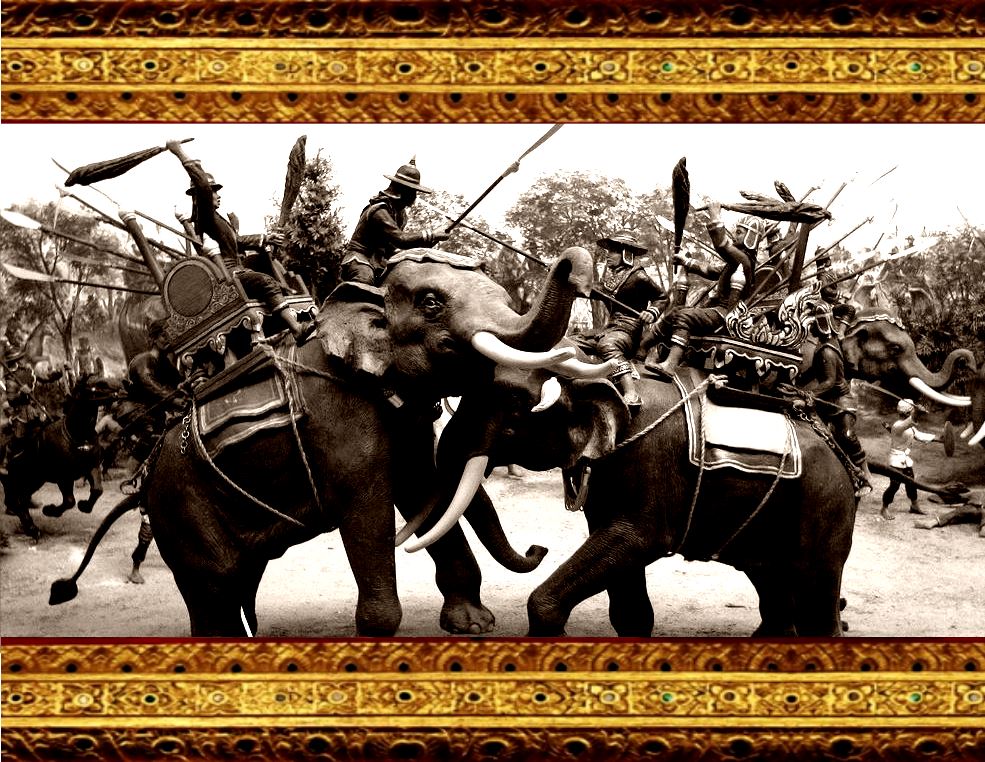 Suvarnabhumi Mahayuth 1.16A Patch for All OS platform.
Not save-game compatible.


1.16a Patch Changelog:
- Re-balancing Village Farmers-Caravan unit and party.
- Re-balancing unit stat for every factions.
- Fixed explosive damage to player bug.
- Fixed and Improved AI battle strategy.
- Remove lances in siege maps.
- Change and re-balancing Dark knights faction to Great Ming army, They will randomly invade Suvarnabhumi at late game around 300-500 days in game.
- New town map icon.
- Minor bug fixes.
- Change Warcry Botton from B to V Button.
- Warcry (V Button), scares away enemies surrounding you that are lower level than twice your level for a short period. Very good for getting out of a tough spot as an infantryman (and followed by Sprint), or scattering an infantry line as you charge them on foot or horse.
- BATTLECRY (U Button), rally your wounded troops to fight and recover their hitpoints (3xLeadership+Charisma percent)
- Spear Bracing (B button)
Known issues:
- War Elephants has very small hitbox (bone) and low charge damage.
- If you play as a woman and equip some Vietnam armor your character body will invisible, Example Mac Tunic, Le Tunic.
- Sometimes the sound effects are not working on town,siege scenes.
1.16a Credits:
Remove lances in assaults By Rongar.
[OSP][code] Grenades and Explosions Originally by Beaver Improved by ScreamingCommie & DuskVoyager.
[OSP] Camel Kit! - Makes horses react to camels by Zarthas.
lords can build upgrades to their settlements by Fire_and_Blood.