Super Undercover Slime Agent Update 0.9.2 & Insomnia Gaming Festival Scotland
So over the weekend we attended Insomnia Gaming Festival Scotland with our booth for Super Undercover Slime Agent. It's safe to say it was busy when we constantly had a queue waiting for a go of the game and we were seating up to 8 people at once with the 4 player multiplayer set up.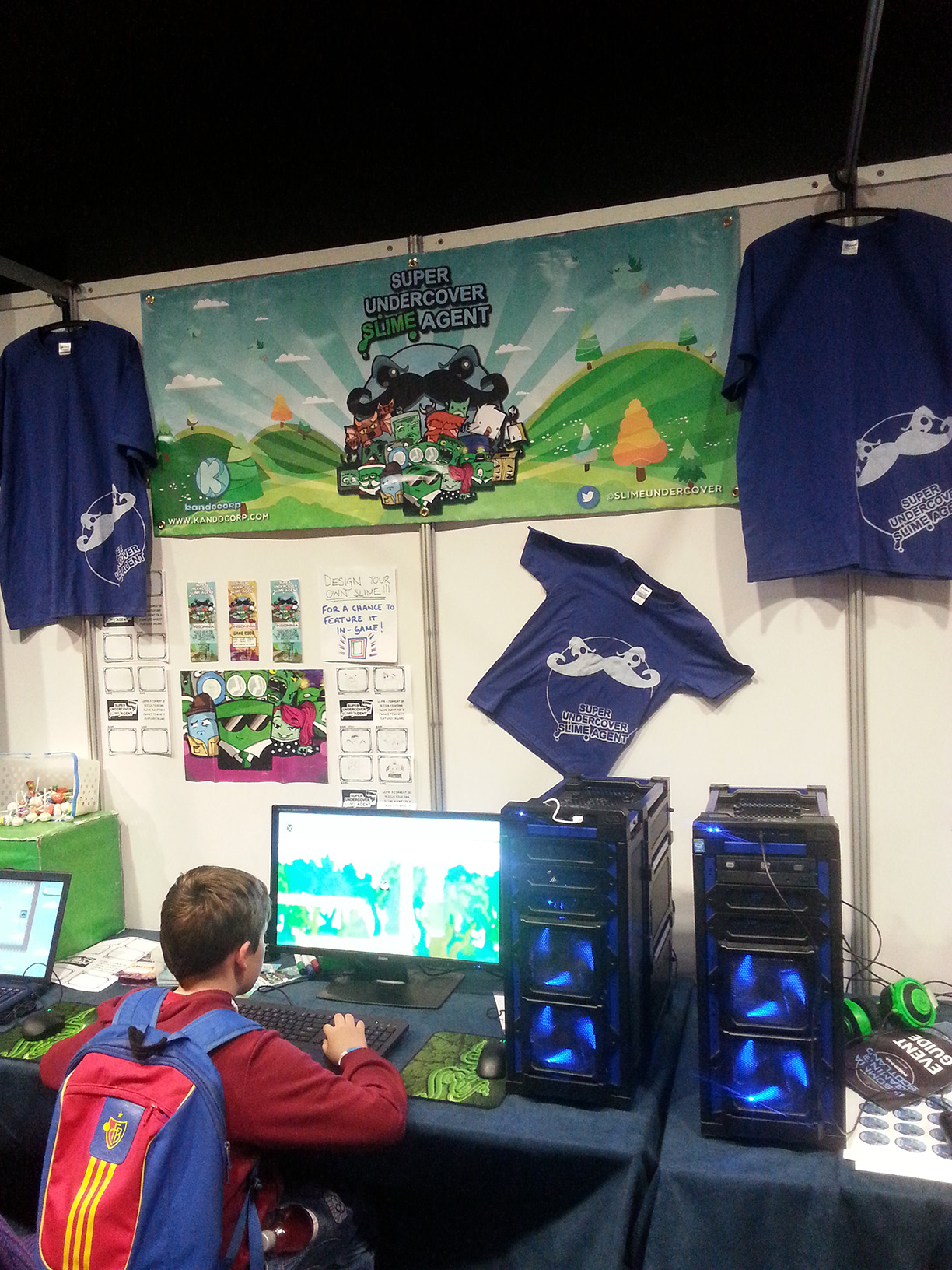 We got some great feedback from the current and new players and it seemed everyone is super excited for the Slimeverse to come out. While we would love to bring it out right now we want to make sure it has everything we promised it would in it form launch. This includes sharing maps to friends and the rating system. We will be announcing the date of the patch soon and we will keep all of our news channels up to date, however our Facebook is always the first point for up to date information. So make sure to like and follow if you want the latest news first.

For those who didn't manage to make it we are still selling the game with -P off down to £5 on our site till the 20th of May so grab it now while you can!
As I'm sure everyone is aware a whole new set of players have joined the leaderboards recently and we would like to congratulate everyone who has made it into the top 10 and we cannot wait to show you what we have in store for you soon.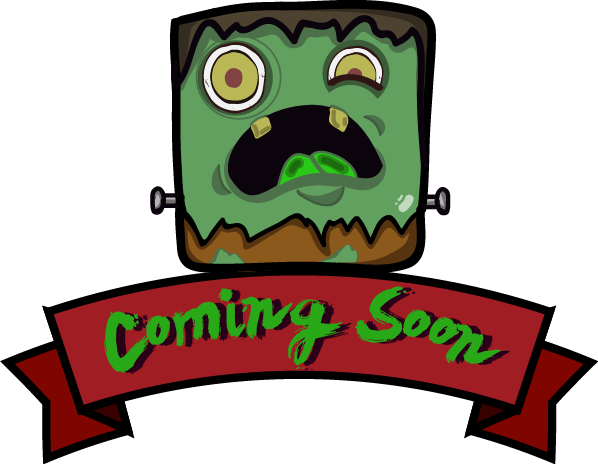 Patch 0.9.2 Information
So this patch is our biggest to date. So big in fact that we ended up rewriting the game from the ground up to improve every aspect of it. From the map editor to the game play everything was rewritten and massive improvements made. This is what has made this patch fantastic. We listened to everyone's feedback and have made the changes we felt like needed to happen. We will be announcing the patch date shortly but until then know that we are working hard to make sure this is the best patch to date. You can send your feedback to us via any of our channels such as Indie DB, Facebook and Twitter.
Here are a few new agents joining the cause in the next patch: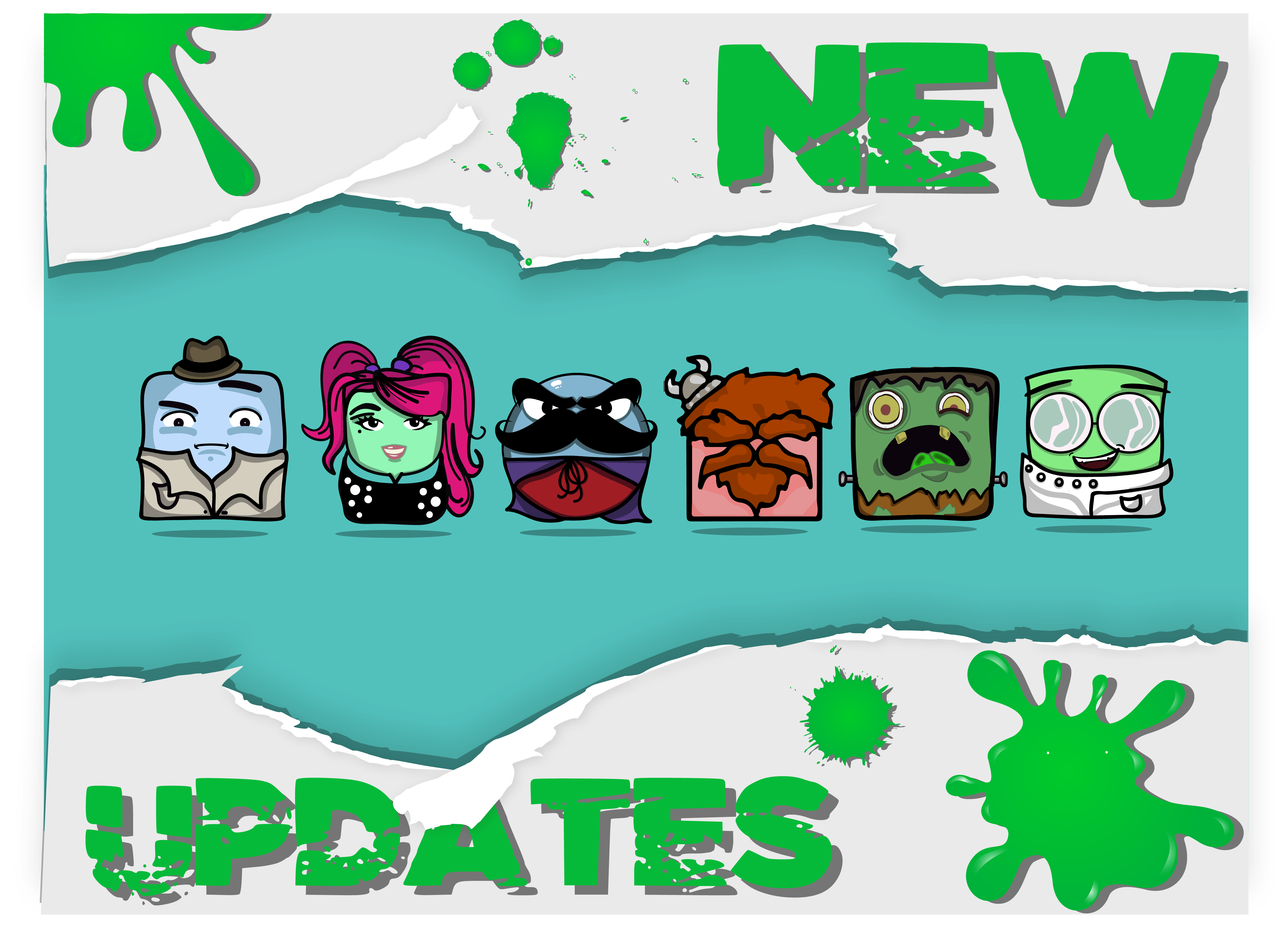 As always a big thank you for playing the game and have fun from the SUSA Team.