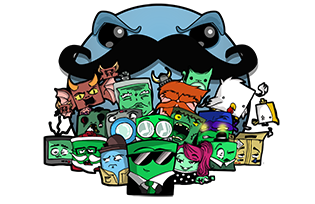 Super Undercover Slime Agent Update 0.9.0
---
With the release of patch 0.9.0 there comes one of the most awaited features that our community has been asking for, for a long time. Online Leader boards.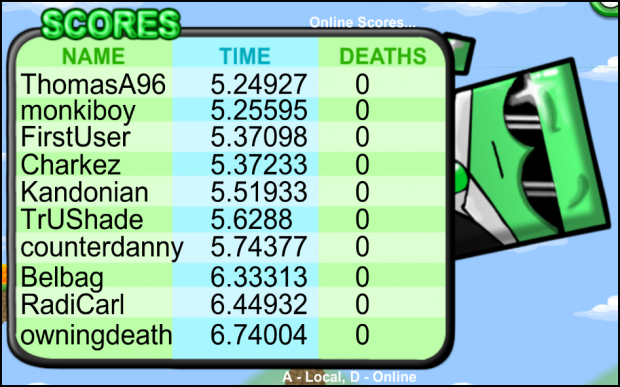 This has been one of the most asked features and we finally got round to implementing it like we wanted. You can choose to switch between online leader boards and local leader boards so you can see how you stack up against your best times or your friends.
Along with the leader boards we have added several new levels in the new sand zone where you better watch out as the lava is shooting out from the heat so you better be quick!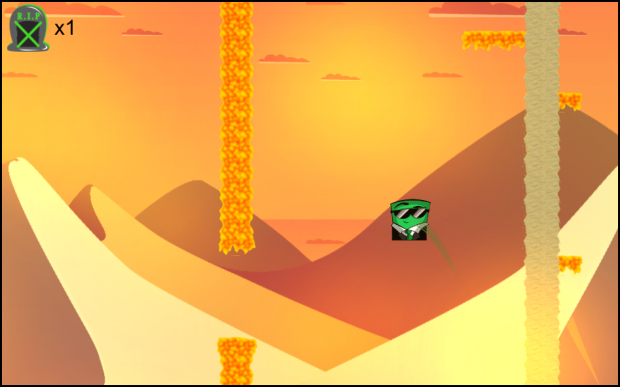 You can now also purchase the game directly from our site at a discounted price of only £5.00 GBP. This will increase over time the closer to full release we get.
Head on over to Kando Corp to pickup a copy today!