In the rush to get Alpha 17 out to the public we had not taken ample time to formally apologize for our recent shenanigans. While it's easy to blame real life problems, that was still no excuse to keep you guys in the dark for so long.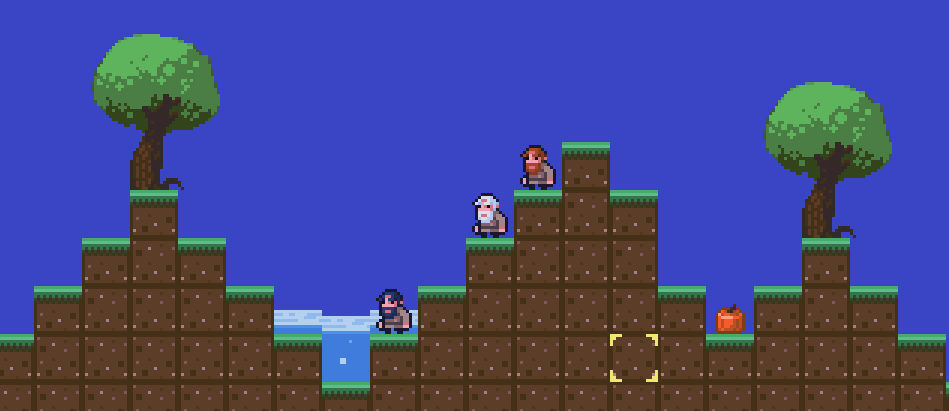 We wanted to let our community know we're deeply and truly sorry for keeping you guys out of the loop for so long. While we could easily list all the reasons why it took so long and make excuses, there was simply no reason to not keep our community informed for so long. To shed some light on the whole situation there was a wonderful amount of school, work, real life, and A LOT of procrastination involved.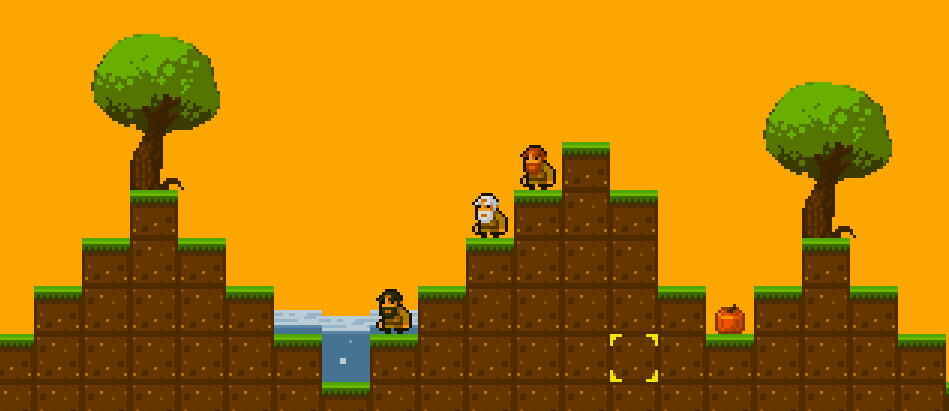 Which is a wonderfully awesome segue into what's new with Alpha 18. Lights! and lots of them. Morning, afternoon, night, and everything in between. I know what you're thinking... those clever developers using foreshadowing in the beginning of the post to present new features for their new update.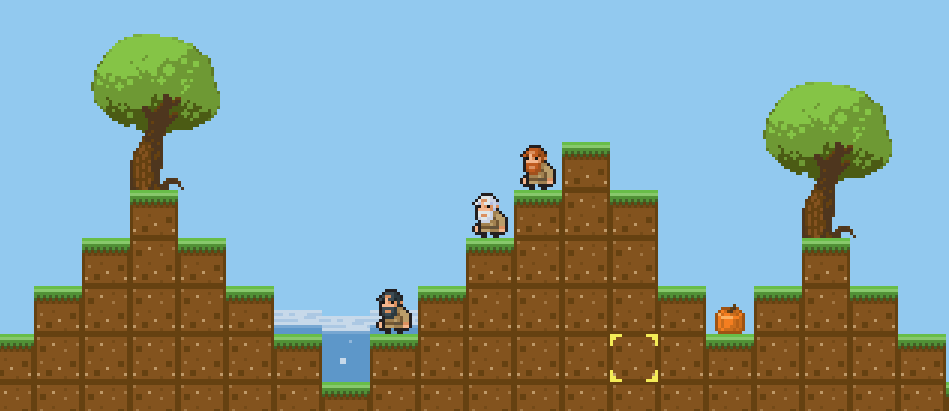 Day/Night Cycle
Losing Conditions Have Been Set(All Dwarfs Dying)
It's not has hefty as our last update but hey you didn't have to wait 2 months of complete silence for it.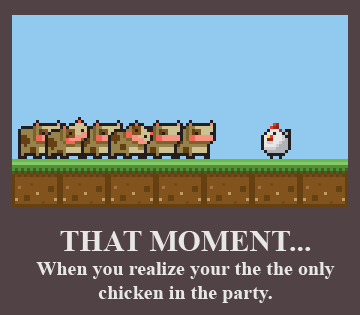 As always don't forget to follow us on Twitter, Facebook, Desura, IndieDB, Blogger, and Steam! You can now subscribe to our Pixel Pushers Podcast on iTunes!