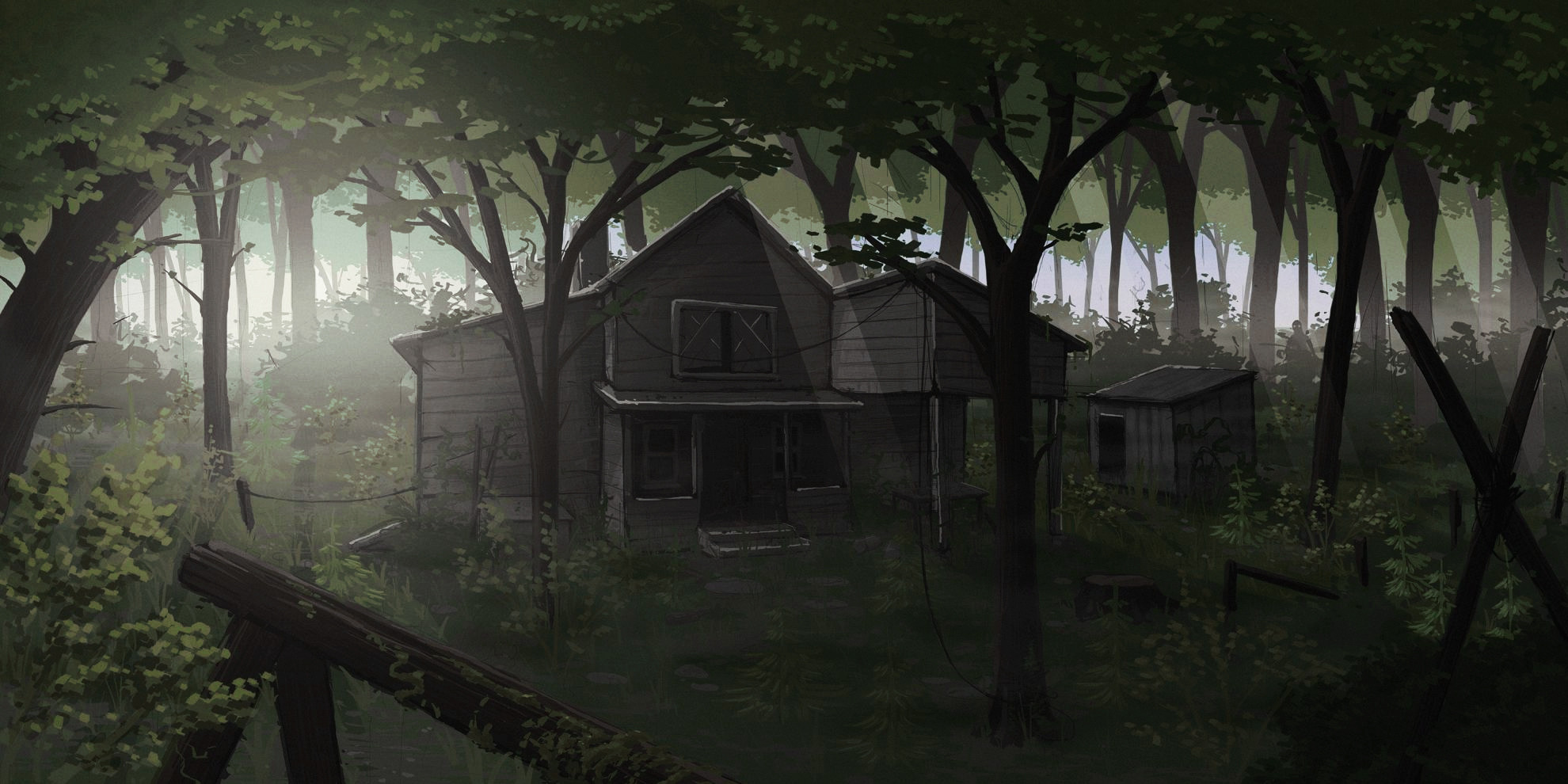 Survivors,
It has been a cold winter so far, but the Survivor Zero team is still hard at work crafting the ultimate apocalyptic experience. Over the last 6 months, our modelers and texturers have been hard at work producing around a hundred game ready assets, a new player model, and some zombies. Our animator has been experimenting with various different animations for both character and zed alike. The composer and sound designers have been bringing the world to life in a whole different dimension and our programmers have written and rewritten thousands and thousands of lines of new code, and this is still just the beginning.
Right now, the dev team has put together a small environment that is meant to stress test the game. This is where most of our growing up will happen. Once this small testing environment has been optimized and tested to its limits, we will produce others and the process will continue until we expand into full blown procedural city generation.
On the design side, a recent overhaul in the structure of our development team has meant we have a much clearer and conciser angle to approach the game from. It's a big goal of our art director to make the visual feel and atmosphere of the game as distinct as possible. The world we aim to create will be as organic to explore as real life would be, providing the perfect balance between hand-crafted environments and procedural generation which is different every time. The designers are still keeping busy after cementing our initial concepts, and are coming up with more content to make the game have a lot more replay value without seeming overwhelmingly repetitive (as most survival themed games often do).
One of our happiest pieces of news is the teaser trailer we released last month. We are very excited to be able to finally show everyone a snapshot of the world we have been creating, and the gritty qualities we hope someone might experience if they found themselves having to document the world of the undead alone.
The teaser trailer should help give you guys a better idea of what we're about - a completely immersive survival experience. Atmosphere over action, and cunning over killing. While the team agrees that gameplay is important, and will be just as polished as it can be, we also recognize one aspect that many horror themed games have missed in the past - sheer terror. It is our goal for the world you explore to be as vast as it is terrifying.
We hope to be everything you have been looking for in the survival horror genre. We would also like to put to rest some rumors about the game being played from the perspective of a video camera. The teaser trailer was just it, a teaser trailer.
Our small band of survivors has one more piece of good news for everyone. We have come together to form our small studio, Hidden Panda Games. A great friend of ours created our logo and we simply love it. Check out her portfolio here and don't hesitate to contact her if you ever come in need of a designer. Besides all this, we hope to have more information on Hidden Panda Games in the coming updates.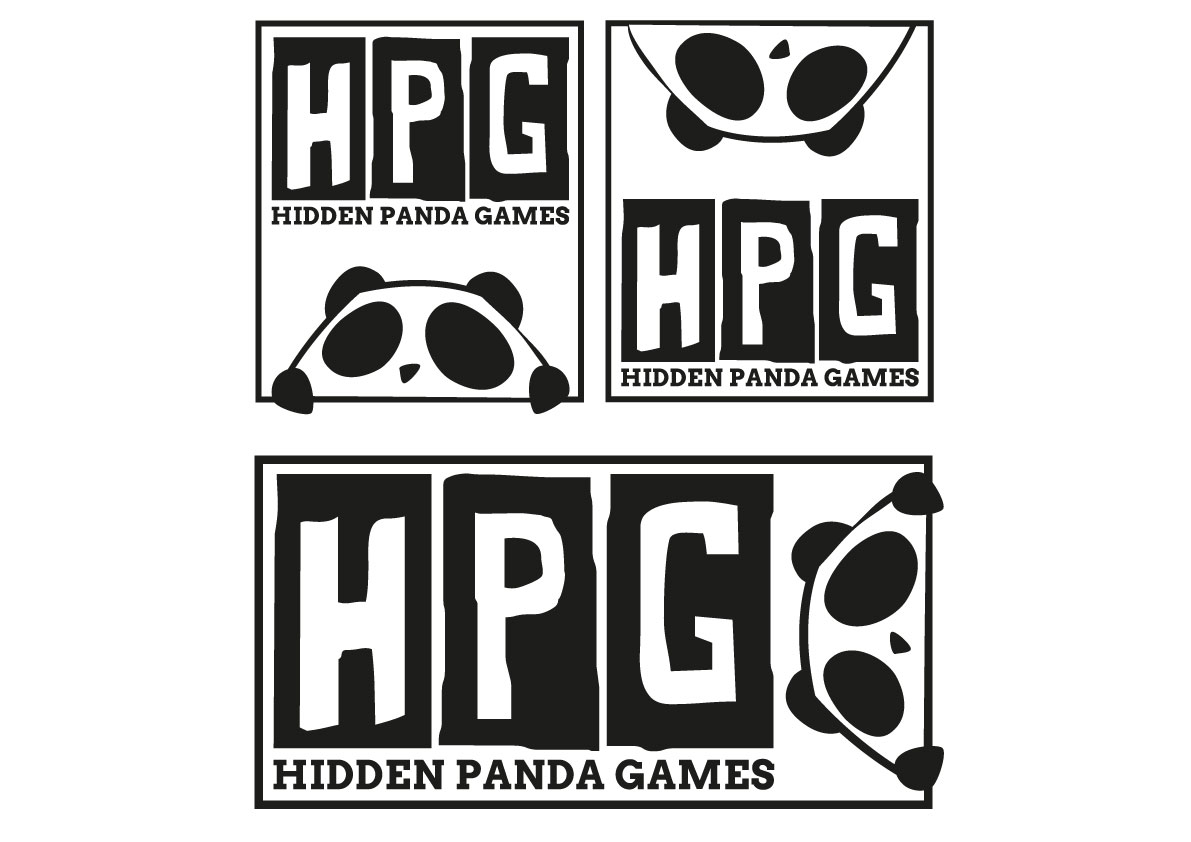 If you'd like to join us, we could use the help of a talented texture artist or two! You'll be working with anything you can - organic/hard surface, environments, props, varying environments, player characters, zombies, and animals. If you think you'll be dedicated, hard-working and self-motivated then send us a link to your portfolio and we'll check out what you can do.
Don't forget to follow us on facebook by clicking here . Enjoy our re-released forums, enjoy your sneak peak into the world of Survivor Zero, and most importantly of all, always watch your backs.

SZ Dev Team