Hi!
It's been a while since you've heard from us...
The Trailer
There's a reason for the silence - we're putting together a proper, professionally-voiced gameplay trailer, that will highlight some of the games mechanics, but most of all give you a look on the harsh post-blackout reality. We want you to get to feel a taste of dread and hardship the survivors in the game will face on their journey. We'll be putting them through some serious shit to give you guys a real challenge! Stick around - we're getting close to actually finishing and publishing the video. We'll let you know!
The Game itself
Meanwhile we're continuing on fleshing out the game with events. This is the core of the gameplay, so there's going to be lots. Much more than you'll be able to experience in one playthrough. And we need to make sure they'll offer much variation, as we want you on the edge of your seat all throughout the game.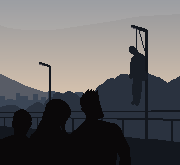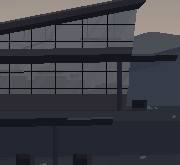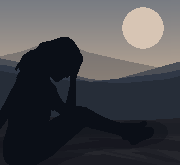 So, there'll be events that push the plot forward, random NPC encounters (think Fallout!), scavenging opportunities that will lead to a special kind of activity, fight scenes to bring down the pain on you, crossroads, region-specific endeavors, character-based quests, and status change events (hunger, sickness, wounds, depression etc.) That's a LOT of writing and testing. But we want to make sure you'll have a good reason to play through the game multiple times and that means a new(ish) set of events every time around.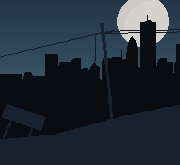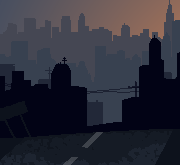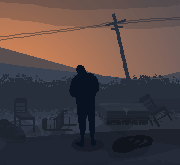 We'll tell you more about specific event types and activities soon. Now, don't forget to keep an eye out for the upcoming trailer.

Till next time!
---
Join our community on Discord to be always up-to-date with Survive the Blackout!
Join our Discord >
---
Survive the Blackout | Like us on Facebook > | Check out our Twitter >