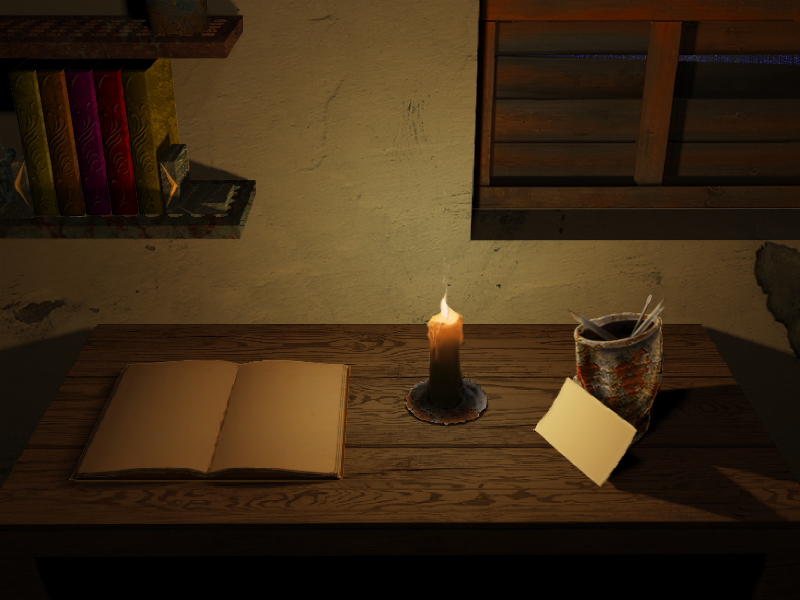 Survival diary is a telltale-sandbox game with strong RPG characteristics and based on random events.

You feel like something is wrong. The world is breaking into pieces and the streets are filled with panic and people who can't answer your questions about what is going on.

You won't be a hero, but an average person who will have to write down on his diary all his personal experiences...

Maybe your next step will be the last one.
PERMANENT DEATH:
When you die, everything's over.

CHARACTER:
Randomly characterised protagonist.
Play a different role each time.

ADAPTATIVE HABILITIES:
Improve what you practice and forget about the rest.

NPC:
Every person is different in every game.
You will never know if an ally has become an enemy.

WORLD:
Random generated sceneries.
Each game occurs in a different environment.
The world keeps going on even if you are not there to witness it.

FORTUITOUS EVENTS:
You better have luck on your side.