Hello everyone!
Survival Steam Fest has just begun!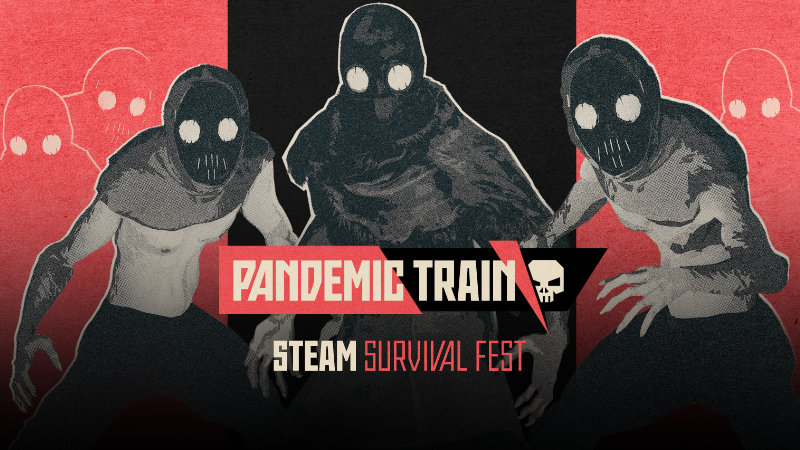 Yes, we love Steam festivals, do you too? We're excited that Pandemic Train can once again participate in one of them.
In view of the festival, the Pandemic Train demo has a new update to download. There you will find:
- more translations
A translation pack in the following languages has been added with the update:
Polish
Spanish
Russian
German
French


- hunger and thirst
At the end of each journey, your crewmembers will lose some of their HP if there is food or water shortage.


- more bugs fixed


Download, play, and don't forget to fill in the survey at the end of the demo.
Your feedback means a lot to us!


And remember, we'd love to see your gameplays! You can send us the link on the official Discord server or in a message on Facebook or Twitter ;)
Stay on your track, Survivors!
Pandemic Train team