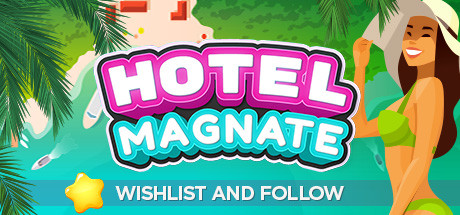 Did you catch the Hotel Magnate livestream yesterday? Crytivo teamed up with the devs and crafted quite the eye-catching hotel. Don't worry, you can catch a replay of the stream here.
Build and manage your own hotel in the Steam Next Fest demo. Ends 6/22!
The Game
Starting with a dream and an empty lot, shape your hotel to your liking in Hotel Magnate. Pick from an assortment of rooms and facilities to grow your space and increase your revenue. Build restaurants for the foodies, day spas for the vacationers, and conference halls for the workaholics.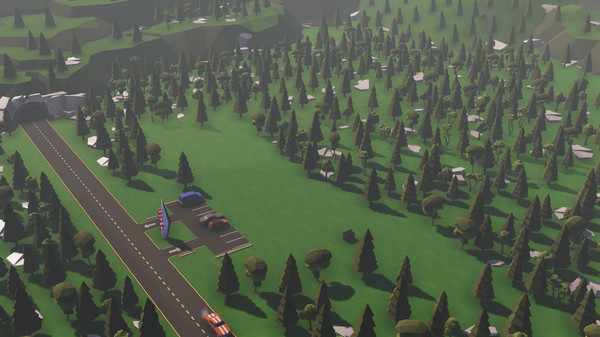 Once you've laid down the foundation, it's time to pick out the decor! Customize furniture, decorations, and more. Make it wacky, make it classy, or change the theme from room to room. You will attract different types of guests as your hotel grows and, as its rating changes, new opportunities and challenges will arise.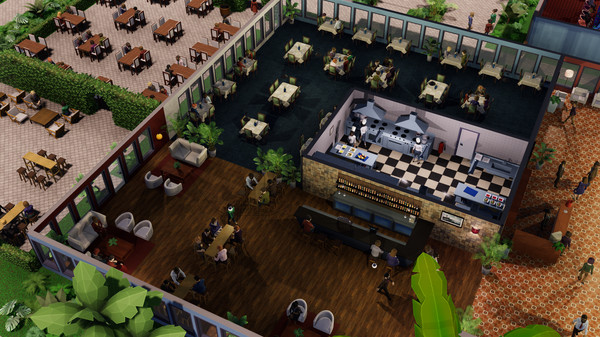 Build, furnish, and oversee your own multi-level hotel

Tend to your guests' needs and demands. Attract wealthier clientele by improving facilities and securing better ratings

Hire employees to clean, serve, manage, and maintain your hotel

Take control of the inner-workings of your hotel by managing room prices, wages, restaurants, and many other operations

Become adept at marketing to attract different types of guests and generate buzz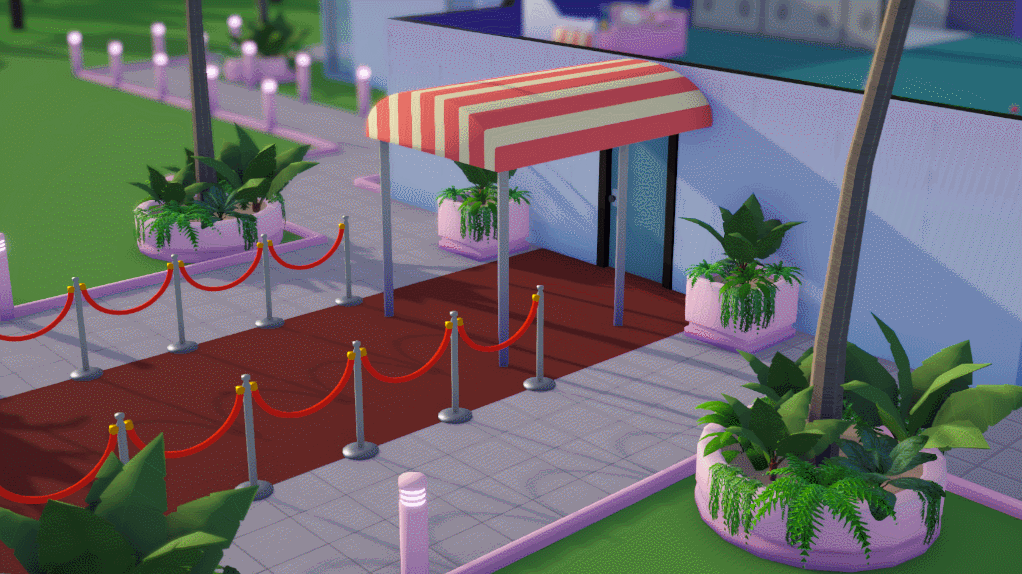 In Hotel Magnate, your decisions have consequences. Selecting which supplier to purchase towels from, or the price of drinks, can have significant impacts on your business. More luxurious fittings will bring you wealthier guests that are harder to please, whilst lowering the price of alcohol may attract trouble.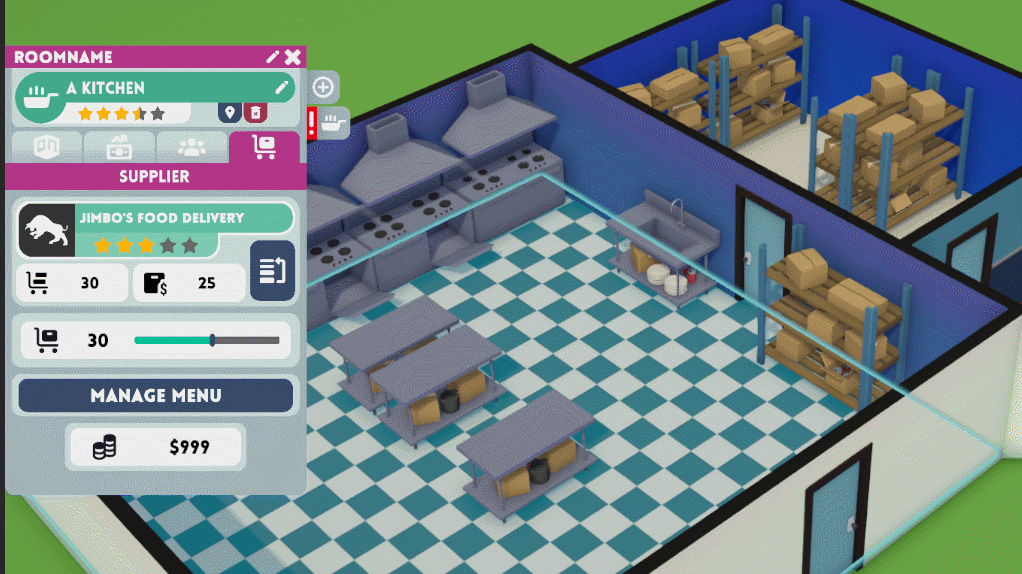 The facilities you provide will determine the types of guests your hotel attracts. Each facility draws in certain clientele, but some prospective guests may be convinced to stay away.
Featured facilities:
Guest rooms and en suite bathrooms

Restaurants

Kitchens and laundry

Bars/Nightclubs

Conference rooms

Pools, gyms, and spas

Tennis courts, playgrounds, and game rooms

Staff-rooms

& much more!

Hire plenty of staff to keep your hotel running smoothly. Be sure to pick the right people for various positions as each will have different skill levels and wage demands. You can even create your own individual staff bios!
Your hotel will be frequented by many guests, including, but not limited to:
Business tycoons

Backpackers

Partygoers

Families

Luxury seekers

Health nuts

A strange fellow named George

Don't forget to keep an eye on your hotel rating! If you offer poor accommodations to your guests, do not expect them to be friendly when they put their reviews online. Ratings will naturally affect how many clients you receive in the future, as well as the type.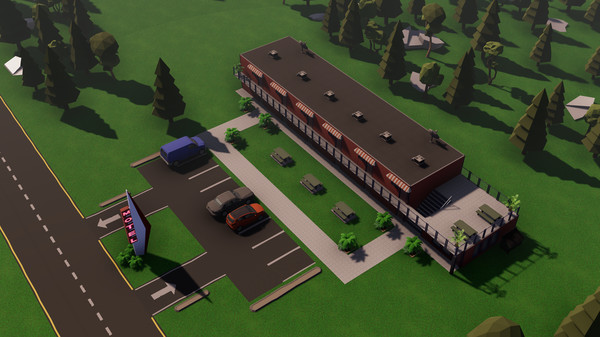 Be creative and have fun! Play the Hotel Magnate demo here.
Wishlist on Steam | Follow on Twitter | Website