We have been working hard on the sewer and subway sections of the game and have worked on the next enemy. The sewer monster.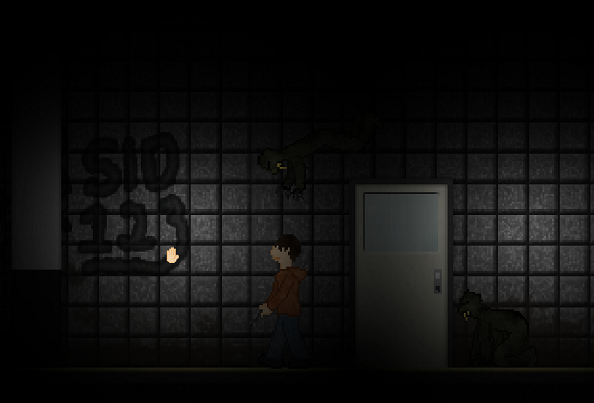 These guys can crawl along the ground, roof and up walls. They are particularly stealthy and can drop down on you without realising they're there. You'll need to listen carefully for their movements.
Achievements are slowly being added in to help show the player what the different endings are or certain things they may not be aware of that they can look out for. For example the cultist notes that are scattered throughout the apartments and surrounding locations.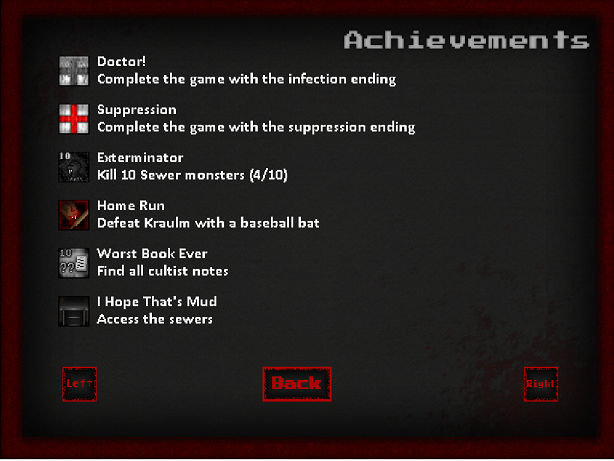 The boss creature that will be encountered under some circumstances has been put in, though still in the early stages.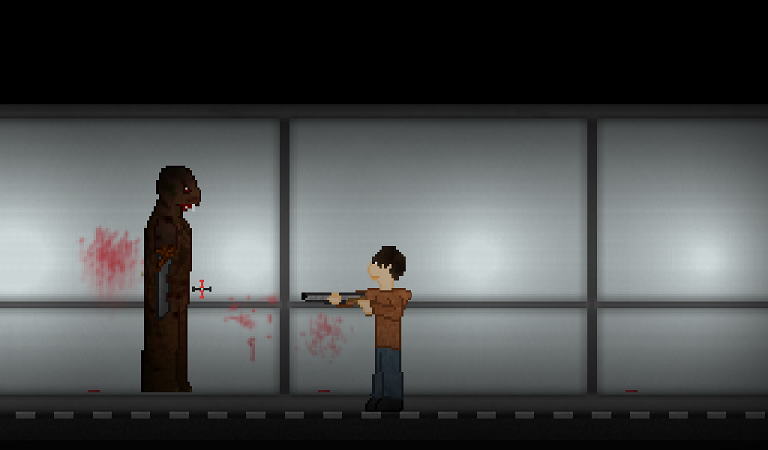 He will hunt you and any other survivors down, you will need to decide whether to stay and fight or to run.
We are planning out the next game trailer/video and hope to show more gameplay elements in action. If there's anything everyone wants to see let us know and we'll do our best to include it with the next video.
A few people have played the very early stages of the game and we have gotten some nice feedback. Our funding campaign is still running so if you want to be apart of making this project happen head on over to the campaign page here