Our world was suddenly attacked. By using your deck of cards, you will defend our reality from hordes of invaders. For five acts, you will meet various enemies, well-designed game levels, hundreds of equipment items, five difficulty levels, craft system, role-based upgrades for heroes and other cards, equipment store, challenge game levels and much more!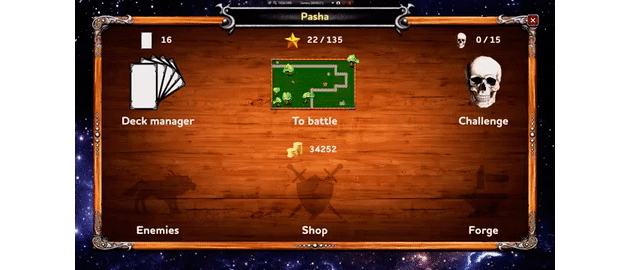 No for boring "buy tower"! You create your deck and get random card each wave.
No for boring "buy tower upgrades"! Your defenders will upgrades buy they honor in battle.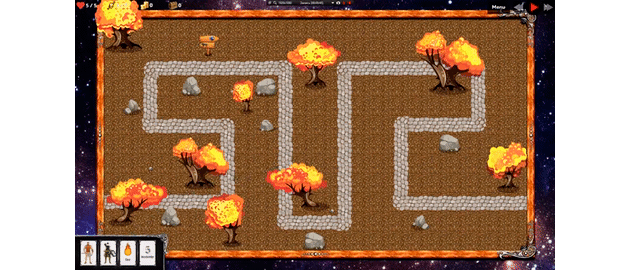 RPG system. All heroes have stats, levels, equipment. Create your unique hero!
Hundreds items (common, magic, rare, legendary, sets), find them in enemy drop or craft it!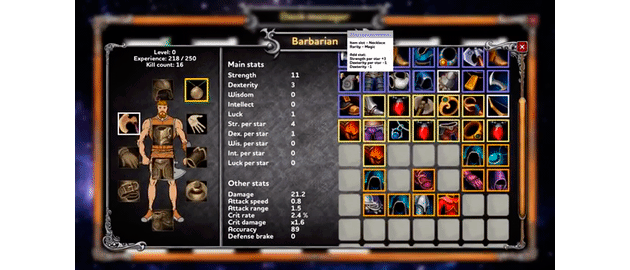 Challenge game levels with unusual rules (random spawn, random waves and etc.).
Combine the elements for the new types of damage (for example fire + gas = Big Bada Boom!).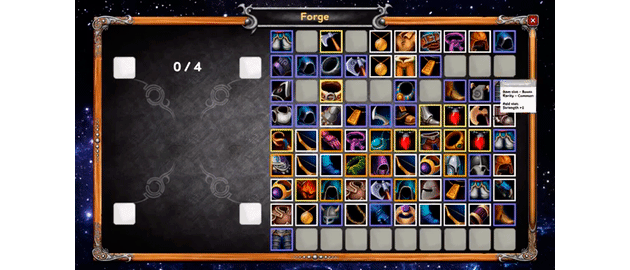 MORE cards, maps, enemies, items, challenge, fun!
Epic game story between your epic battles!
Endless survival mode with random waves
Pet system.
Items enchantment like runes and gems.
Unique hero skills.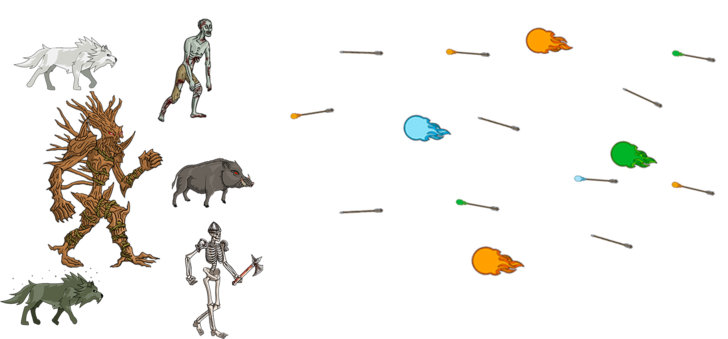 After greenlight we will release trading cards and Steam achievements.