Our initial dream that propelled us into Crewon Clash, is to make a Pokemon-like MMORPG, with Secret bases, day/night, access to different areas, and the presence of ALL the creatures. However, an MMORPG is a lengthy process, and we opted to have Crewon Clash as our first stop given that Kickstarter isn't an option outside USA (Or UK).
However, thanks to Kotaku and Skullgirls, we found a crowdfunding platform that helps even international projects: IndieGoGo. Now, we are able to have that chance at getting CReNET kickstarted at once! Or at least get Crewon Clash known to more, and hopefully get it to fund CReNET.

So, please, go to our project's page, and help us in whatever way you can. From buying a perk to sharing to all your friends, everything is much appreciated and needed!
As a thanks and to help boost it, we have released a new video AND demo featuring the updated graphics that recently got posted in the image section. Check out if your video card supports it and can run with good fps.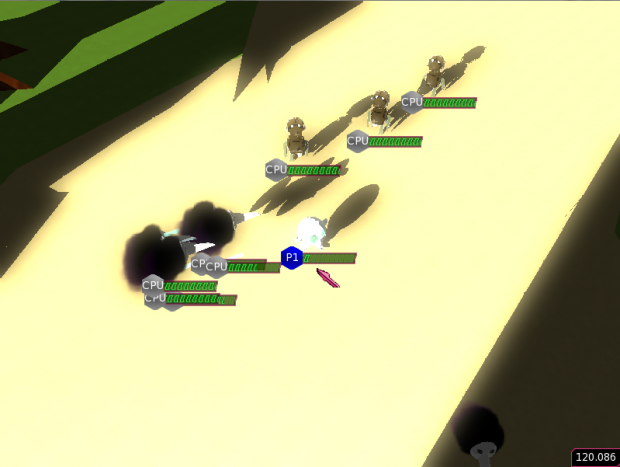 Thanks for your continued support.