NAIRI is a cute point&click adventure with adorable visuals, yet compelling characters within a darkly troubled world that is sure to delight anyone looking for a strong narrative and puzzle experience!
Developer: HomeBearStudio; based in Breda, Netherlands
Release Date Estimate: Q1, 2016
Platforms & Availability: Windows (Steam, Humble Store, GOG), more depending on Kickstarter campaign
Website: Homebearstudio.com
Price: TBA
Contact: info@homebearstudio.com
We'll be on Kickstarter starting from October!
This is a great opportunity for small companies like HomeBearStudio.
Sadly, without the help of a generous community, NAIRI will still be doomed!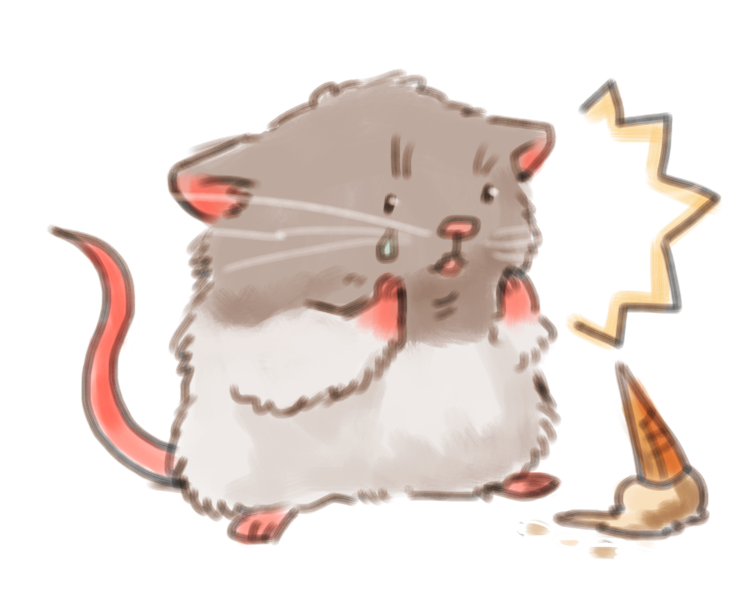 That's where Thunderclap comes in.
If we reach our 'amount of supporters goal', Thunderclap will help spread the word about Nairi!
Help us out with the widget below, or by going to this page on Thunderclap!
For any of you who decided to support us, thank you so much. It means a lot to us! :)