DFour Games has launched a project to fund a comic book as a prologue to Dark Gates, which will bring closer story of some heroes that appears in the game. Comic book will be available with every copy of the game as PDF, but we don't rule out a printed version as well. Below you can see some sample on what to expect in terms of art in our comic book: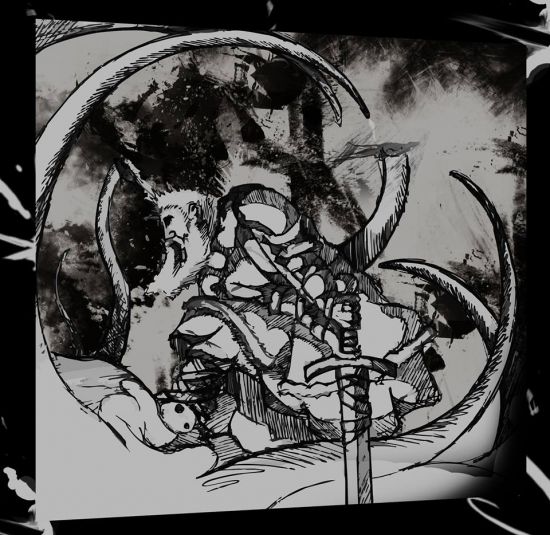 We have also received a very generous gift from Wspieram.to, 1ndieworld.com and Artifex Mundi to aid our campaign . If you support our project for at least 20PLN ~(€4.80/$6.60/£4.10) you will get a one from Artifex Mudi four games.
Project page can be found here . If you support us you will also get Dark Gates key after successfully finished project, redeemable on Desura.
Campaign ends on 8th of November so hurry up.
For you as a supporter is a double or even triple win. From money we will raise a comic book will be created. Key for Dark Gates will land in your inbox and if you quick enough then Artifex Mundi will also give you a game !