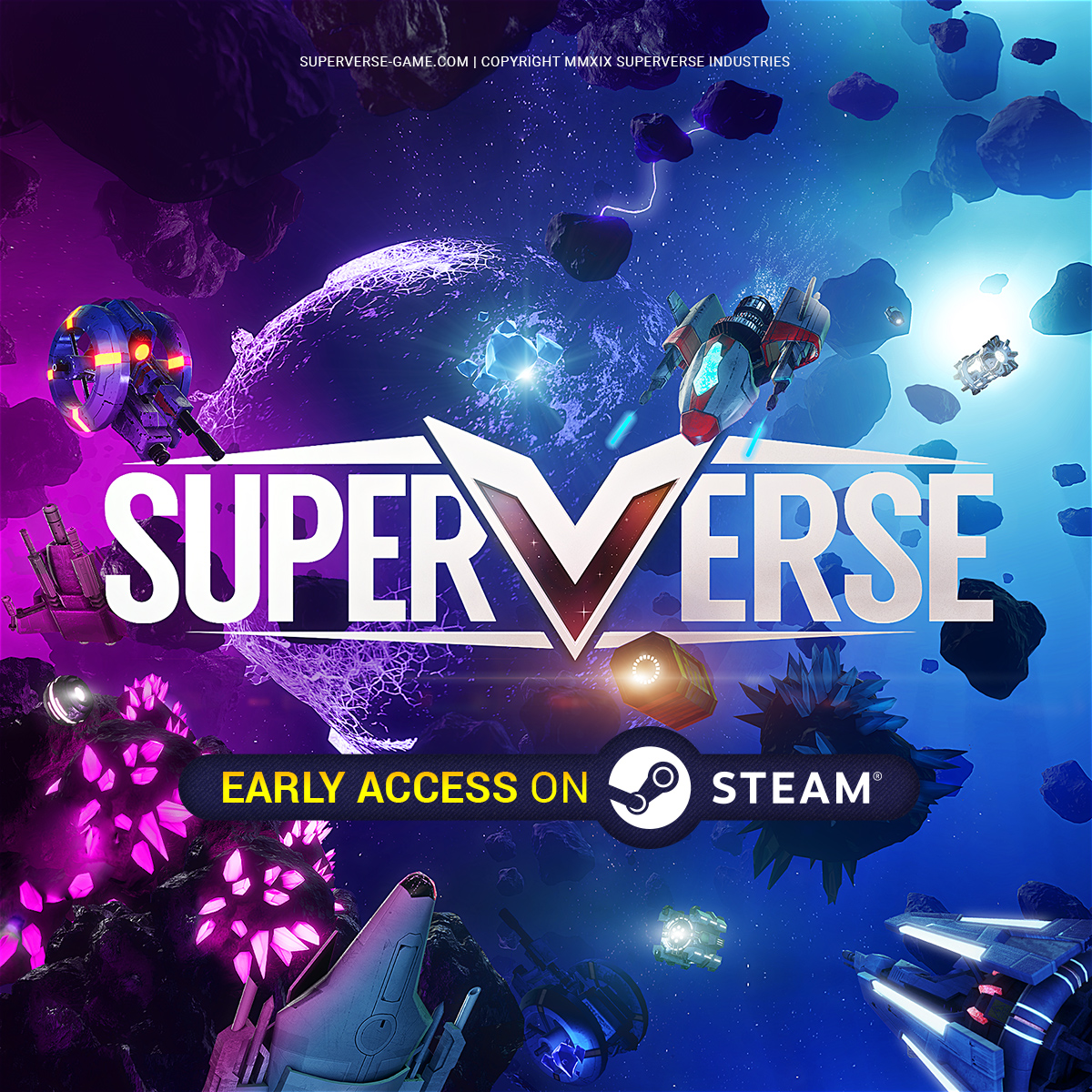 SUPERVERSE is now available in Early Access.
Why Early Access?
We are a small indie team with a limited budget and manpower. We consider Early Access a very important milestone in SUPERVERSE development. It gives us a chance to reach a broad audience quickly, get feedback and validate our game design.
So far, game testing was done internally, during trade shows and play sessions. Early Access allows us to get much more feedback on both gameplay and technical issues as soon as possible and empower us to ultimately produce better game.
We are also hoping that Early Access purchases will be a nice boost helping us to reach development finish line much faster.
Our plan is to keep steady updates in the following months.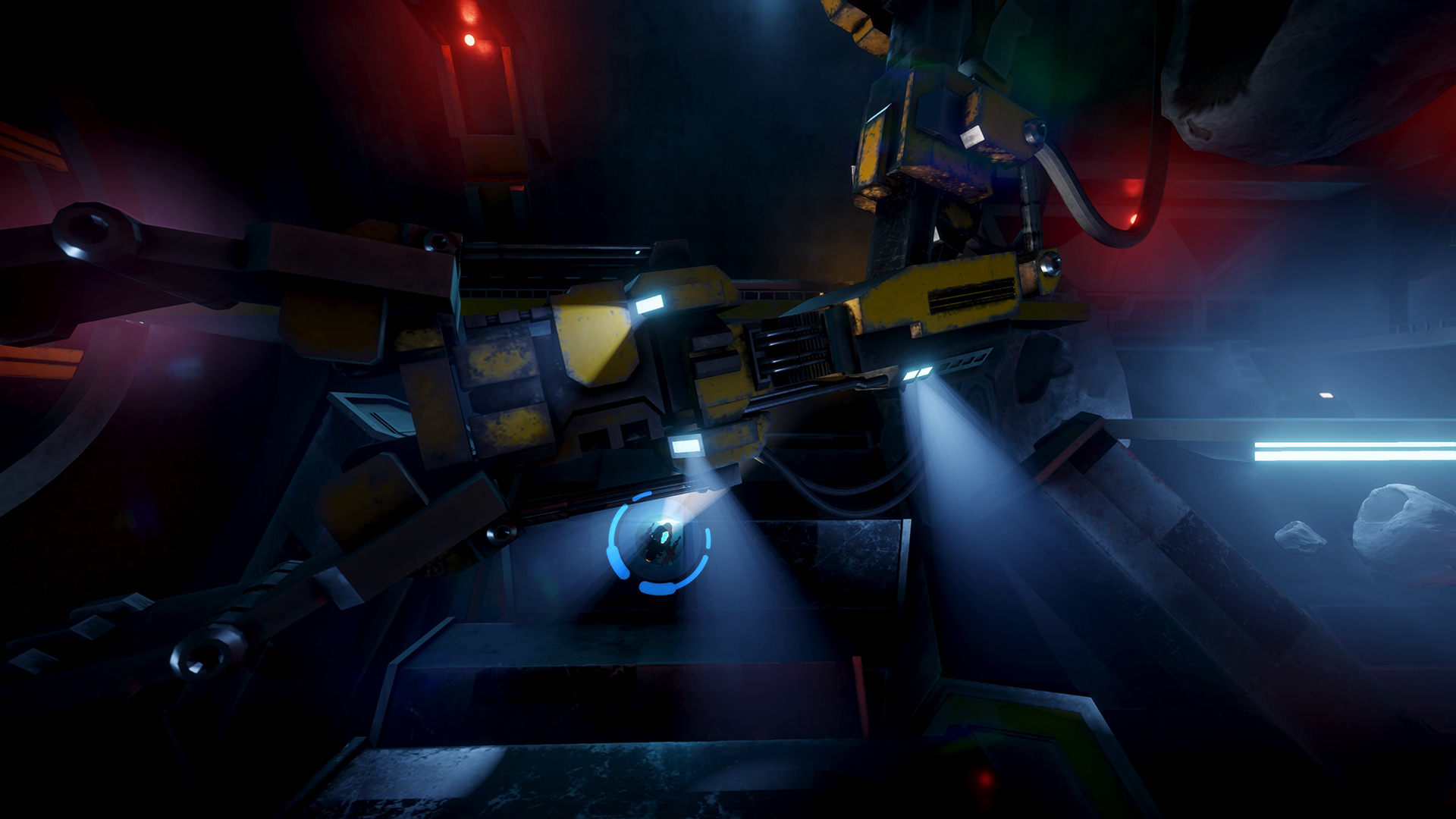 Approximately how long will this game be in Early Access?
The game will be in Early Access for as long as it is in the development.
We are planning to be in Early Access for 12 to 24 months before final release.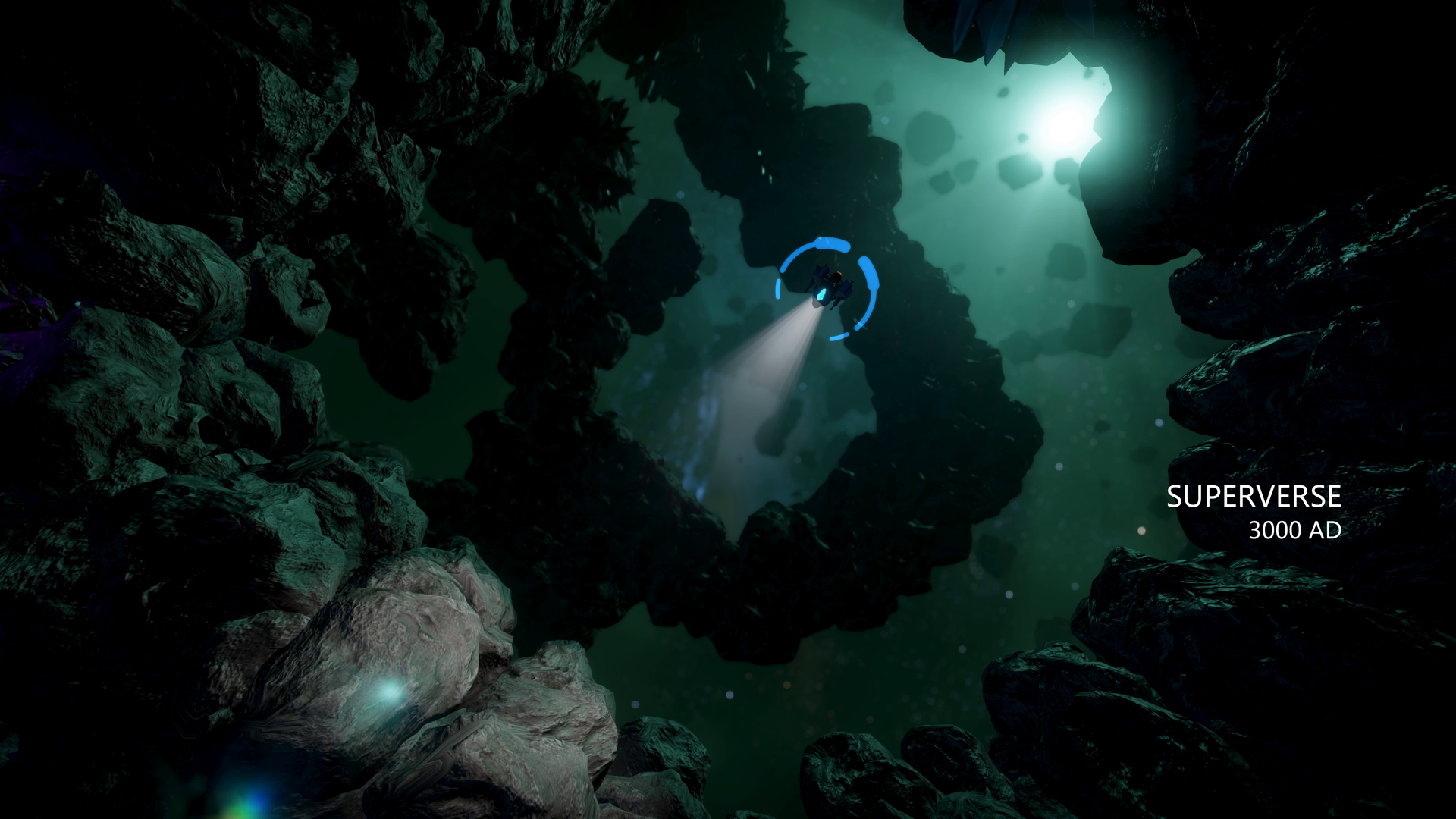 How is the full version planned to differ from the Early Access version?
We are releasing SUPERVERSE Early Access version with most of technical and gameplay development finished, continuing to work on our game world and that's where most of the changes will take place in the following months.
Release version will have several unique universes connected with epic storyline throughout single player campaign. Players will be given additional three ships to choose from with more weapons and wider range of equipment upgrade options.
Released game will also include: more music, new enemies, and improved performance.
Our award winning co-operative multiplayer mode for up to 4 friends playing together on one (big) screen.
Deathmatch multiplayer mode might also be part of final release, depending on user feedback and our budget.
We might also release level editing tools to allow users to create and share new game levels.
In short: We are not planning major gameplay changes at this point. Full version will bring more worlds, more content, more music, additional gameplay modes, better performance and polished, bug-free, game experience.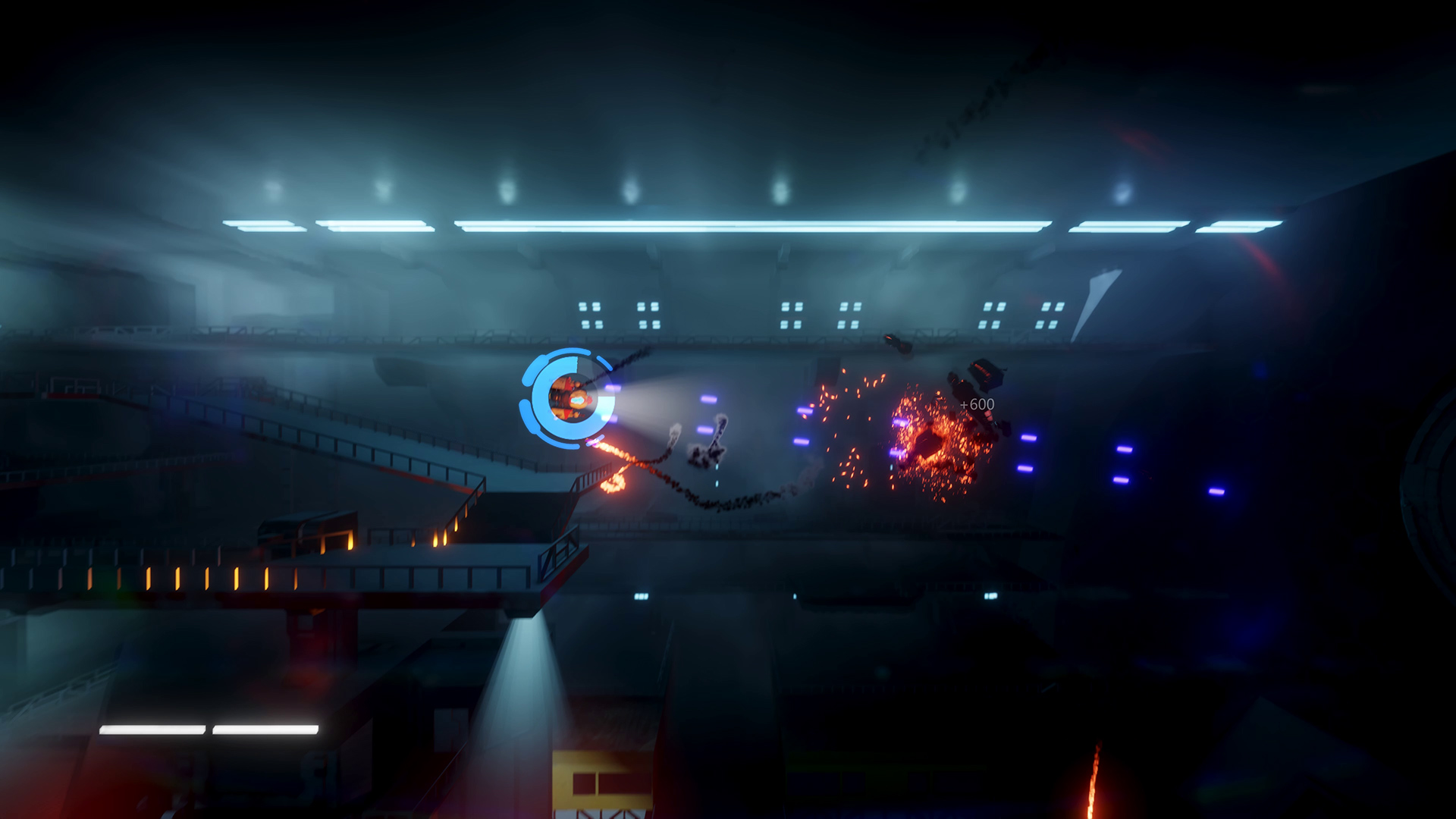 What is the current state of the Early Access version?
Early Access version will introduce players to one of the game's universes in single player campaign. It contains one fully playable level, two spaceships to choose from and four different weapons with several upgrades.
Co-operative mode is still under testing and will be activated in following updates.
From a technical standpoint, the game is nearly finished, with few bugs left to be fixed.
We still have to do additional rounds of performance optimization, testing and minor gameplay changes based on user feedback.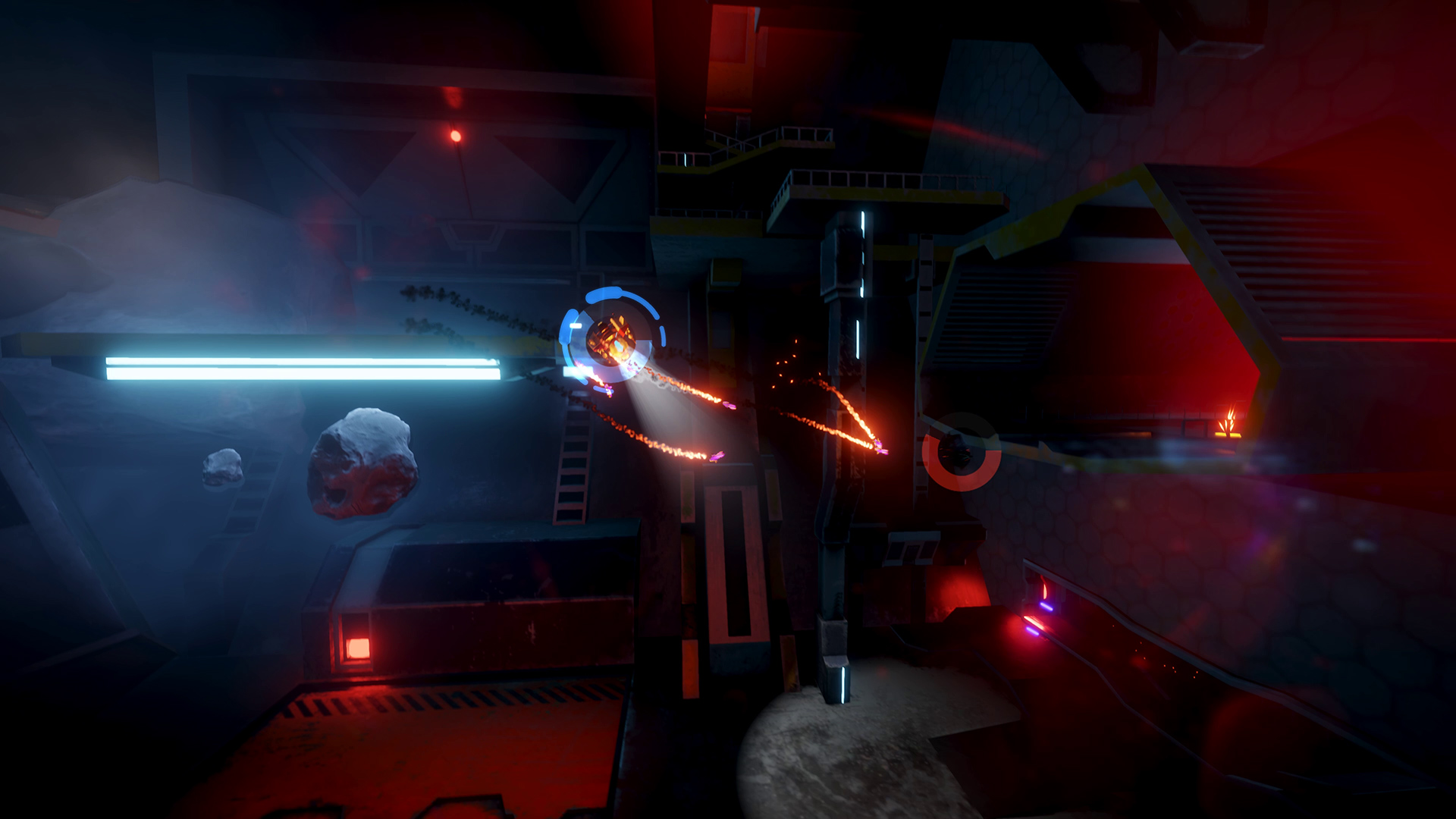 Will the game be priced differently during and after Early Access?
Price of the game will not change during Early Access. Price might increase for release version, depending on gameplay content and inclusion of additional game modes and features (deathmatch, level editor).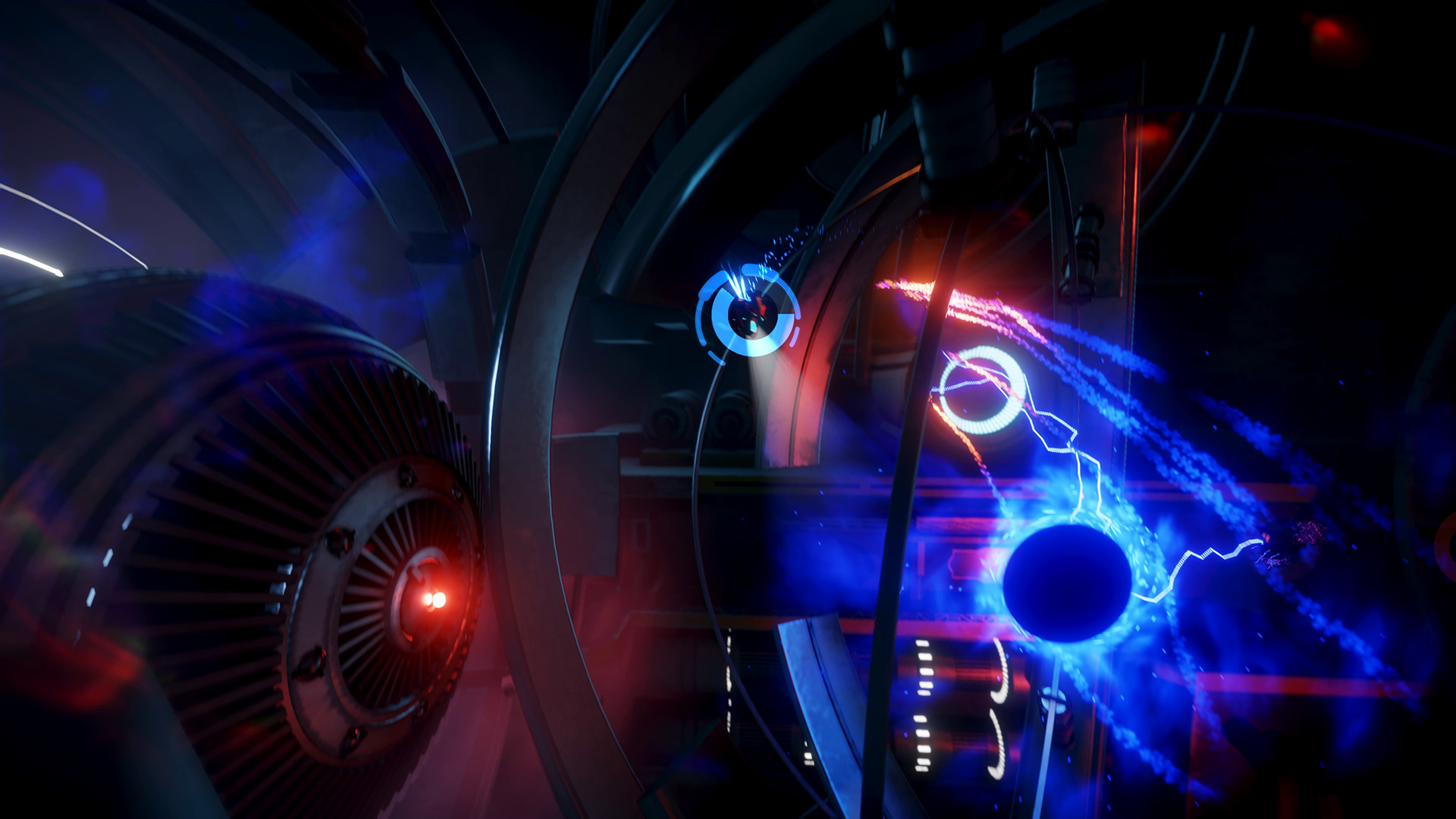 How are you planning on involving the Community in your development process?
We find community feedback as the single most valuable and important aspect of Early Access. During development we will communicate with players mainly through Steam forums but also announcing progress and game updates on our website, Facebook and Twitter account. We will keep an eye on any suggestions and give our best to iron out any bugs that might show up. Our plan is to maintain steady release rate with new game builds coming every 4-8 weeks throughout Early Access phase. Each SUPERVERSE player will take a small but valuable role in our journey to final release.
SUPERVERSE game official web site: superverse-game.com
Press-kit: superverse-game.com/press-kit
E-mail: superverse@indus3.org
Steam: superverse-game.com/steam
Facebook: facebook.com/indus3.org
Twitter: twitter.com/superverse_game
Instagram: instagram.com/superverse_game
YouTube: youtube.com/channel/UCcxD4ikntut0n5maKpvacZg
Vimeo: vimeo.com/indus3
© MMXIX SUPERVERSE INDUSTRIES | indus3.org