The Wrath of Whispers: Dev Diary #5
In this latest Dev Diary for our supernatural survival game you'll find an overview of our features and goals moving forward!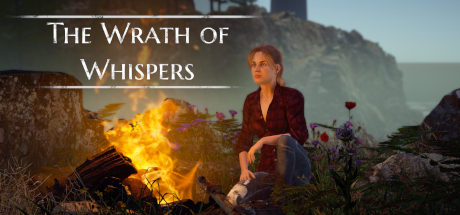 - Here's some highlights.
The Wrath of Whispers is a 1st person cooperative survival game set in a supernatural apocalypse. The world became an endless Purgatory, where death will have you fighting your way out of Limbo as the world around you is consumed by cursed fallout zones and paranormal entities.
Survive the increasingly harsh seasons & fallout; live off the land & loot abandoned towns; make a home & become self-sufficient, as the years become impossibly unforgiving. How long will you survive?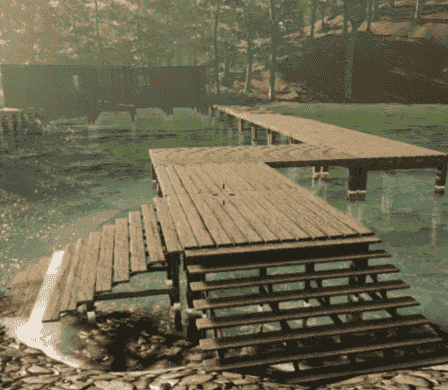 Violent spirits may persist near their remains, demons stalk other dimensions and wendigos prowl forests and infest caverns. Use abilities like astral projection to distract and lure spirits; and equipment to bind and banish creatures.
Fallout zones can have a variety of effects directly afflicting the player and every item in the area. Most types of fallout will have significant penalties on players that go in without wards.
Storms and flooding can destroy structures, quakes can collapse cliff sides and winter's become unbearably cold.
The Survival game mode will have players test their endurance, with some games expected to last years in-game, while the Apocalypse game mode will rapidly intensify and peak with a world ending event.