Update: 3/6/20:
Hello! It has been awhile! But there is quite a big reason for that. I have been hard at work for just about a year now and it has finally payed off! Super Squash has just launched TODAY on Steam!
Super Squash is available RIGHT NOW on Steam!
Yep, that's right! Let's go over what is included with launch and what you can expect later on!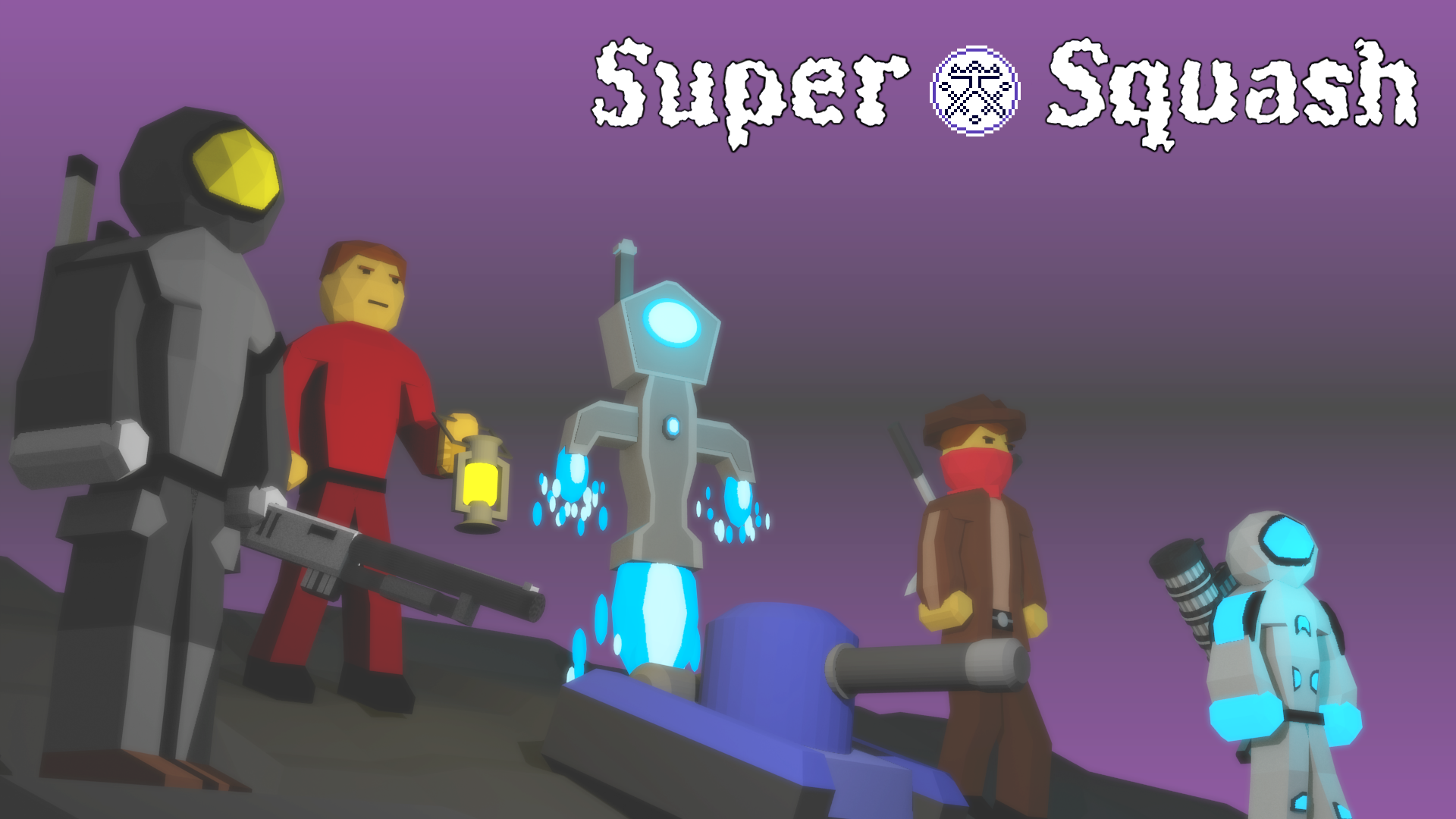 Gameplay:
Screenshots: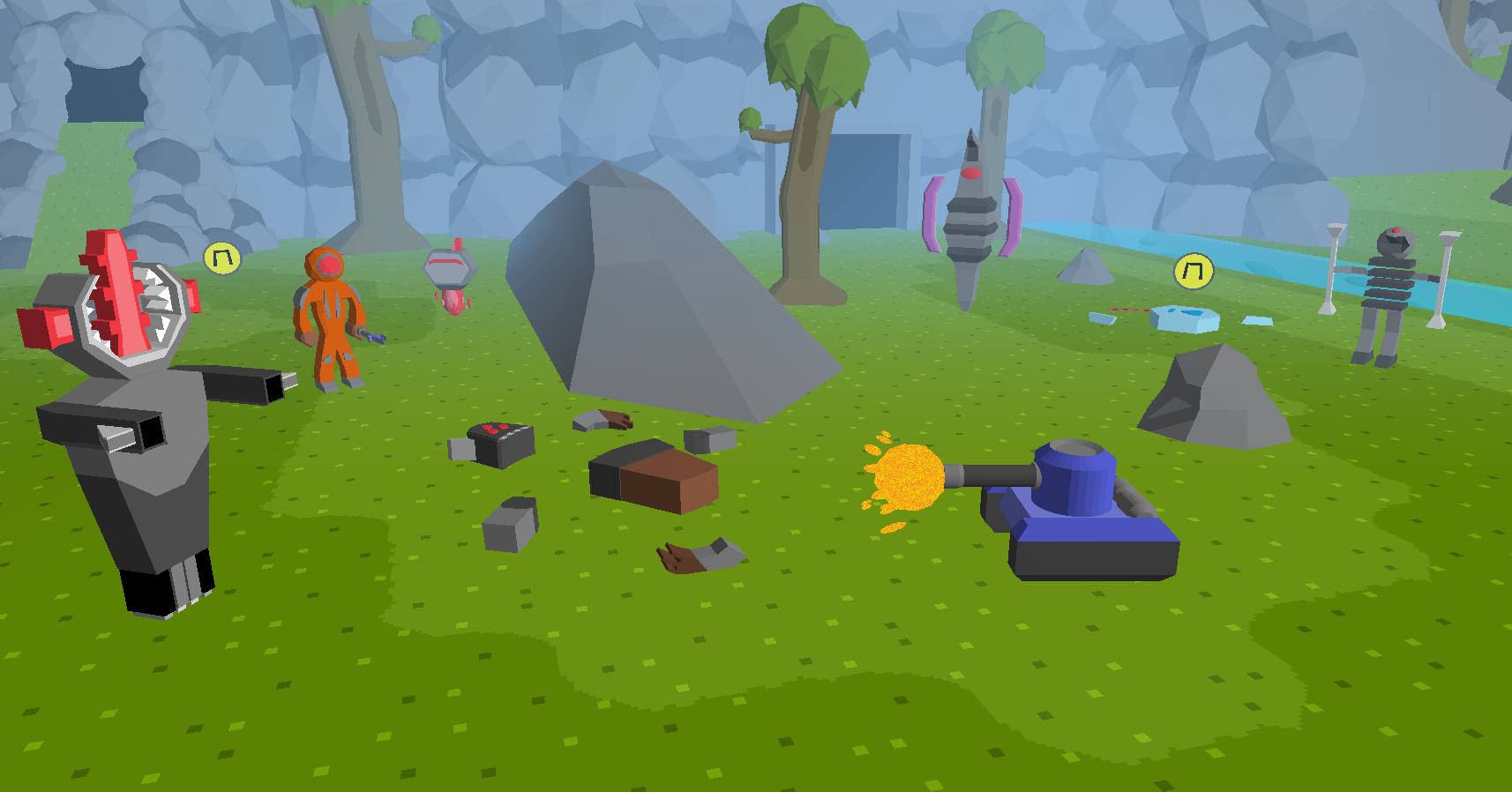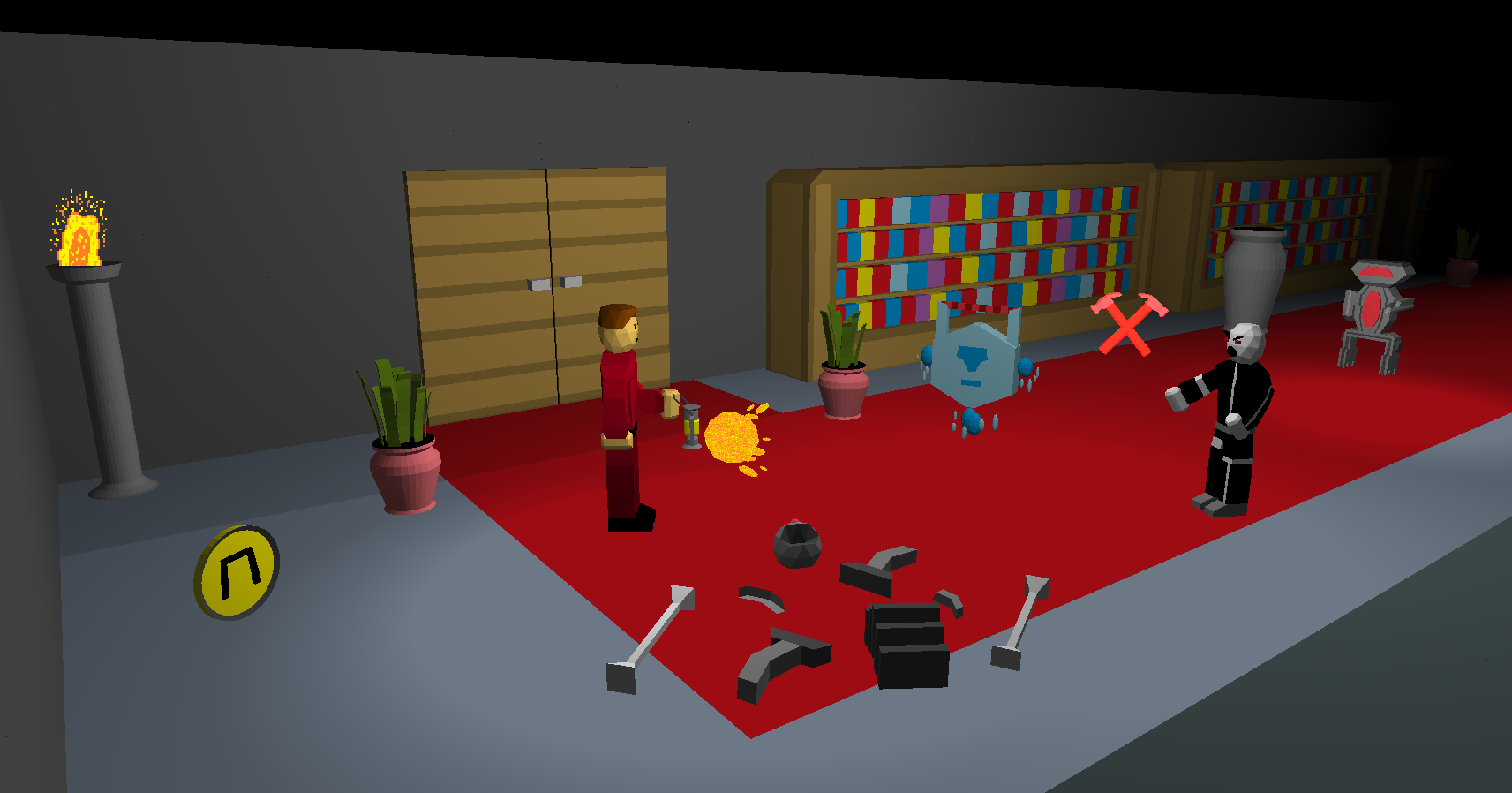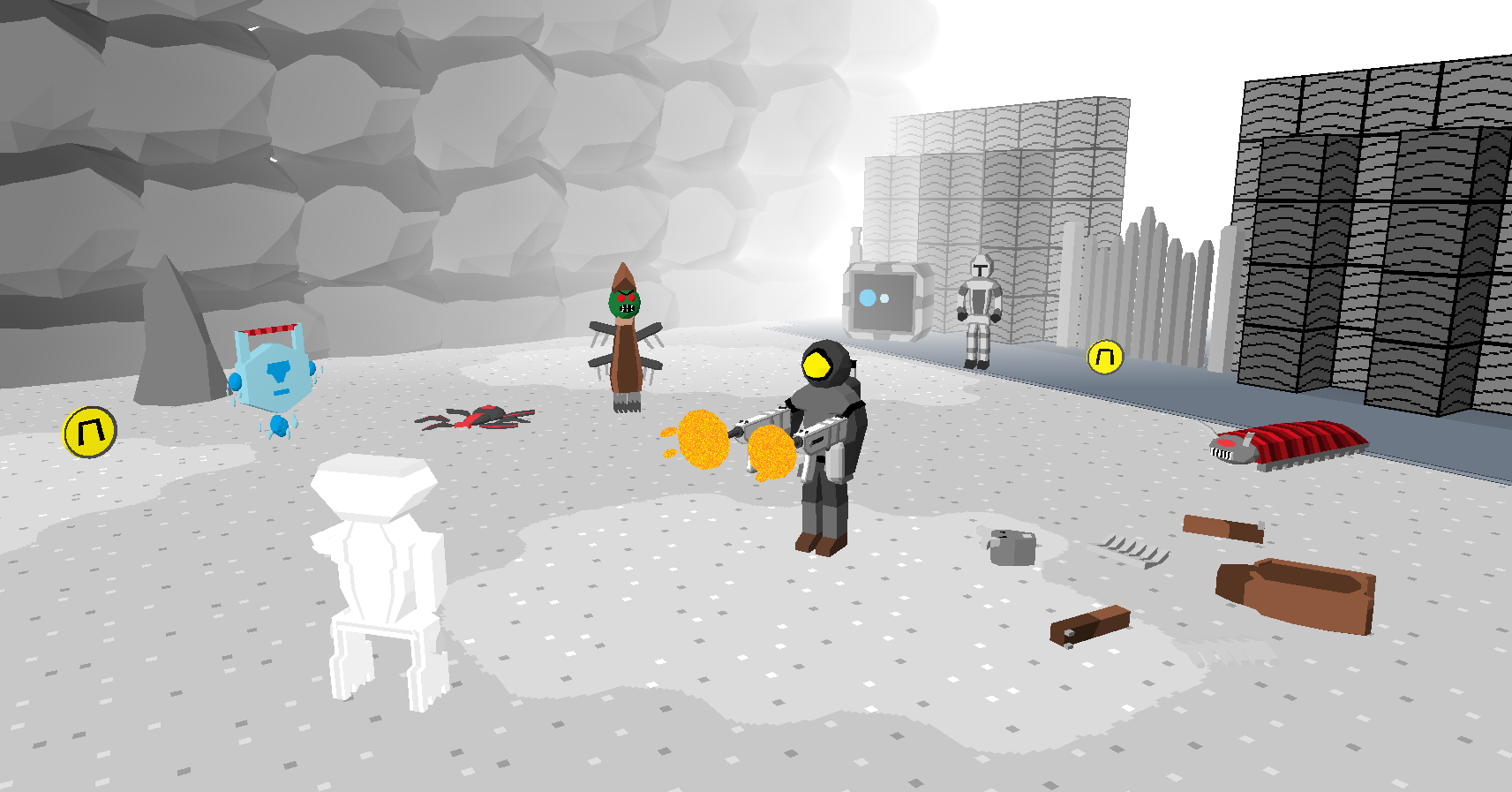 ---
Features at Launch:
12 levels in total with 4 different worlds
6 playable characters
OVER 30 enemies and bosses combined
22 steam achievements
LOTS of customization (hats, player trails, etc)
Upcoming Features:
Additional levels & worlds
Additional playable characters
Minigames (which will feature the most random and addicting objectives)
Plenty more enemies and bosses to discover
More achievements to come
Additional customization choices for characters
Controller Support
Co-op Modes (These will mostly consist of several minigames)
And much more surprises on the way!
You can expect to see a playable Demo very soon.
The Demo will be uploaded on here as well as Steam.
Anyways, check out Super Squash, and have yourselves a good one!