GET READY to be blasted by the awesomeness of our community! This week we've got an alien world, a lost temple & so many good levels! As always remember to click the level names to bookmark them for play later on - LET'S GO!
Featured Levels
Alien World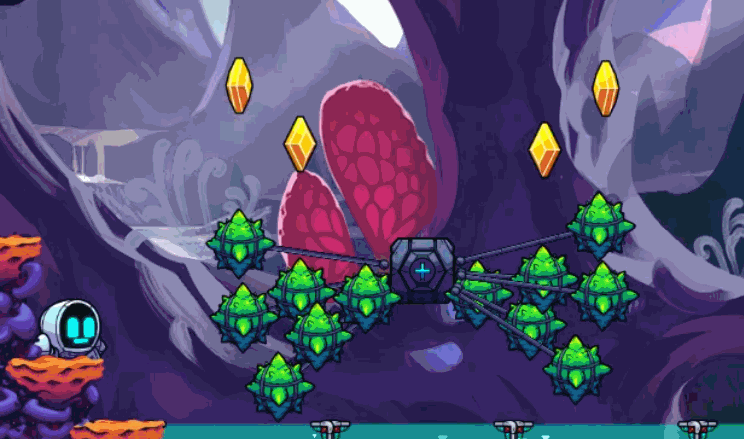 GR-18 witnesses mysterious creatures in NoobJR's spectacular level Mysterious Alien World. Will GR-18 forge new alliances or make enemies in this Alien world?
Lost Temple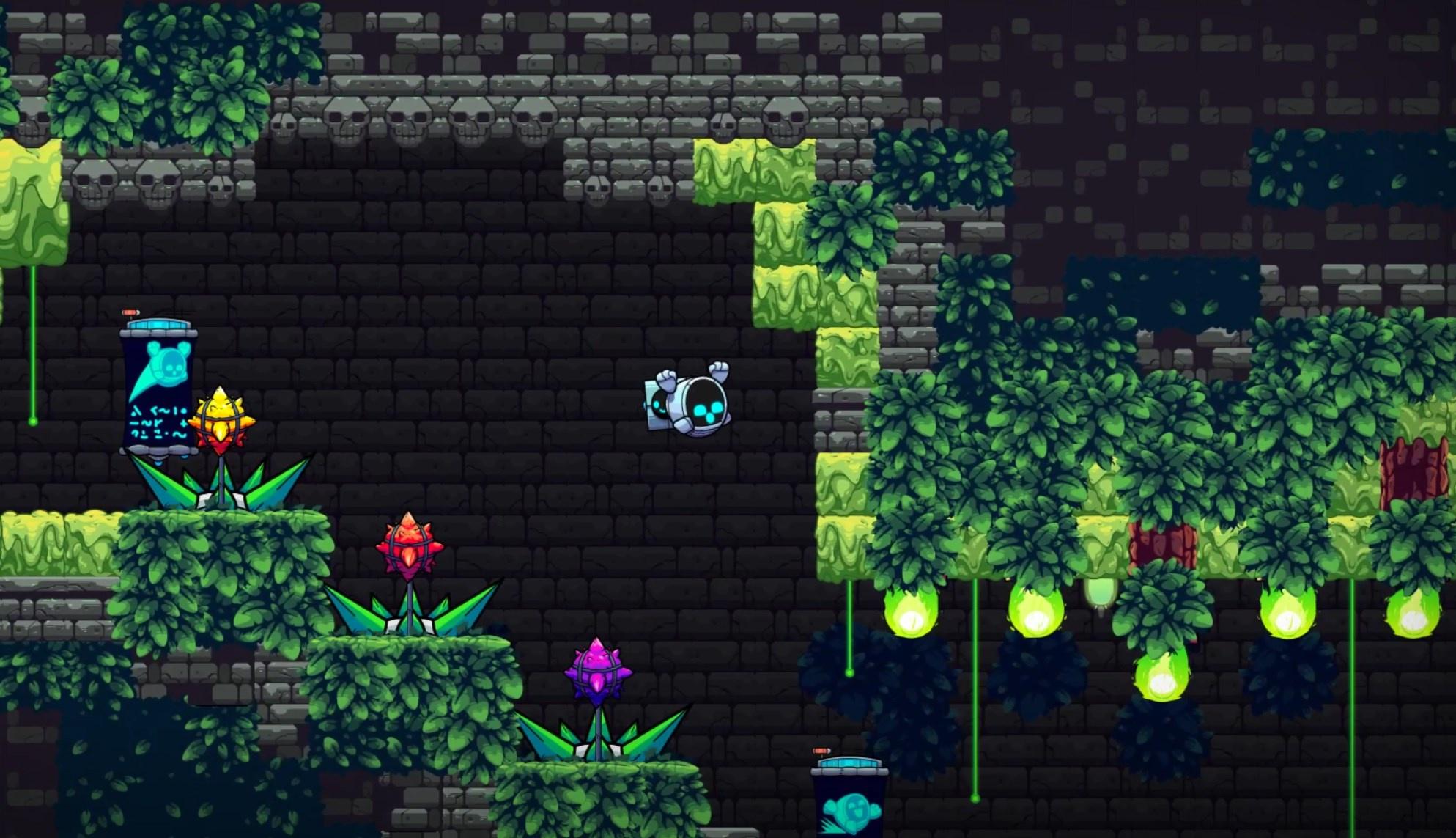 GR-18 has to go to the depth of time in Kalhua's enthralling level Slippy Goo Temple. Will GR-18 survive the lost temple of Slippy Goo to do its duty and make successful delivery?
Super-Spidey-18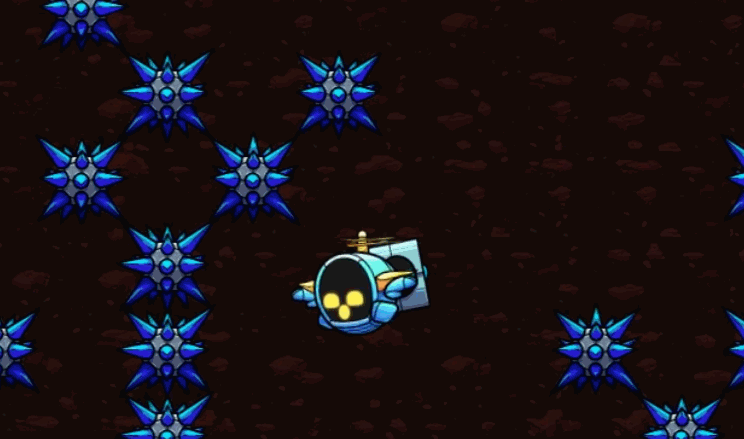 GR-18 gets superpowers in cnpmoi's exciting level Up & Down-Again!? Will GR-18's Super-Spidey powers help deliver goods real good?
Garden Frolick
GR-18 has to hop skip and jump through the fire garden in hippyhoppyhoo's thrilling level Fiery Spicy Garden. Will GR-18 find peace and happiness after this garden frolick?
Elevator Roulette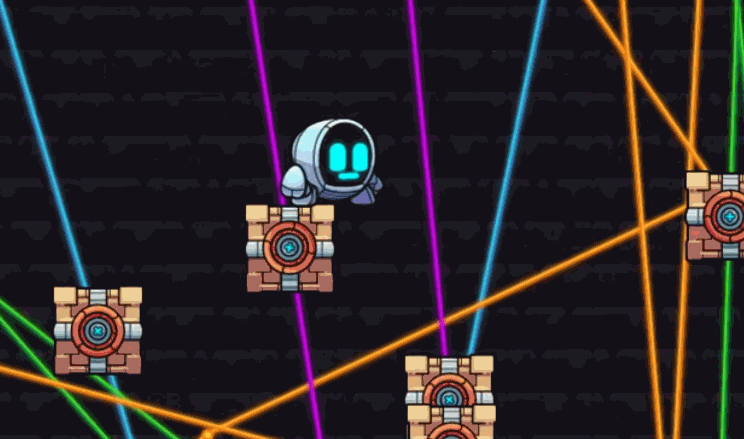 GR-18 tries its grappler in high stakes gambling in PushnnButtons62's colorful level Take The Best Ride. Will GR-18 win big in this elevator roulette to rescue its beloved Package?
Viewings:
Custom Hazard Contest

Don't forget to submit your levels for the Custom Hazard Contest. The deadline is fast approaching!
For this contest, you are tasked with coming up with one or more original hazards and building a level around them to showcase their best uses.
One of the goals of this contest is to expand the tools creators have at their disposal when creating levels. Once the contest is over, a guide will be created for recreating many of the hazards the participants have developed in the hopes that other creators can also make use of them.
View the contest information and submit your entries at Levelcup.net