Super Ricochet Arena is Announced!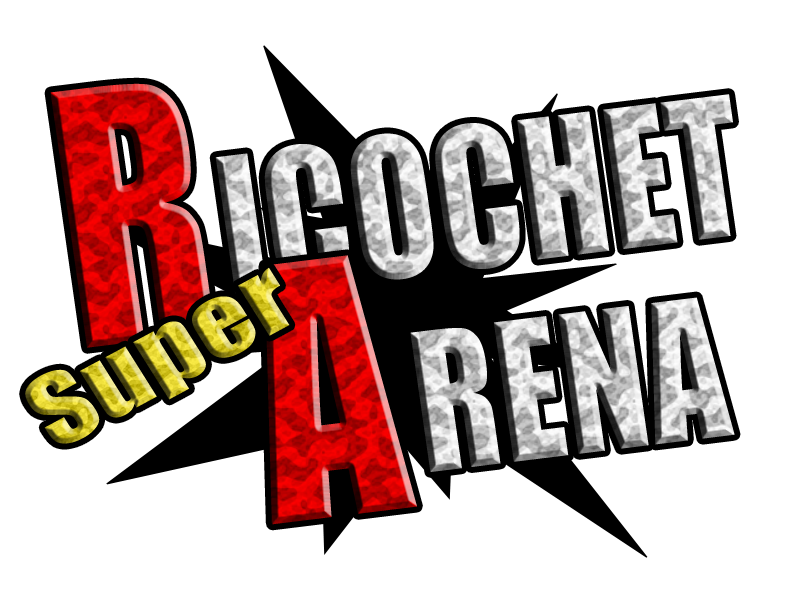 Super Ricochet Arena is a fast paced top down arena game with unique mechanic where all bullets 'ricochet' off walls which allows for some strategic shooting.
Bouncing Bullets:

Arena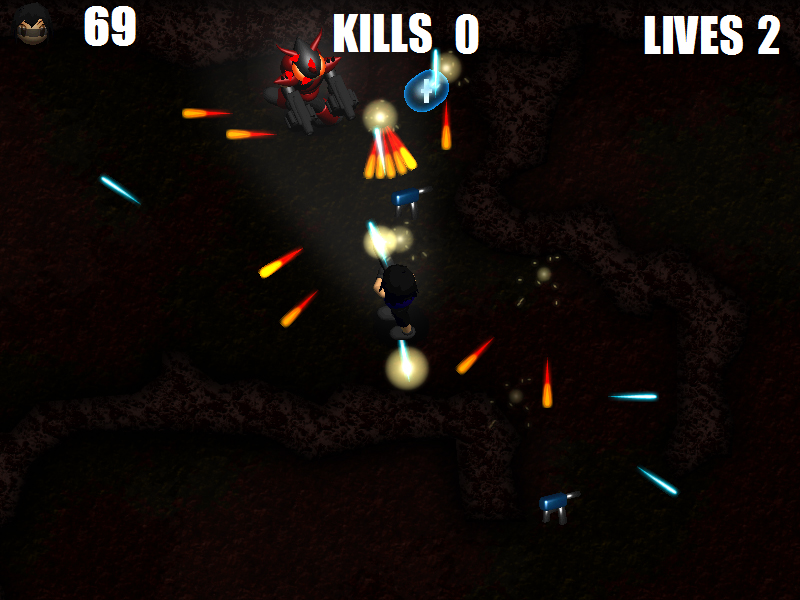 Arcade is now the new main mode of Ricochet. Unlike Deathmatch and Endurance where you can select your own stage, arcade mode you play through all 7 stages in a predetermined order, with the 7 stage being a Champion (Boss) fight. Number of opponents, enemy difficulty, accessible weapons and items, and number of kills vary per stage but generally increase per stage. However you have 3 Lives in every stage. Loosing all 3 lives will restart the stage from the beginning. Also unlike Deathmatch enemies do not collect health and weapons, Instead they are given pre set weapon depending on how far you progress into the Arena. Clearing this mode will unlock the unique characters you meet in this mode!

Deathmatch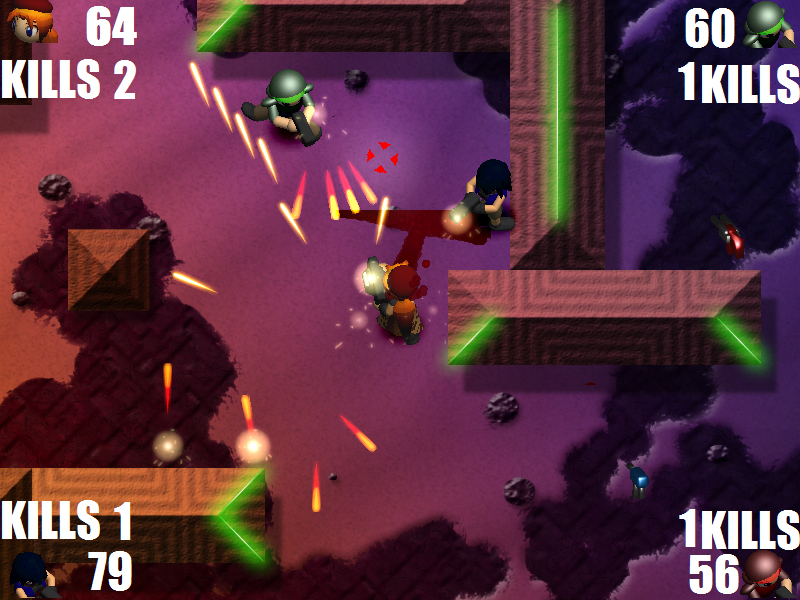 The aim of Deathmatch is to get to 9 kills before your opponents kill you 9 times. You select the stage you want to play and the number of bots you play against. In Deathmatch your opponents are equal to your self, as they can collect health and weapons. Deathmatch has two difficulty settings: Normal and Hard.
Endurance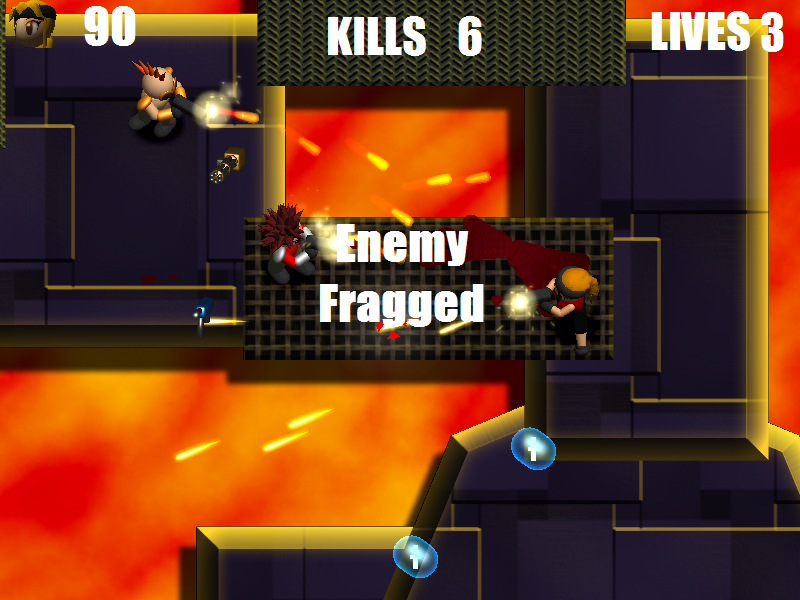 The aim of Endurabce is to defeat as many enemies in 5 minutes without losing all 3 lives. Your opponents have half health and do not collect Health and Weapons. However, the difficulty and number of bots steadily increases per kill. Surviving the full 5 minutes will result in a win. This is no easy task!
Practice
In this mode you can practice the controls and game mechanics of "Ricochet Arena". You are given 1 opponent who you can use as target practice, however that opponent cannot harm you. There are no victory/failure conditions. Press Escape when your done. I recommend trying practice mode before playing Deathmatch or Endurance modes
Customize Avatar!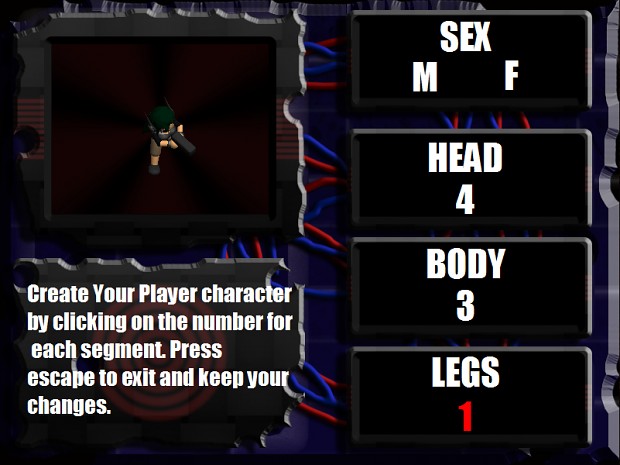 You can customize your character with various head, torso, and leg options.