One thing in advance before we get to the actual topic. Project Cybertronic is still a no budget production, it lives from the feedback you give us. If you think the project should be continued, leave a like, comment, share it or follow the project on one of the social platforms, this is the way that Project Cybertronic is currently driven and shaped.
Super Fusion
There have been many stages of development of Project Cybertronic so far, these have resulted in several public versions, but the goal is still to make ONE game out of it.
Steam still has the older version with an emphasis on graphical content. At that time there were also more active artists who took part.
The current version, with the focus on the program code, is the one that is available for download as a test version for free on Itch.io and on the Project website.
These two versions are now being merged
To create ONE game.
The Space Soldier is the first to be revised and implemented so far.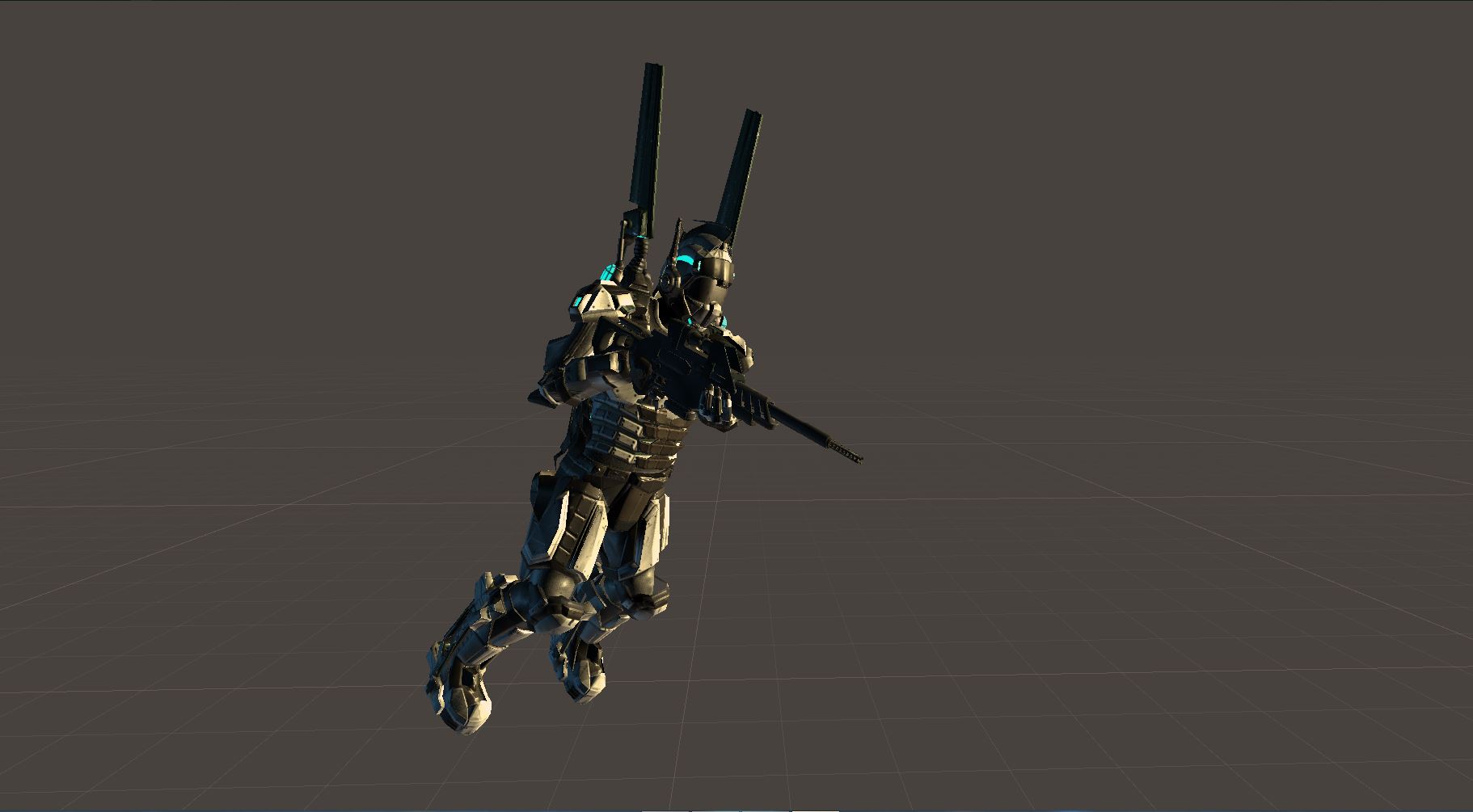 It was the first and still the only character that was specially designed for Cybertronic. The mesh has been optimized for the poly count and textures revised with a lighter base color to look more like an astronaut. For good reason because you can see it better in the dark.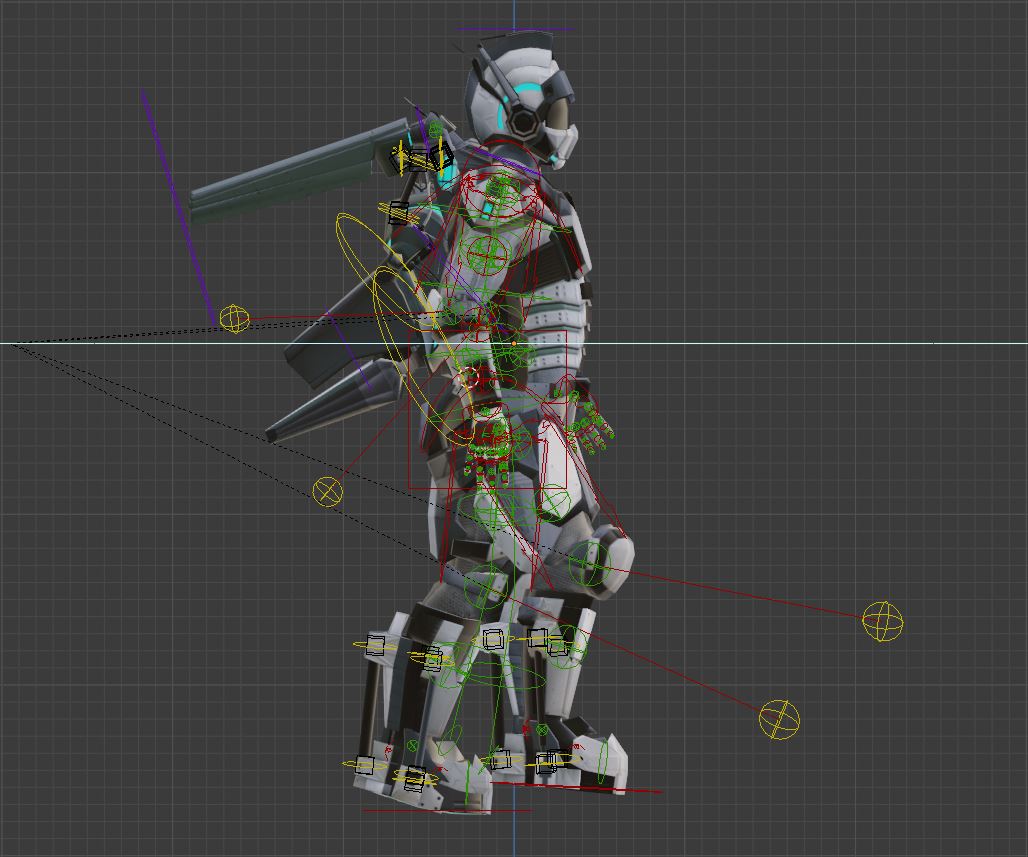 As a result, a new rig had to be made. For this purpose, Blender with the Riggify auto-rig function was used.
The Space Soldier replaces the dummy character and has been equipped with more procedural animations such as the mechanics of the hydraulic mechanical parts, the reaction of the control nozzles and wings and the handle on the weapon.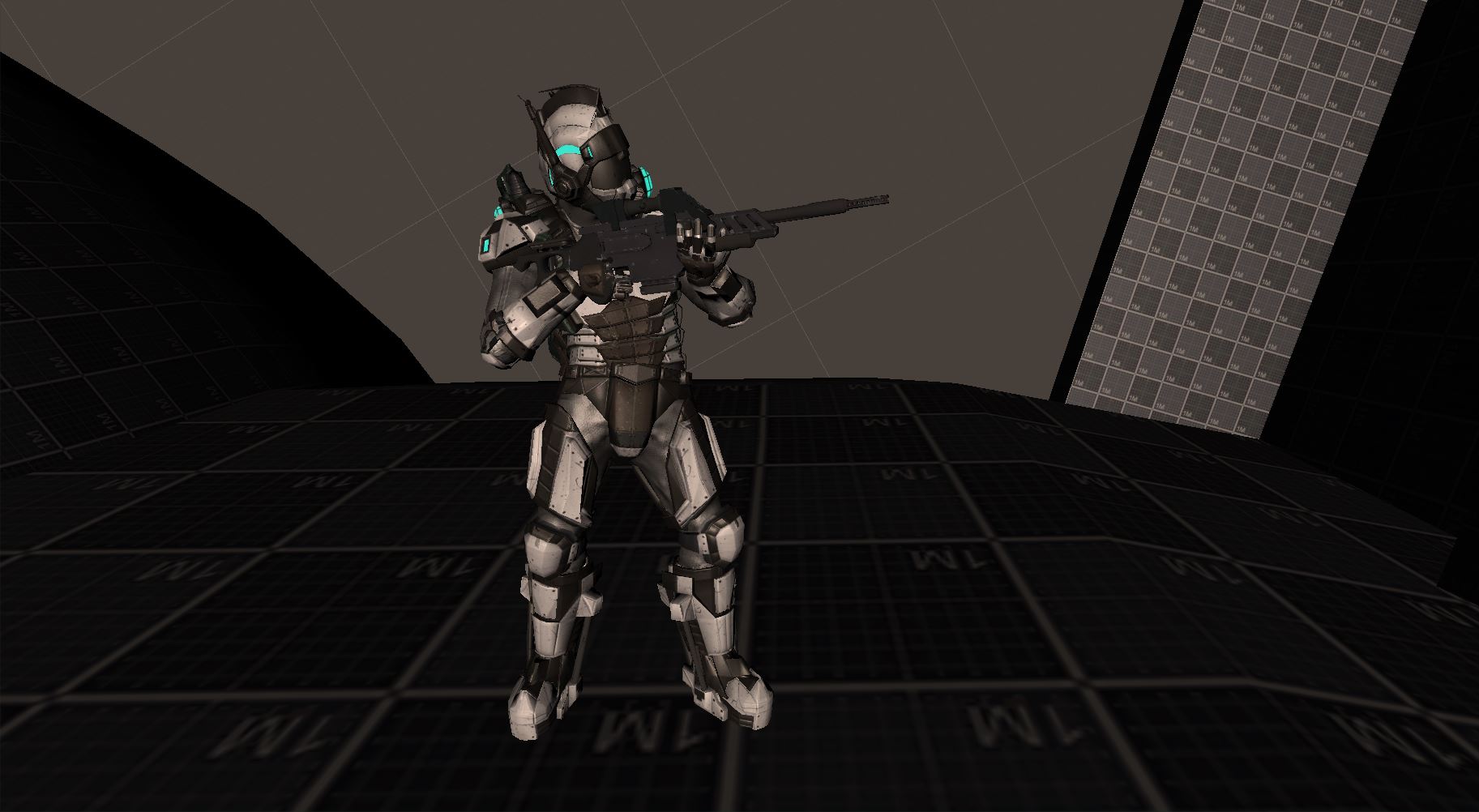 Since the character has magnetic boots and can cling to any surface, "snapping" was also made possible on moving surfaces, which is an excellent feature for moving on and in flying spaceships. This work with an focus on good program code takes the most effort.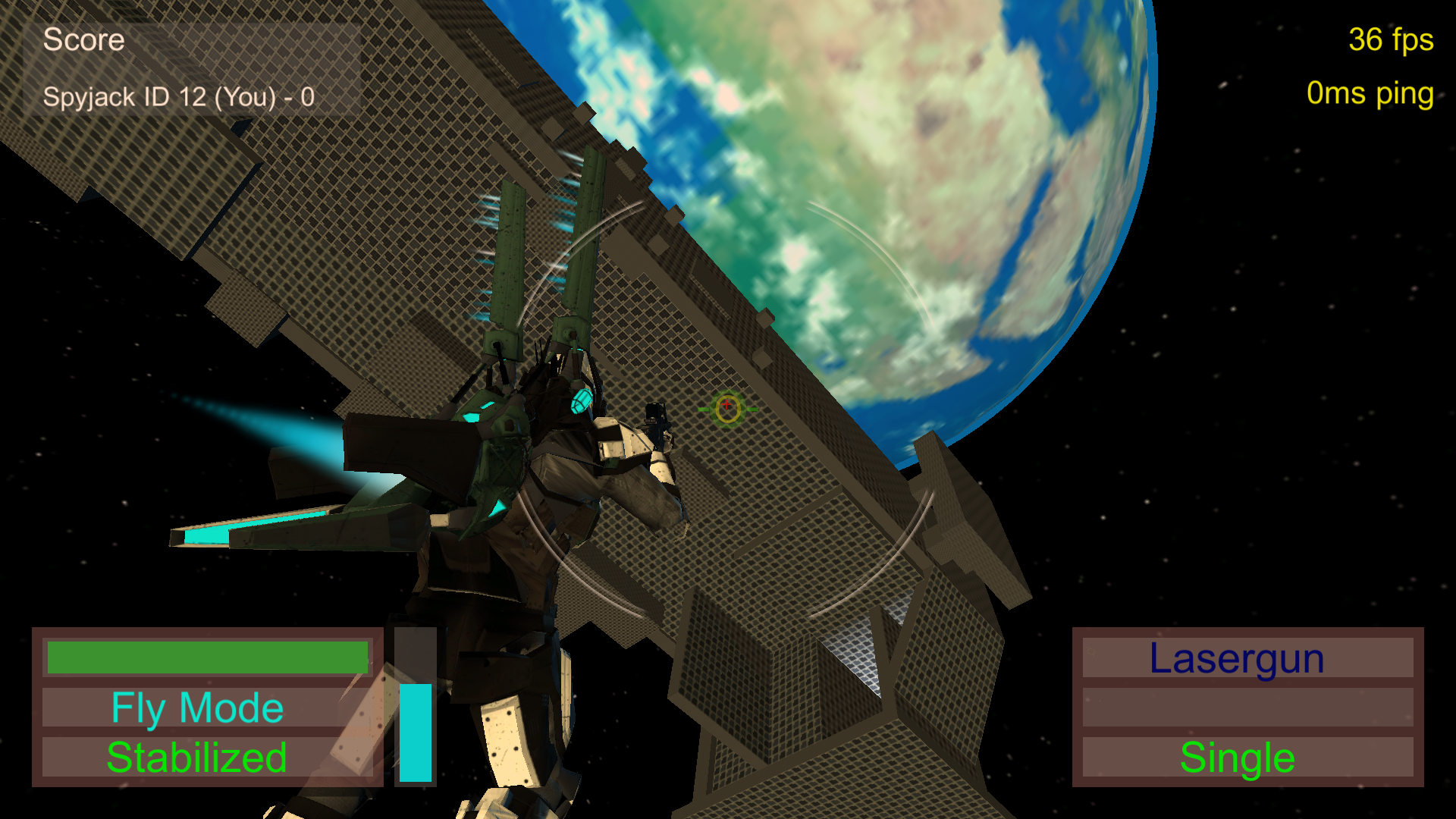 Try it yourself, get the free community test version from Itch.io and don't forget, Project Cybertronic needs your feedback, like and subscribe!

The construction site is big and there is a lot on the plan.

Best Regards

Spyjack