For those who have seen Hakai around, you may have noticed the lack of new screenshots and limited information revealed, as well as no proper release plans. In the VLOG below, I discuss these topics. Please check it out before reading below.
In other news, here is the work-in-progress view of the battleship seen in the VLOG.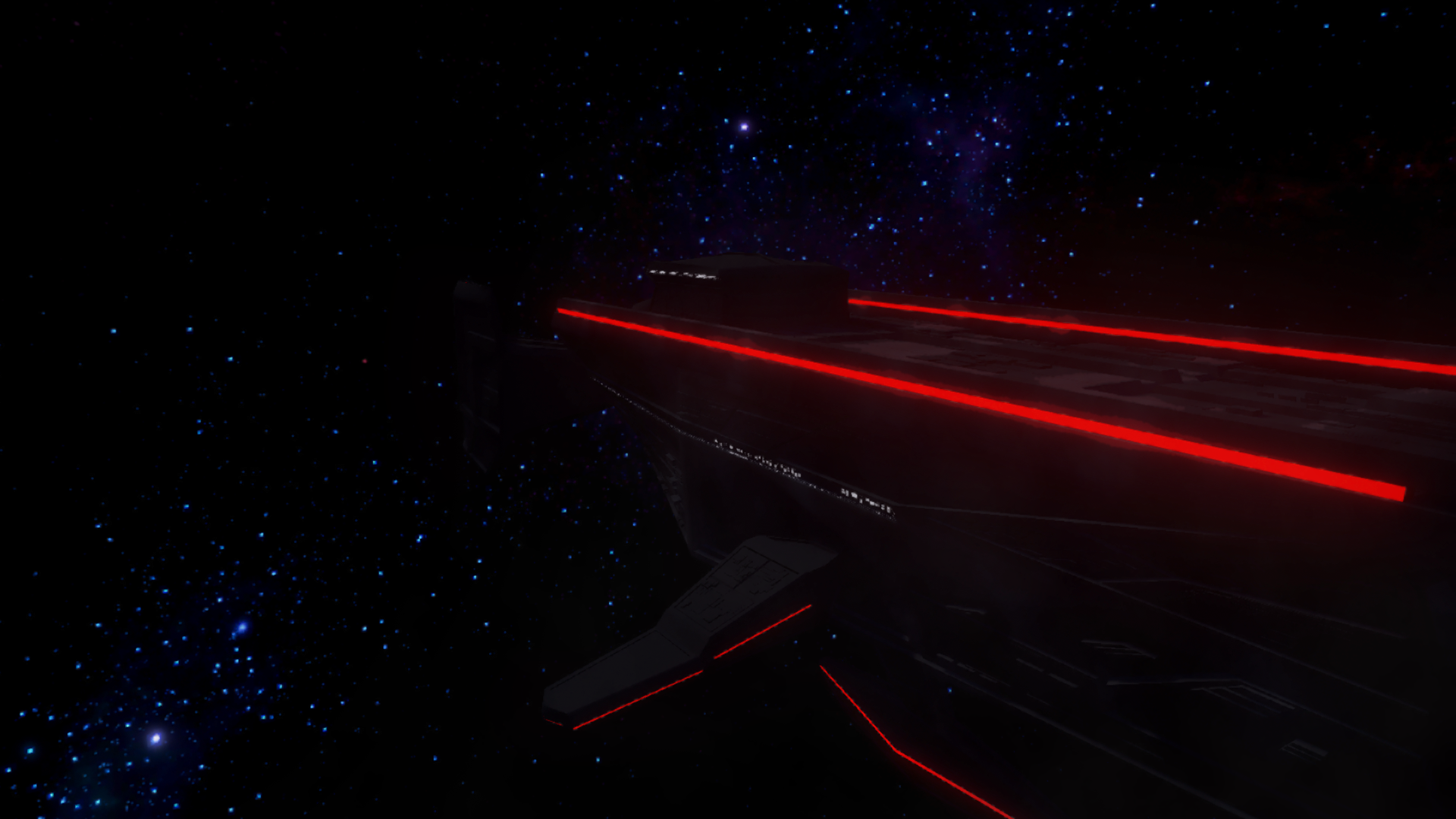 We have an official website for those who don't know, and the link is available below. Here we also have a blog where we will post new info.
Once again, thank you for your understanding and supporting the game.
Be awesome!
Mysterious Soul