For a long time, the people of Ertos have lived a quiet and peaceful life. Until one day the Demon Lord called Morganter appeared on Kairasia. A Reign of terror began and soon the world was on the edge of destruction. The people were powerless against the Demon Lord and suffered defeat after defeat.

But the goods did not abandon their people and the skies of Ertos heard the people cry. The Goddess of the Initial Fire came to the world, and the light of hope shone before humanity again.

Under the leadership of the Gods, the heroes challenge Morganter one last time…
-----------------------------------------------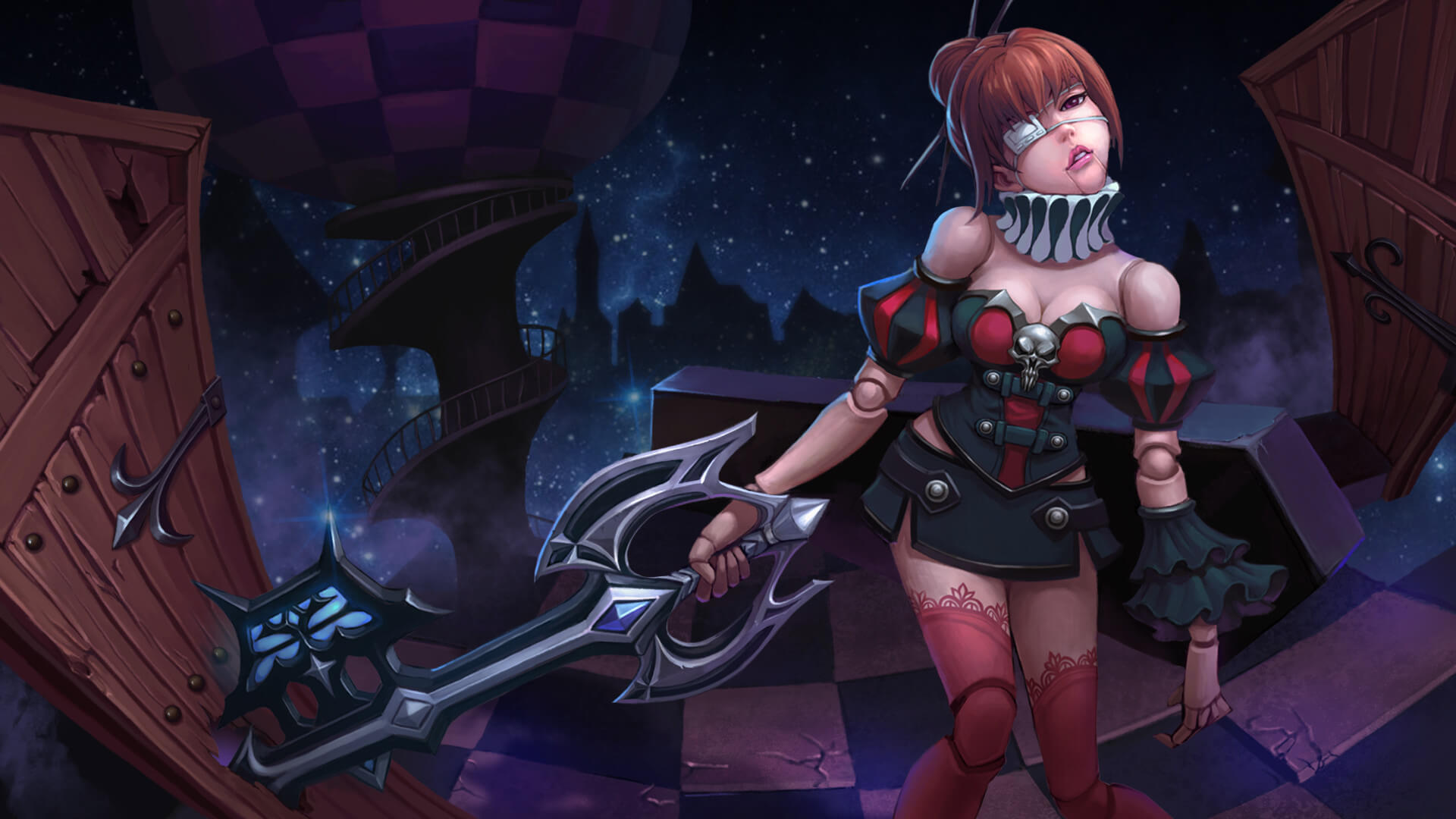 UNFORGETTABLE STORY & IMMERSIVE 3D WORLD

★ Experience the unique story in the land of Kairasia with hundreds of original cutscenes.
★ Choose your path through a multiple story choices system.
★ Encounter famous epic characters and lead them into battles.
★ Discover the impressive MMO world with awesome 3D graphics.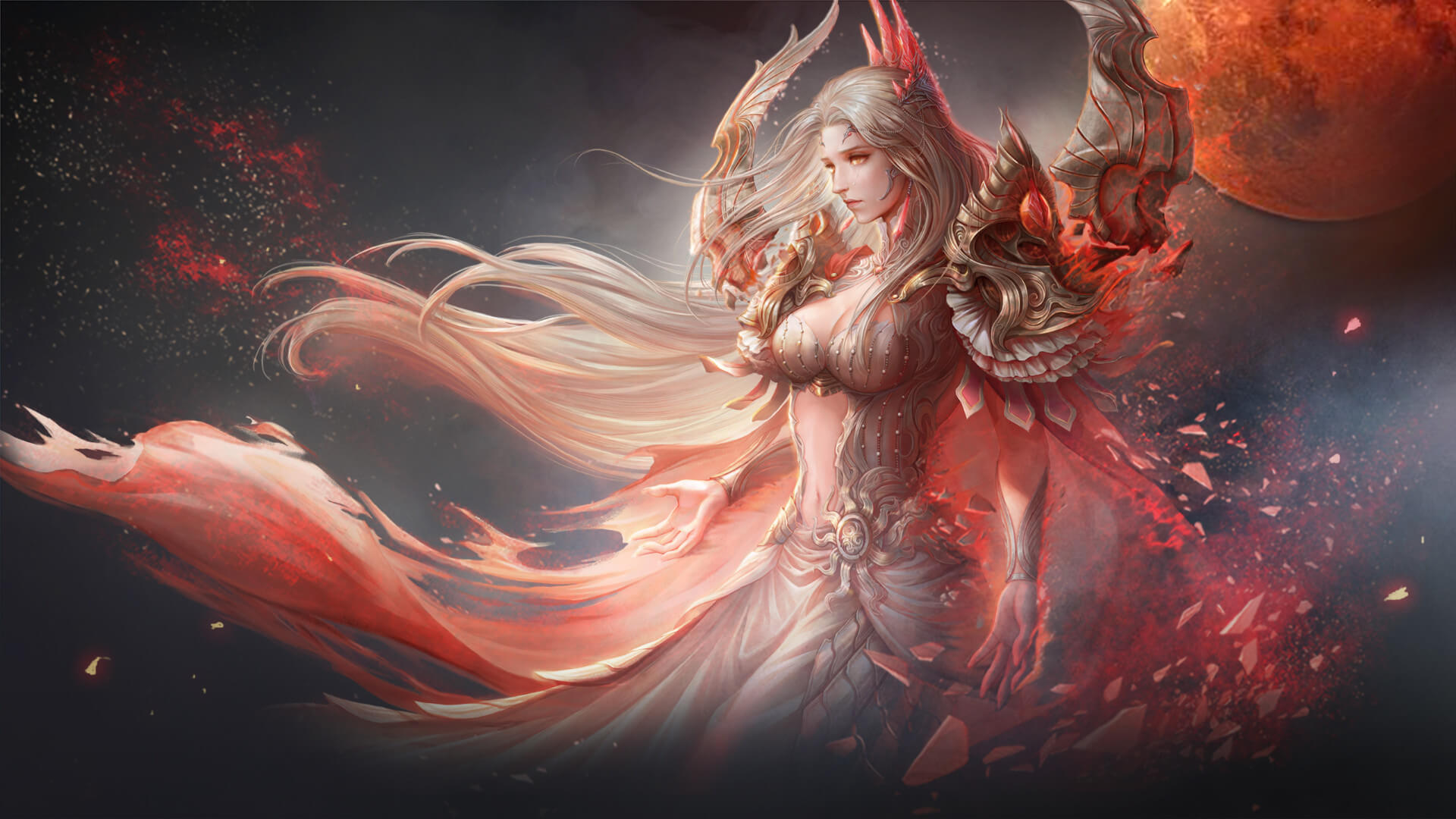 SUMMON & EVOLVE HEROES

★ Summon powerful heroes called phantoms to fight by your side.
★ Collect hundreds of phantoms, each with their own unique skills, and skins.
★ Assemble a perfect formation for strategic battles.
★ Level, evolve and upgrade your phantoms to become a great phantom master.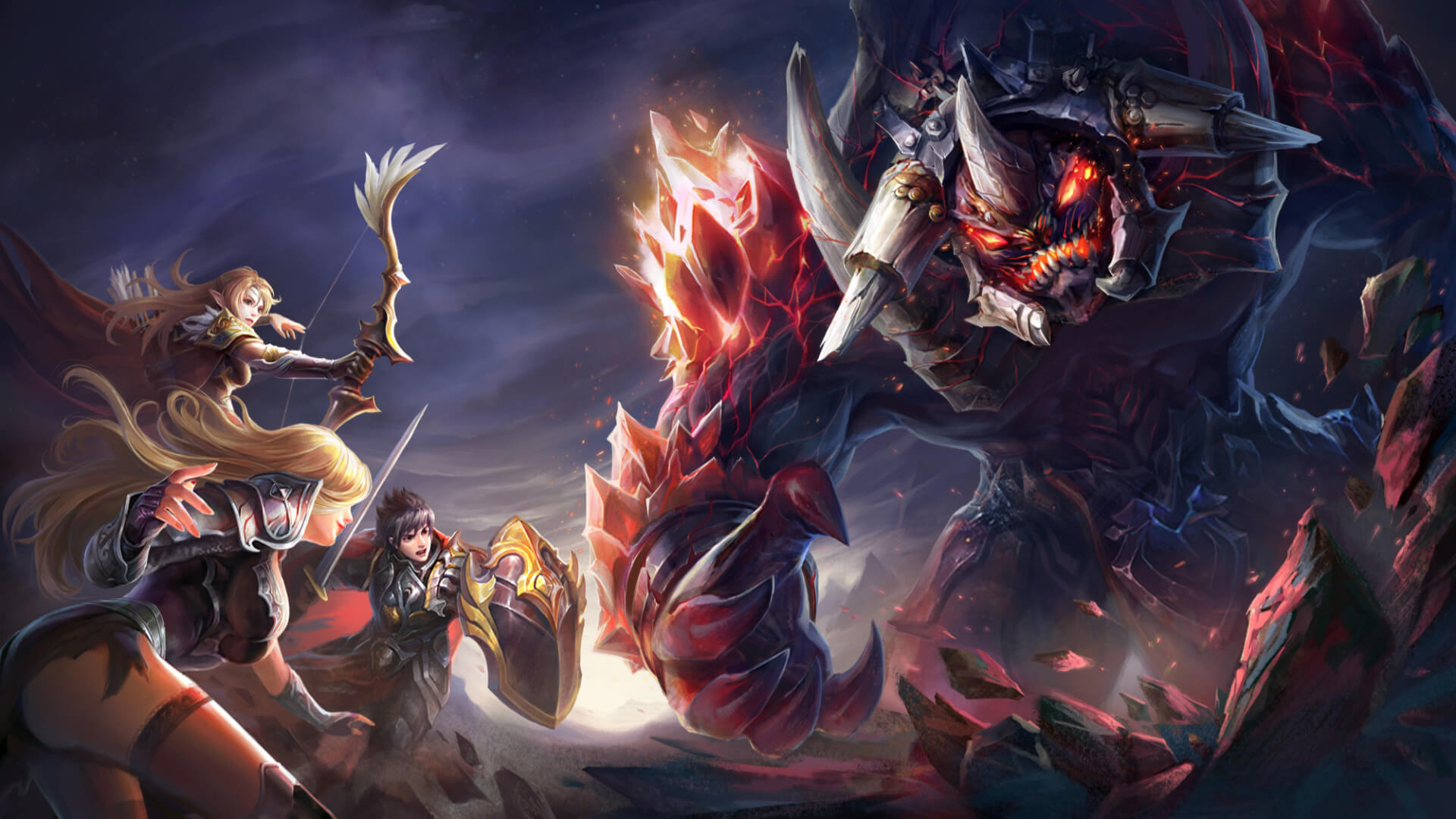 CLASSIC RPG WITH EPIC PVE & PVP CONTENT

★ Choose from 18 types of weapons, all with unique skills to use in combat.
★ Well-designed PVE dungeons require good squad co-operation.
★ Squad up with your friends and guildmates to defeat epic bosses and win awesome rewards!
★ Cross-server match-up. Compete against real players worldwide in strategic turn-based battles. (coming soon)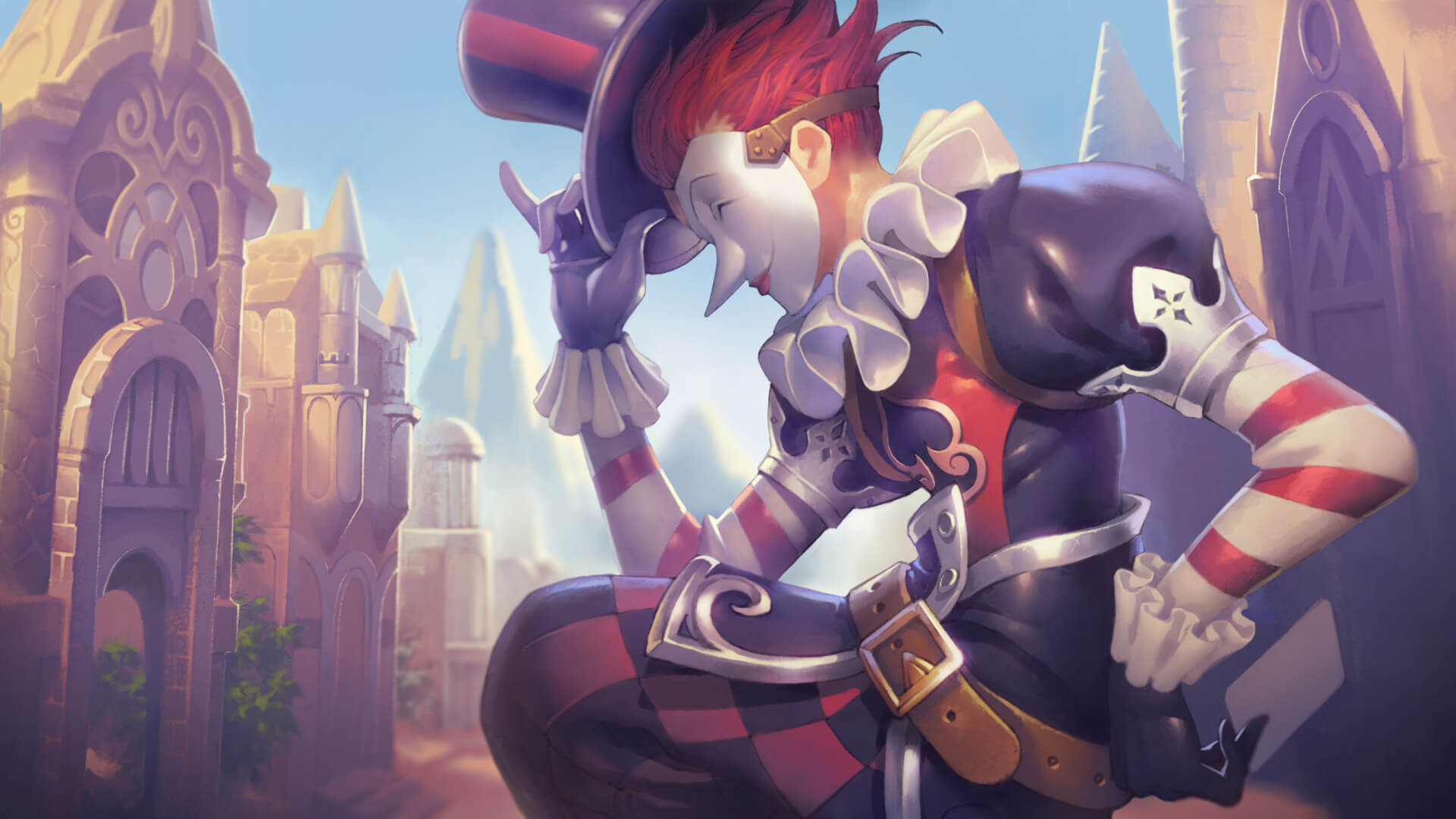 DIVERSE SOCIAL SYSTEMS

★ Chat with players from all over the world.
★ Join guilds or create one with an epic name.
★ Become a student to train with your master, then become a master to teach your students.
★ Discover more relationships with friends and marriage systems.

We need your help brave Hero! This battle will decide the fate of the world. Download Summoners Glory now!
-----------------------------------------------
Official Links: