Game Beats
A lethal virus has infected Treasure Island, San Francisco. It is up to Captain Winter, a U.S. Army soldier working with the Center for Epidemic Research and Control (C.E.R.C.), to stop the mysterious and deadly Pangu Virus from spreading to the mainland. The Cepheus Protocol is an independently developed top-down RTS inspired by XCOM, Company of Heroes, and Parasite Eve.
In Cepheus Protocol, you will make decisions that will force civilians to either rally behind you or attack you outright. How you decide to combat the virus is entirely up to you. You can fire bombs and leave no trace of human life behind or you can try and save everyone at the cost of your squad's safety. The game features a full day and night cycle and will adapt over time to make the Infected more dangerous as the days progress. The Infected will mutate and adapt to the player, creating a challenge at every turn.
You will control fully customizable teams that you will send into the infection zones to do CEDA Missions, help civilians, or just seek out Patient 0. You will lose men if you aren't careful and be forced to train and recruit from your player base. Each solider will be unique to a point with randomly generated traits and skills allowing you to tailor them with specific tactics.
You will have to use all the tools in your arsenal and research the plague to discover its origins. You will use your knowledge to cure it to stop the virus before it causes everything to spiral out of control. You will hunt Patient 0, a unique carrier with special abilities that gets stronger as the days progress. You will be confronting and fighting her over a span of main missions and side objectives riddled across the island.

---
This month we worked to build a more efficient way of approaching level design for future zones, we further refined the gameplay in terms of polishing up the civilian AI and started to move onto the final steps towards QAing. We'll cover that in detail as we go through the last month!
One concern we had over the month was how we are addressing missions in terms of the various side missions and primary missions our primary concern was over players being able to cheese to the end of the game or mission just by placing select units across the map. We solved this by placing up fire bases that appear over the game as the days progress that unlock new missions changing the landscape of the level to get it ready for gameplay.

Stay up to date and get all the latest news!
We recently fully launched all of our social channels and Discord. Make sure to follow us below for the latest updates, funny bugs, or simply come chat with us about the game:
Discord: T.co
Twitter: Twitter.com
Instagram: Instagram.com
Twitch: Twitch.tv
Facebook: Facebook.com
---
Although we're a tad bit late with June's official dev update, we have a ton of things we want to share!
Starting it off the dev update in celebration of Fathers Day, Ashley worked on Chelsey's dad concept art: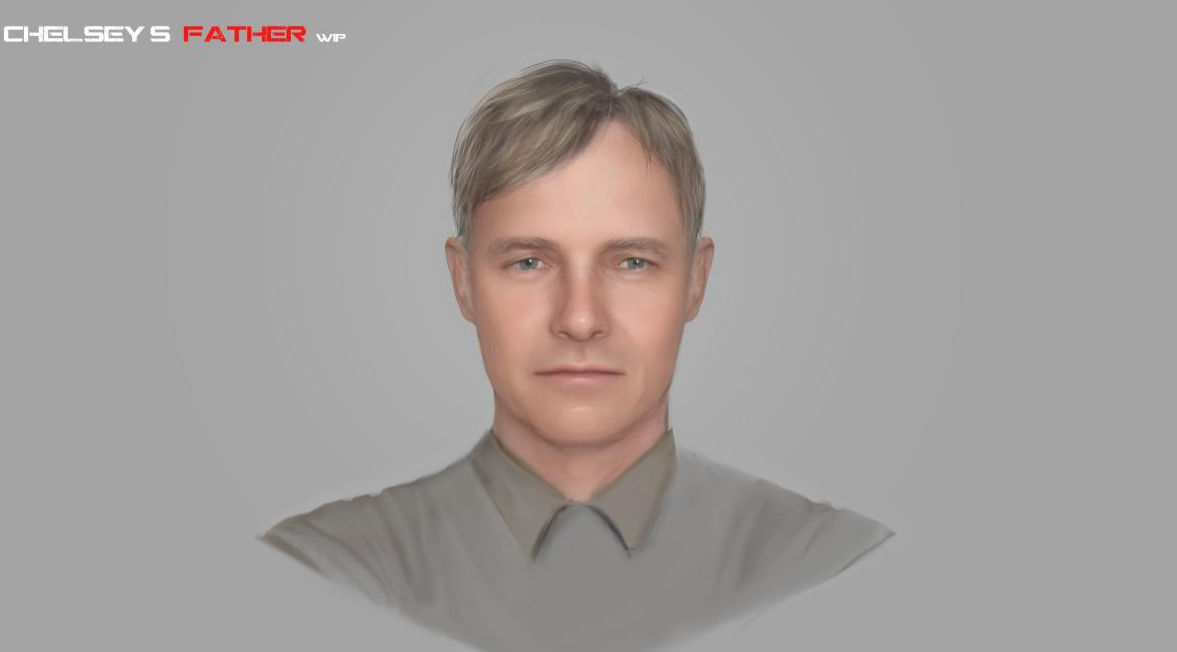 How will you gain some health back if your squad has taken a beating? Derek worked on the medical syringes and some little UI oddities that were happening.
While we don't have a syringe icon yet, the Art team did work on some potential icons (scroll down to see them). In order to use syringes, you will first have to unlock them in Phase 3. They will be available for purchase at C.E.R.C. Centers.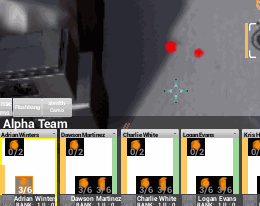 Derek also worked on replacing the Flashbang, Noisemaker, and Thermal grenade button images from the asset library and hooked them up to the UI.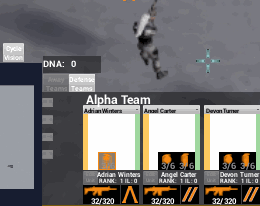 If you want to see some of this action live, make sure to follow us on Twitch as we usually go live when we're doing some level design. Last month we showed quite a bit of interior scripting sessions!
Robert spent some time working on some small environment details that really add to the atmosphere like a flashlight ~creepily~ rolling across a hall.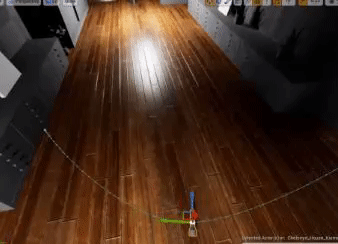 At certain points, our weapon suppressors weren't working the way we wanted them to but Derek was able to find that the sounds were simply not triggering properly. We wish you could've been there when he found it – it was the best reaction ever! Oh, the joys of finding and fixing bugs!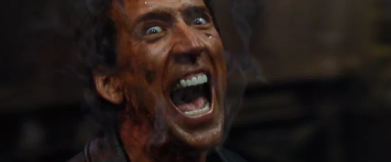 While testing one of our most current builds, we realized that ammo boxes could be spammed which resulted in players able to create ammo forts. Although it sounds like it could be fun (and very dangerous) to build an ammo fort, we made sure to put a cap on it.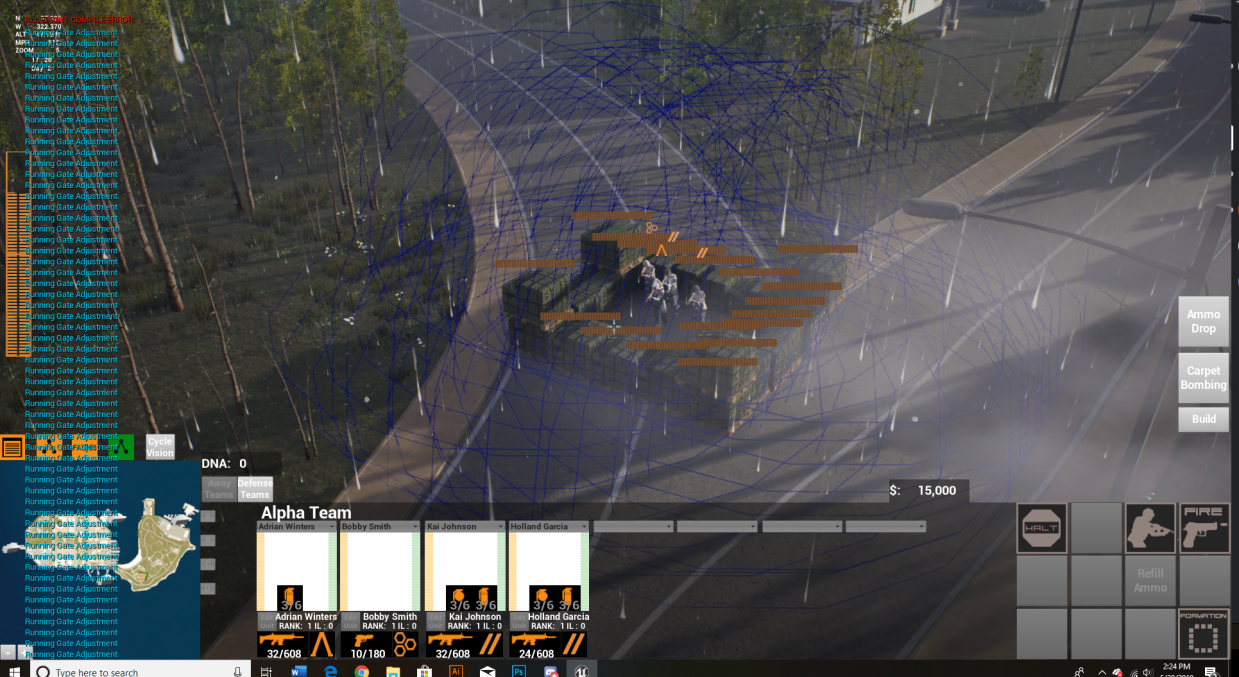 Juniardi (who is one of our talented Concept Artists) worked on this amazing special infected concept art. Comment below and guess which one we chose! 🤔We think these specific special infected are definitely one of the coolest ones and we can't wait for you to see it!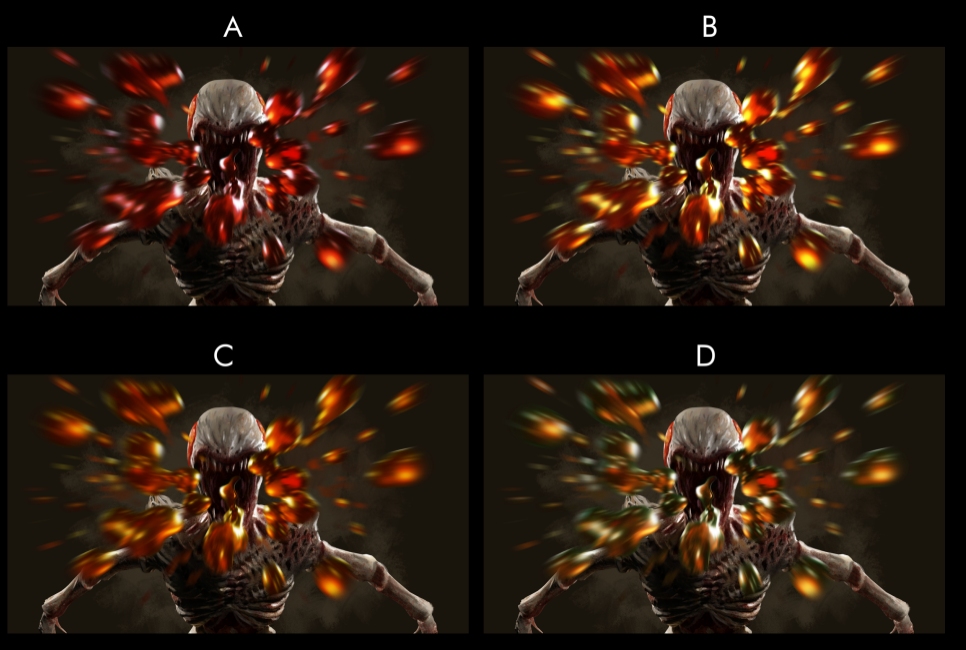 We also finally got a confirmation screen in for when you complete a mission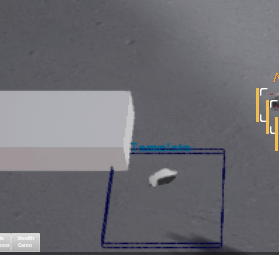 Dimitry experimented with a new selection ring and rendering of actors through floors and objects!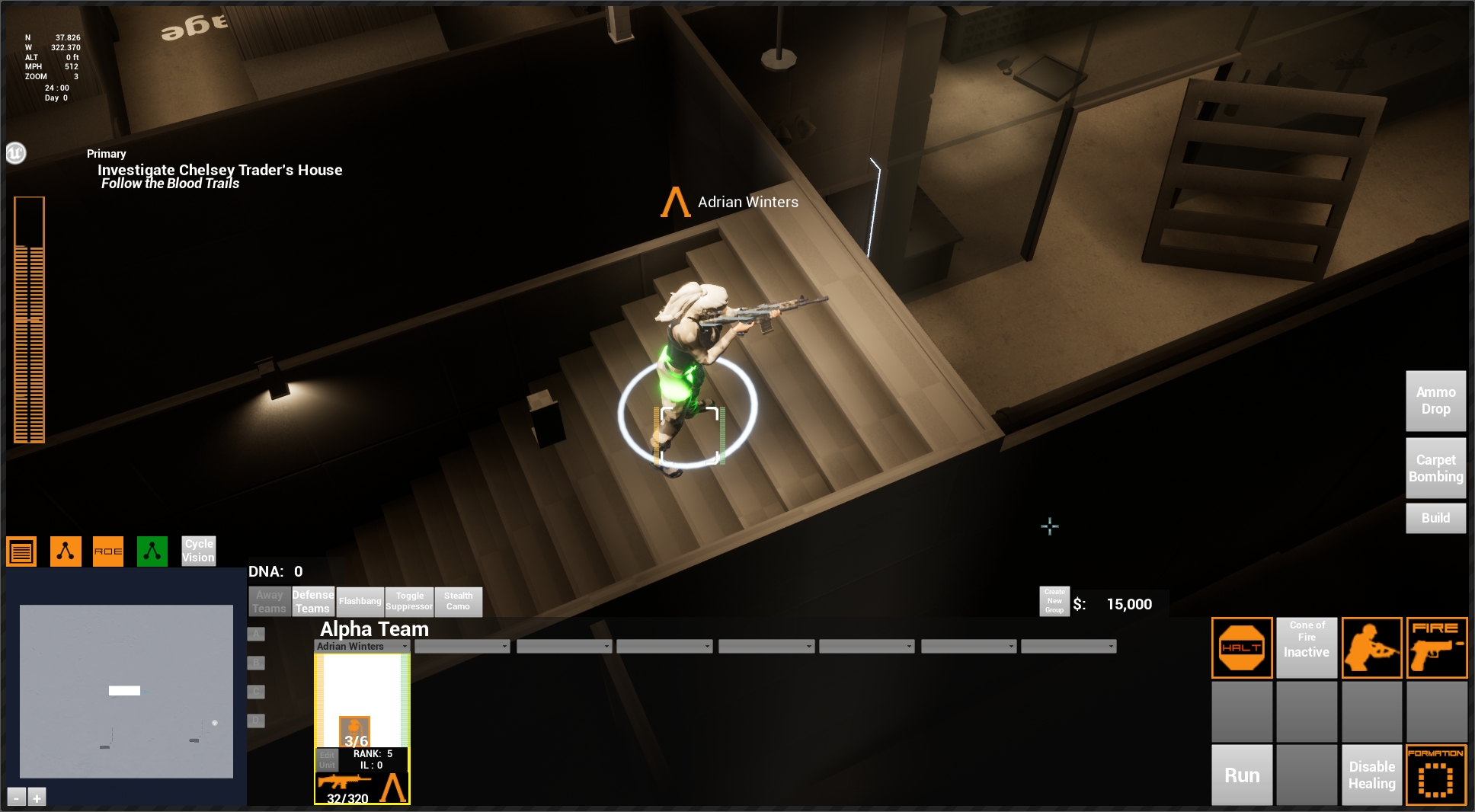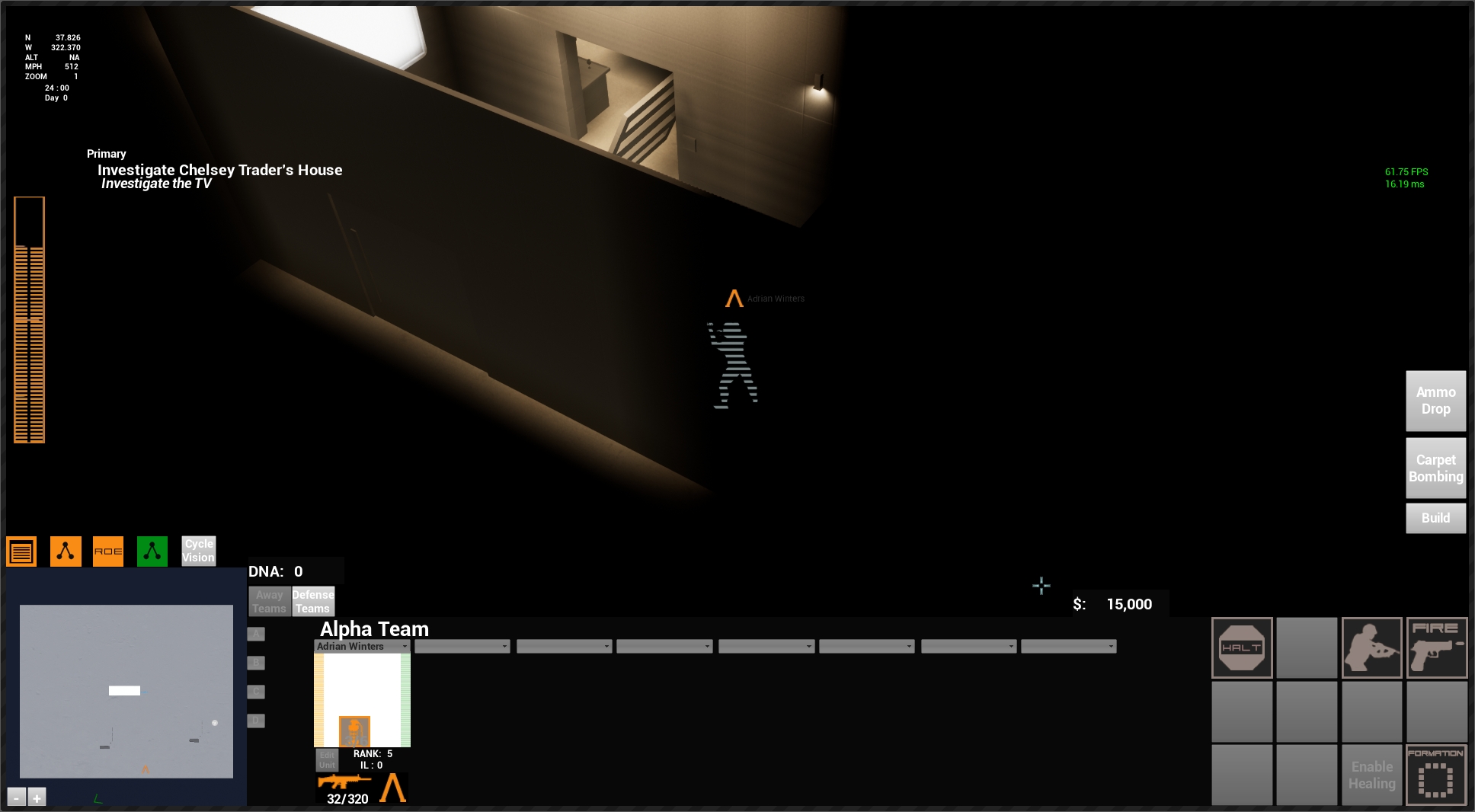 Ashley polished up and tweaked the promo art piece for the Presido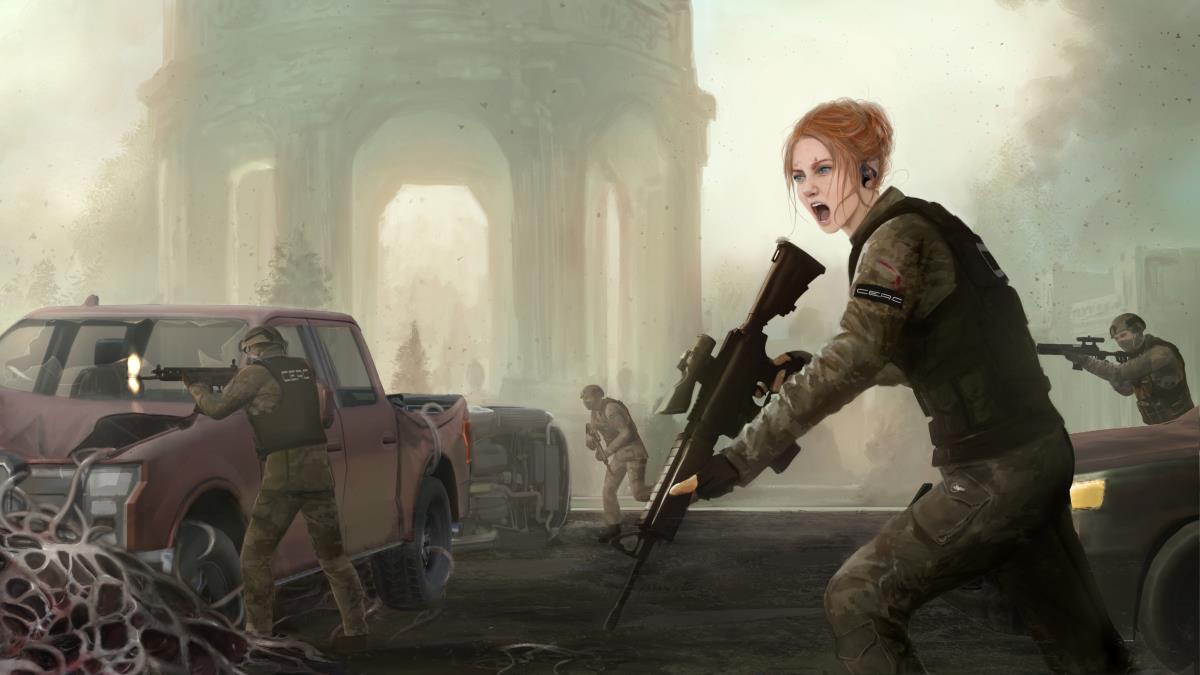 Tyler worked on polishing up and making a master anim test map for simply viewing all the current gameplay animations and characters in action. Then just tweaking and polishing the ones already made as he went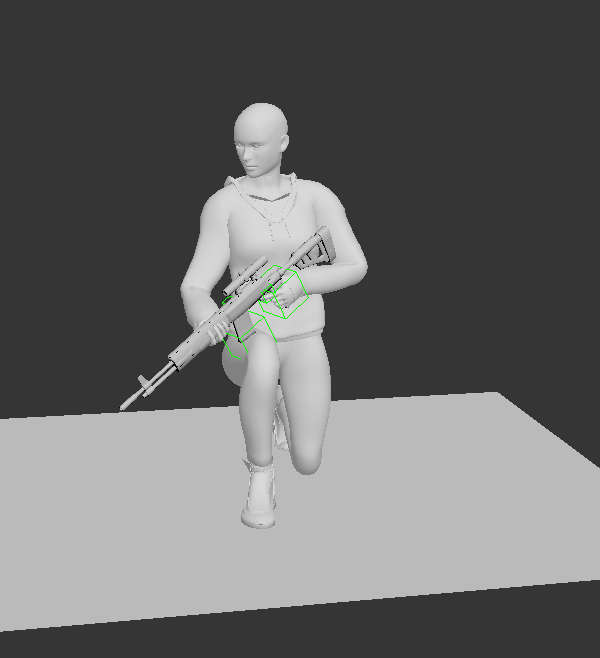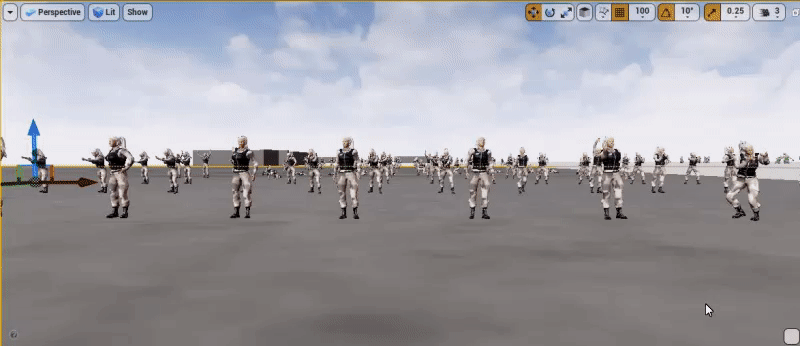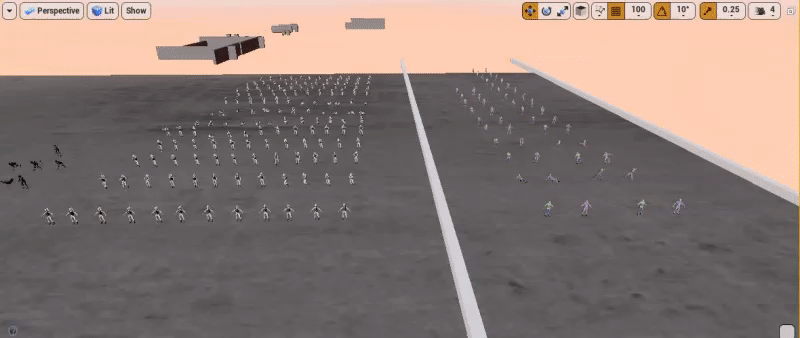 Andrew worked on the master modular set and a tool set for help level designers in the future for prototyping and building quicker levels via custom tools we're implementing into the engine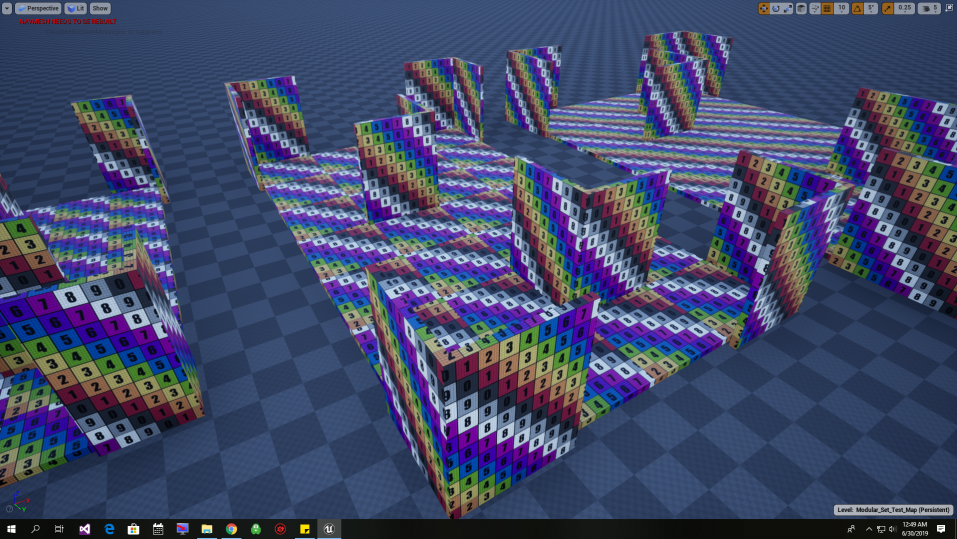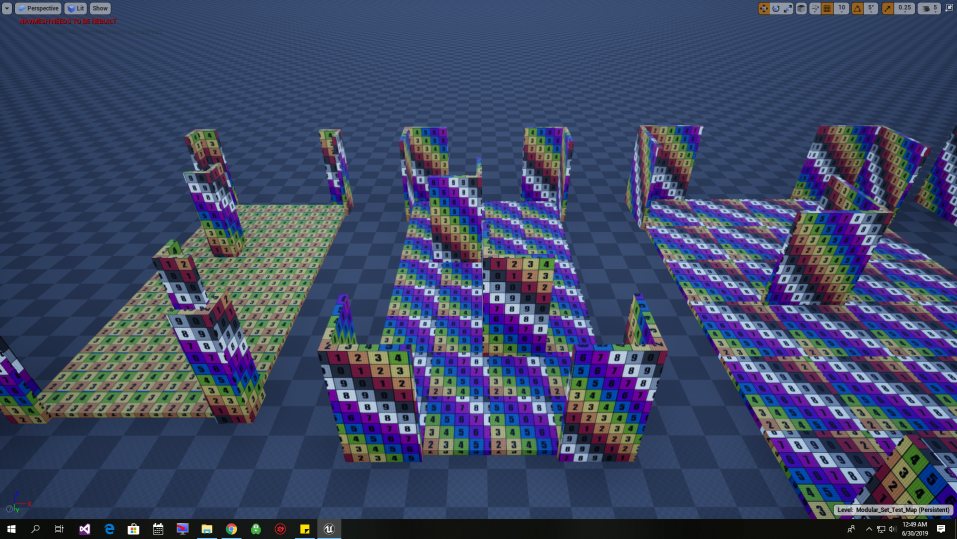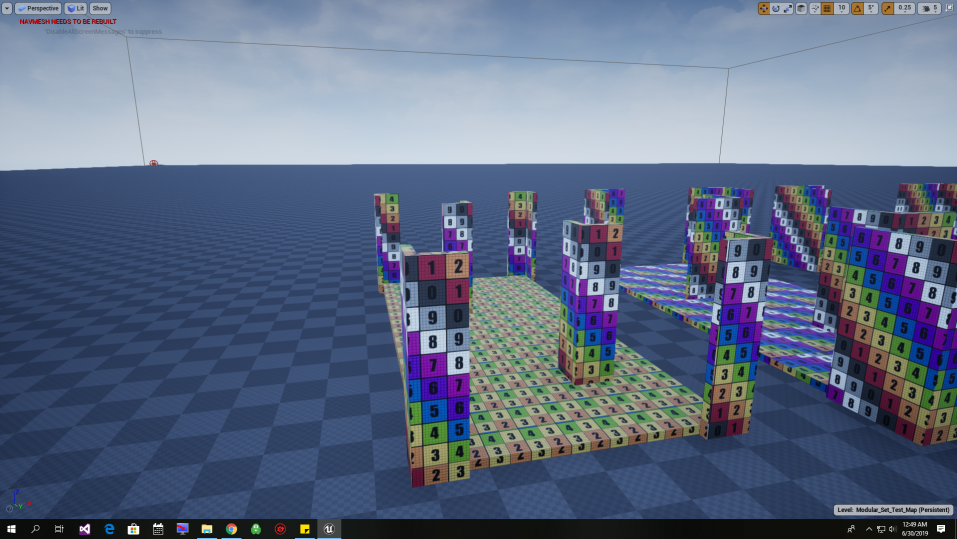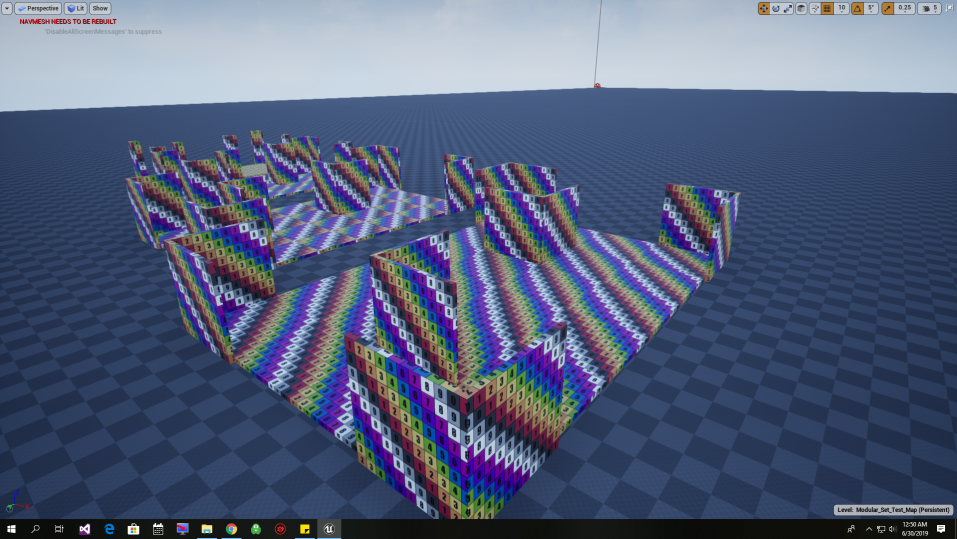 Efrain worked on various cabinets for the hospital level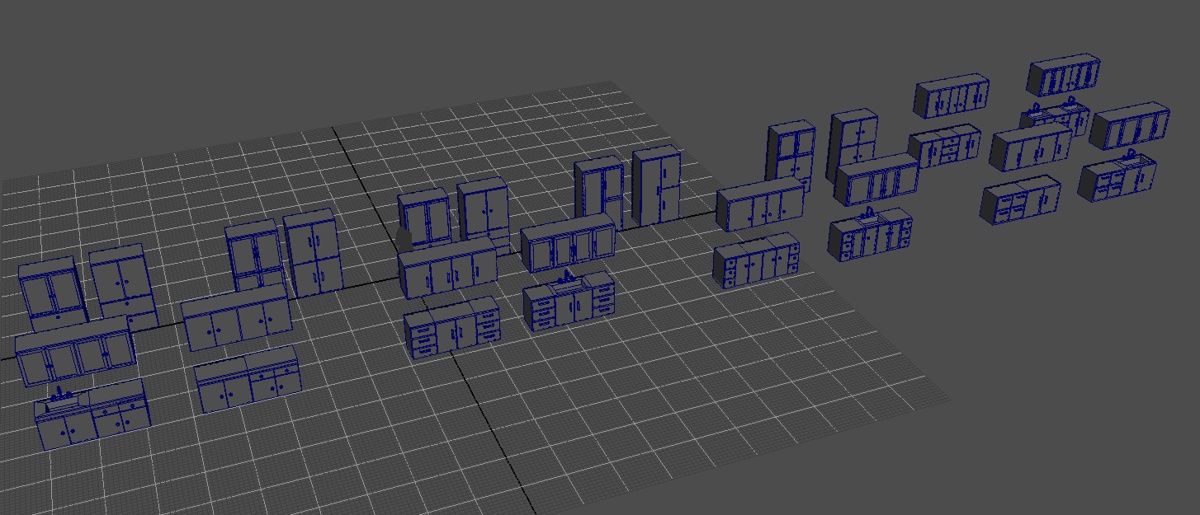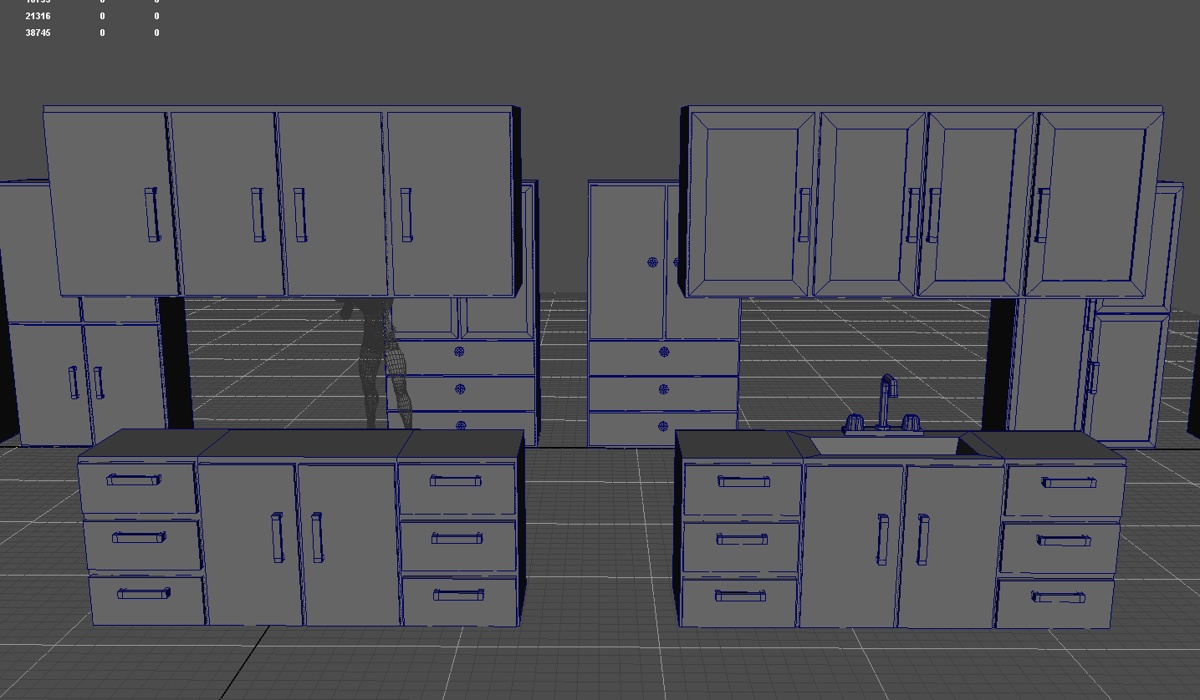 Vlad polished up the police cruiser with some feedback from Ashley and Chris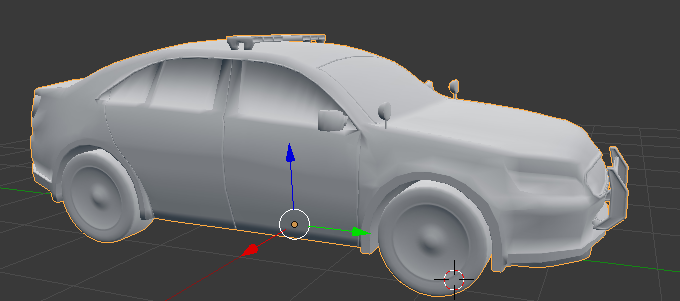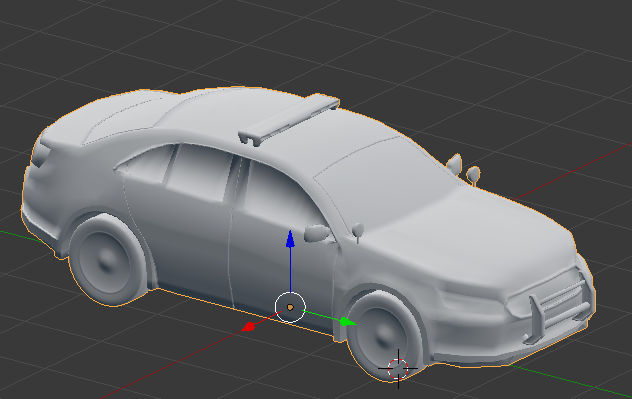 Speaking of awesome work from the Art team, Jon kept working on the UI icons we'll be using in the game. These aren't final yet but we're super excited with how they're coming along.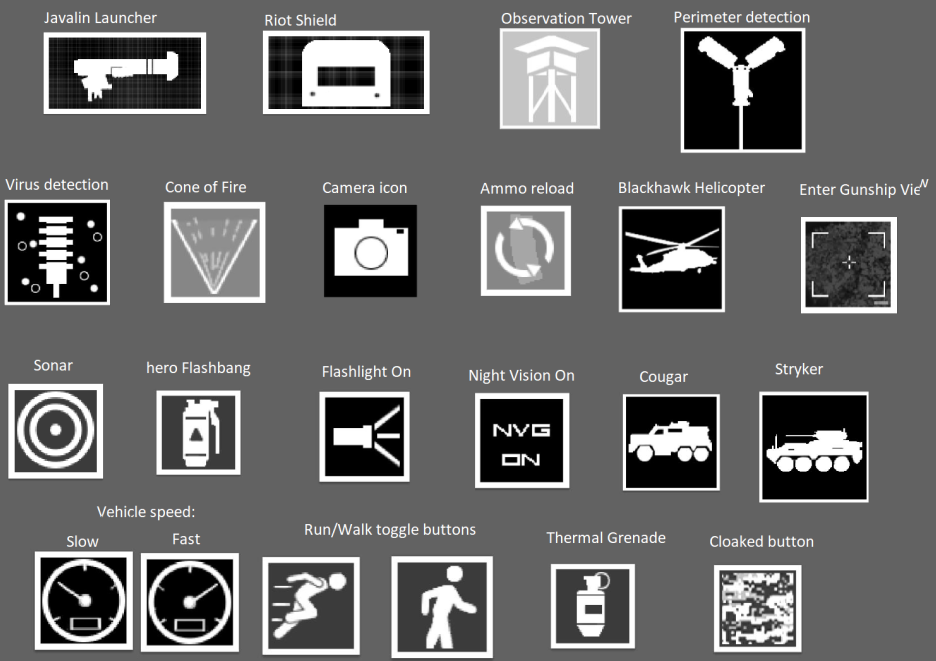 Moving over to some Level Design, the team worked on polishing Alcatraz which is the location of our opening scenes. Added Ftexts so people in the cutscene can be animated later on so they do something more than stay in the T-pose. We added everything from helicopters down to smaller oil canisters to ensure it all feels atmospherically real.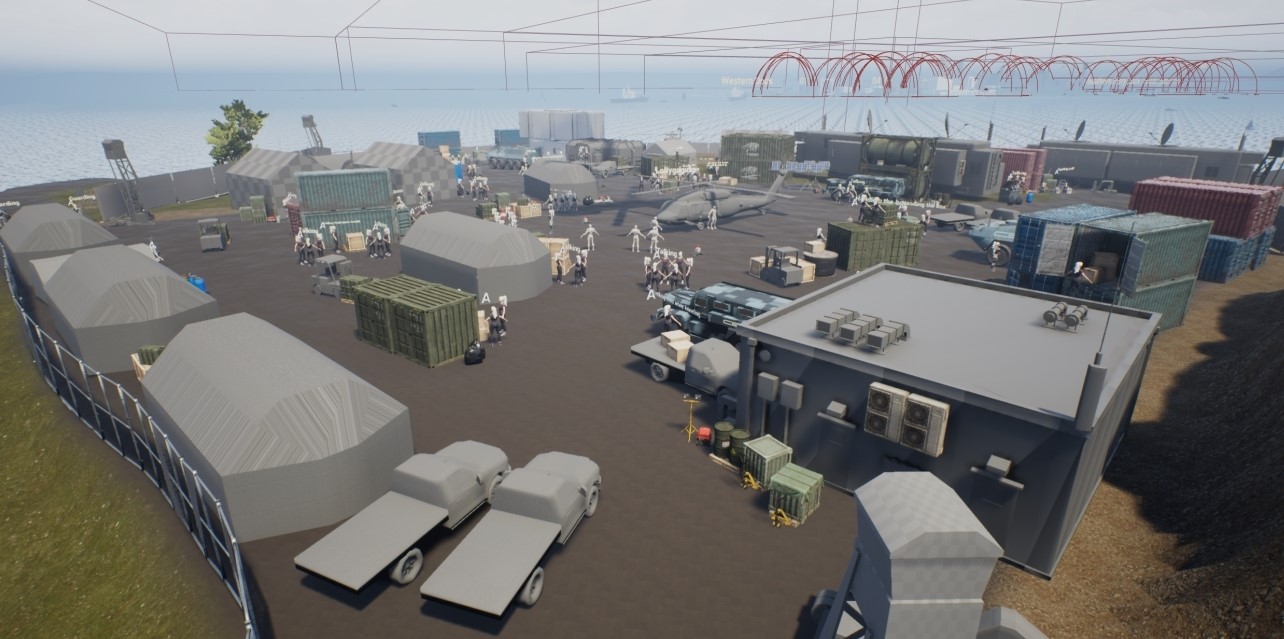 We wanted to share some early clips of another cutscene but we can't share too much yet though! We're still working on polishing it up a bit before moving on to other scenes.
The team also has been diligently working on improving object detection for civilians. Here we see a shot of all the civilians and how they're accurately avoiding running into the semi-trailer.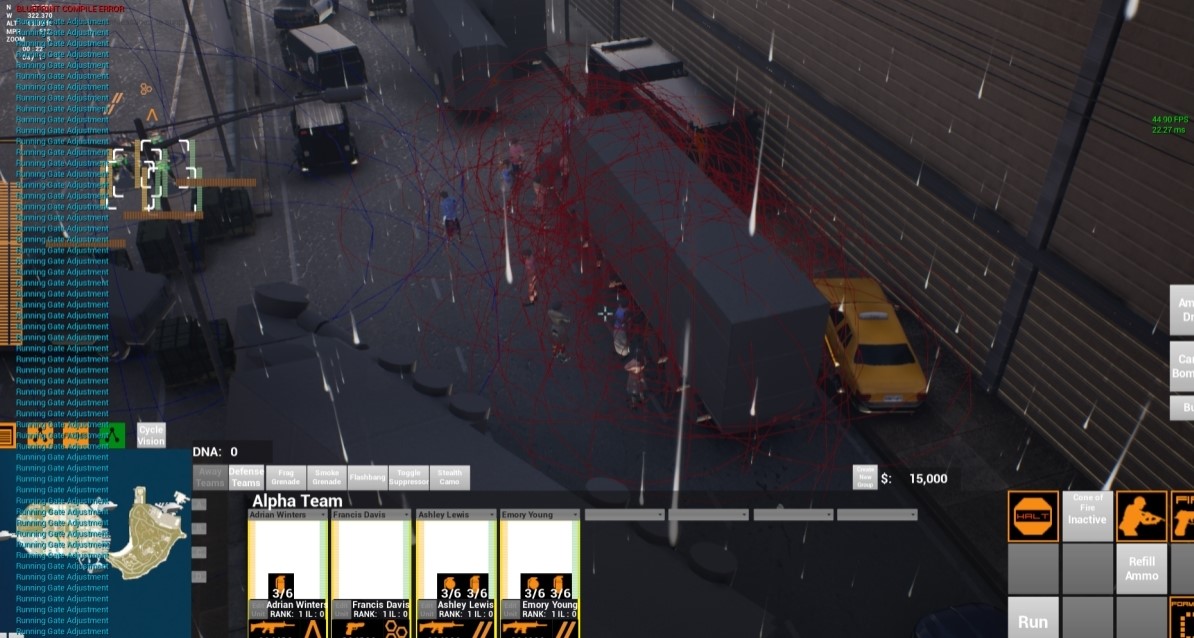 The Level Designers have been working on Chelsey's house and making sure everything looks like she's been living there for a long time and making it feel like home. Everything from plates on tables to family portraits have been added. Chelsey is also a huge wine connoisseur as she even has a wine cellar!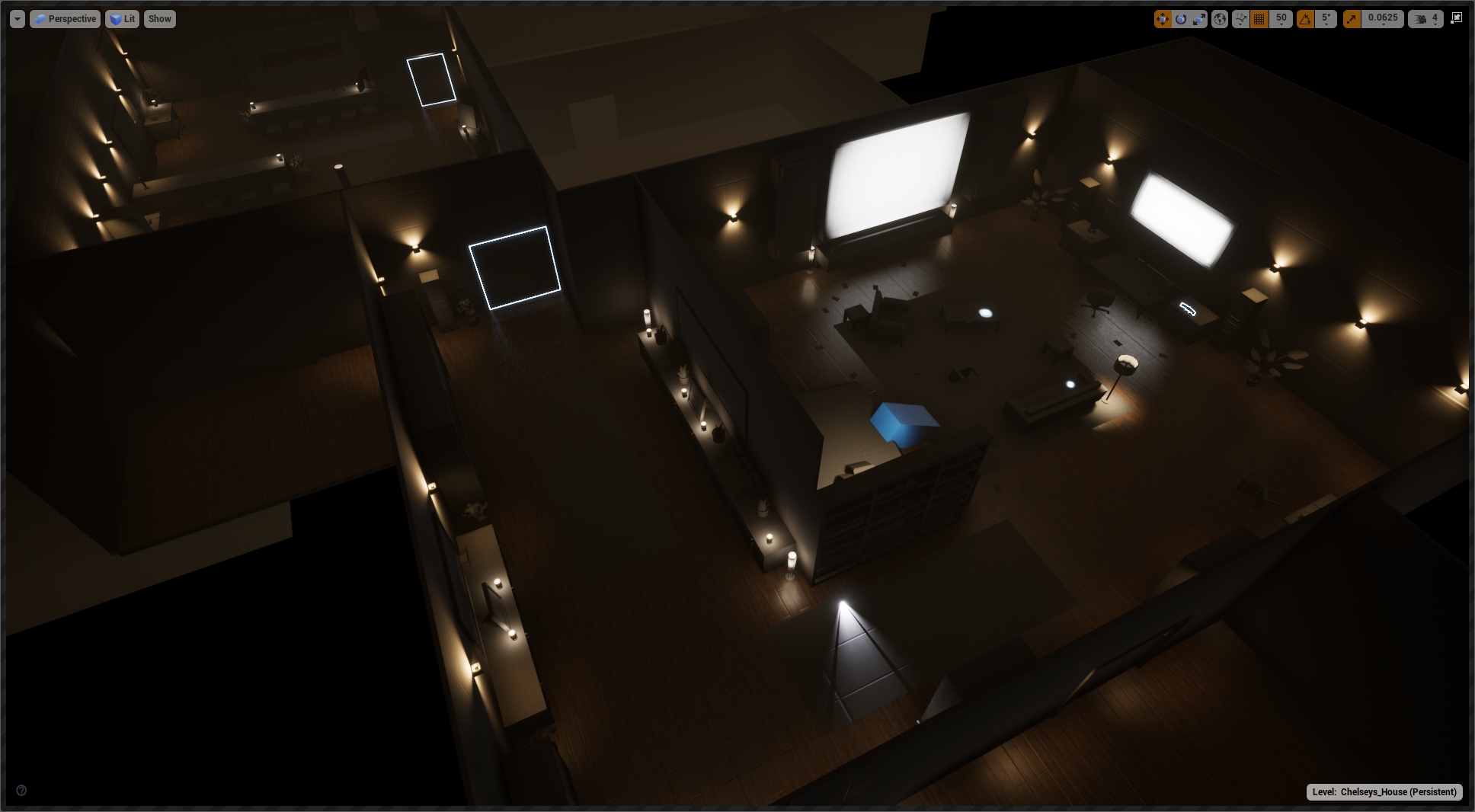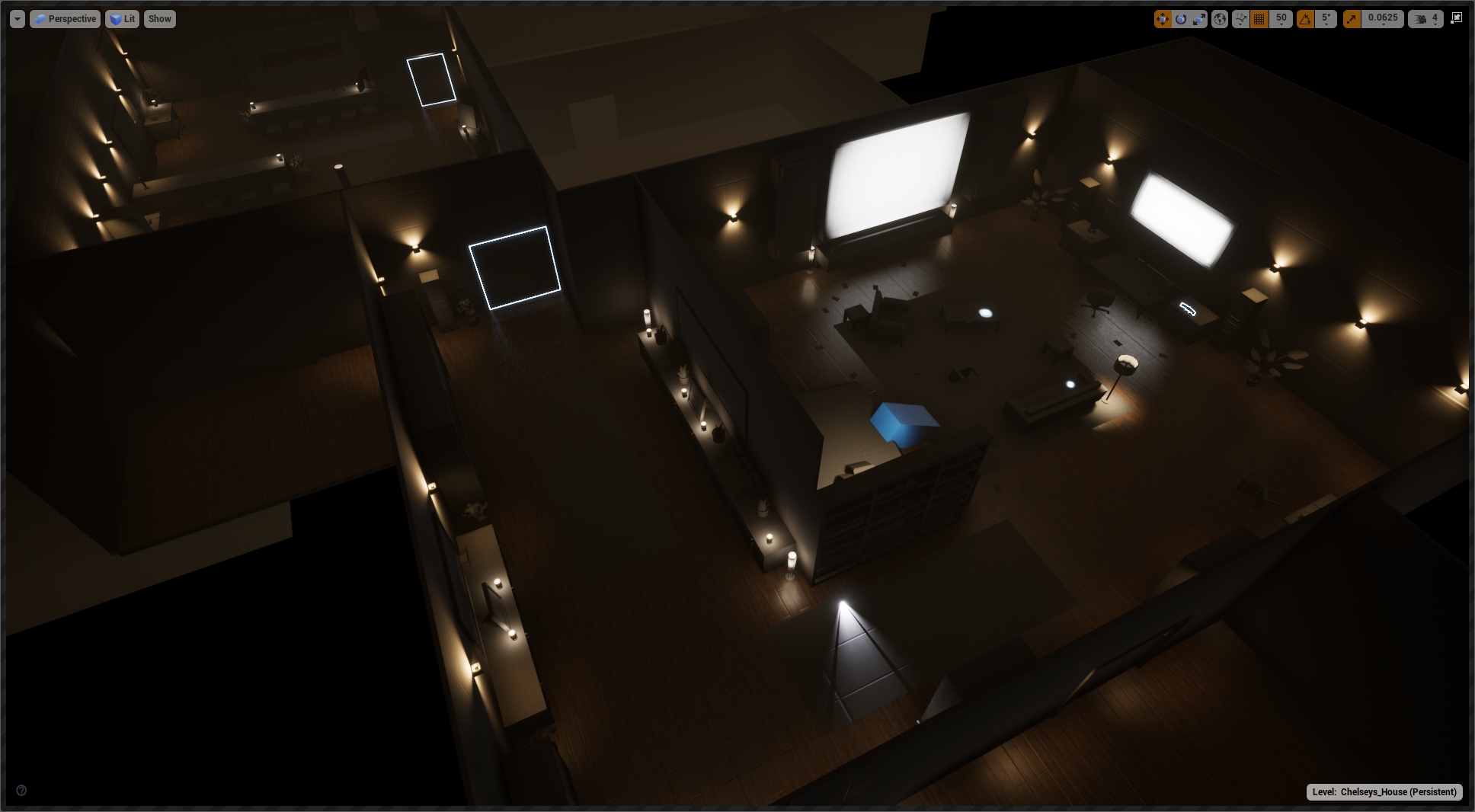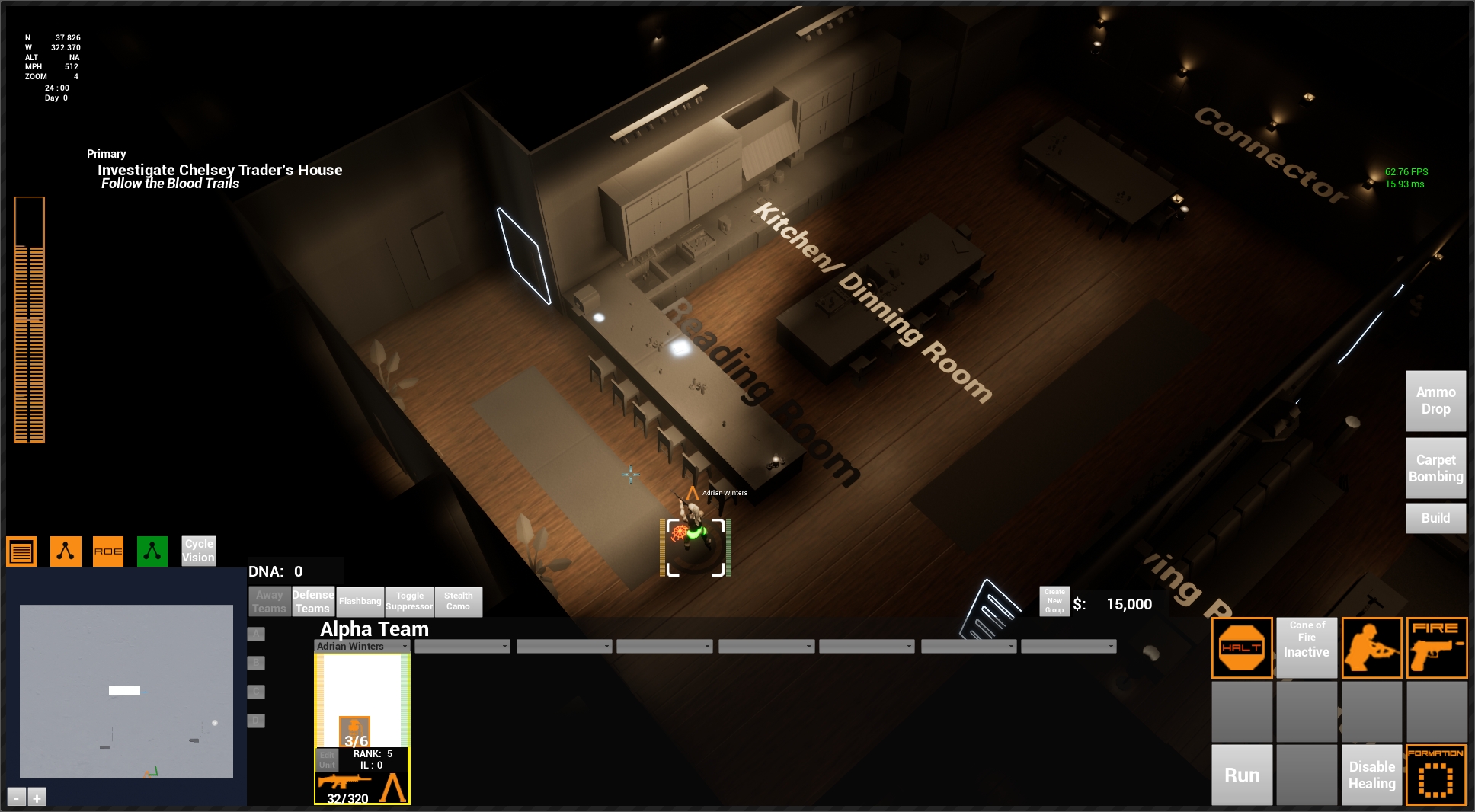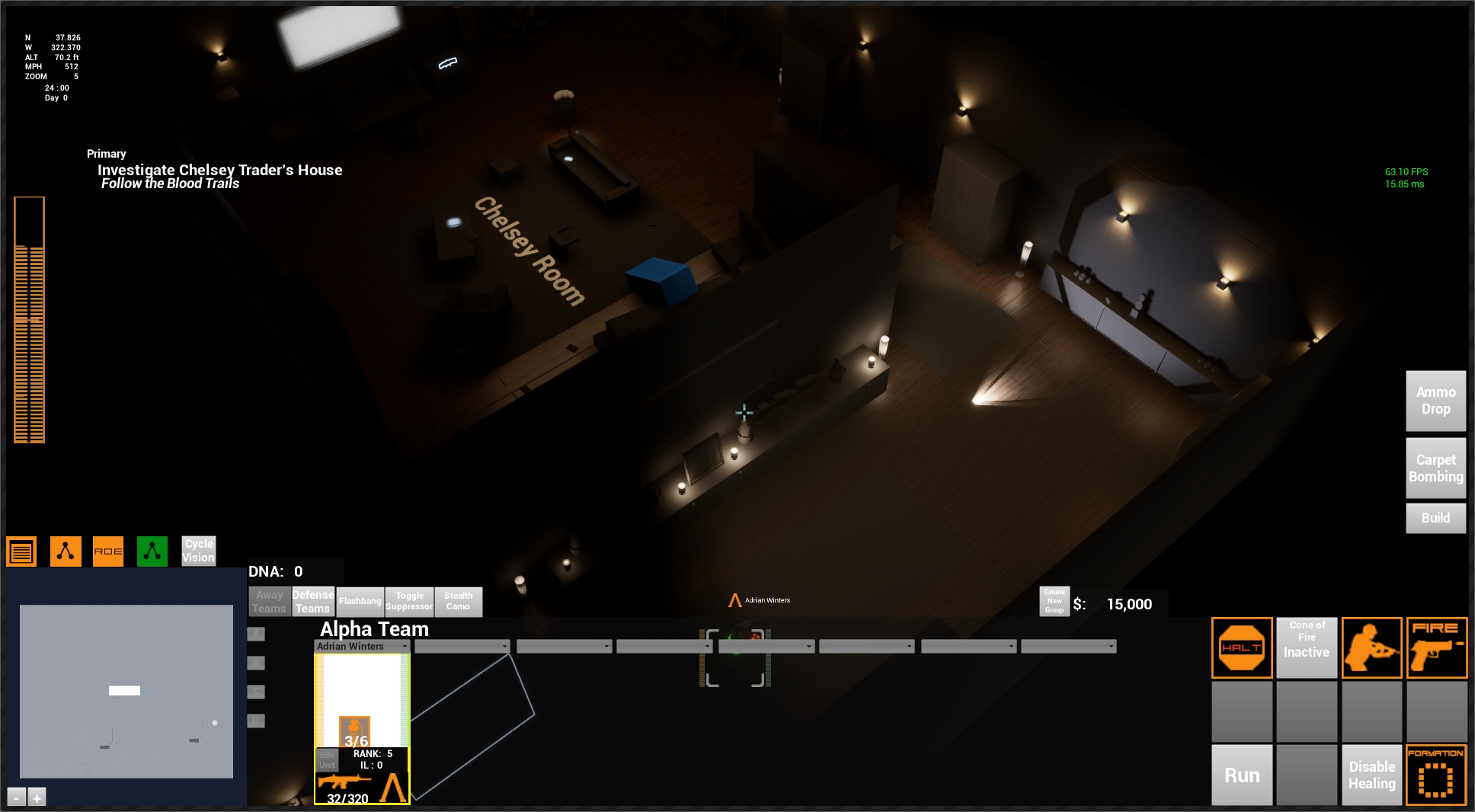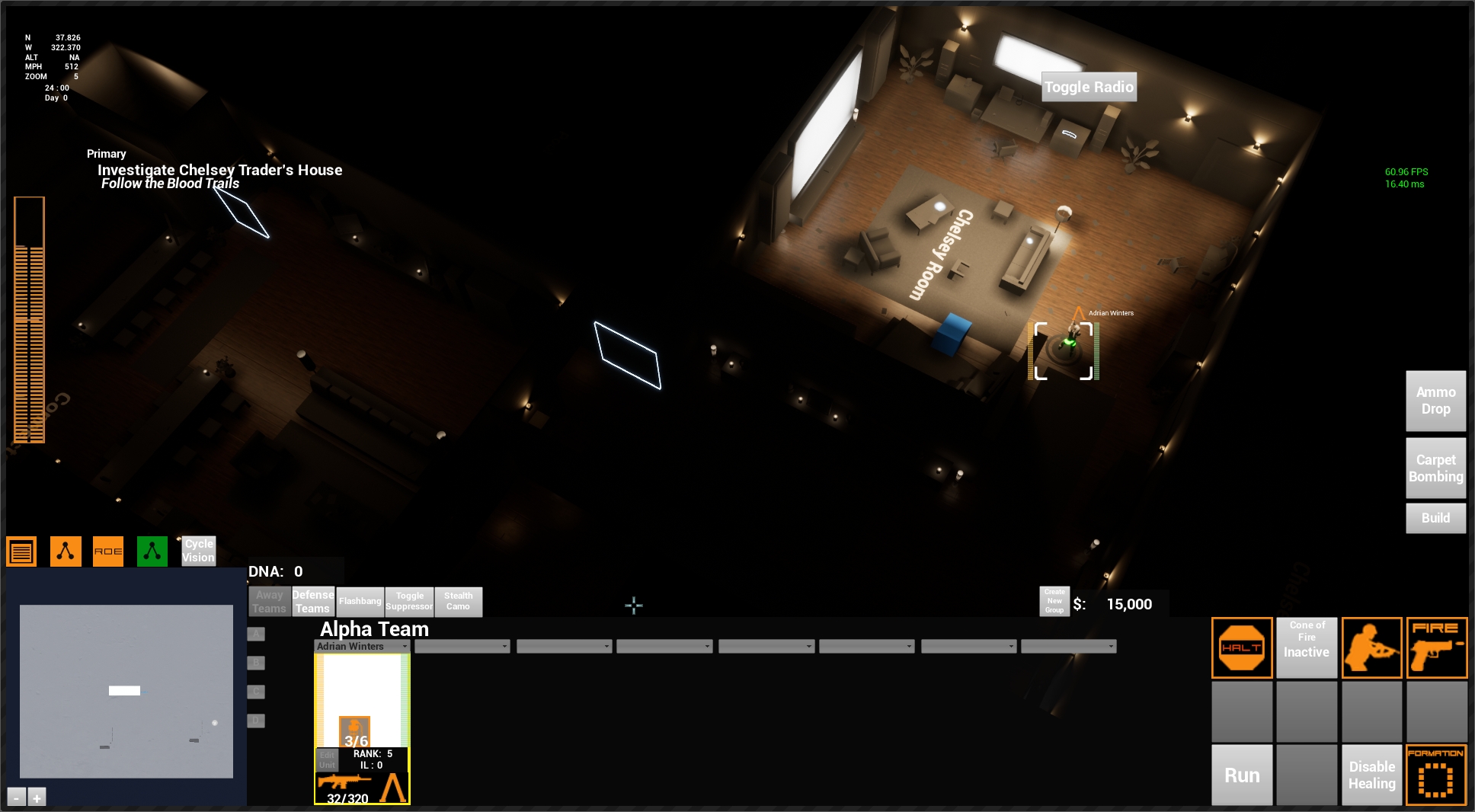 Tyler worked on another cool special Infected! We can't wait to share more about the world lore including how these bad guys might ruin your stroll through the world.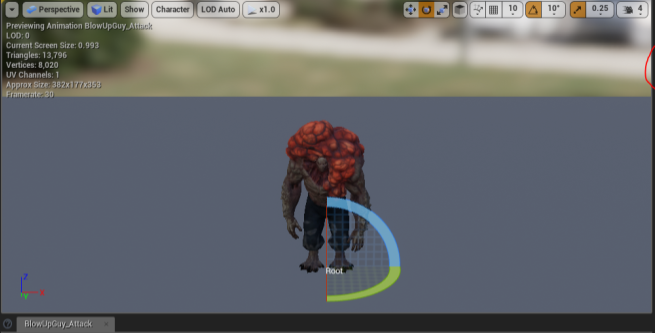 Lots of work has been going into the hospital where a ton of action will be going down. The team has been working on the level design, ensuring the lighting is perfect, and overall testing to see how everything is running in the current build.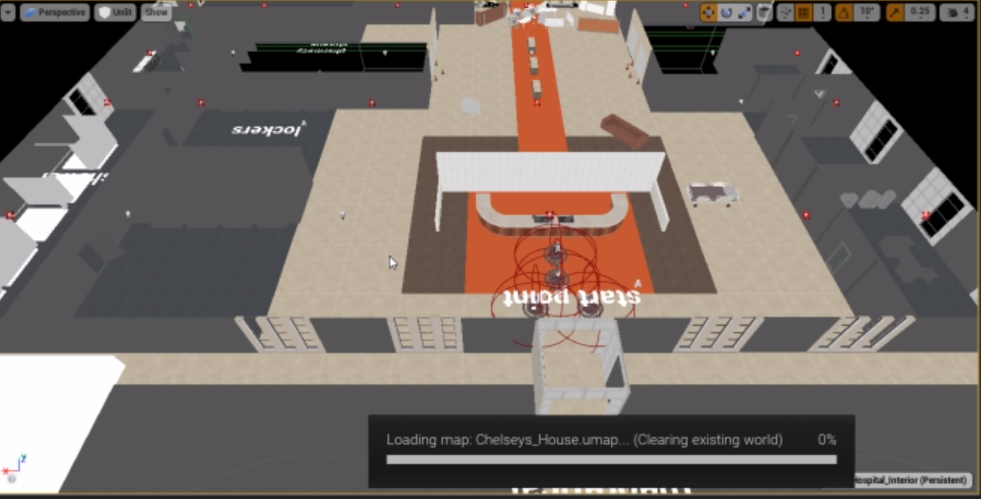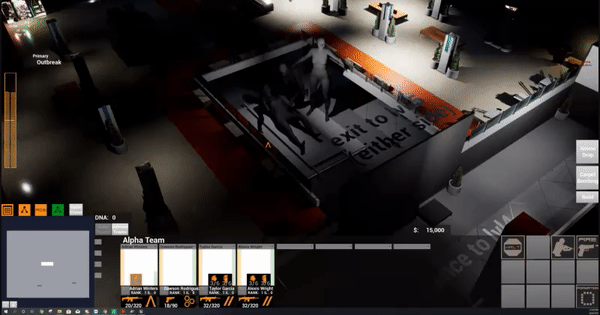 "Are you ok? You look a little…off?" We wanted to share this funny bug we had in the hospital!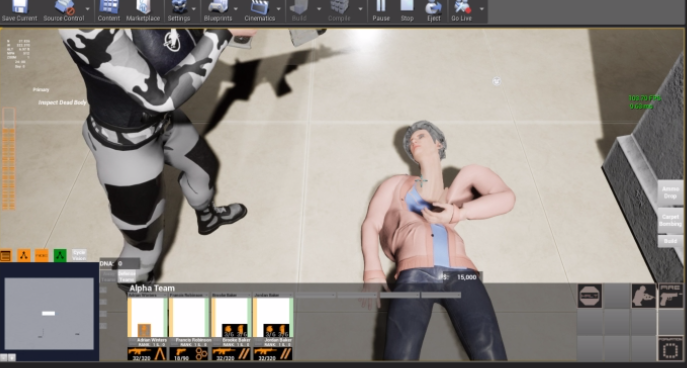 We wanted to share some cool shots of the flamethrower, civilians doing their best Ant-man impersonations, a few different dead bodies physic our Modeler worked on, and directional carpet bombing!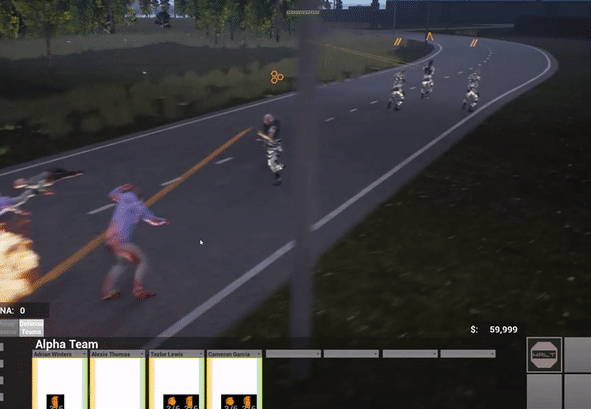 The Antman bug we solved earlier in the week, scaling bones are always fun!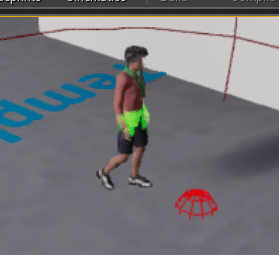 A bunch of dead body variants for level designer placement across the game 24 in all!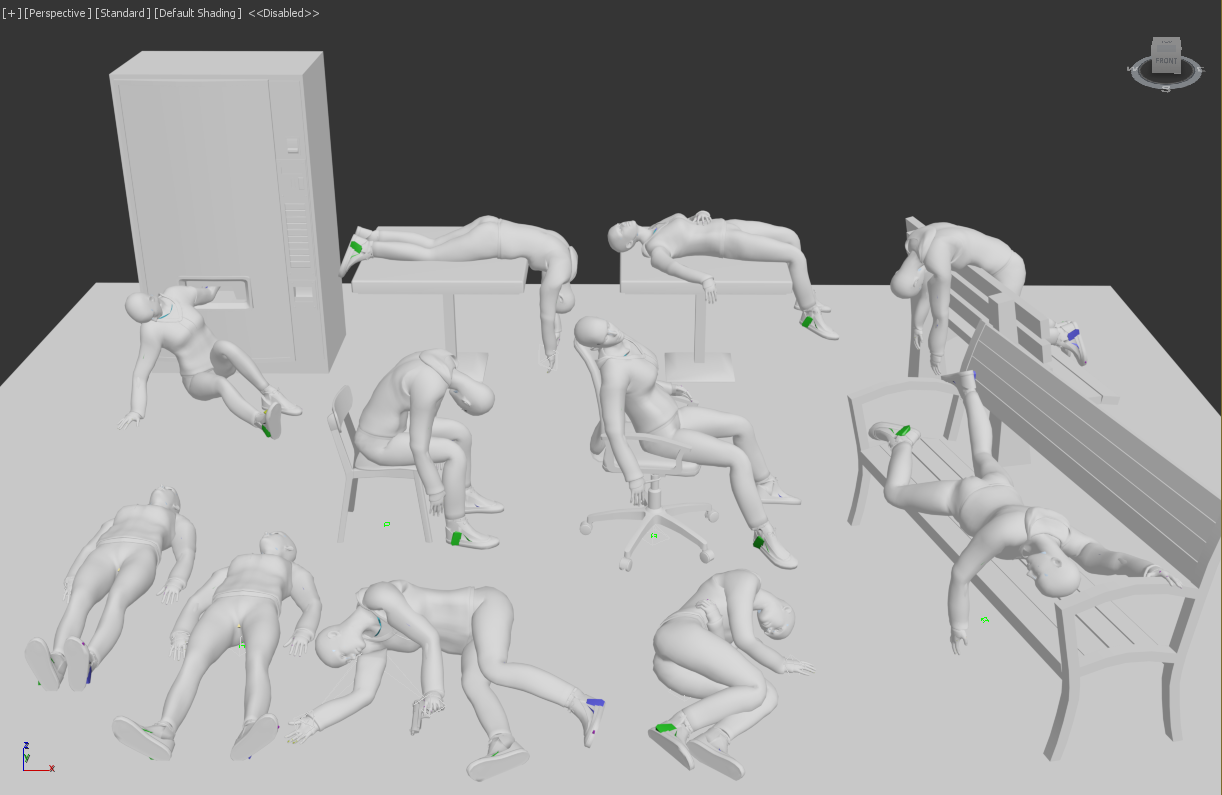 Airstrike testing for the Thunderbolt Airstrike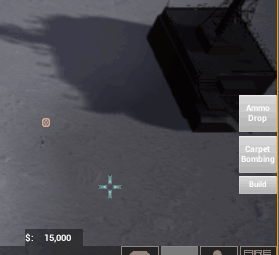 Towards the end of the month, Derek further worked on civilian A.I. Civilians now run away from the target (aka very scary Infected). They will measure an 'away vector' from the target and pick a random spot in a radius around that target until they can't see the enemies.
One really cool thing Derek did was that civilians will run away from the Infected that they believe is the most threatening via a threat algorithm. If they're really spooked out, they will run until they feel "safe".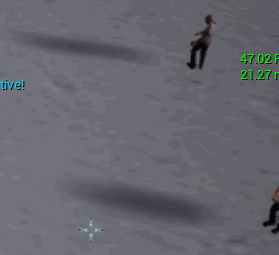 I guess you could say Derek was "kinda" busy this month because he also worked on noise generation and its consequences in the world. In the past, if you were standing outside a building the Infected would immediately come out and start attacking. Now, basic footstep and run noises are more realistic – if you shoot and then run, you might actually be able to escape!
If sneaking is more of your thing, you can also do so and Infected won't hear you (or notice you). He also did some testing with footstep noise through walls and Infected won't hear you unless you're using an unsuppressed gun.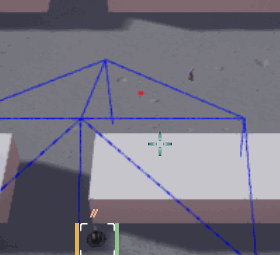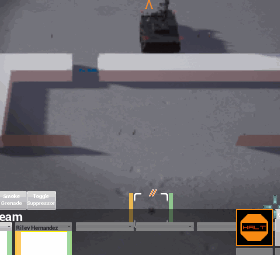 As always, we're really excited to show you more next month. If you want to stay more up to date (or simply want to talk to us – we promise we're pretty cool), follow us on social media or on Discord! Since you're reading this all the way down here, here's a little secret: if you follow us on Discord, you'll get exclusive early sneak peaks at what we're working on 😉
---
Recruitment
We're currently seeking talented individuals in the various roles. It should be noted the project is post launch compensation and we're open to flexible schedules depending on each individual. Please apply with the links below (please note that roles where you need to show work requires you to provide us with a portfolio or website. Submissions without proof of work will be dismissed).
Questions? Email us here: recruitment@halcyonwinds.com
---
Community Discord Server
Got questions, suggestion, or just want to chat about the game? Come join us on our official Discord!