DG Update 0098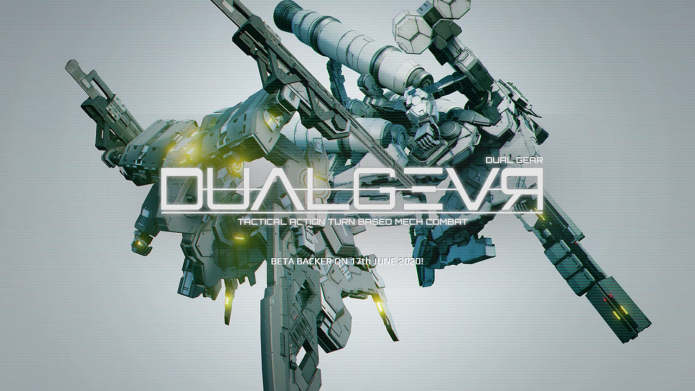 The first update form our three years journey!
We apologies again for the huge batch of delays from the last year but, we confirmed, this 17th June is going on. The confirmation email will send to all backers from 17-18th June and will receive a Steam Key not over 24 hours after the completion. If you already for the Alpha/Beta Backer and the game is already in your STEAM Library, don't do anything. The game will update the new patch automatically!
How to preparation.
-The confirmation process is the same as Alpha/Beta Backer.
-All chosen perks will receive the Steam Key for this Beta Backer Phase!
-The confirmation email will send to your registered email in your Indiegogo account. If you are the non-registered backer, you can check your account by Facebook login option at the top right of the Indiegogo page.
- If you've forgotten your registered email. Feel free to contact our support email at pongpat@dualgeargame.com We will help you to get your key anyway.
- Some confirmation mail may be dropped into your trash folder. Don't forget to check it!
Progression Update!
We've been updated some of the new progressions on our Facebook, Twitter, and Youtube during the preparation of Beta Backer, Let's check it out!
New firing and melee skills already integration.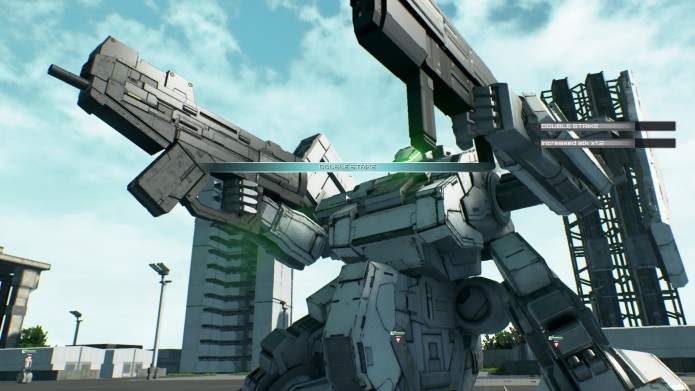 All available weapons during the pre-alpha demo and alpha released got the batch of skills. Like an RPG game, player needs to gains the character level to upgrade more skills and status. All are available for Beta Backer.
Agressive Gameplay Implementation.
This is "Wheel Boost" The feature already in Alpha Release but we have no official details about it. We bring more aggressive control to the latest version alongside with tougher AI. All enemies are able to activate the "Defensive Attack" during any action of the player unit. Wheel boost will help player to avoid the defensive attack and more benefit to getting to the destination quickly.
Story Integrations.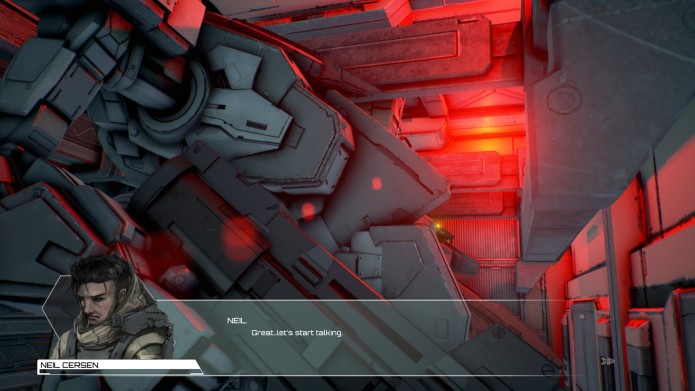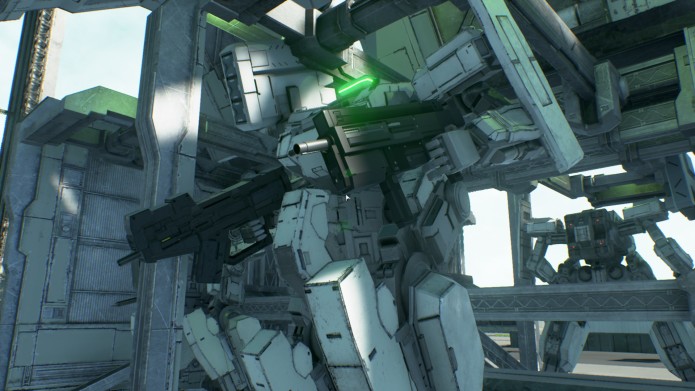 3 Story Missions and Tutorial Mission were available on Beta Backer. Character contents are also. This is the "Prologue Act" of the story mode. However, we move some features like "Skirmish Mode" and "Link Attack" for the second act and we will provide the new act during the STEAM Early Access. More details will announce after the launch of Beta Backer.
More Mech Customize Features.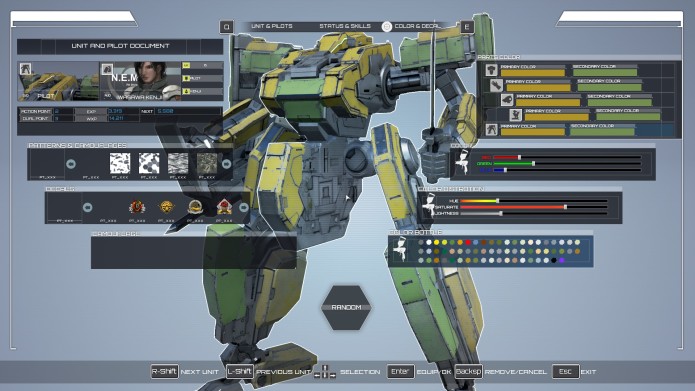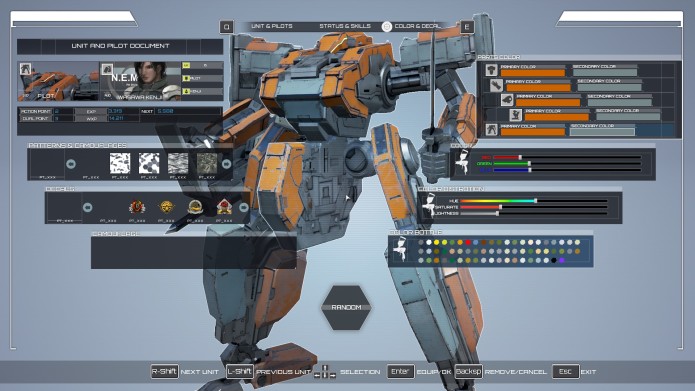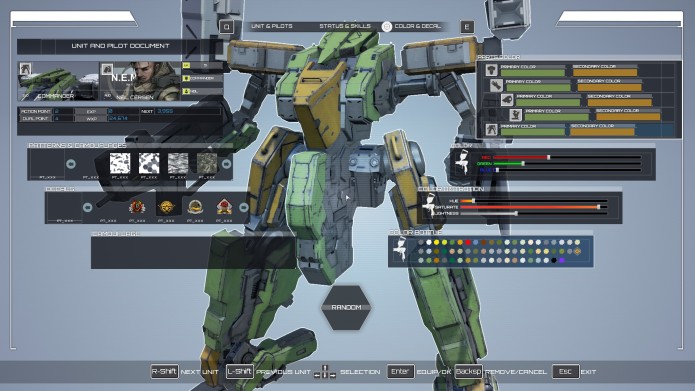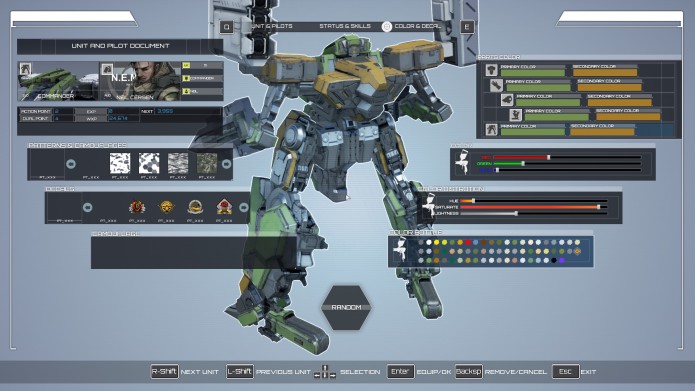 Introduce first with Secondary Color Adjustment and a bit changed of UI. Mouse support to help the player getting in any color tabs is 70-80% but, we still working to polish this feature. 4 Screenshots already served for you now!
New Mechs Updated.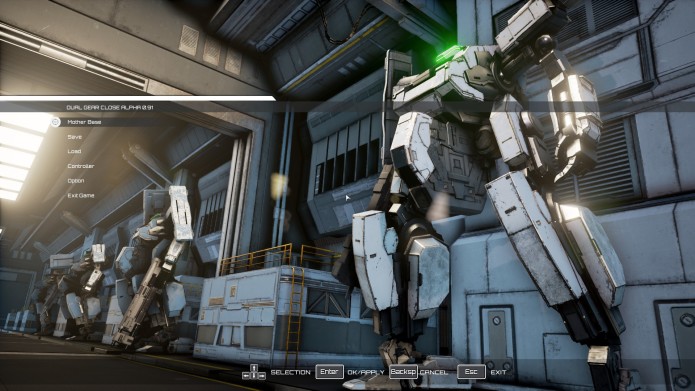 Long time played with only one mech, EGE-01 Sidewinder(and more in Alpha Released). We finally added more parts to the hangar. Player can buy more parts and weapons to custom their own mech in this Beta Backer.
Prepare for Incoming Update.
We will announce more news and our development progress after the launch of Beta Backer. Also, the roadmap the Beta until Full Release. We are ready to drive all our community forward! Please stay tuned for the new update!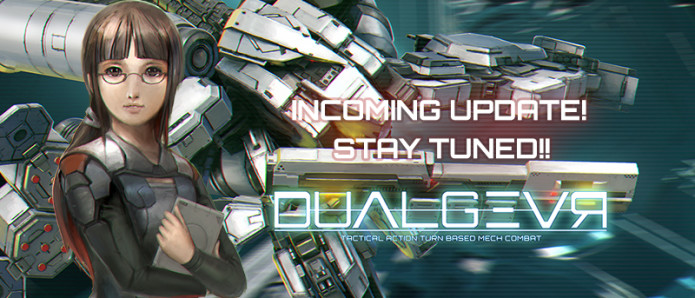 And don't forget to join our communities!
Subscribe our Youtube Channel!